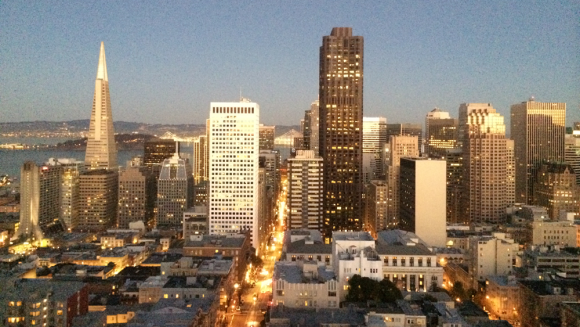 For those of you who haven't heard my story, I met my husband while we were at school in San Diego. He moved to San Francisco soon after college. I made my way around the world as a flight attendant for several years, and finally settled in San Francisco over ten years ago when we re-connected.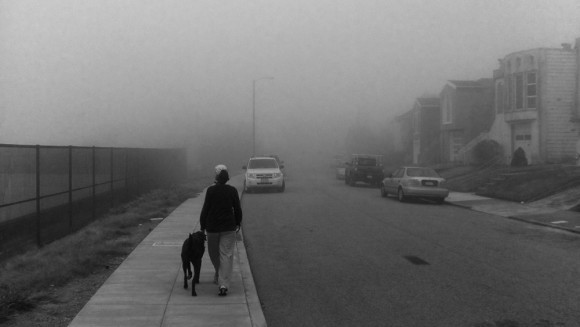 My husband loves San Francisco, but I've always had a love-hate relationship with it. I love everything SF has to offer, our friends, diversity, culture, arts, and amazing food. But the one thing that has always made me shudder, literally, is the weather. I feel like I spend a lot of time in the fog. And I'm perpetually cold. Except for a couple weeks out of the year when the fog completely disappears and the sun warms up San Francisco just enough to thaw me out.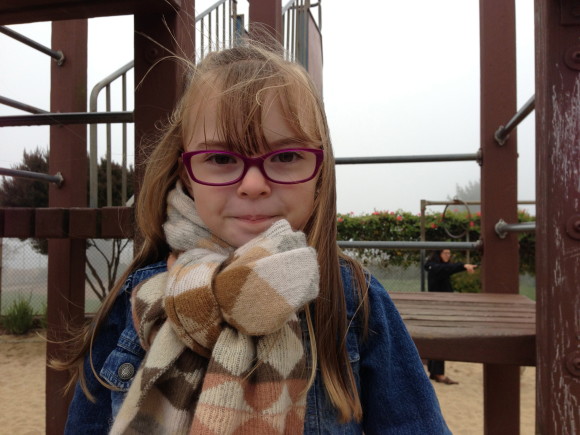 I find myself standing around school pick-up each day, having the same conversation about the weather. It's often cold and wet in our neck of the woods. It's not uncommon to call a friend on the other side of the city to see if they have sun and 15 degrees more of warmth. Then you chase it for the rest of the day.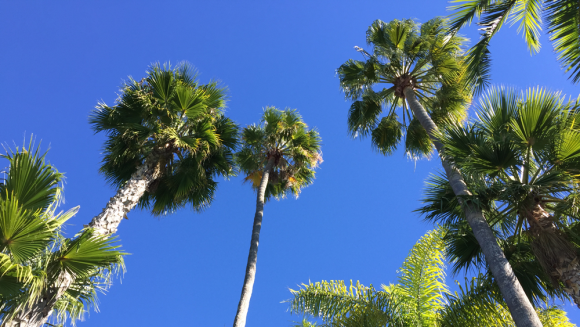 Every couple of years, we make the short trek to San Diego for one reason or another. Usually, it's for a college reunion or gathering with friends. It's during those times when we realize how much we miss the amazing Southern California weather. Where else do you get to enjoy 75 degrees in November, and swim over Thanksgiving break?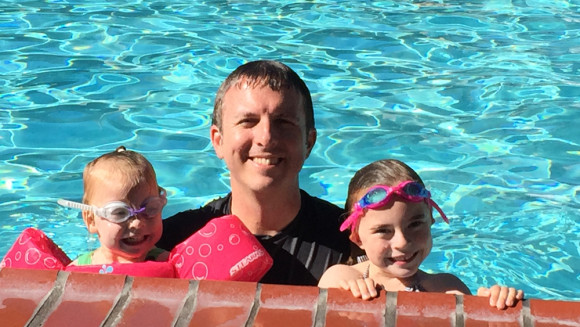 It's with great anticipation (combined with some anxiety) that we have decided to move back to So Cal. We have a few more months before we'll be packing everything we own and migrating south.
During the next few months, we plan to enjoy everything San Francisco has to offer. We're putting together our "bucket list" of all the things we've said we want to do, but have never done for one reason or another. We may even find ourselves playing tourists and doing things or going places we'd swore we'd never consider as locals.
So, there you have it. Our big change ahead for this year. One thing is for sure though, I am going to miss our SF friends more than you can imagine. It's been bittersweet telling our close SF friends that we're moving away. This is definitely the hardest part about the move.
For those of you who have become our family here, I am forever grateful for your friendship, and our door is always open to you. This won't be a permanent goodbye either. After all, we'll have to come back for a Giants game once in a while, and we'd love for you to join us…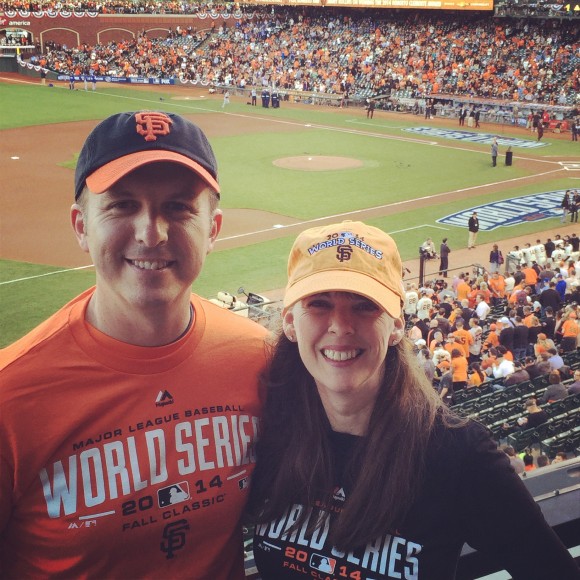 Disclaimer: In no way we will be converting to Padres fans. We are San Francisco Giants fans and bleed orange and black!