Hi, I'm Cam. I'm the founder and primary author of BigCrazyLife. It's taken me a really long time to get here. But, here I am. I've had many different paths in life that finally have me settled down as a wife, mother, entertainer, blogger, and avid reader. I couldn't be happier.
I grew up in a small town, eager to get out. Not long after college, I found myself interviewing to be a flight attendant. Those were some of the best years of my life. Then, September 11, 2001 hit. For a lot of people, that day changed lives. I didn't really want to be away from home anymore, nor did I want to fly. I needed to figure out what I really wanted to do. I did what most people do when they don't have a clear path,I went back to school. This is where I learned about Google and rediscovered my first real crush.
My husband, Doug, and I met in college (undergrad), but we never dated. I wanted to date him, but he didn't even know I existed. Fast forward ten years, and he finally agreed to have coffee with me in San Francisco. I must have caught him on a good day, because he invited me back. We married a few years later, and now have two beautiful daughters.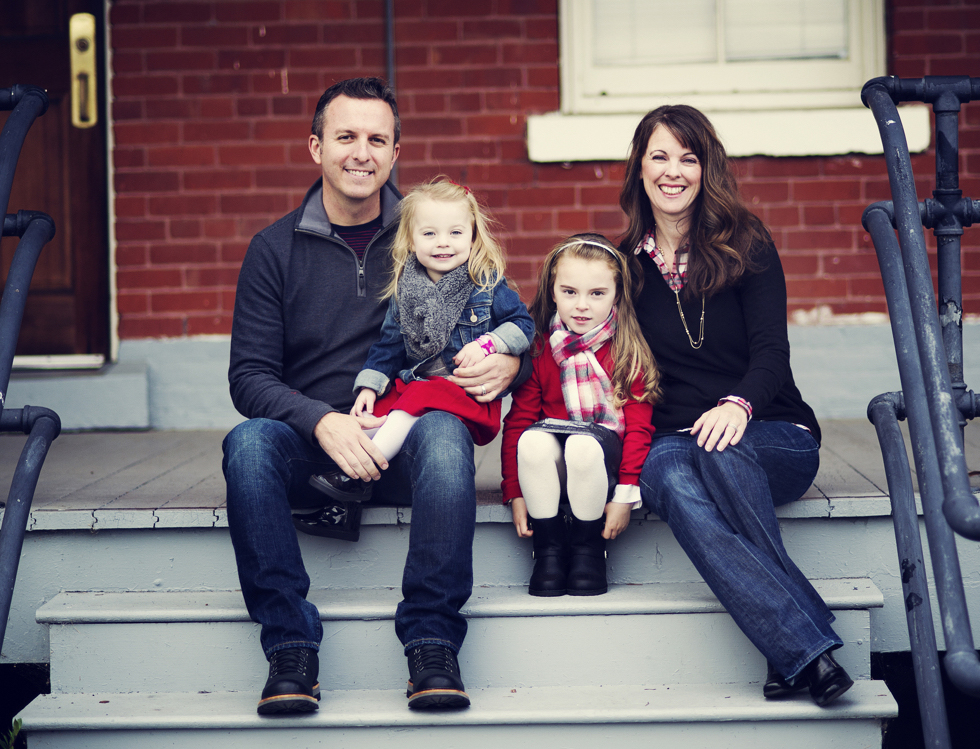 I initially gave up the desk and commute to be a full-time stay-at-home mom. I spent a couple years writing about being frugal at FrugalDay, and a few more writing about parenting, DIY, and everything Disney at Growing up Goofy. Then we started a shirt company, and I recently started an events company with my good friend, Emelia.
So much is going on, and we're doing so much, it was time for a rebrand and redesign of this site to better suit our interests and everything we're doing. So here we are, living one big, crazy life.