Cam Bowman
Writer and Content Creator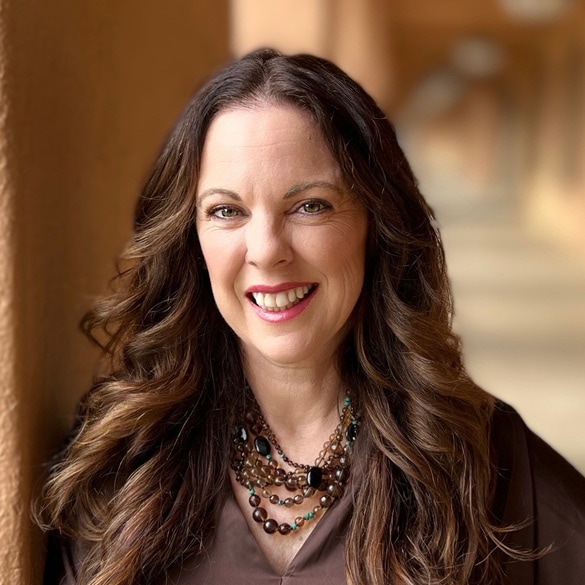 Cam has been writing, reviewing, and creating digital content for websites and social media since 2006. She also cofounded FLOCK, a conference series that teaches women entrepreneurs how to grow their personal brands and social media profiles. She lives in beautiful Southern California with her husband, two daughters, and two trouble-making dogs.
UGC videos
Pricing & packaging
Videos
$200 starting rate
Starting rate for video work is per concept, but actual cost depends on scope.
Images
$100 starting rate
Need photos of your product in real-life scenarios? Starting cost is per photo.
Voiceovers
$200 starting rate
Already have video content, and just need a script read for a voiceover?
Bundles
Custom ask me!
Looking for a mix of videos, voiceovers, and/or images? Ask about a custom bundle!
Prices listed here are starting rates and can vary depending on type and scope of work.
Let's work together!
Interested in working with us? Let us know what you're looking for so we ​can get started creating high-converting ​content for your brand! Email content@bigcrazylife.com, or use our Contact form.