I think we all have the same thoughts every year. We wonder where the time went and how the end of the year is here already. This year is no exception. I realized early this year was that I wasn't taking nearly enough pictures. The older (and more pregnant) I become, the less I remember. This year my goal is to take at least one picture a day a week.
Ashley from My Front Porch Swing and Jessica from Four Plus An Angel thought it would be fun to put together a quick and easy year in review. I couldn't agree more! NoThankYouPlease is my new project and less than a year old. That doesn't mean I don't have great memories to share with you though.
January
We started the New Year off with the flu. That's really all I remember about January. We had to cut our vacation short and head home since we were all sick. Even when she's sick, I sill have the sweetest little girl!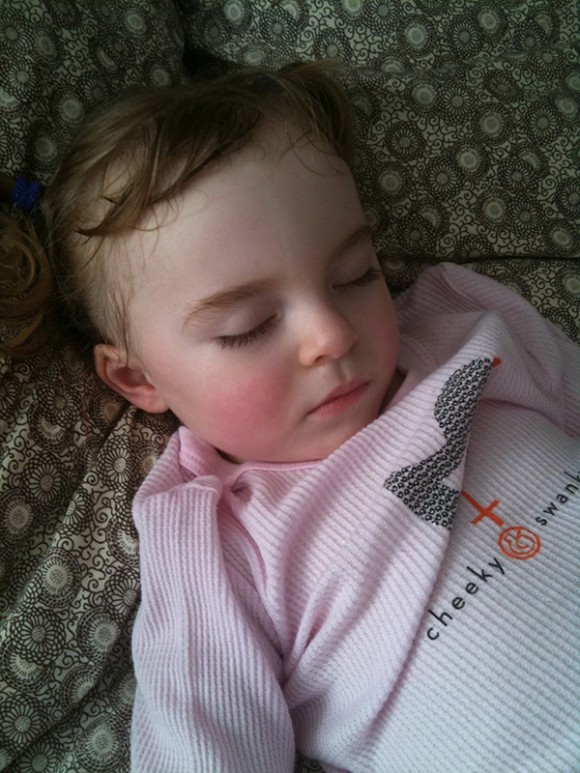 February
February meant a lot of fun and laughter. We were able to finally get out and enjoy the city… maybe a cupcake too!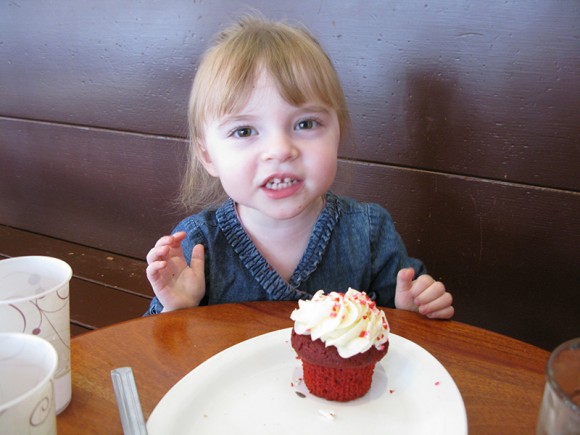 March
March was a huge milestone. Em was officially potty trained. No more pull ups! She got a big reward for it.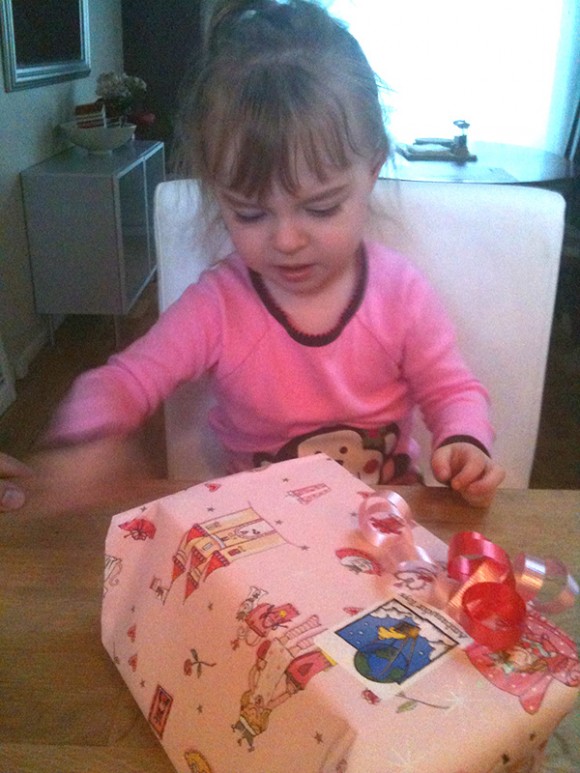 April
In the Spring, we had a visit from my dear friends that moved away. We were all so excited to have them home again! Plus Easter meant a bouncy house and other fun things to do with our playgroup!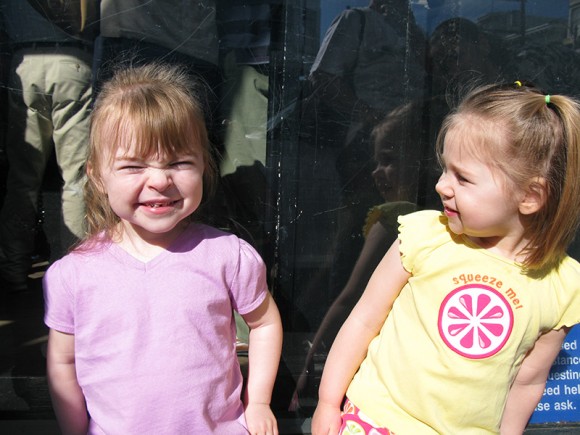 May
May brought a lot of sun this year and I have an outdoor girl! She wants to be outside all the time unlike her mother!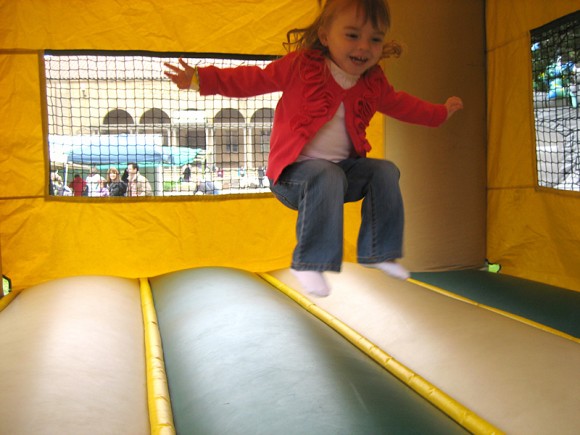 June
We always try to give Dadda a creative Father's Day gift. This year we made him a really ugly awesome picture frame for his office. She loved making it, and he agreed it was awesome.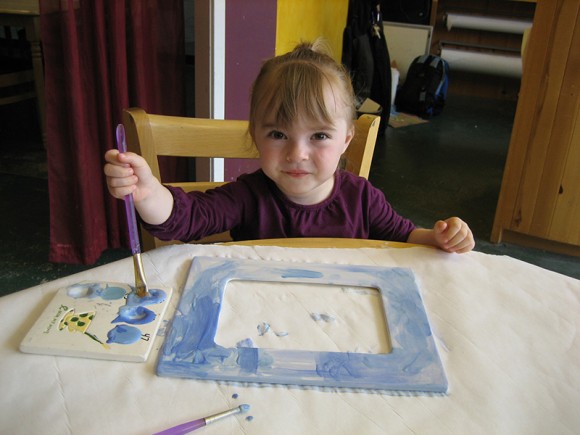 We also started pre-school in June. I really wasn't ready for my little girl to start school. It's been several months now and as much as I love my little break each day, I'm still not ready for her to be in school.
July
July was a whirlwind. It always is with several birthdays and our anniversary. Em's friend R became a big sister, we celebrated with milkshakes and burgers from In-n-Out.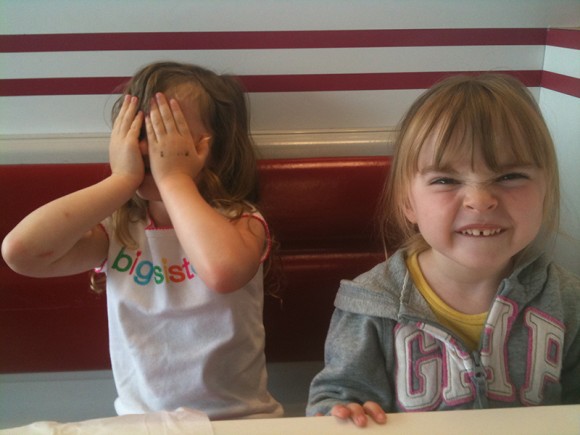 August
August was BLOGHER! But this isn't about me now, that's for anther day… After Blogher was vacation. A much-needed vacation! It was also Em's 3rd birthday! We had an amazing time celebrating at Disneyland!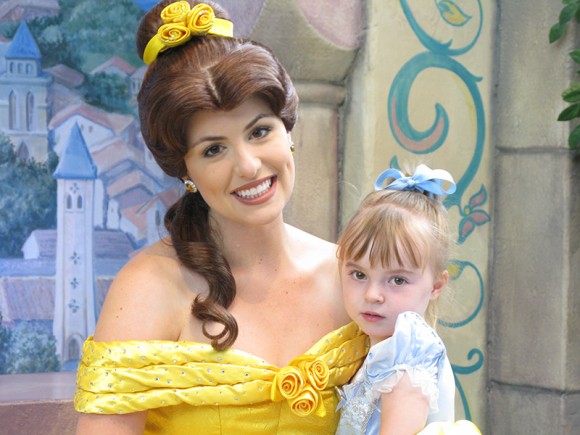 September
September was when we found out we were having baby #2! Em's going to be a big sister…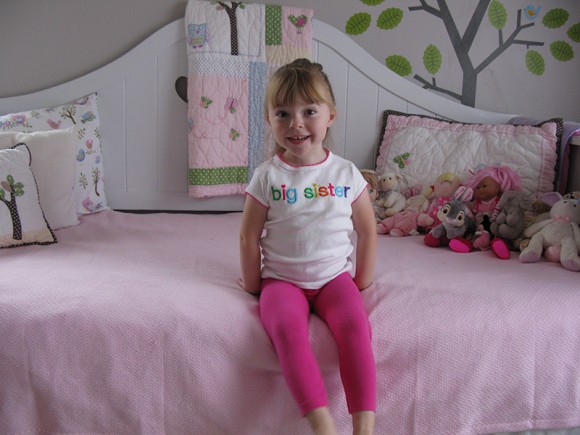 October
October started the prep for the holidays. We have a neighborhood Halloween party every year, so it's a big deal around here. This year we had the best Alice in Wonderland around!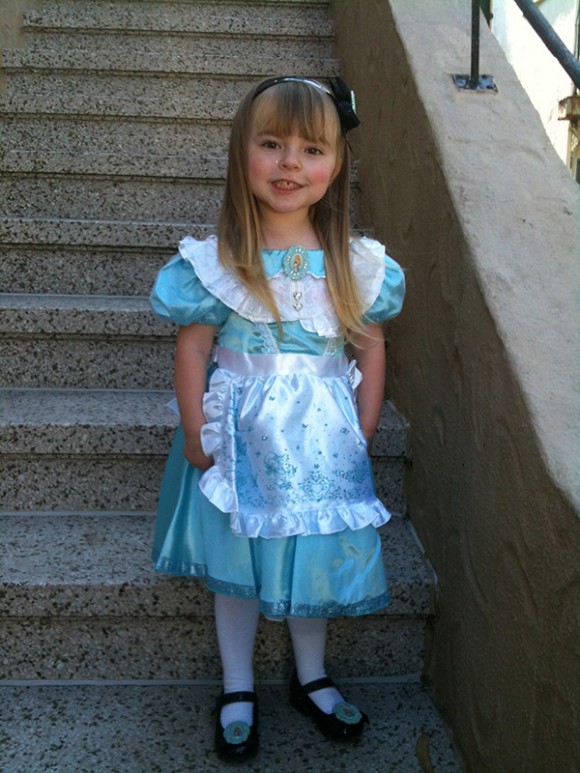 November
I'm so glad November was quiet. Normally we have a huge Thanksgiving dinner. This year it was just "us" and fabulous. D and Em put together their annual gingerbread house over the weekend and we didn't feel any pressure to get out and go anywhere. It was awesome.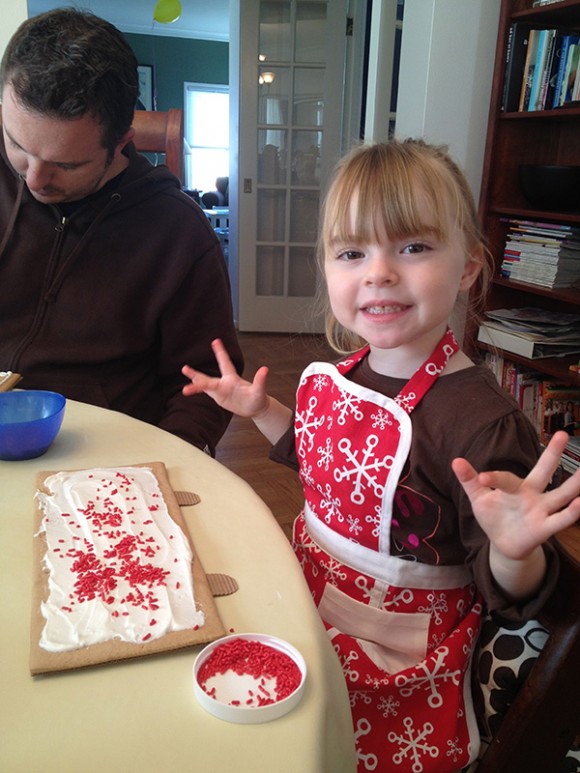 December
December is the fastest moving month of the year. We went on another vacation and had many visits with family. Em is happy and healthy. That is pretty much how I want to sum up every year!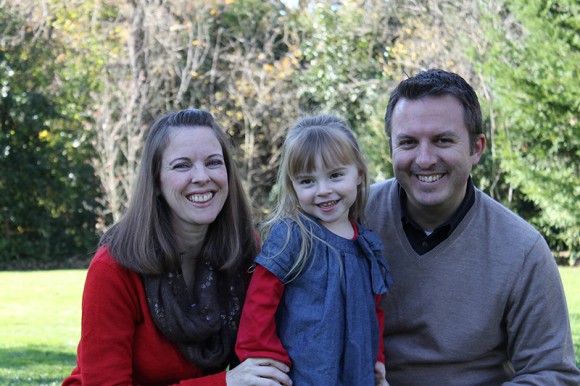 Happy New Year!