Heavy heart but always full of hope
Over the past couple of weeks I have had a very heavy heart. Some of you may remember my friend Brandi and her family. Specifially, Brandi's son Luke. Luke is a nine year old twin boy who has been battling stage 4 Neuroblastoma cancer for some time. He is such a trouper and his strength is […]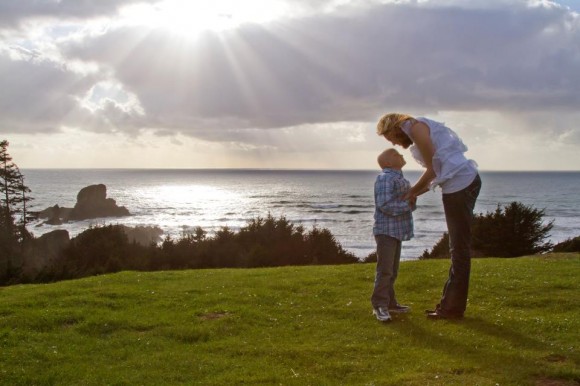 Over the past couple of weeks I have had a very heavy heart. Some of you may remember my friend Brandi and her family. Specifially, Brandi's son Luke. Luke is a nine year old twin boy who has been battling stage 4 Neuroblastoma cancer for some time. He is such a trouper and his strength is inspirational.
So many of you got to know Brandi and her family last Christmas through our blog and have asked for an update. There is a new update on Luke over at CaringBridge that says it all. The post is written by Luke's father Mark. Please keep their entire family in your thoughts and prayers.
Cancer sucks.
I may have a heavy heart right now but I will always be full of hope.
Please consider making a donation to CaringBridge in Luke Johnstons name or consider donating to the The Pediatric Cancer Foundation in hopes that their research will be able to benefit others in similar situations to little Luke… No amount is too small and every bit is appreciated.