Bubba
Our dog turned nine this summer. Nine years. We brought him home when he was just nine weeks old. He has been trouble since the day we brought him home. But he's also been a huge part of our family. Our first baby and the only boy we'll ever have around here. Sadly, we found […]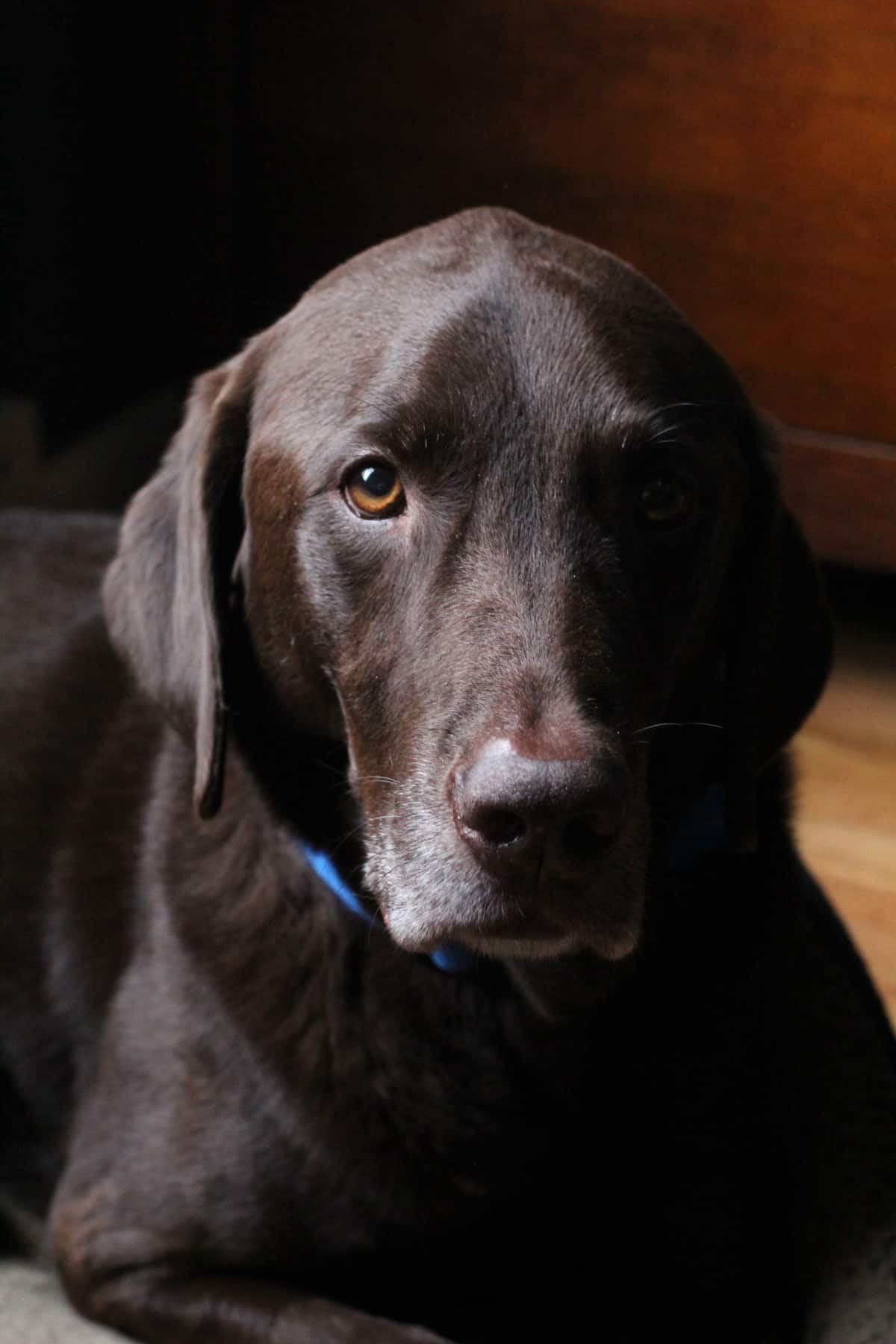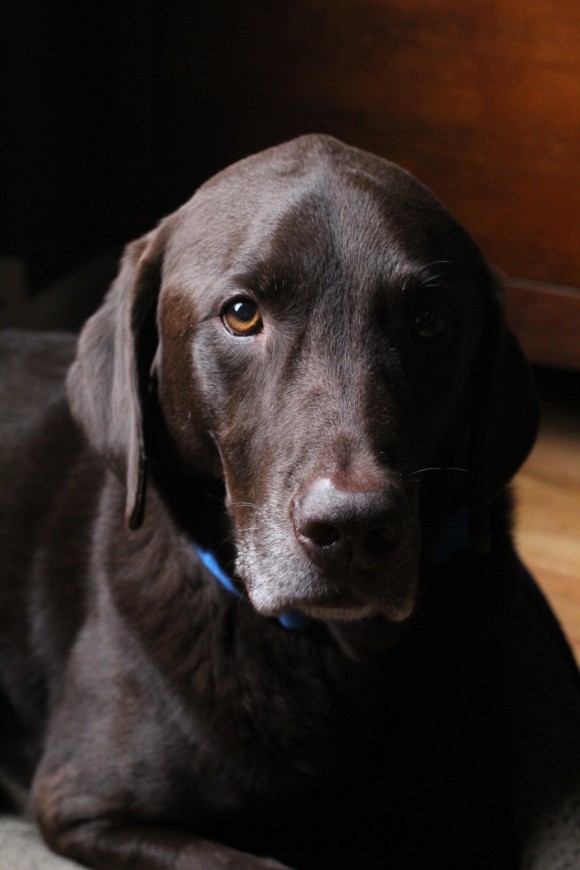 Our dog turned nine this summer. Nine years. We brought him home when he was just nine weeks old. He has been trouble since the day we brought him home. But he's also been a huge part of our family. Our first baby and the only boy we'll ever have around here.
Sadly, we found a small tumor on his leg and it was confirmed he has histiocytic sarcoma. Basically, a nasty, aggressive cancer. We had the tumor removed, but we know that our time with him will be cut short at some point.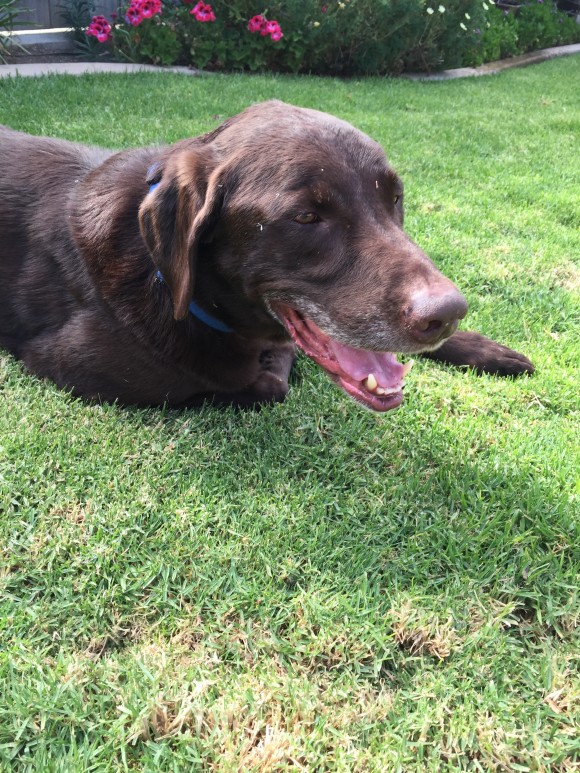 I'm not going to lie, this has been harder than I thought it was going to be. I think our girls are too young to really understand what this means. My husband and I have shed a lot of tears. But for now we're going to enjoy the sunshine, chase balls in the back yard, and there might be an extra treat or two for him on some days. It's unbearable to think that, one day sooner than we want, he won't be begging us to play with him anymore.