Our experience with a Toyota Highlander SUV
As our family keeps getting busier with sports, Girl Scouts, after-school activities, and playdates, and with friends and family coming to visit now and then, we've realized maybe it's time to consider a third-row vehicle. While we're looking for a third row, our garage ceiling and door height limits us to what kind of vehicle […]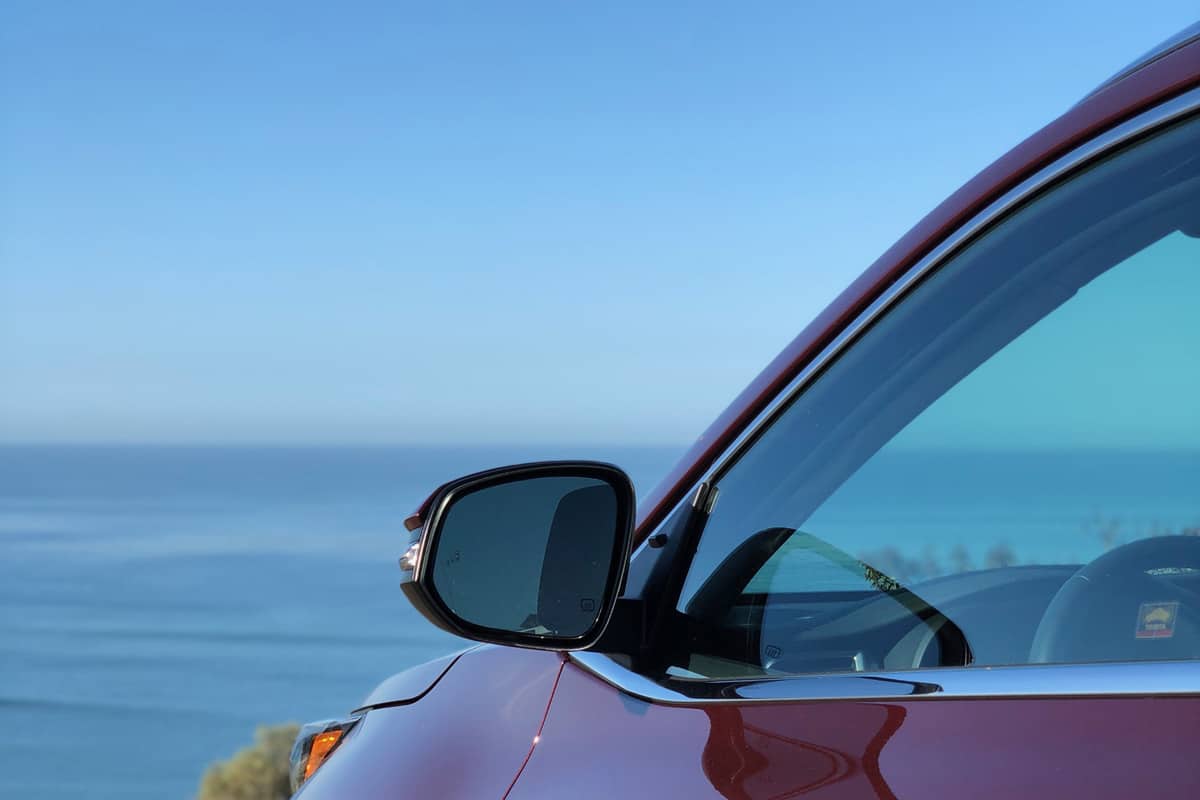 As our family keeps getting busier with sports, Girl Scouts, after-school activities, and playdates, and with friends and family coming to visit now and then, we've realized maybe it's time to consider a third-row vehicle. While we're looking for a third row, our garage ceiling and door height limits us to what kind of vehicle we can consider. Plus we still need space to haul around equipment and whatever else we need to transport.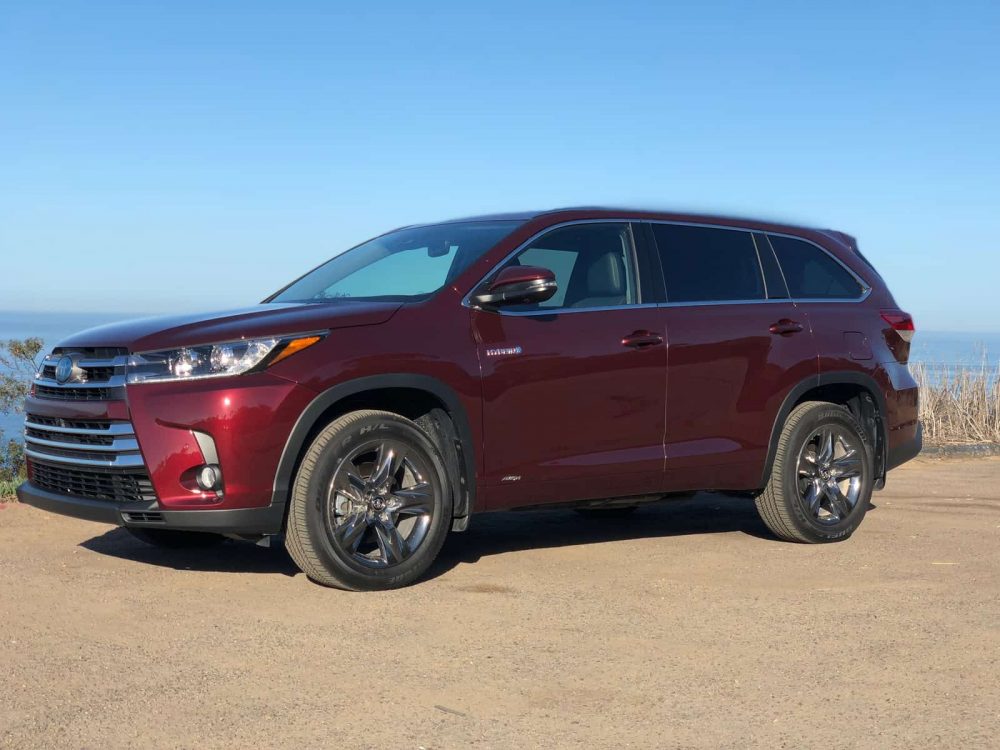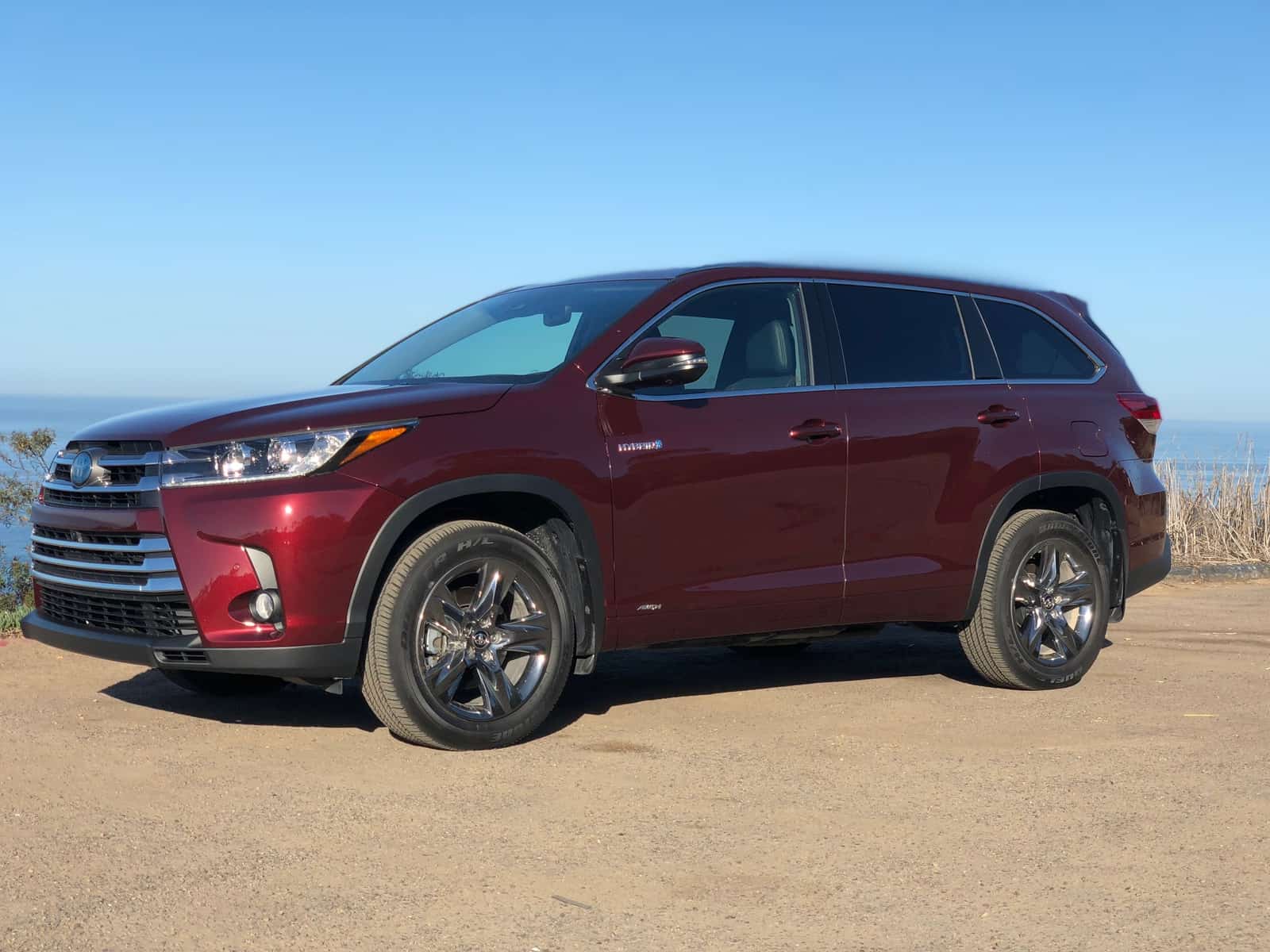 We recently worked with Toyota to try out a new Toyota Highlander Hybrid Platinum AWD SUV to drive for a week. Not only did we get to see if a third row was really beneficial. But we also could see how well and easily it fit into our garage. We were surprised at how much we liked the extra space and comfort.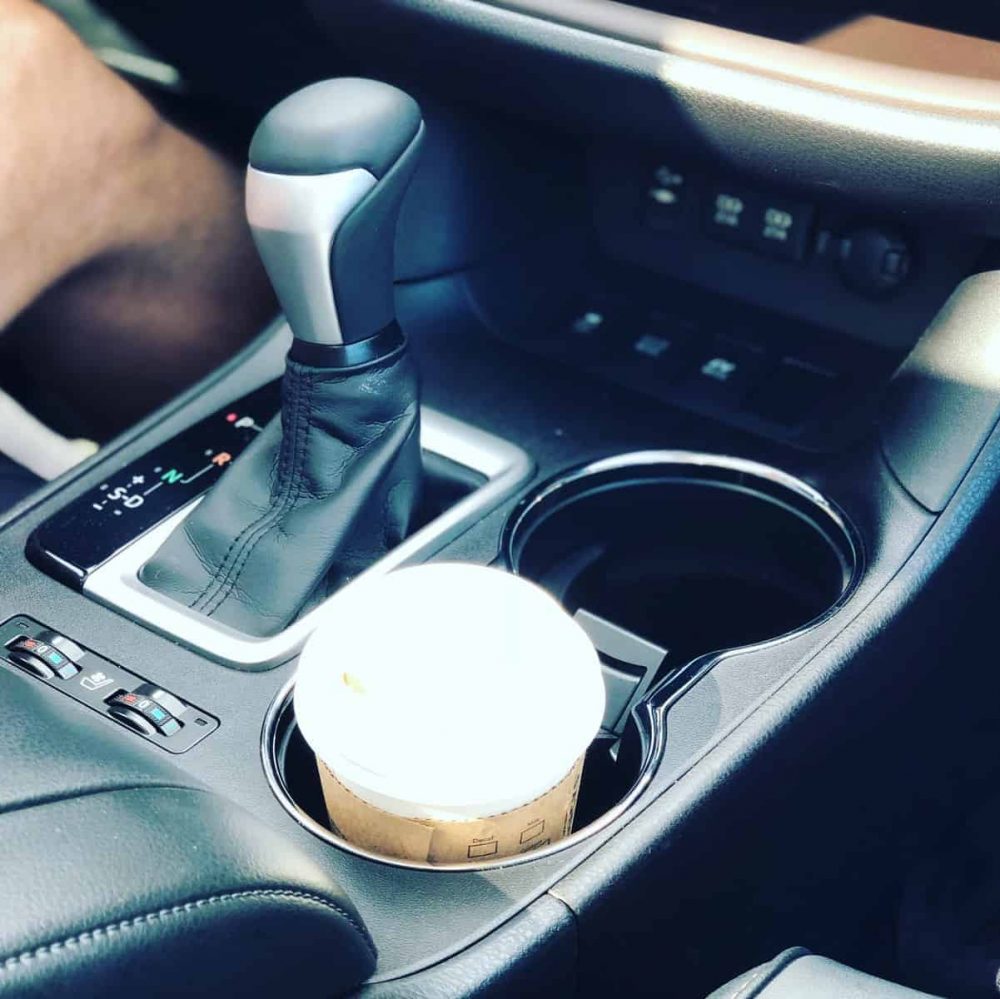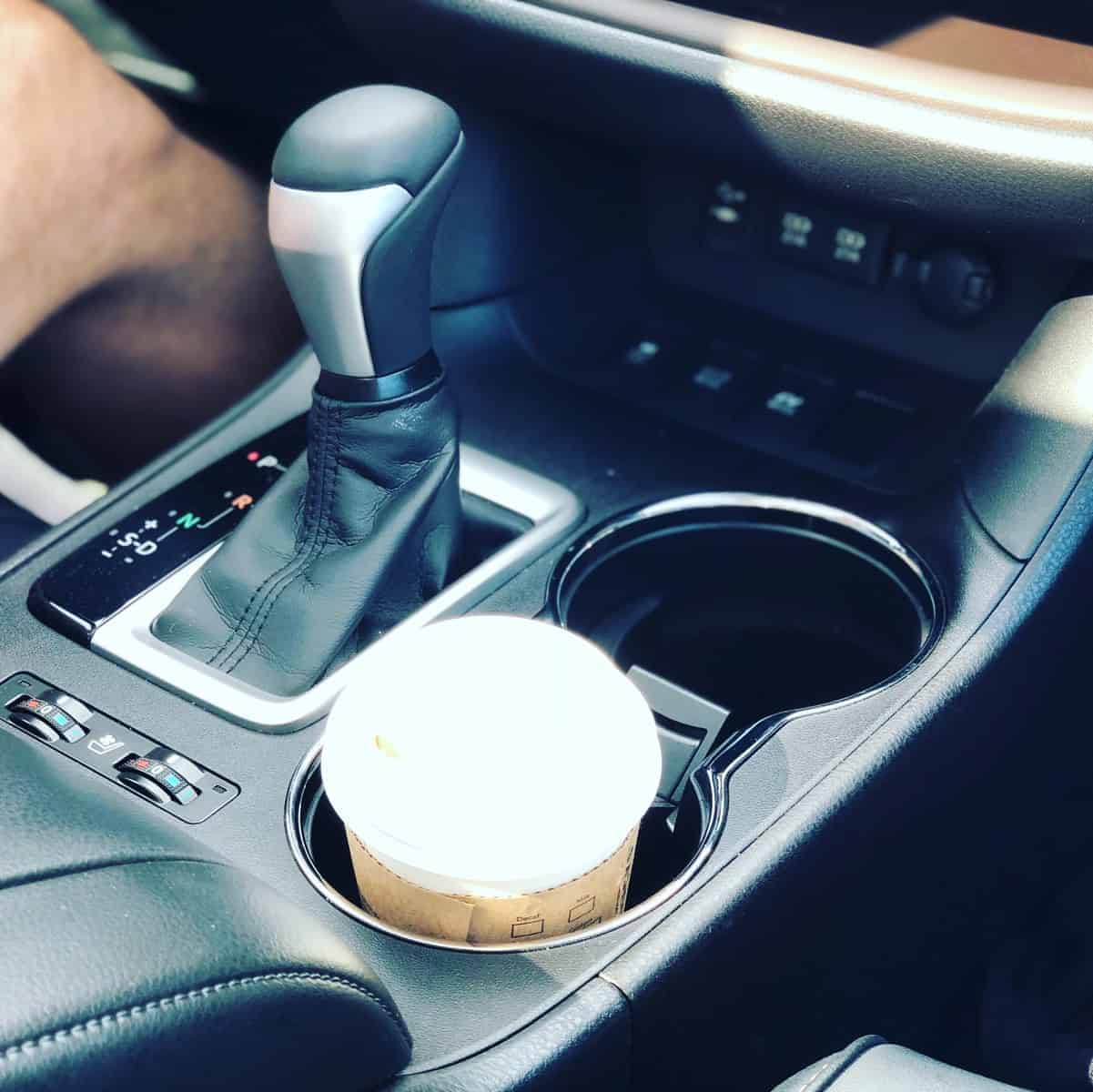 The Toyota Highlander was really spacious for a small SUV
We managed to fit everything we tote around in it easily. The middle bucket seats made getting in and out of the third-row hassle-free. At 9 and 5 years old, my girls are still somewhat small, so they could move in and out with ease. As kids get bigger, I can see how you might have to manually move the second row forward to allow them to get to the third row. For now, my older daughter loved being able to quickly hop in the back row with her friends while we ran around town.
We noticed a slight drawback of having bucket seats for the middle row though. At one point, we had the third-row seats folded down to get the most space for hauling more items in the back. When we hit a stop going downhill, several grocery bags that were in the far back slid forward and spilled their contents into the second row. Maybe some kind of temporary divider panel that slides out from one of the second-row seatbacks could have prevented this and sealed off the rear compartment better.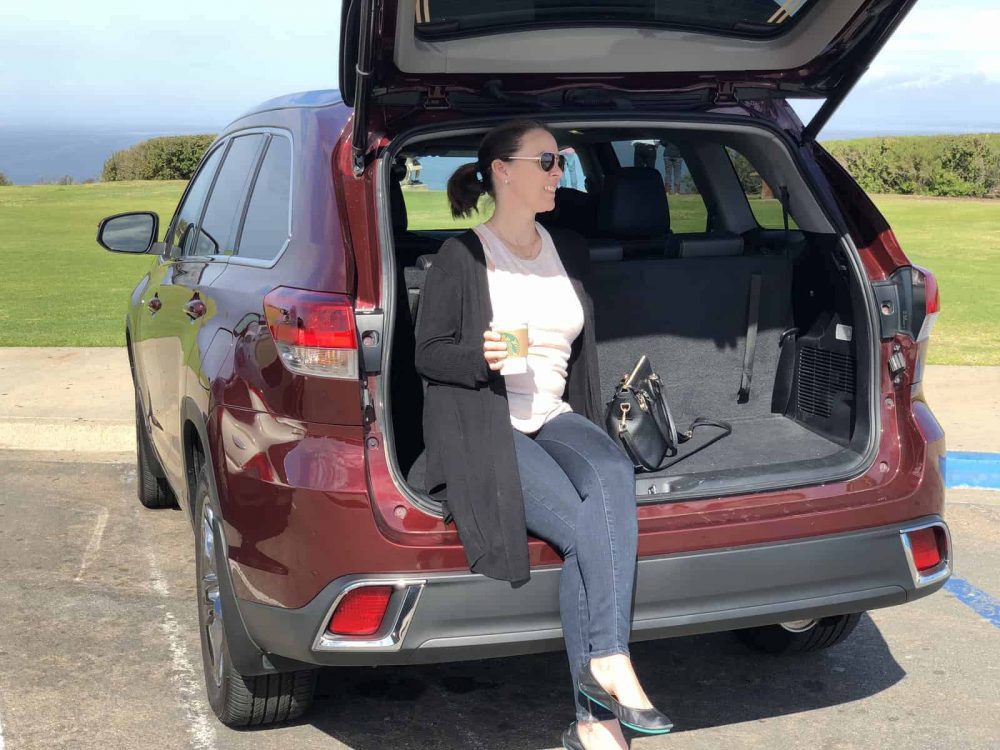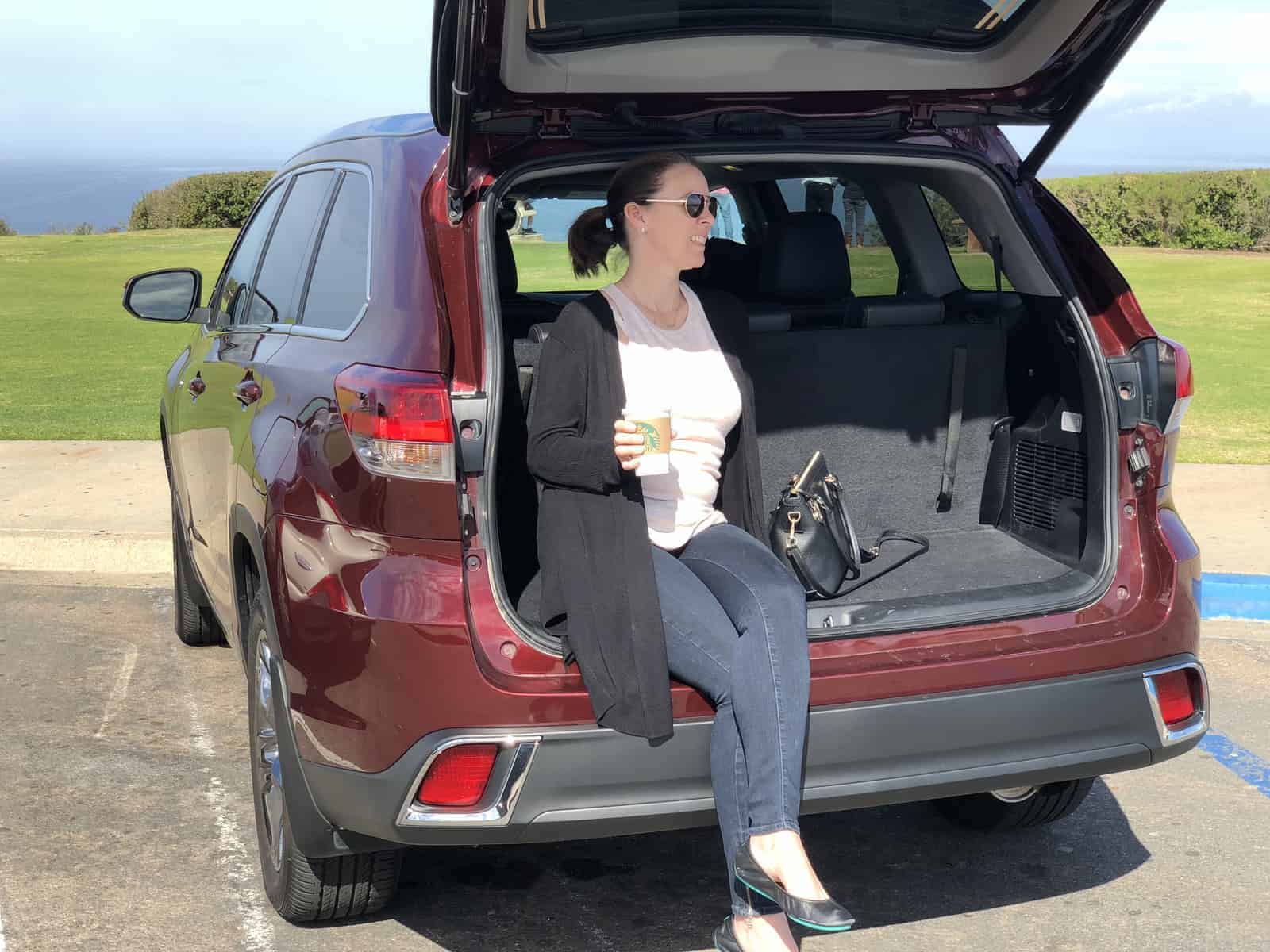 The Highlander was fully loaded. I loved the sunroof that extended to the back which allowed more light to really brighten the interior. The platinum package gave us a nice sleek look and had adjustable lighting throughout the car. The nice thing about the third row on the Highlander? It wasn't an afterthought. The third row had it's own controls and features. It had plenty of legroom, even though the car itself is mid-size.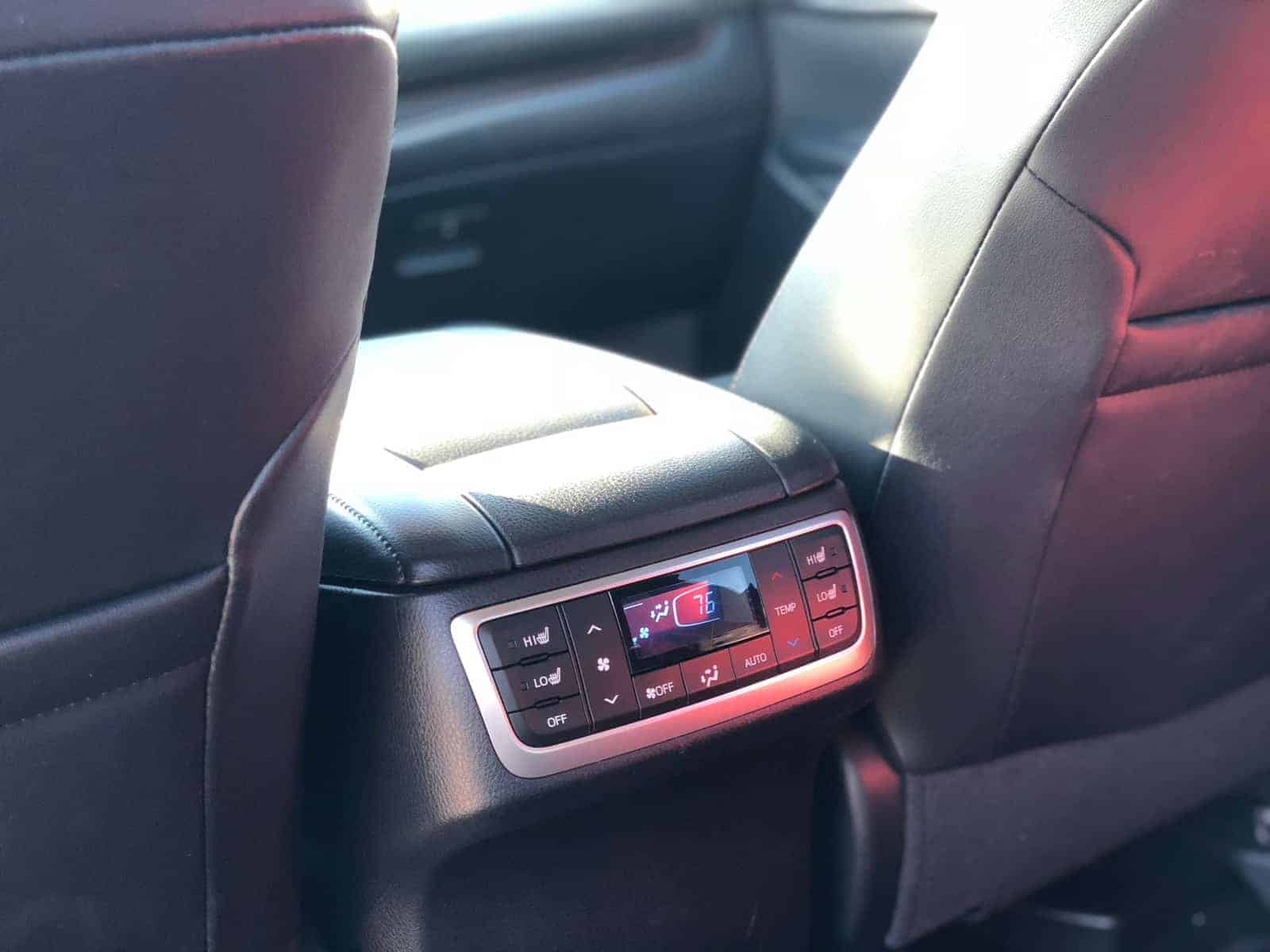 The other interesting component was the hybrid aspect. We've never considered a hybrid before and couldn't believe how quiet the car was at times. Both after it's started, and while driving at slow speeds. A couple rookie moves on our part had us accidentally turning the car off and back on because we couldn't tell if it was "on" or not. We drove an entire week all around town and didn't need to refuel. In fact, we barely used a half tank. So higher gas mileage makes the hybrid option look mighty appealing.
In our quest to find out if a third row is right for our family, the answer is yes. I would love the third row. As much as we liked the Toyota Highlander, it wasn't a perfect match for us. But it definitely gave us a few good ideas of what we might need as we consider a third-row option. One of our concerns is with our growing kids and how much space we will continue to need. A mid-size SUV that squeezes in a third row might not work best for us, but it might be the perfect fit for you.