Who was… book series for young readers by WHOHQ
Looking for fun books full of history about historic people, places, and things? Check out the WhoHQ series for young readers.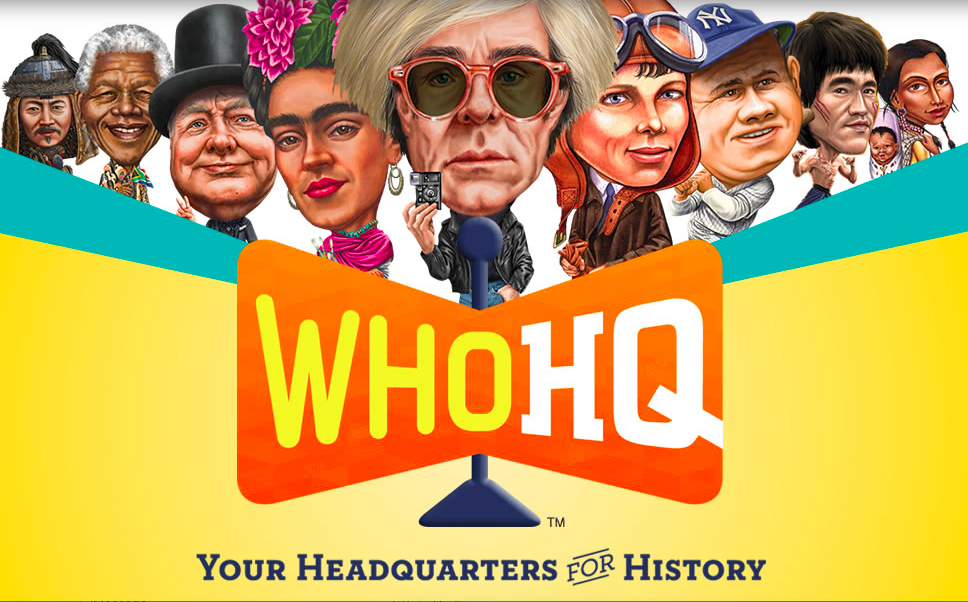 Disclosure: This post contains affiliate links, from which we will make a small commission if you click thru and complete a purchase.
In getting ready for our summer vacation, we want to incorporate a few landmarks that would hopefully be memorable to our children. Traveling at such a young age, it's hard to know what they'll remember in the years to come. One of our stops this summer is Amsterdam. I've always wanted to visit the Anne Frank house, but not sure how to explain the Holocaust and why we need to honor this young girl. I immediately started a search for children's books about Anne Frank. Not only did I find the perfect book about Anne Frank, but I stumbled upon WHOHQ and opened an entire library of goodness for young readers.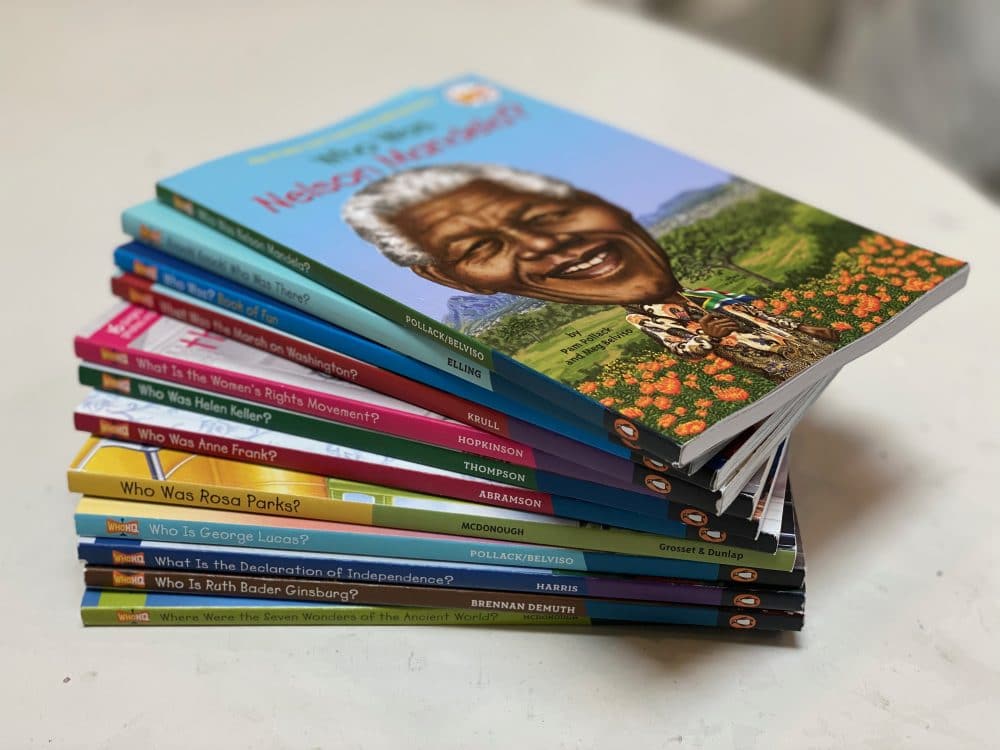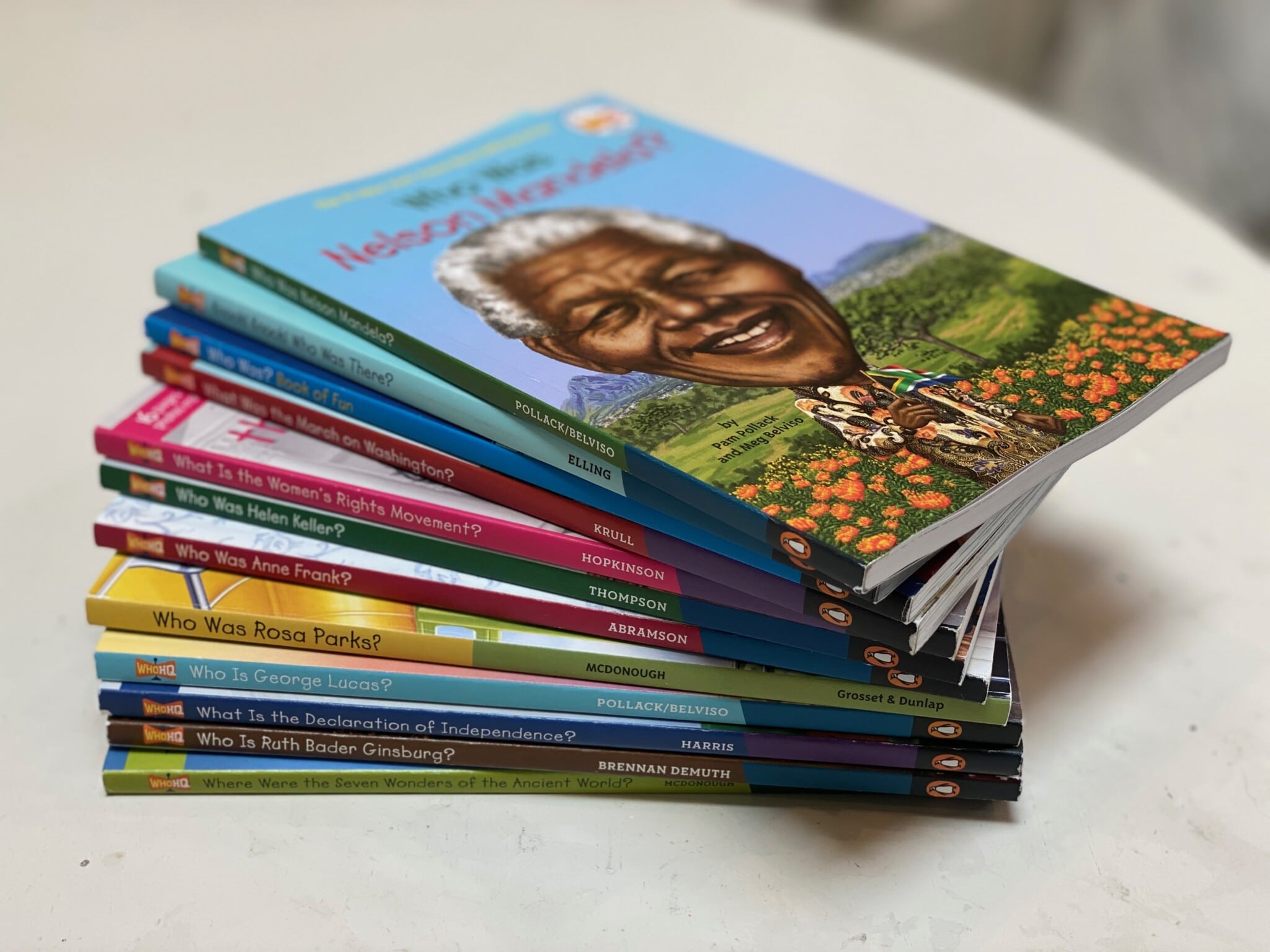 WHOHW is my new young reader resource for history. It gives you the who, what, where, and when into the lives of many historical figures, places, and things. To be honest, I was like a kid in a candy store. Not only did they have subjects that we've wanted to learn about, but many more that I haven't even thought of. They also have an app for trivia games based on the books.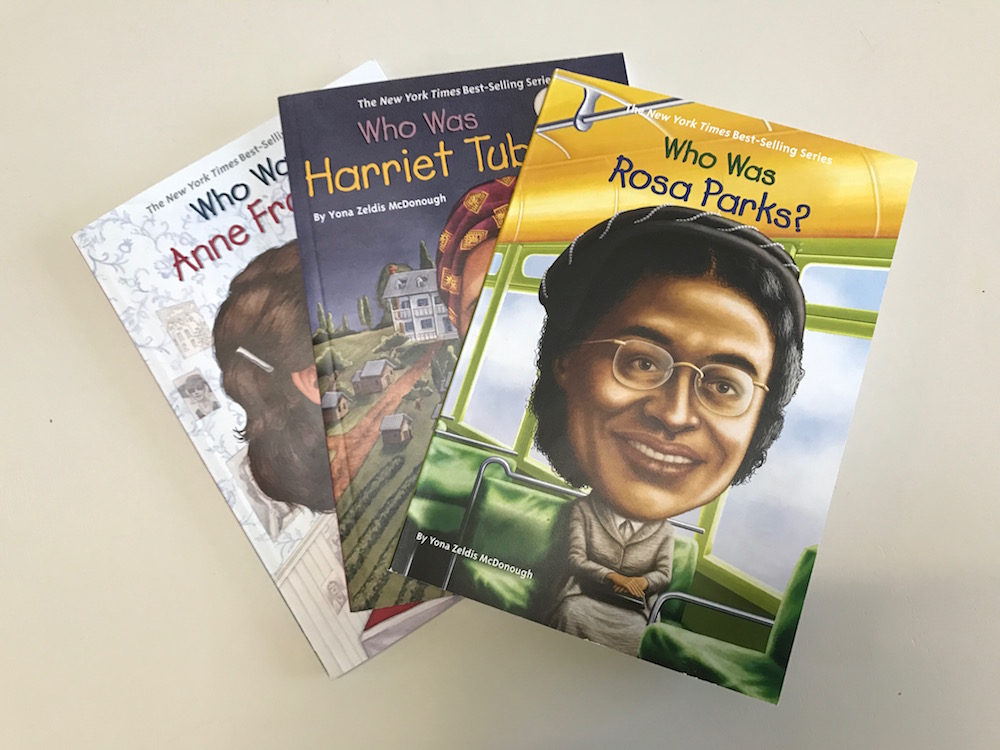 Where to find WHOHQ books
My favorite part of these books, most are less than $2 at BookOutlet. You can only $2.99 on Amazon.  Our Barnes and Nobels also has a really large selection. When we visited our local library, they didn't have them on hand so I've purchased a few for now. You can use their website to keep track of the ones you've read and the ones you're wanting to read. In addition, they have resources that I found perfect to use for my Girl Scout troop when we start talking about landmarks around the world.
What kind of books do they have?
There are so many great options. From the Who is to the Where is you can really get something for everyone. I can honestly tell you that I've found the vast options really interesting.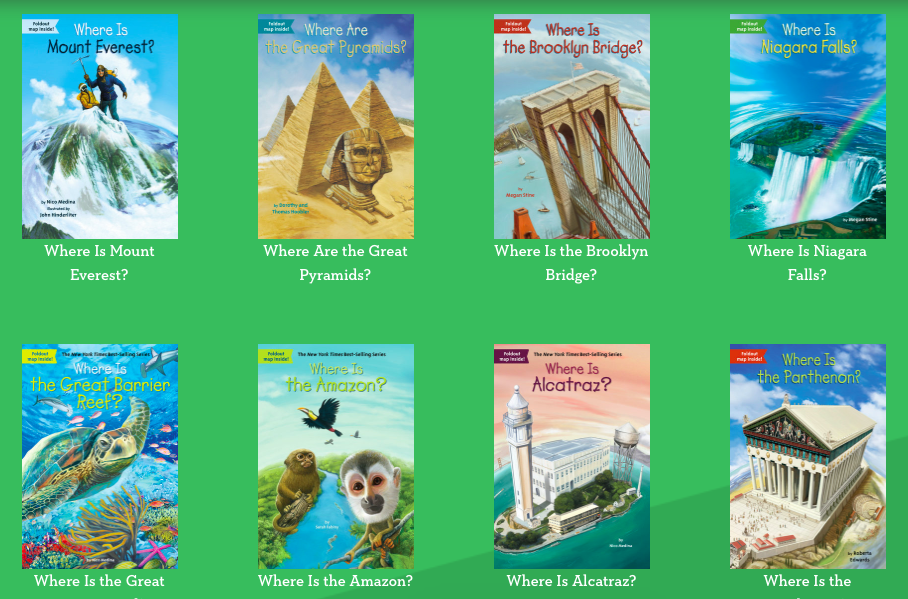 I'm really excited about a couple of books that I bought for myself, my daughters. To be able to have a solid understanding of history, people, and places in an easy to understand way has piqued our daughters' interest, even more, is amazing. I have no affiliation with WHOHQ. I love finding something that I'm so eager to share with people and really believe in what they're doing.
If anything, go visit their website and take a look at what they have available. You might just find something your entire family can learn about together. That's what we've started doing and each family member gets to choose the next book and what we'll be figuring out together.