Walking in Memphis
Being in California, we rarely travel East. My sister has lived in Arlington, Virginia and after five years we're just now going to visit. For some reason, traveling East just seems difficult, especially with two small children. When we were invited to Nashville, Tennessee, I thought this would be a great time to go. Nashville […]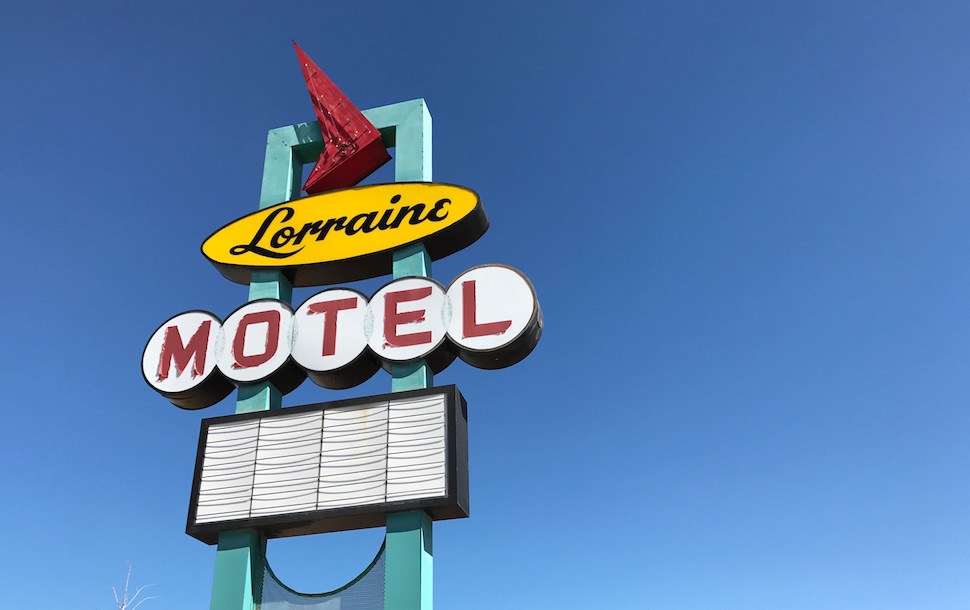 Being in California, we rarely travel East. My sister has lived in Arlington, Virginia and after five years we're just now going to visit. For some reason, traveling East just seems difficult, especially with two small children. When we were invited to Nashville, Tennessee, I thought this would be a great time to go. Nashville has been on my life list for some time and I was really excited. I also couldn't believe we'd be so close to Memphis. Just an uneventful three and a half hour drive and we were rolling in.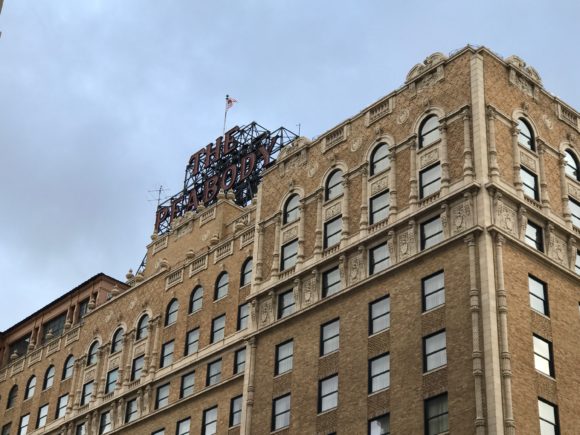 Ironically, one of the two nights were were in Memphis, the show This Is Us, was set in Memphis. If you're watching the show, that is pretty much how Memphis is. You can feel the love of music in the air, but times have not been good to the city, the birthplace of Rock and Roll. Even with FedEx Forum and AutoZone Park downtown, the city screams for a little compassion. Watching that episode, Memphis, was surreal after just being there. Especially after just visiting the ducks at the Peabody hotel.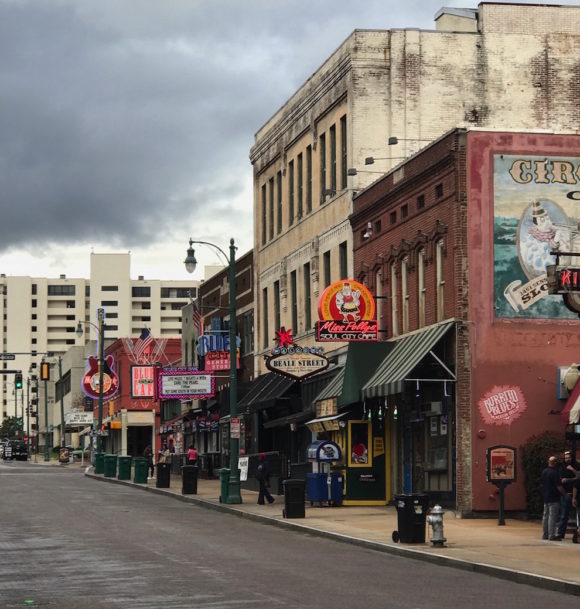 We stayed downtown, a block away from Beale Street. I can only image what this street was like back in the day and the stories it could tell. Walking down the street in the middle of the day feels much different than at night. But like any historical street, you can still get a really good feel for what is going on here. It's not just about the next bbq or music stomping ground. It's about the people.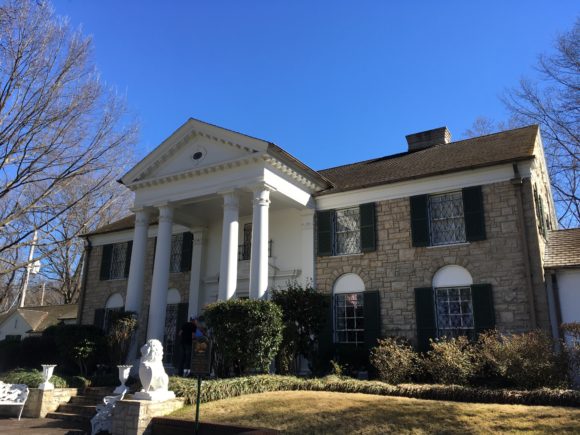 Another life list item was Graceland. I wasn't about to travel 2000 miles and not visit Memphis and miss Elvis. Memphis wasn't what I expected. Apparently Delta Airlines stopped using Memphis as a hub in 2013. Memphis is no longer a hub city for any major passenger airline. This was a major blow to the Memphis economy and tourism. Walking in Memphis, you can feel how depressed the downtown area has become. Not necessarily in the infrastructure, but the lack of people, everywhere. I think one of the major reasons people still visit is just for Graceland.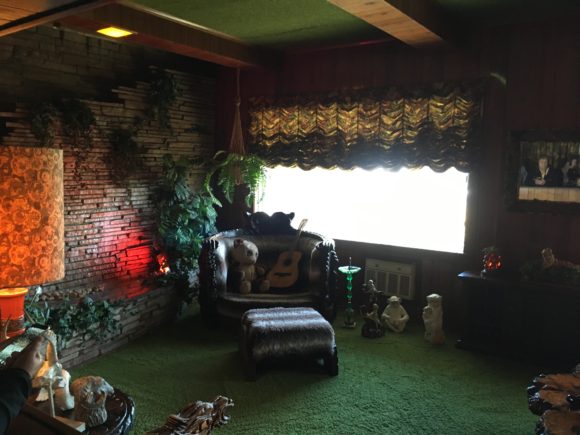 Everyone in Memphis has a story. Which is why I've always wanted to visit Graceland. I wanted to see and feel where the King of Rock and Roll lived, breathed, and created his legacy. Graceland was a lot smaller than I anticipated. Making me realize how humble Elvis really was. The property itself is expansive, but his house is modest for what could have been. I'm glad we did the full tour and if you're ever in Memphis, I do recommend it if you're an Elvis fan. As a former flight attendant, I was really curious about his airplanes. I think this is the part I enjoyed most. Honestly, I don't know how long Graceland will be around. At what point will the generation gap become so great that people stop visiting? I know this won't be something on my kids life list. I'm glad we went. Would I go back? Not for Graceland, no.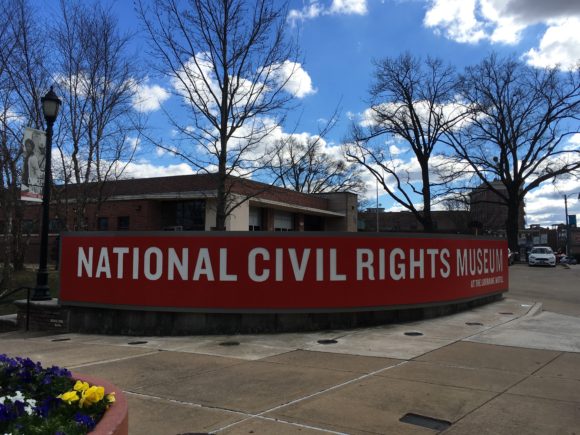 After spending three hours at Graceland, we headed to the Nation Civil Rights Museum. I know I won't be able to articulate the impact this space has had on me. I always thought myself an activist of sorts. So this tribute to those who haven't been given equality and respect they deserve, has left its footprint on me.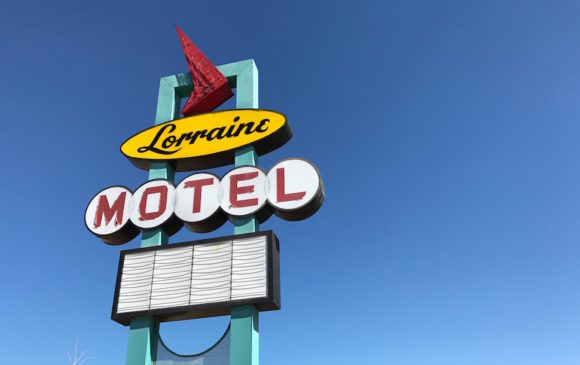 I recently wrote about our experience and what it meant to our family. But the museum itself is amazing. It's so well done and it's a must-see when visiting Memphis. Actually, it's a must do if you are anywhere near Memphis and have the opportunity to stop.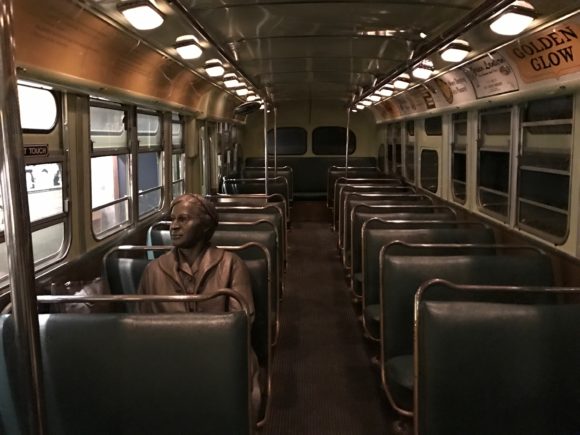 Walking out of the museum, I think we were all feeling a bit heavy and needed a pick me up. Which could only mean food of course. Lucky for us, the best BBQ in Memphis shares the same street as the Lorraine Motel (where the Civil Rights Museum is located). Central BBQ gave us our final indulgent meal of the trip. I will speak for my whole family here when I say it was the best. BBQ in Memphis is serious business and man was it good. The food alone might get me packing for another trip.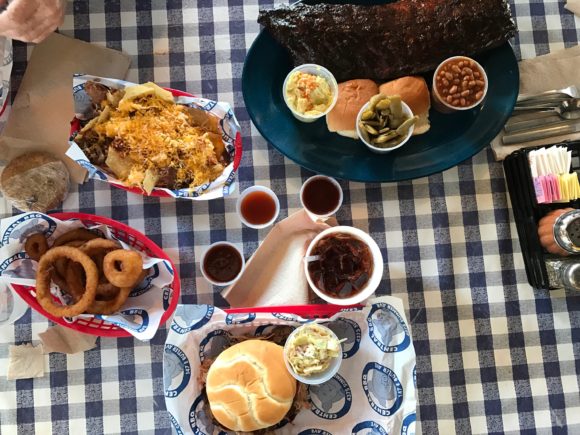 Something I noticed along the way is the bright, colorful murals that graced the city buildings. Not graffiti, but beautiful art that someone took the time to create and tell their story. Walking along streets in California, after living here my entire life, I still don't feel like our walls can talk. Maybe there isn't enough history here yet, but the South sure has a lot to tell.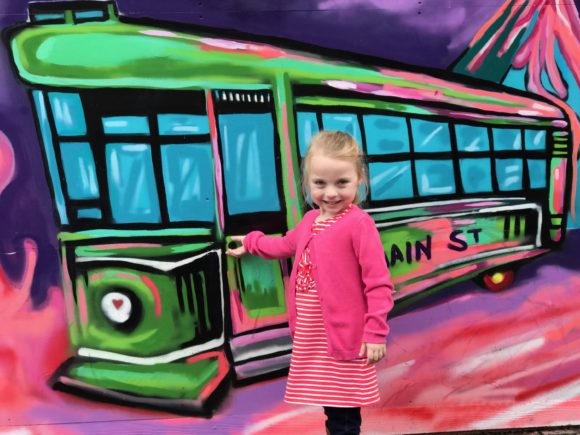 Put on your blue suede shoes, board the plane… visit Memphis. Go see the National Civil Rights Museum. Eat BBQ. I don't know. I feel a great need to preserve these cities that once were. Especially the gifts they have given to us, just by sharing their experiences and given us hope that one day we can come together. Be better. Do better.
Put on my blue suede shoes
And I boarded the plane
Touched down in the land of the Delta Blues
In the middle of the pouring rain

W.C. Handy, won't you look down over me
Yeah I got a first class ticket
But I'm as blue as a boy can be

Then I'm walking in Memphis
Walking with my feet ten feet off of Beale
Walking in Memphis
But do I really feel the way I feel

Saw the ghost of Elvis
On Union Avenue
Followed him up to the gates of Graceland
Then I watched him walk right through
Now security they did not see him
They just hovered 'round his tomb
But there's a pretty little thing
Waiting for the King
Down in the Jungle Room

Then I'm walking in Memphis
Walking with my feet ten feet off of Beale
Walking in Memphis
But do I really feel the way I feel

–by Marc Cohn