Inspiring books for kids who play sports
Looking for books to inspire your sports minded kids? Here are several books your sports playing kids will love.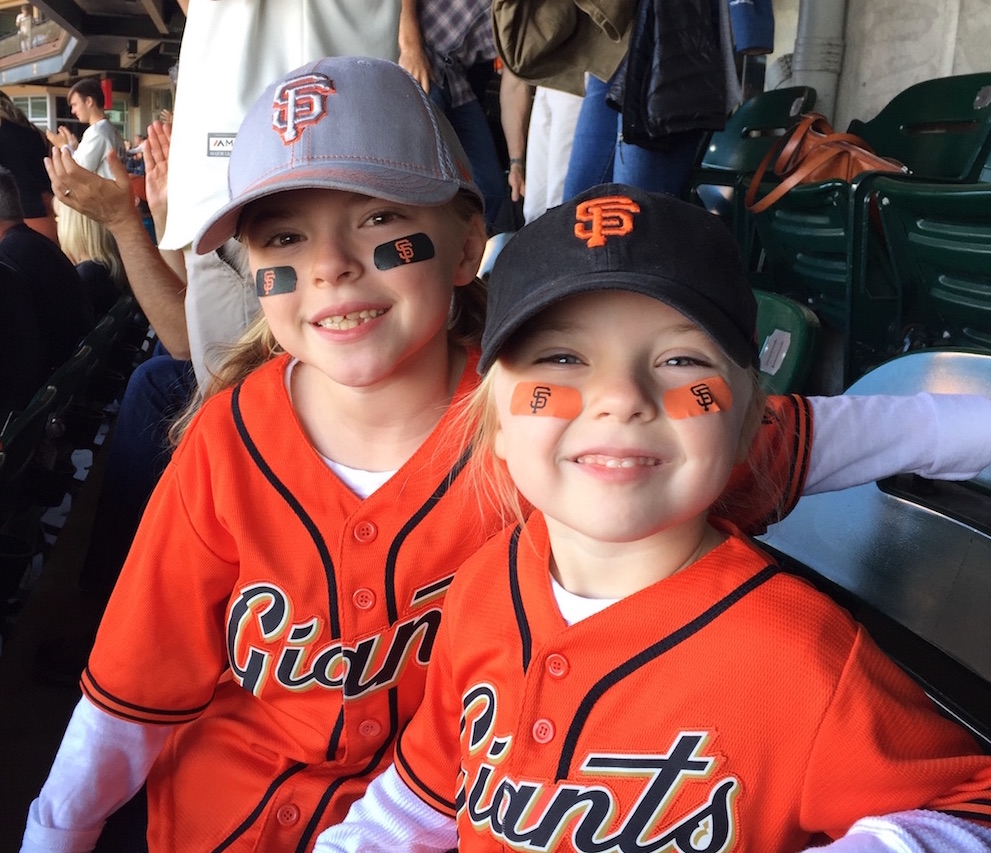 Disclosure: This post contains affiliate links, from which we will make a small commission if you click thru and complete a purchase.
We recently celebrated International Women's Day. I wanted to find something meaningful to give to my girls that would somehow empower them and let them know they could pretty much do anything if they had the desire and support behind them. I don't know where I saw it, but I found the book Players in Pigtails by Shana Corey and couldn't wait to read it to them. Softball has become a huge part of our life now and our weekends seem to be consumed by the sport. We are always looking for inspiring books for kids who play sports and this is a great one.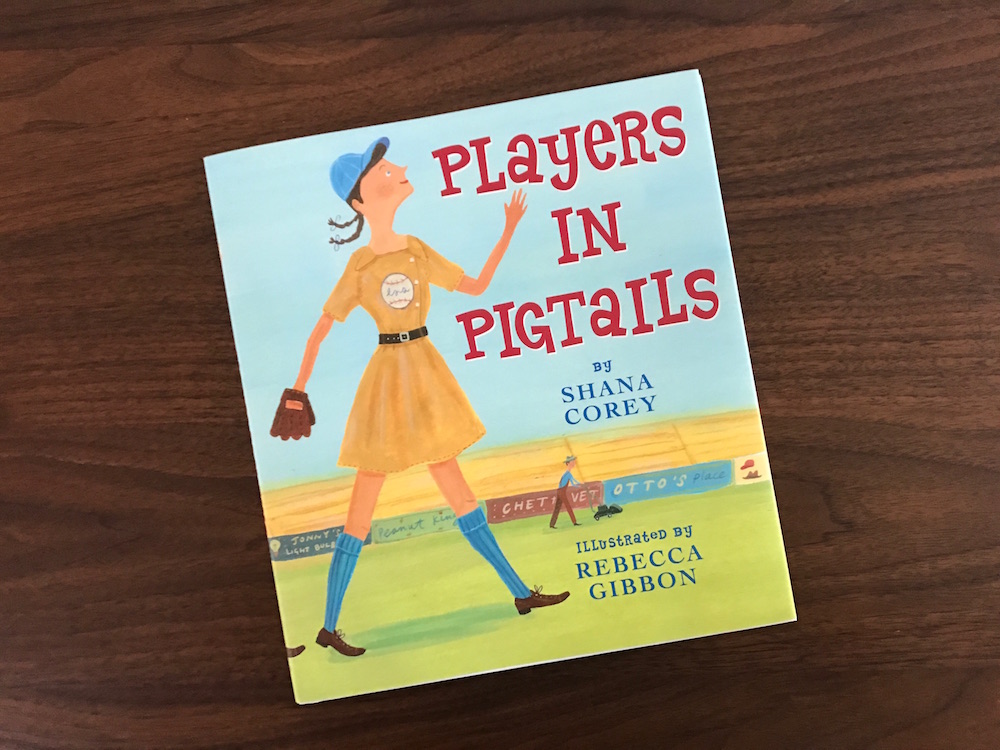 If you've followed along with Big Crazy Life over the years you know we're a huge baseball family. Our team is the San Francisco Giants and we essentially bleed orange and black over here. Summer schedules and plans are based on the ball schedule and you know you can find us at the ballpark almost every Friday night. It's no surprise our daughters are falling in love with softball and both girls can't wait to play.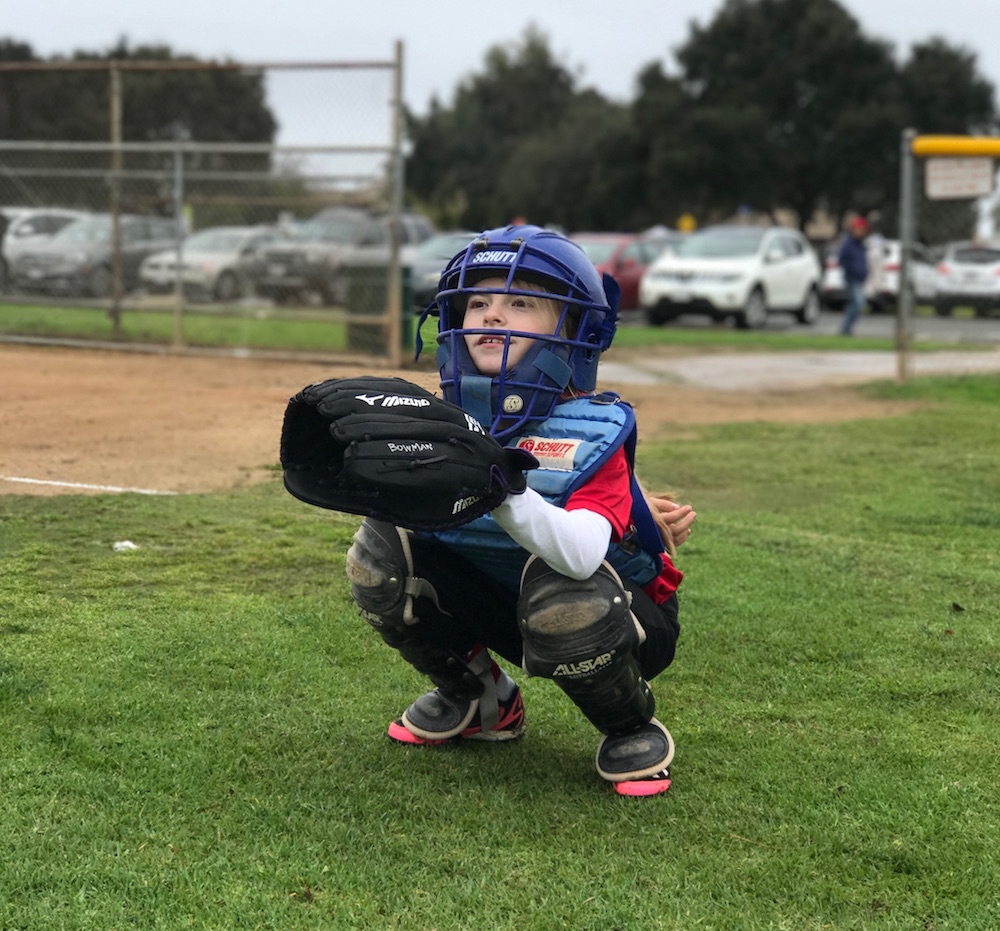 We had an amazing kindergarten teacher that introduced our daughter to the game. She knows the song Take Me Out To The Ball Game because of Mrs. Simmons. She also knows to replace the lyrics, "…root, root, root, for the home team" to a more appropriate "root, root, root, for the GIANTS." She's on her second year playing softball with no end in sight. In fact, she has her eyes on the mound.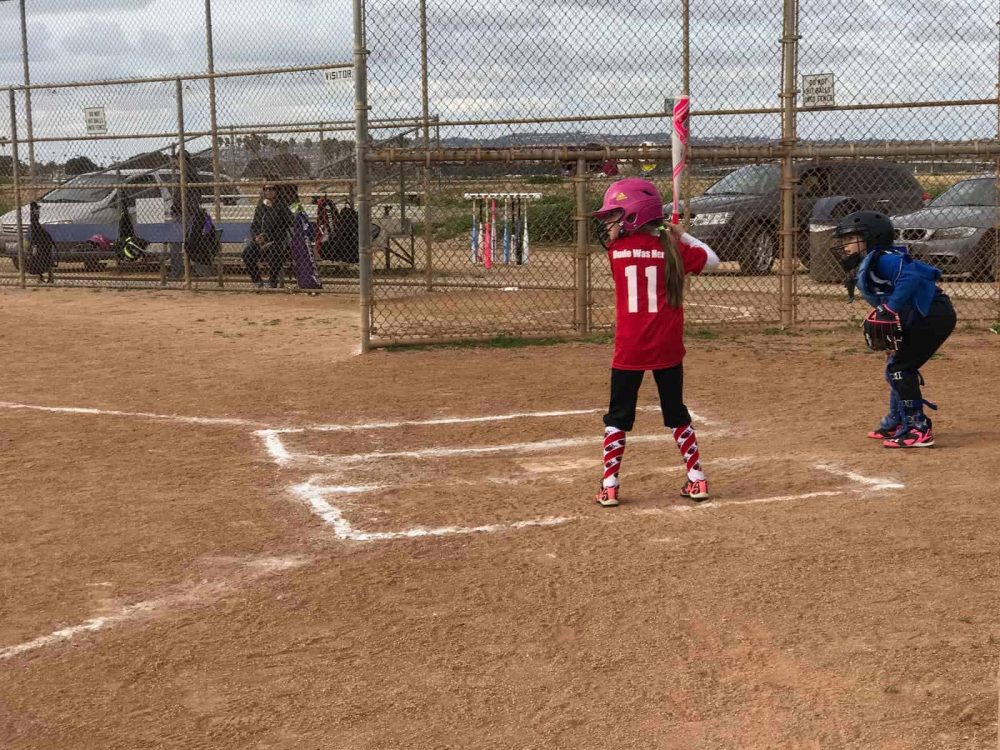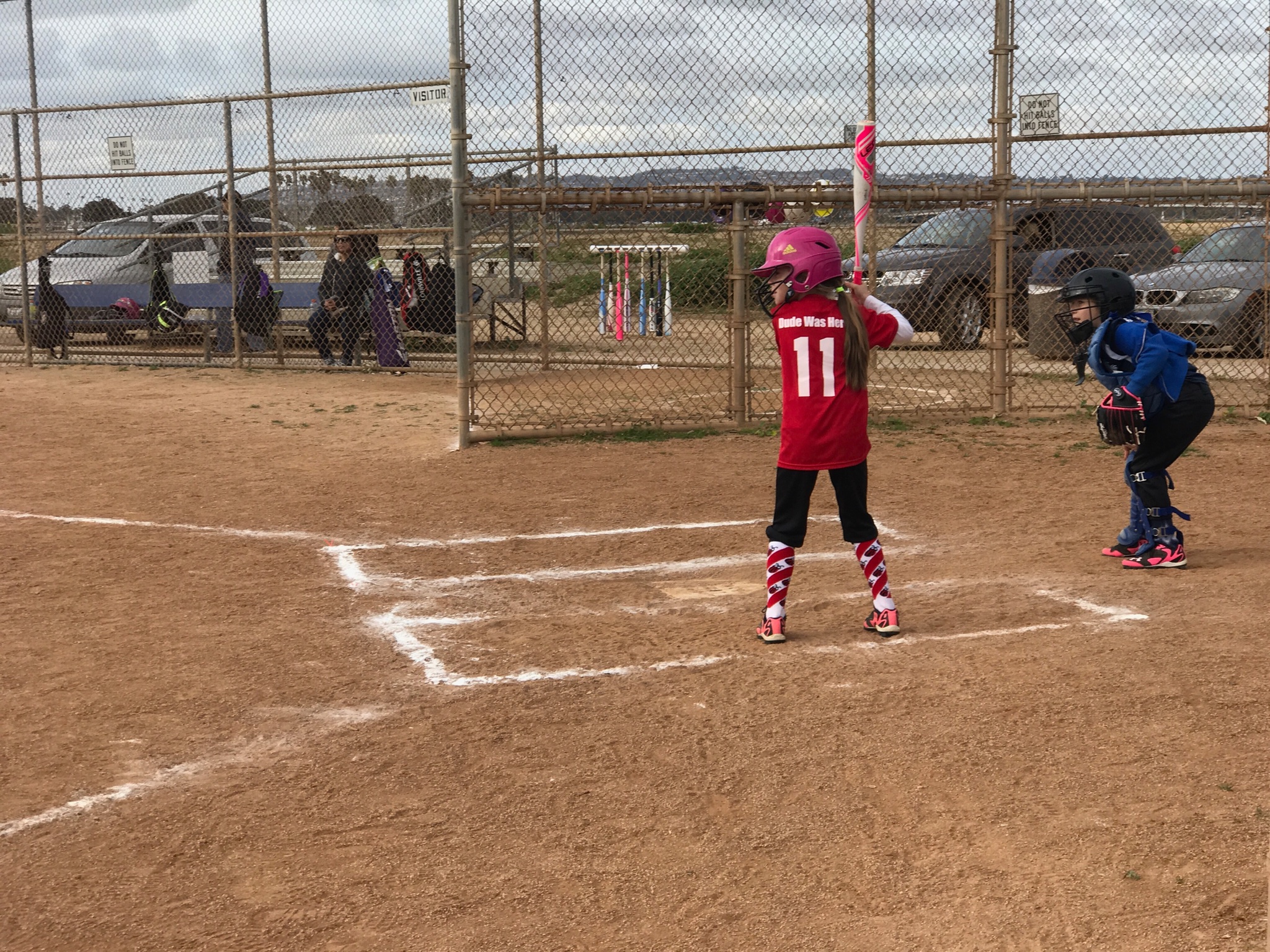 So when I saw the book, I knew our daughter Emma would love it. If you've seen the movie  A League of Their Own, you'll essentially know the story. But an interesting twist in the book is that the song, Take Me Out To The Ball Game, was written about a girl going on a date with a boy. He wanted to take her to a nice night out on the town but she tells him that she'd rather go to a ball game instead. Gasp, that sounds like our girls.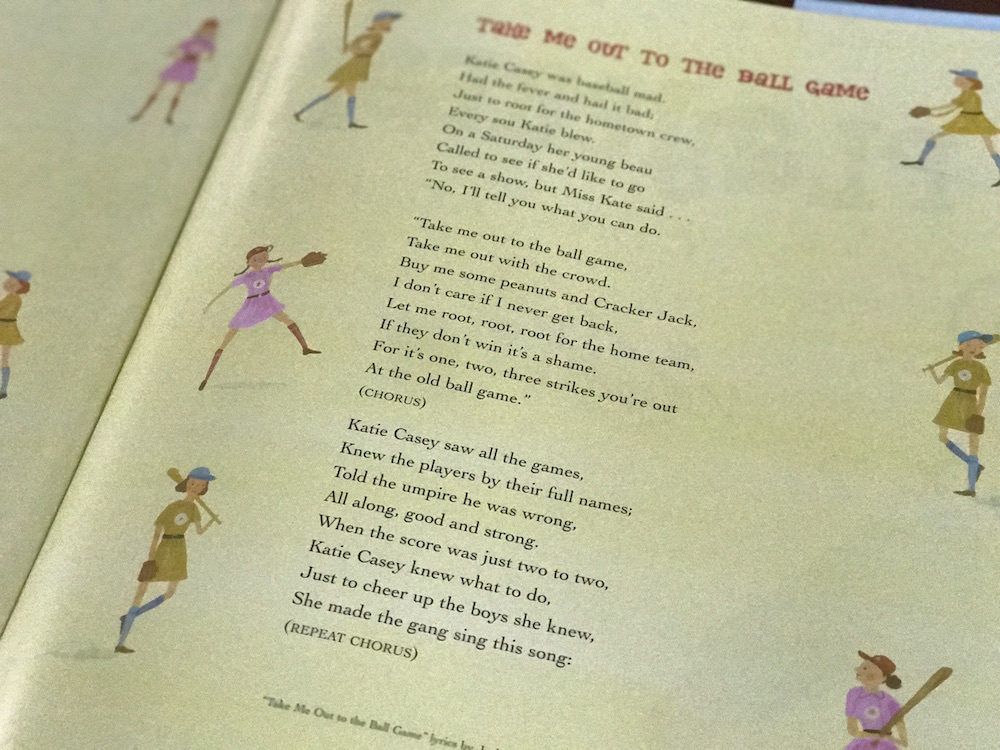 My daughter and her softball friends loved this book. They also asked some really engaging questions about women in baseball and why we don't have a professional league today. I don't have all the answers to their questions, but I'm glad they're asking. I'm glad they're playing. I'm glad that my daughter loves the great American past time as much as we do. And I'm really glad books like this exist for girls who love the game.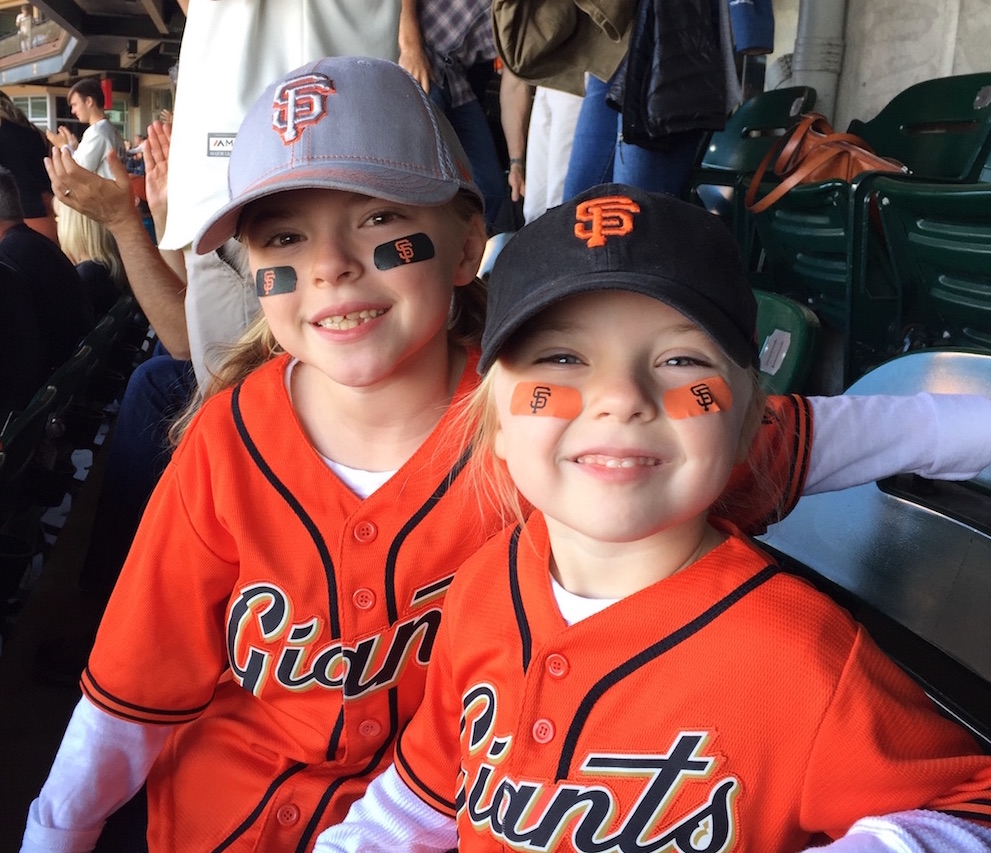 If you're looking for this book plus more inspiring books for your young reader, here are a few other suggestions…