13 Books for children with Dyslexia
October is International Dyslexia Awareness month. Here are thirteen books that will help your child relate to characters who are also dyslexic.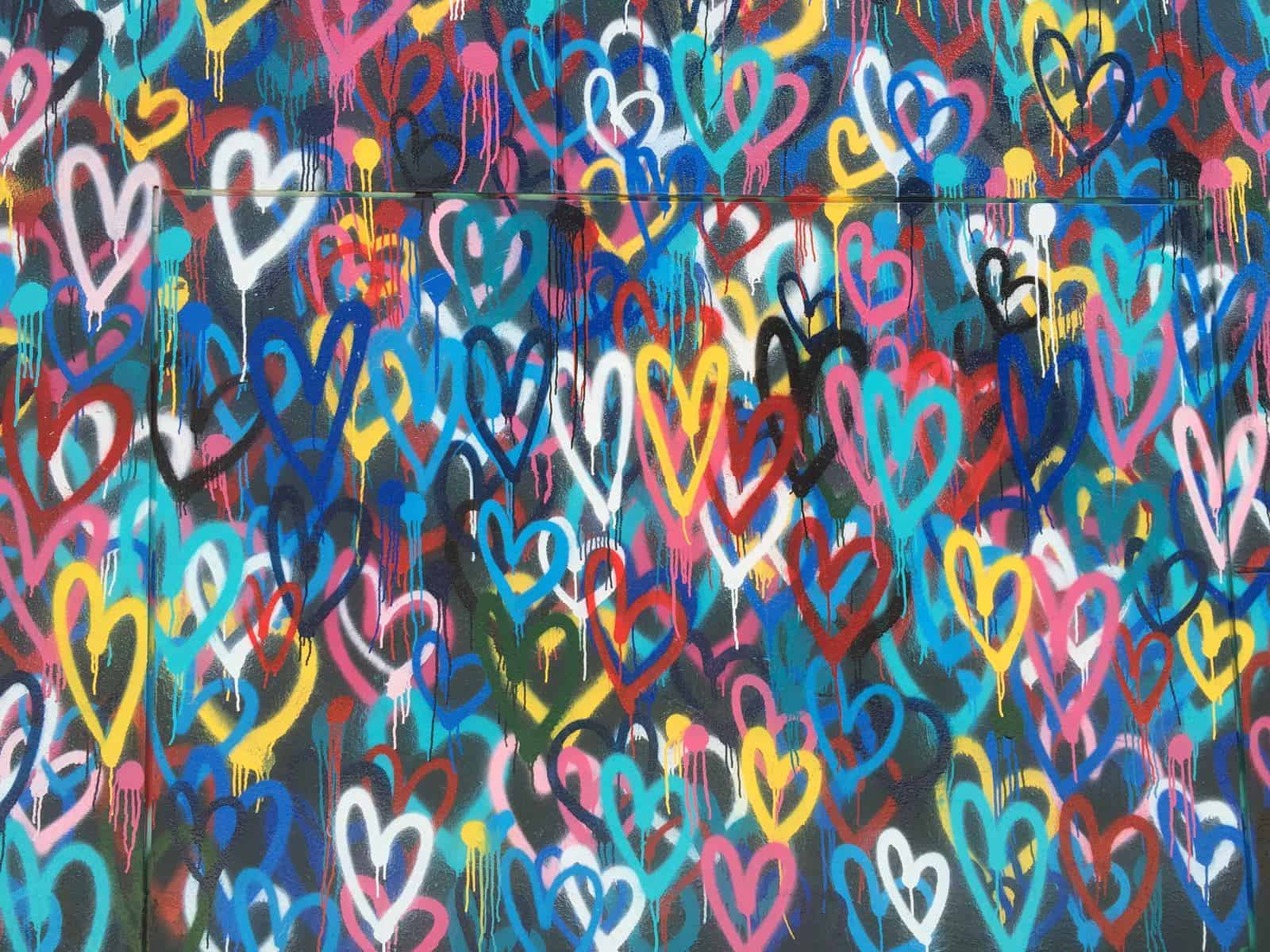 Disclosure: This post contains affiliate links, from which we will make a small commission if you click thru and complete a purchase.
October is International Dyslexia Awareness month. And as we come to the end of the month, I wanted to find a way to help kids understand what dyslexia really is and they are not alone. It's been 16 months since our daughter was diagnosed with dyslexia and I think she still has a hard time relating to the term without knowing anyone else experience what she is going through.
Learning Ally put out an amazing list of books that help children relate to characters that might be like them. Here are 13 books for children with dyslexia. These books have characters with dyslexia or another learning disability.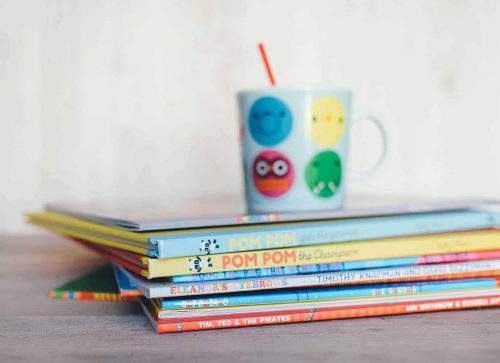 13 Books with Characters who have Dyslexia
1. The Curious Incident of the Dog in the Night-Time ($9.99 on Kindle, available on audiobook)
Narrated by a 15-year-old autistic savant obsessed with Sherlock Holmes, this dazzling novel weaves together an old-fashioned mystery, a contemporary coming-of-age story, and a fascinating excursion into a mind incapable of processing emotions.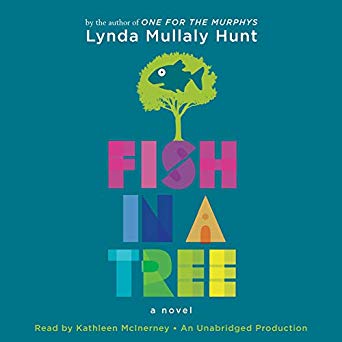 2.Fish in a Tree ($8.99 on Kindle, available on audiobook)
The author of the beloved One for the Murphys gives readers an emotionally-charged, uplifting novel that will speak to anyone who's ever thought there was something wrong with them because they didn't fit in. "Everybody is smart in different ways. But if you judge a fish by its ability to climb a tree, it will live its life believing it is stupid." Ally has been smart enough to fool a lot of smart people. Every time she lands in a new school, she is able to hide her inability to read by creating clever yet disruptive distractions. She is afraid to ask for help; after all, how can you cure dumb? However, her newest teacher Mr. Daniels sees the bright, creative kid underneath the trouble maker. With his help, Ally learns not to be so hard on herself and that dyslexia is nothing to be ashamed of. As her confidence grows, Ally feels free to be herself and the world starts opening up with possibilities. She discovers that there's a lot more to her—and to everyone—than a label, and that great minds don't always think alike.
3. The Lightning Thief ($5.99 on Kindle, available on audiobook)
Percy Jackson is a good kid, but he can't seem to focus on his schoolwork or control his temper. And lately, being away at boarding school is only getting worse-Percy could have sworn his pre-algebra teacher turned into a monster and tried to kill him. When Percy's mom finds out, she knows it's time that he knew the truth about where he came from, and that he go to the one place he'll be safe. She sends Percy to Camp Half Blood, a summer camp for demigods (on Long Island), where he learns that the father he never knew is Poseidon, God of the Sea. Soon a mystery unfolds and together with his friends — one a satyr and the other the demigod daughter of Athena — Percy sets out on a quest across the United States to reach the gates of the Underworld (located in a recording studio in Hollywood) and prevent a catastrophic war between the gods.
4. Out of My Mind ($8.99 on Kindle, available on audiobook)
Melody is not like most people. She cannot walk or talk, but she has a photographic memory; she can remember every detail of everything she has ever experienced. She is smarter than most of the adults who try to diagnose her, and smarter than her classmates in her integrated classroom—the very same classmates who dismiss her as mentally challenged because she cannot tell them otherwise. But Melody refuses to be defined by cerebral palsy. And she's determined to let everyone know it…somehow. In this breakthrough story from multiple Coretta Scott King Award-winner Sharon Draper—reminiscent of The Diving Bell and the Butterfly—readers will come to meet a brilliant mind and a brave spirit, and remember that every voice is important.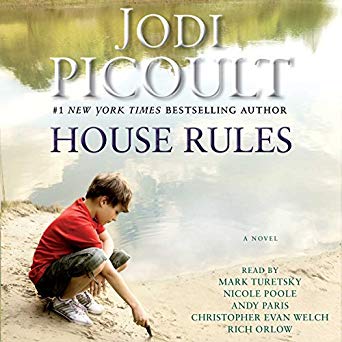 5. House Rules ($8.99 on Kindle, available on audiobook)
The astonishing novel from the #1 New York Times bestselling author Jodi Picoult about a young boy with autism falsely accused of murder. When your son can't look you in the eye…does that mean he's guilty? Jacob Hunt is a teen with Asperger's syndrome. He's hopeless at reading social cues or expressing himself well to others, though he is brilliant in many ways. But he has a special focus on one subject–forensic analysis. A police scanner in his room clues him in to crime scenes, and he's always showing up and telling the cops what to do. And he's usually right. But when Jacob's small hometown is rocked by a terrible murder, law enforcement comes to him. Jacob's behaviors are hallmark Asperger's, but they look a lot like guilt to the local police. Suddenly the Hunt family, who only want to fit in, are directly in the spotlight. For Jacob's mother, Emma, it's a brutal reminder of the intolerance and misunderstanding that always threaten her family. For his brother, Theo, it's another indication why nothing is normal because of Jacob. And over this small family, the soul-searing question looms: Did Jacob commit murder?
6. London Eye Mystery ($5.99 on Kindle, available on audiobook)
Ted and Kat watched their cousin Salim board the London Eye. But after half an hour it landed and everyone trooped off–except Salim. Where could he have gone? How on earth could he have disappeared into thin air? Ted and his older sister, Kat, become sleuthing partners, since the police are having no luck. Despite their prickly relationship, they overcome their differences to follow a trail of clues across London in a desperate bid to find their cousin. And ultimately it comes down to Ted, whose brain works in its own very unique way, to find the key to the mystery. This is an unput-downable spine-tingling thriller–a race against time.
7. Counting to D ($3.99 on Kindle)
The kids at Sam's school never knew if they should make fun of her for being too smart or too dumb. That's what it means to be dyslexic, smart, and illiterate. Sam is sick of it. So when her mom gets a job in a faraway city, Sam decides not to tell anyone about her little illiteracy problem. Without her paradox of a reputation, she falls in with a new group of highly competitive friends who call themselves the Brain Trust. When she meets Nate, her charming valedictorian lab partner, she declares her new reality perfect. But in order to keep it that way, she has to keep her learning disability a secret. The books are stacked against her and so are the lies. Sam's got to get the grades, get the guy, and get it straight-without being able to read.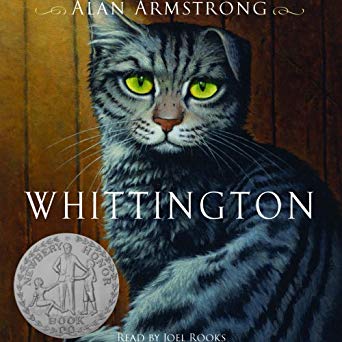 8. Whittington ($4.99 Kindle, Available on Audiobook)
Whittington is a roughneck Tom who arrives one day at a barn full of rescued animals and asks for a place there. He spins for the animals– as well as for Ben and Abby, the kids whose grandfather does the rescuing– a yarn about his ancestor, the nameless cat who brought Dick Whittington to the heights of wealth and power in 16th-century England. This is an unforgettable tale about the healing, transcendent power of storytelling, and how learning to read saves one little boy.
9. Six of Crows ($7.80 Kindle, Available on Audiobook)
A #1 New York Times bestseller Ketterdam: a bustling hub of international trade where anything can be had for the right price–and no one knows that better than criminal prodigy Kaz Brekker. Kaz is offered a chance at a deadly heist that could make him rich beyond his wildest dreams. But he can't pull it off alone… A convict with a thirst for revenge. A sharpshooter who can't walk away from a wager. A runaway with a privileged past. A spy known as the Wraith. A Heartrender using her magic to survive the slums. A thief with a gift for unlikely escapes. Six dangerous outcasts. One impossible heist. Kaz's crew is the only thing that might stand between the world and destruction–if they don't kill each other first.
10. May B. ($4.99 Kindle, $7.49 Paperback)
May is helping out on a neighbor's Kansas prairie homestead-just until Christmas, says Pa. She wants to contribute, but it's hard to be separated from her family by 15 long, unfamiliar miles. Then the unthinkable happens: May is abandoned. Trapped in a tiny snow-covered sod house, isolated from family and neighbors, May must prepare for the oncoming winter. While fighting to survive, May's memories of her struggles with reading at school come back to haunt her. But she's determined to find her way home again. Caroline Starr Rose's fast-paced novel, written in beautiful and riveting verse, gives readers a strong new heroine to love.
11. Niagara Falls or Does it ($5.99 Kindle or Paperback)
For Hank, fourth grade does not start out on the right foot. First of all, he gets called to the principal's office on the very first day of school. Then the first assignment his teacher gives him is to write five paragraphs on "What You Did This Summer." Hank is terrified-writing one good sentence is hard for him, so how in the world is he going to write five whole paragraphs? Hank comes up with a plan: instead of writing what he did on vacation, he'll show what he did. But when Hank's "living essay" becomes a living disaster, he finds himself in detention. Strangely enough, however, detention ends up becoming a turning point in his life.
12. Gone (FREE on Amazon Kindle)
In the blink of an eye. Everyone disappears. Gone.
Everyone except for the young. Teens. Middle schoolers. Toddlers. But not a single adult. No teachers, no cops, no doctors, no parents. Gone, too, are the phones, internet, and television. There is no way to get help. Hunger threatens. Bullies rule. A sinister creature lurks. Animals are mutating. And the teens themselves are changing, developing new talents – unimaginable, dangerous, deadly powers that grow stronger by the day. It's a terrifying new world. Sides are being chosen and war is imminent. The first in a breathtaking saga about teens battling each other and their darkest selves, gone is a page-turning thriller that will make you look at the world in a whole new way.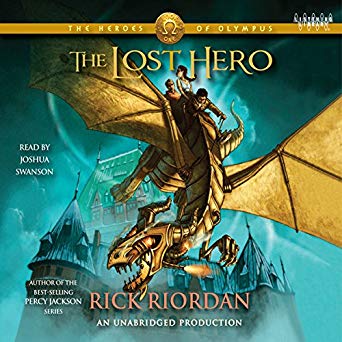 13. The Lost Hero  (FREE on Amazon Kindle)
Rick Riordan, the best-selling author of the Percy Jackson series, pumps up the action and suspense in The Lost Hero, the first book in The Heroes of Olympus series. Fans of demi-gods, prophesies, and quests will be left breathless–and panting for Book Two.
A year ago our daughter wouldn't have been able to read any of these books. And we are no where near reading them alone now. However, she now has a desire and passion for reading. Something she never had before.
If you are wondering whether or not your child might be dyslexic, don't wait to find out. Start inquiring as soon as you might see some red flags. The earlier the detection, the easier it is on the child to thrive. Visit the International Dyslexia Association for details.