DIY Girl Scout Grinch Christmas Ornaments
Get ready for the holidays with How the Grinch Stole Christmas DIY Christmas ornaments. Perfect for your next Girl Scout meeting or movie night.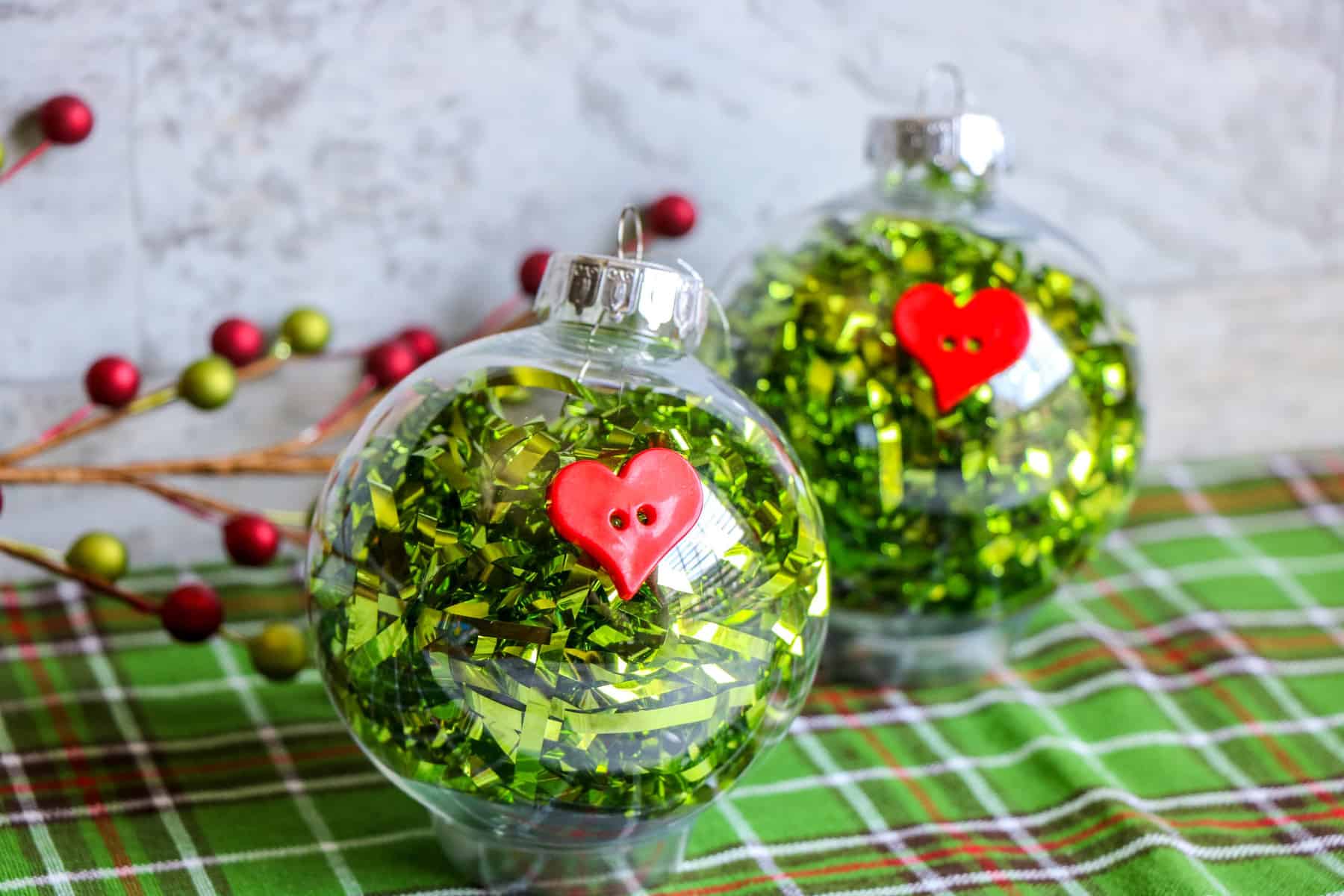 Disclosure: This post contains affiliate links, from which we will make a small commission if you click thru and complete a purchase.
I'm in the middle of planning a movie night for our Girl Scouts. We do this every year right before school lets out for the break. It's a fun way to kick off the holidays. This year, we picked How the Grinch Stole Christmas.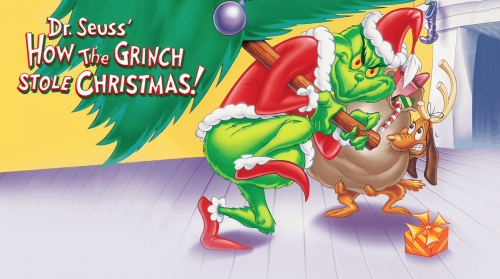 In keeping with the movie theme, I thought it would fun for all the girls to take home a fun DIY Grinch Christmas ornament for them to hang on their tree. These DIY Grinch ornaments are really easy to make.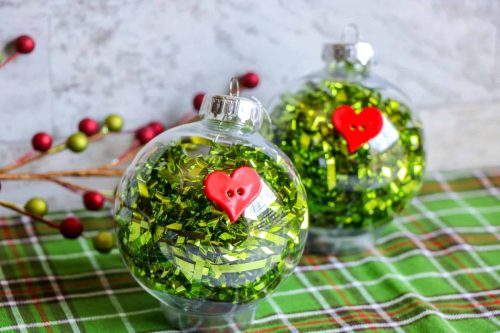 Here's what you need:
Glue (Used: Hot glue)

A 1/4 inch ribbon cut 6-8 inches (red or green)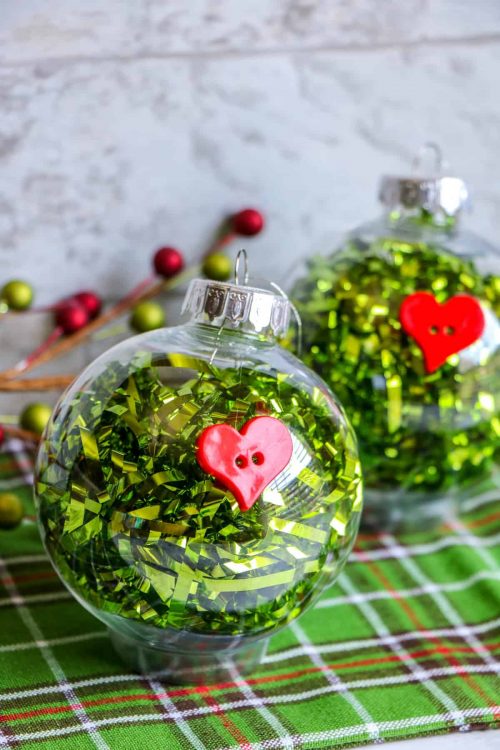 How to assemble the Grinch ornament:
Remove the cap from each ornament. Press foil shreds through the hole until filled. Replace the cap.

Using hot glue, attach the heart button to the outside.

Tie the ribbon to the top to use as the ornament hanger
This is also a fun craft you can do at a meeting. You can change up the theme and do any kind of ornament you like. One thing I love about this project is with a multi-level troop you can have older girls help the younger girls out. We use "cold" hot glue guns to prevent burns, but you still need to be very careful when you have little fingers around. (And if you don't have a cold glue gun yet, get one! They are only $5 on Amazon.)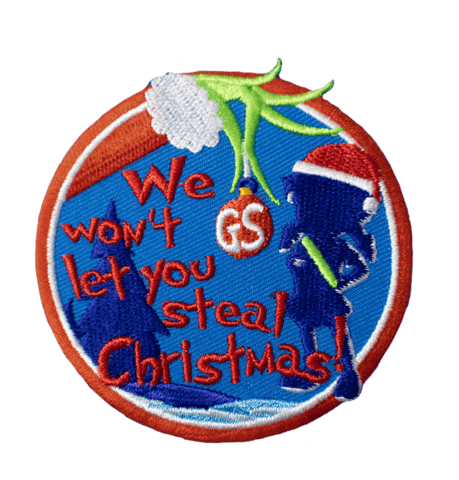 And whatever you do, don't forget your movie patch! I found these patches by Mad About Patches. She also has a fun activity sheet to go along with it.
Movie nights with the girls are my favorite.  Last year we did Polar Express, another one of my favorite movies and the kids loved it. Have you done a movie night with your Girl Scouts? What movies have you found they enjoy most?