Balsam Hill home and holiday decorating
A few weeks ago, I had never heard of Balsam Hill. Now, I can't get enough. From their beautiful showroom in Burlingam to talk of their charitable contributions, Balsam Hill has become a household name. I was invited to spend an evening with Balsam Hill and some of my favorite bloggers. We got a first hand […]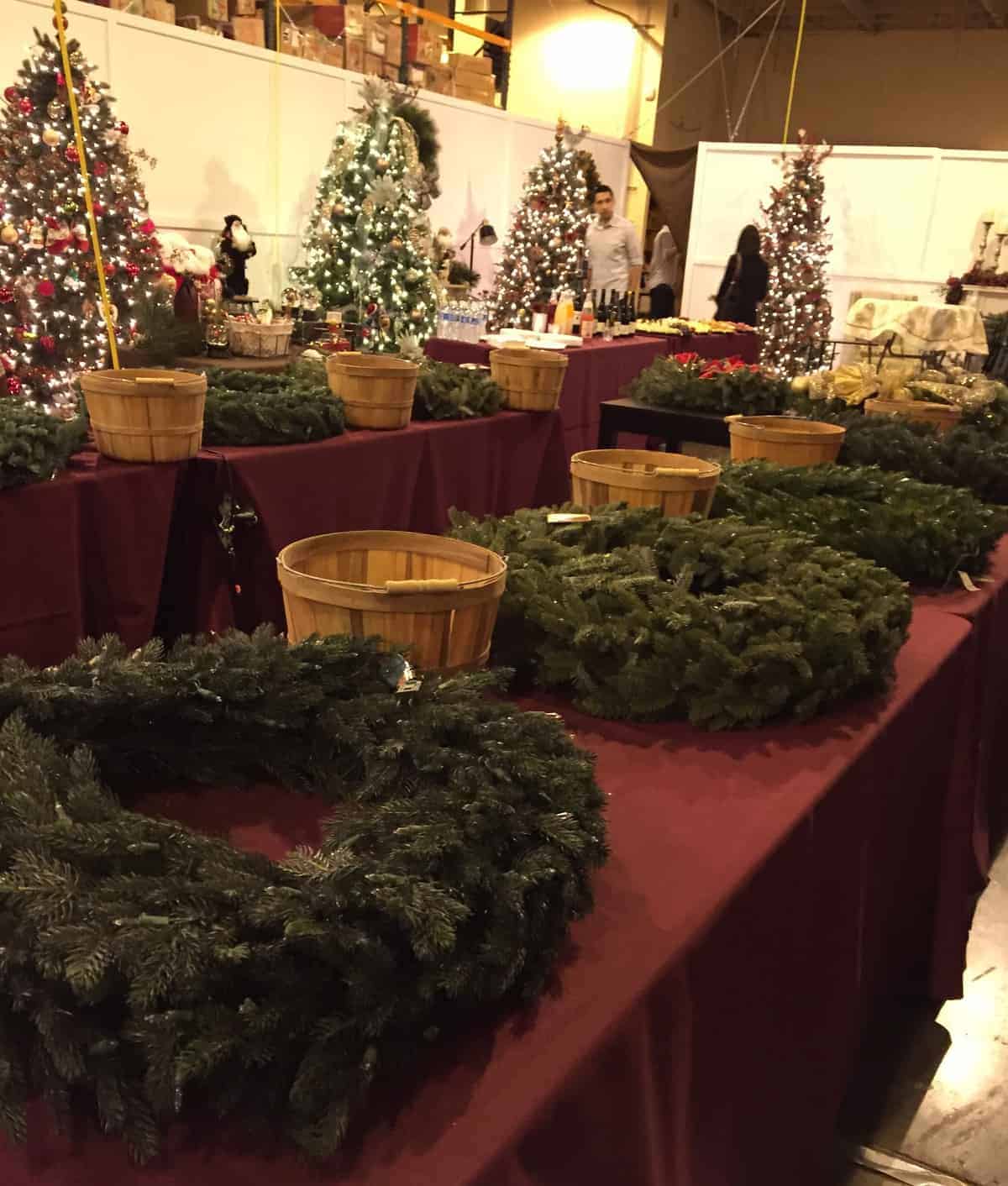 Disclosure: We were provided a complimentary (or discounted) product or service and/or given compensation in exchange for our thoughts about it.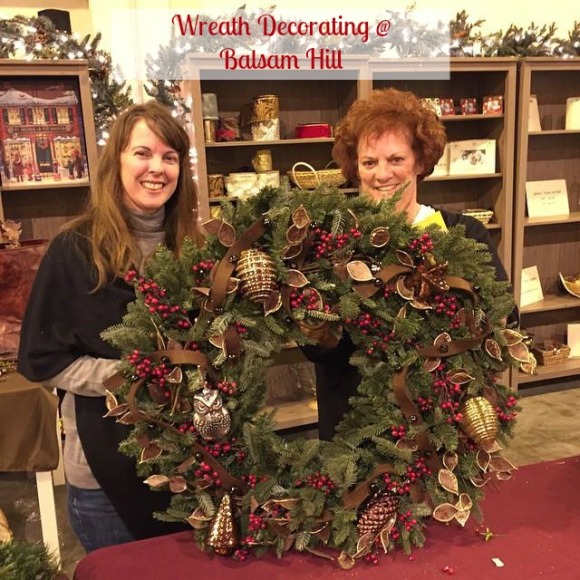 A few weeks ago, I had never heard of Balsam Hill. Now, I can't get enough. From their beautiful showroom in Burlingam to talk of their charitable contributions, Balsam Hill has become a household name.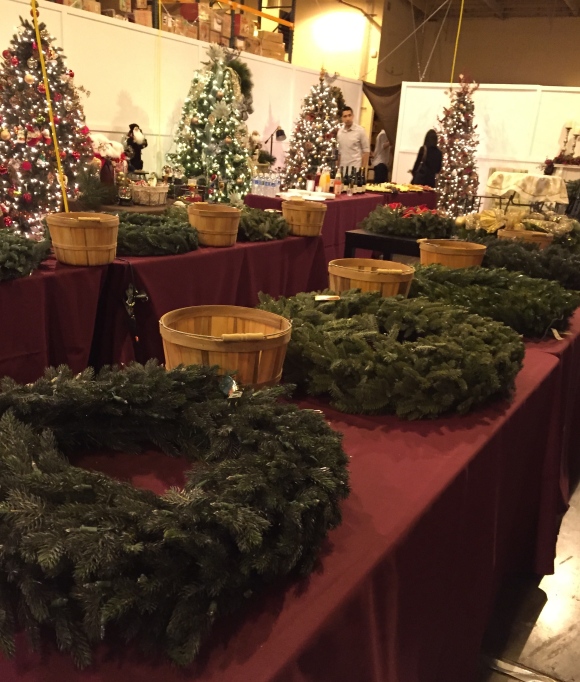 I was invited to spend an evening with Balsam Hill and some of my favorite bloggers. We got a first hand look at the showroom, which plays hosts to so many beautiful artificial trees and decorations. But the main event of the evening was a wreath decorating contest. When I read the invitation, I knew I wasn't going to be a match for this event. So I asked if I could bring my mother with me. She loves wreath decorating more than anyone I know, and she's super crafty.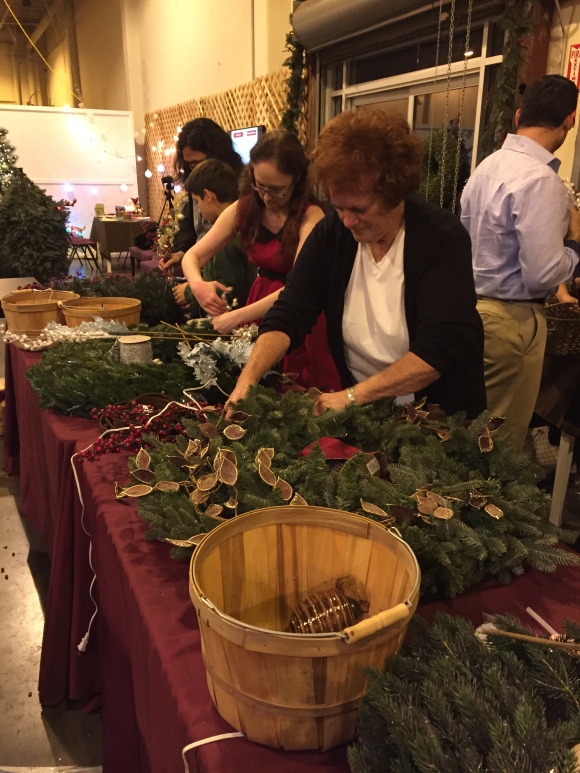 While the bloggers, and my mother, worked hard on their wreaths, I enjoyed the food and wine. I also got my hands on the "flip" tree, which is nothing short of amazing.
The whole evening was made really special when my mother won the wreath decorating event.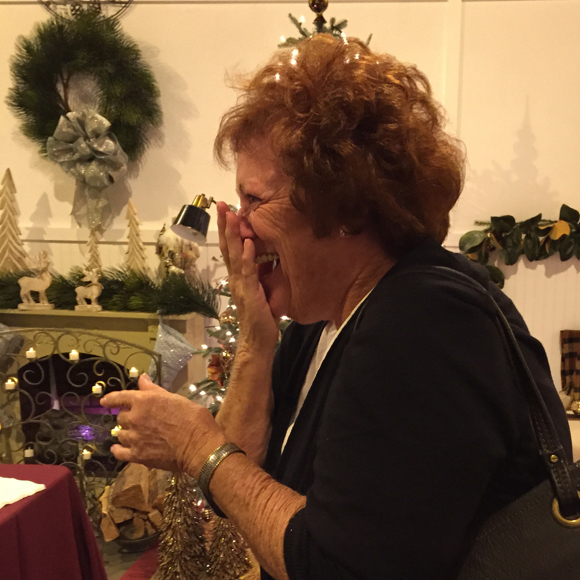 She used pieces from the Gramercy collection to create a rustic, beautiful wreath.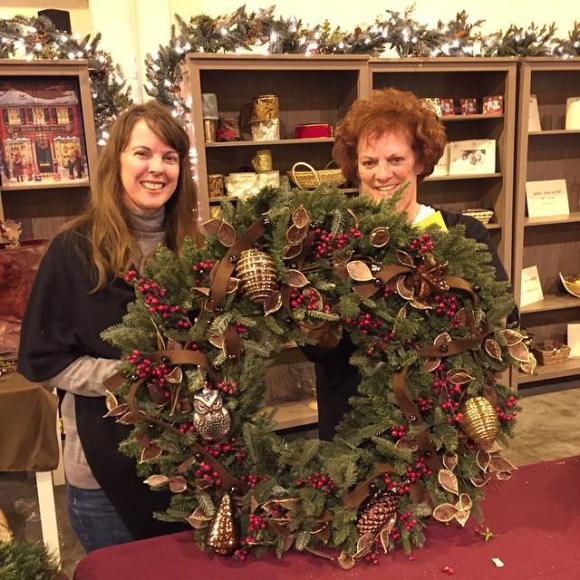 Not only did we get to take the beautiful wreath home, Balsam Hill generously gave my mother the Vermont White Spruce™ artificial Christmas tree as the grand prize. Balsam Hill is dedicated in making their trees look as real as possible. They spend a lot of time researching each part of the tree to give their artificial trees a true look and feel. We are thrilled to have the Vermont White Spruce.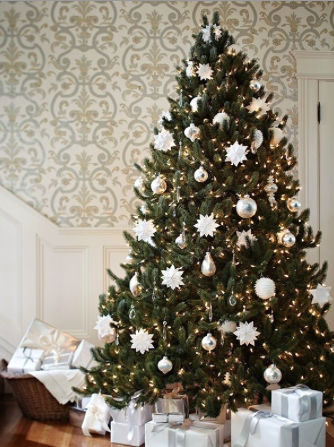 If you happen to be the Bay Area, stop by the Balsam Hill Showroom. They have several upcoming events, including the Final Sample Sale from January 10-11, 10am-6pm.