Ten empowering books for girls
I'm a girl mom. And coming up with the title for this post was important and I wanted to get it right. I really did. But when it came down to it, I am raising two girls. My job is to figure out how I can be the best mom I can be, while making sure […]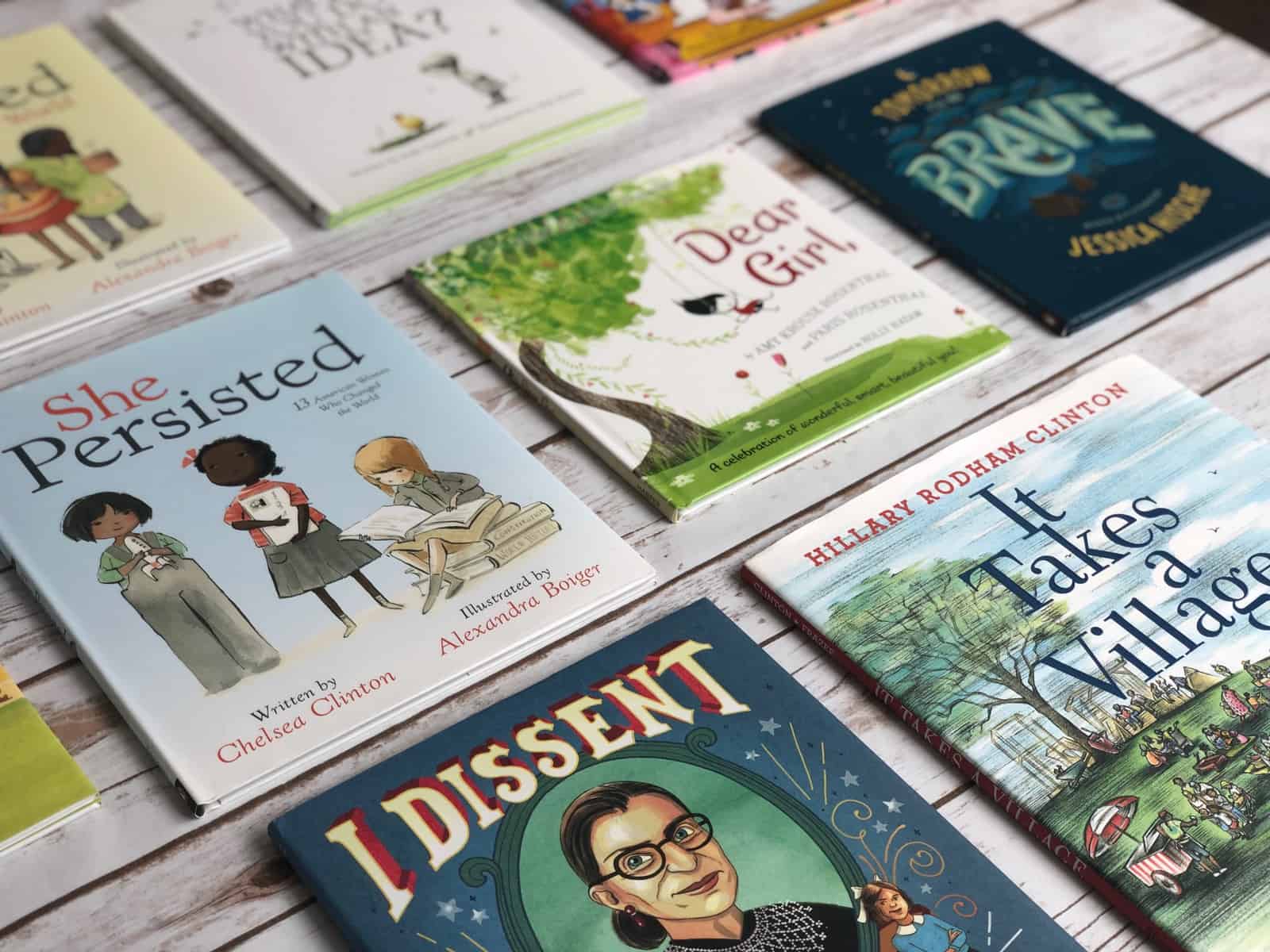 Disclosure: This post contains affiliate links, from which we will make a small commission if you click thru and complete a purchase.
I'm a girl mom. And coming up with the title for this post was important and I wanted to get it right. I really did. But when it came down to it, I am raising two girls. My job is to figure out how I can be the best mom I can be, while making sure I have the tools to teach my girls how to be great. These books are 100% great for boys too. I just might not have the same perspective as a mom of boys would. Until all genders are treated equally, I have to figure out a way to empower my girls. So here are 10 empowering books for girls of all ages.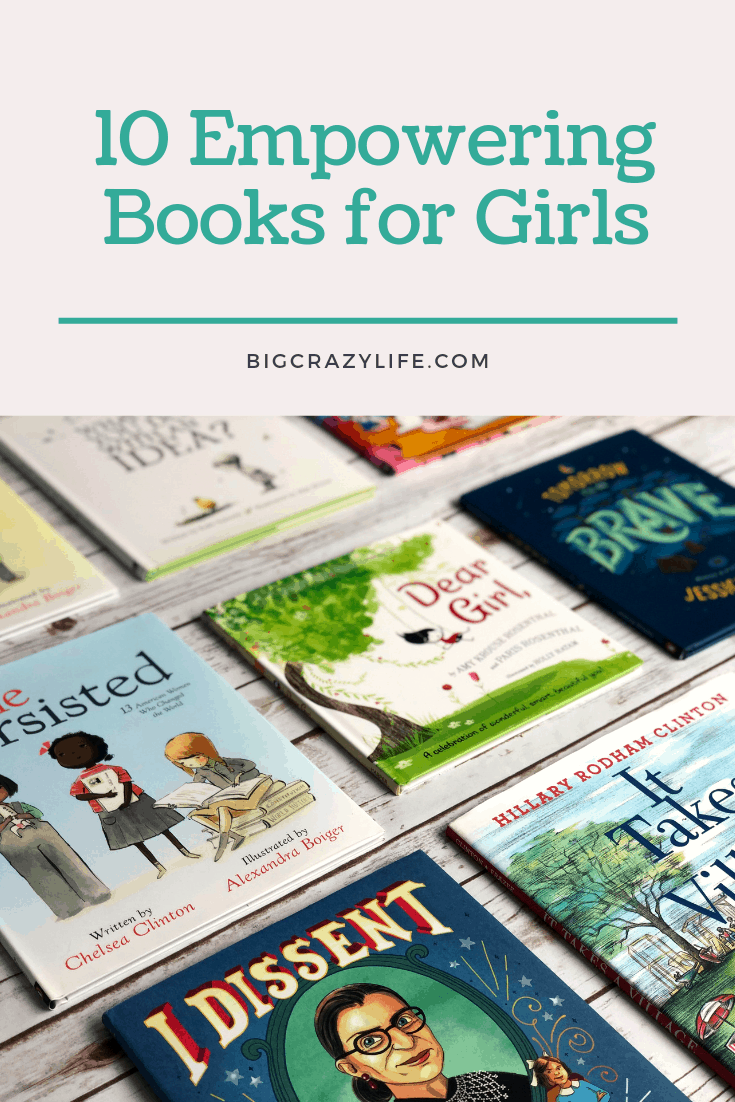 10 Empowering Books for Girls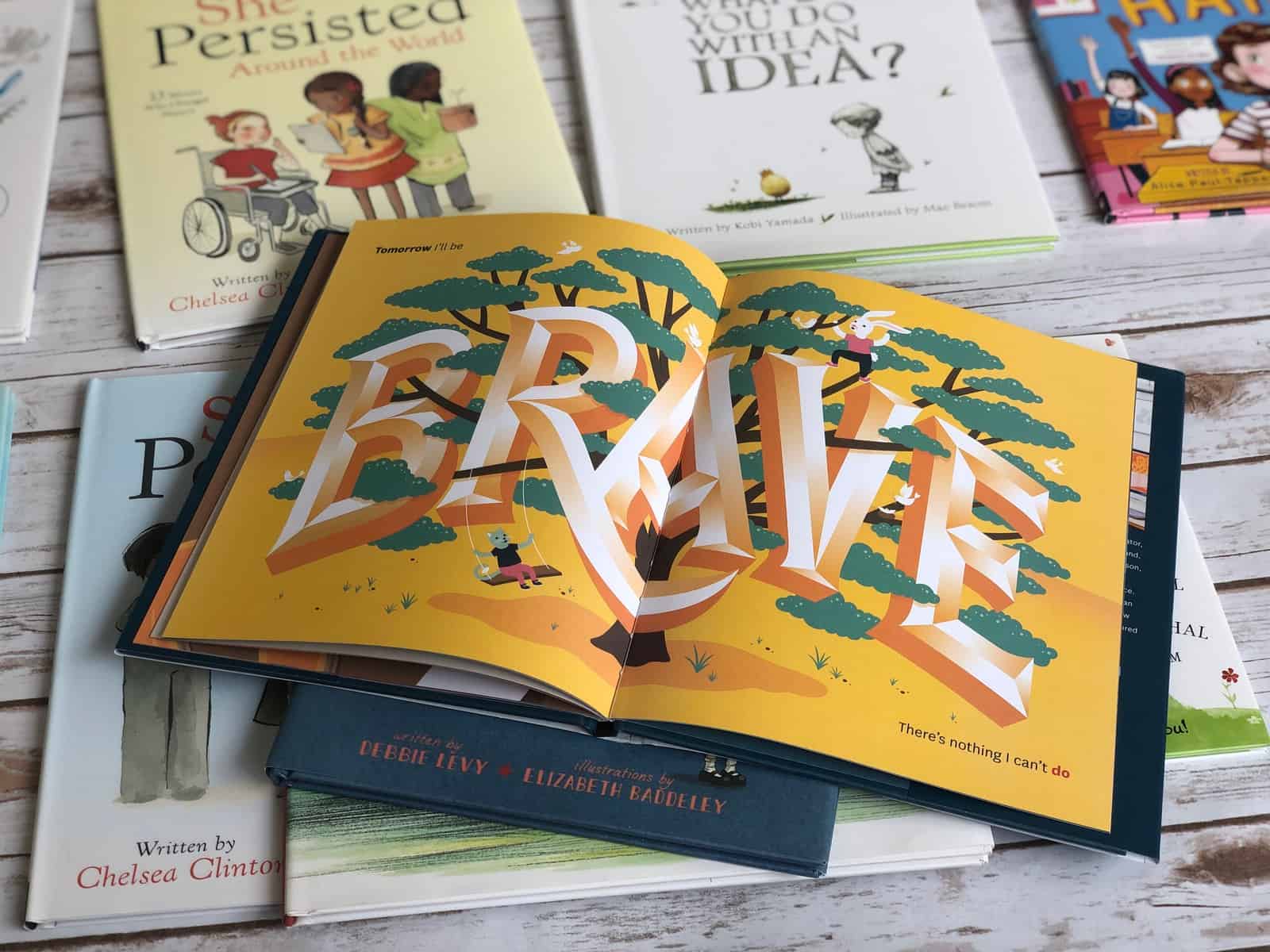 There are so many great books, but these books have been well received by our girls who are in the first and fourth grade. Right now their favorite book is the "Raise Your Hand" book. It was written by a fellow Girl Scout so they can see the connection between empowerment and making something they believe become a reality.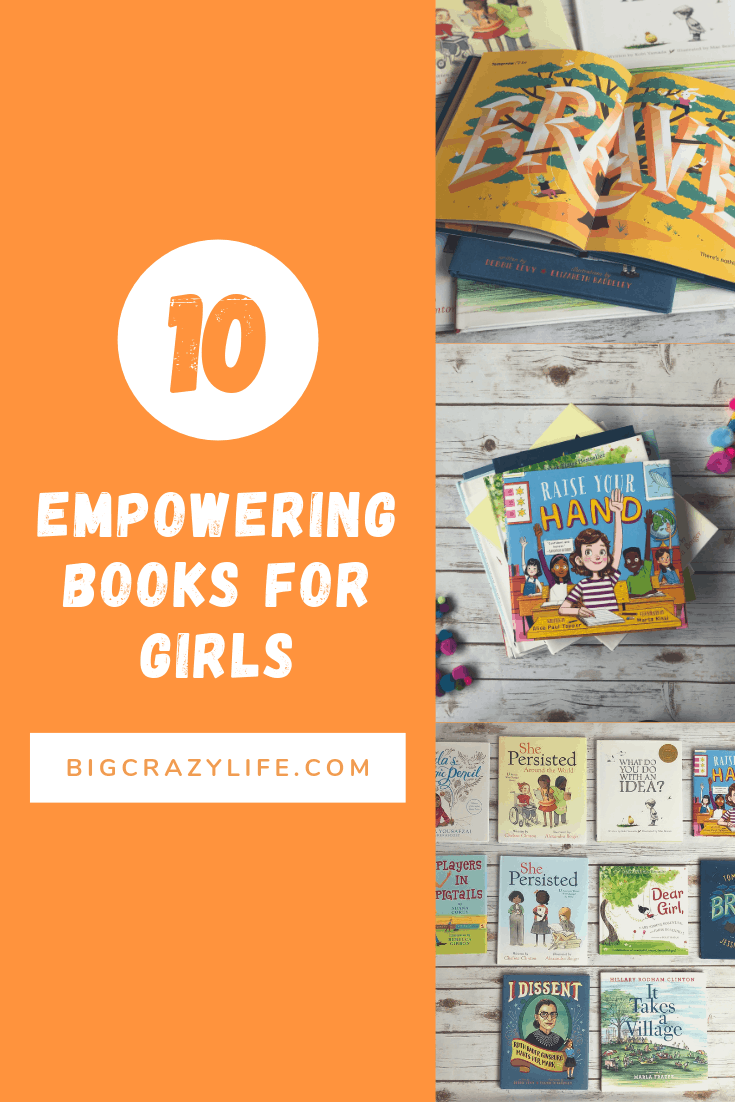 On the weekends, we spend time at the library or at the newish Amazon Bookstore when we're in the area. So finding new books is never hard to do. I'm so glad our girls are finally at an age where they're now reading to us, and asking really important questions. Seeing them develop into wise, kind human beings is all I can ask for as a parent.