12 savory lemon recipes
Lemons are such a versatile component of many recipes. We love our share of sweet lemon treats. But these savory lemon recipes are excellent additions for your meal-time planning.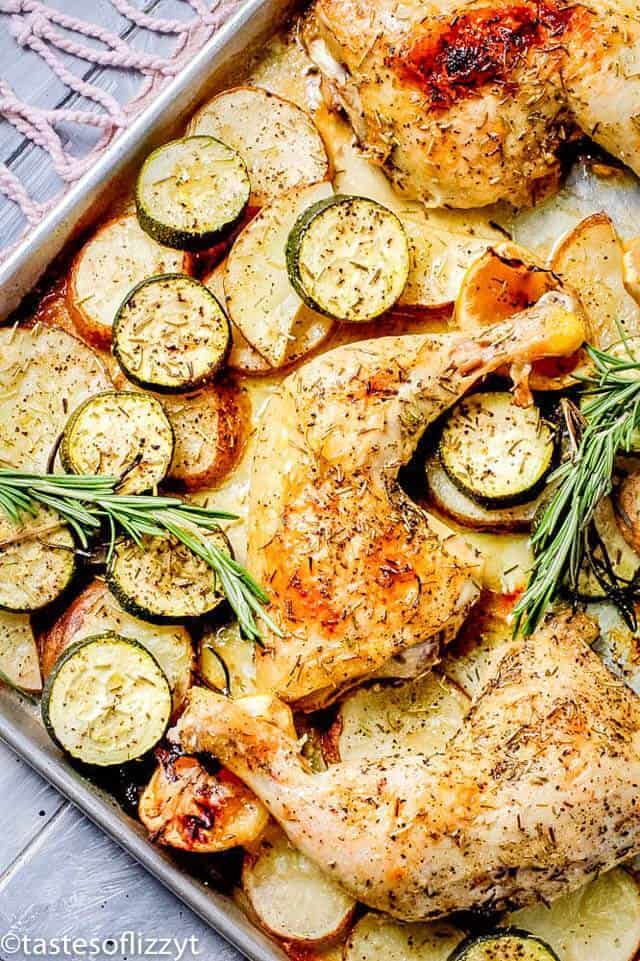 We love just about anything with lemon. From baked bars to chicken, we're always finding new ways to take advantage of our beautiful lemon tree that seems to produce more than we can handle at times. Here are twelve go-to savory lemon recipes that make cooking fun and easy.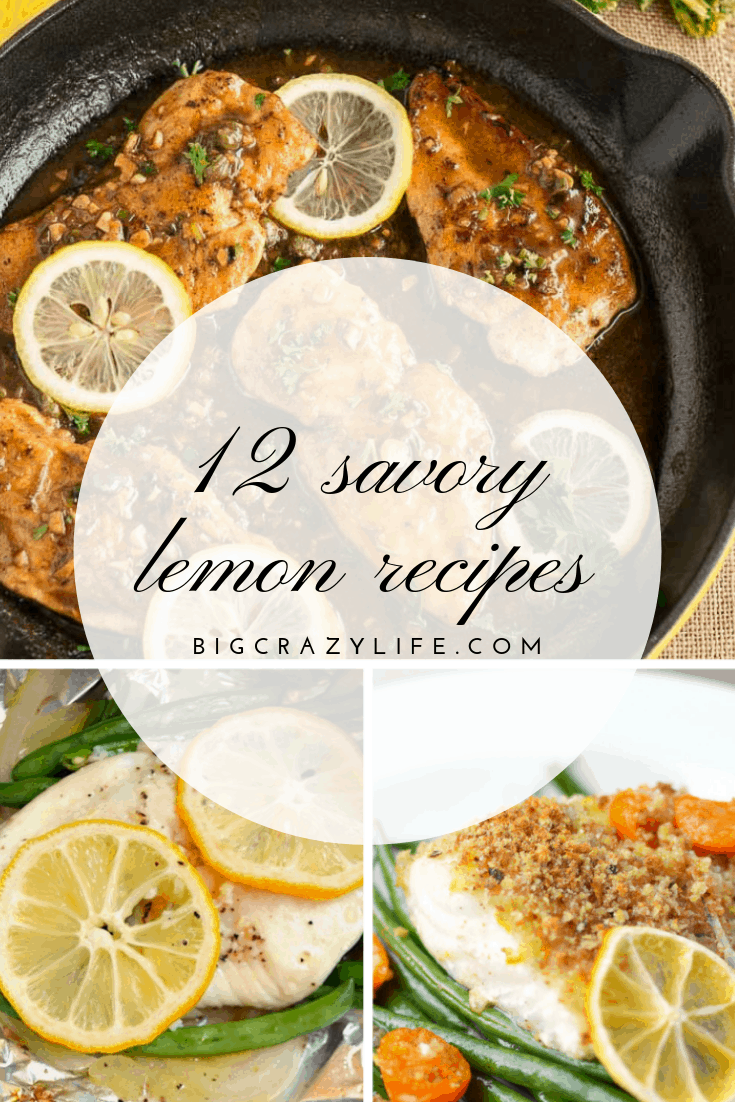 We need recipes here that are fast and easy. That's why I love lemons as a main ingredient. They have enough flavor that you don't need a whole lot more. If I need to figure out a complicated meal, it's not going to happen. Most nights, we're just scrambling to make it to the dinner table. But with these savory lemon recipes, you'll find that you don't need to do a whole lot, and everyone will get a great meal.
Here are those lemon recipes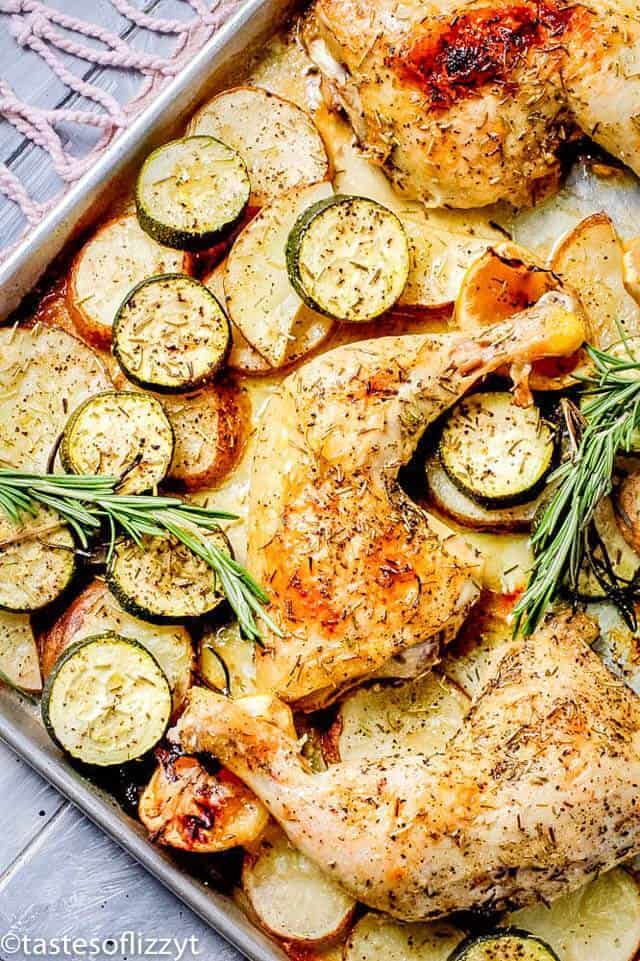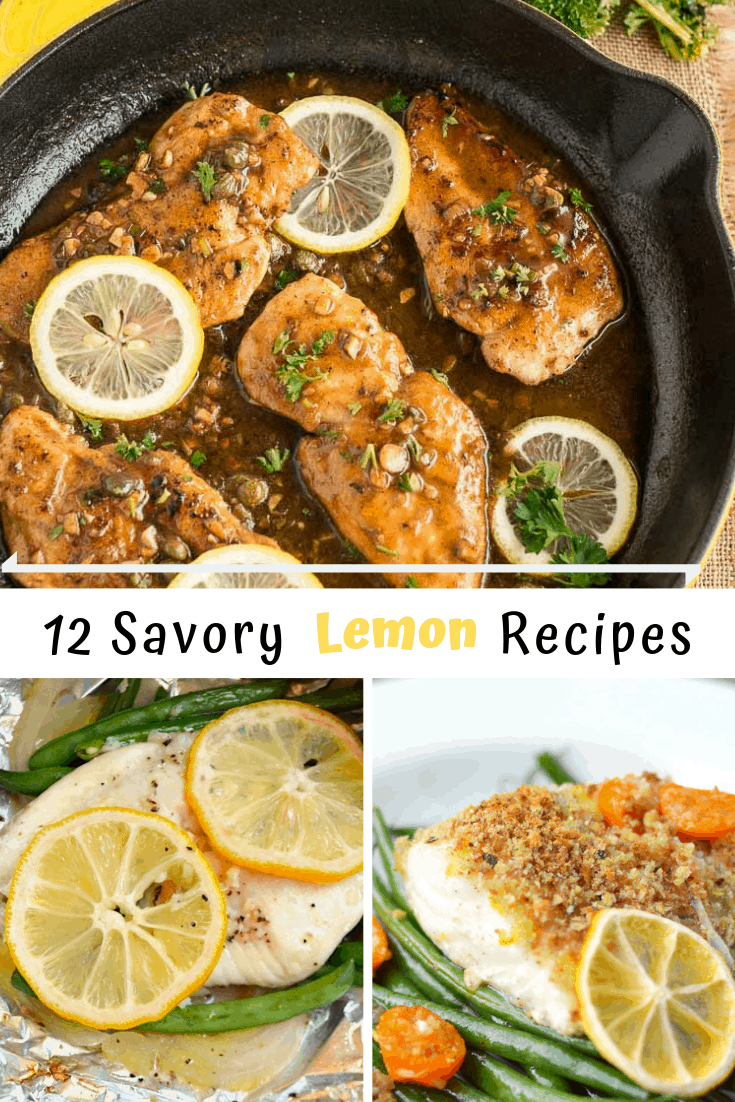 Even though we eat a lot of chicken, we sometimes toss in a fresh fish now and then. There's nothing better than a buttery lemon fish. But if you're not a fish lover, you can substitute almost any of the fish recipes for chicken. I also love the foil and sheet pan options. Anything that's a one-dish wonder also works well for me. This helps us get out the door easily on our busy nights.
Do you have other favorite savory lemon recipes? Share it here if you do!