20 Instant Pot soups for fall and winter
Getting ready for back to school and late fall nights, here are several great soups perfect for the Instant Pot.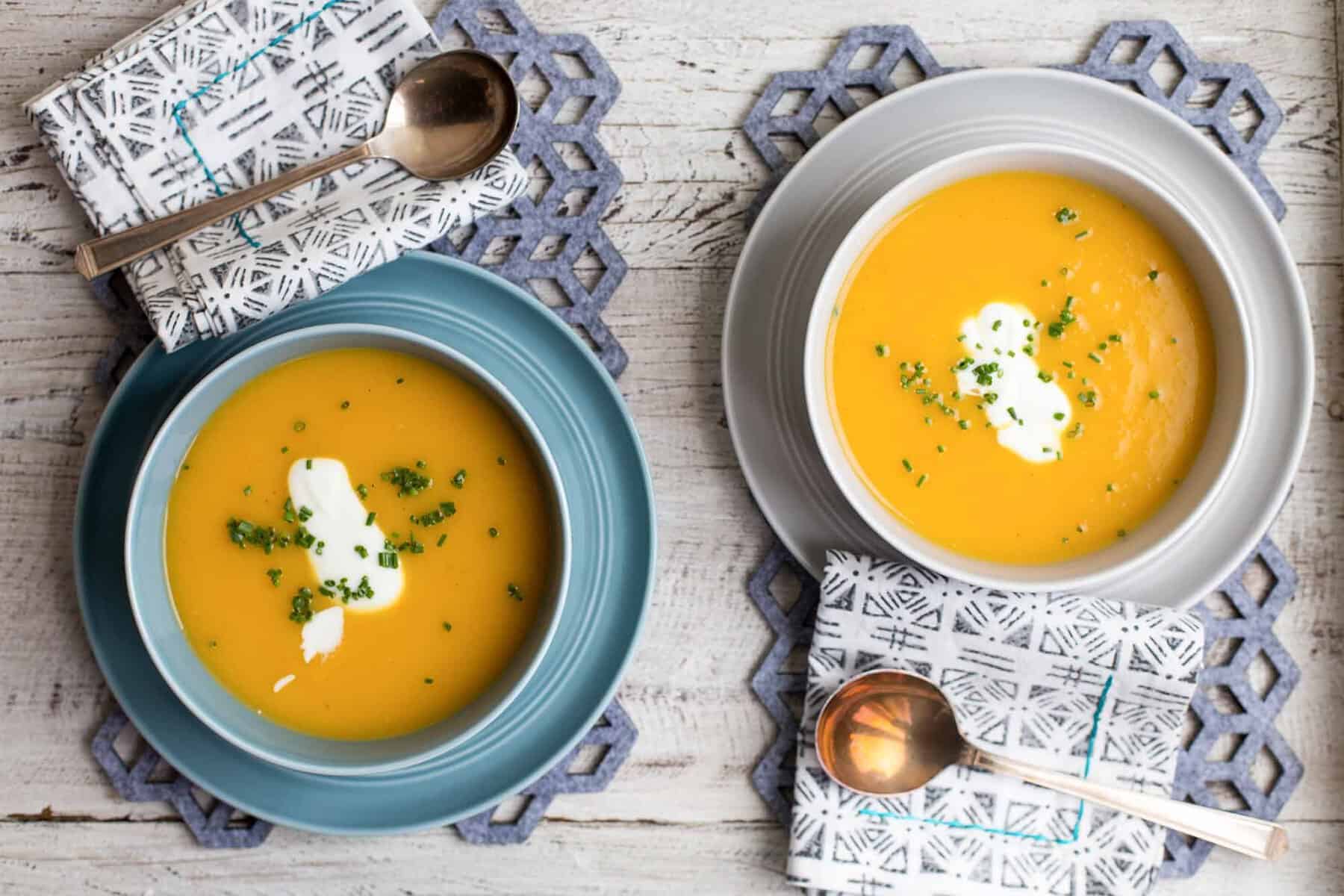 Disclosure: This post contains affiliate links, from which we will make a small commission if you click thru and complete a purchase.
I've always been a fan of soups any time of year. But the flavors and color of fall and winter foods really make me happy. What makes these recipes even better? They're made in the Instant Pot. We all know how busy life gets once school is back in session. Enjoy these 20 Instant Pot soups for the fall and winter months.
Soups for your Instant Pot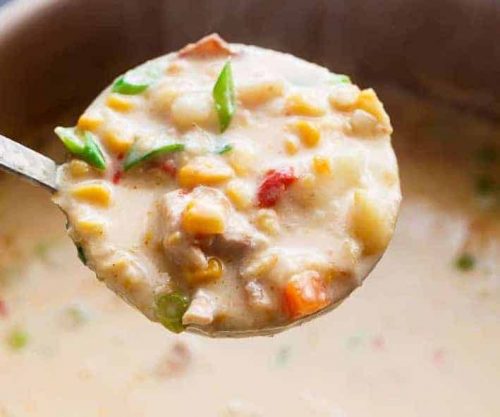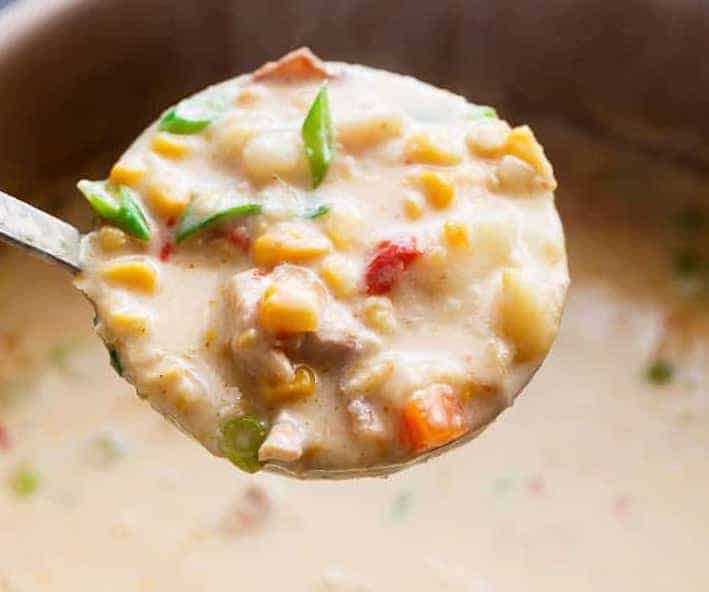 Corn chowder is one of my favorite soups. I make this several times of the year and switch out between bacon and pancetta. We also spice it up with a little Tobasco for my husband.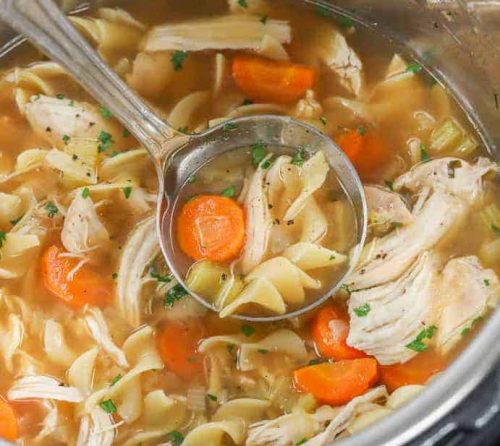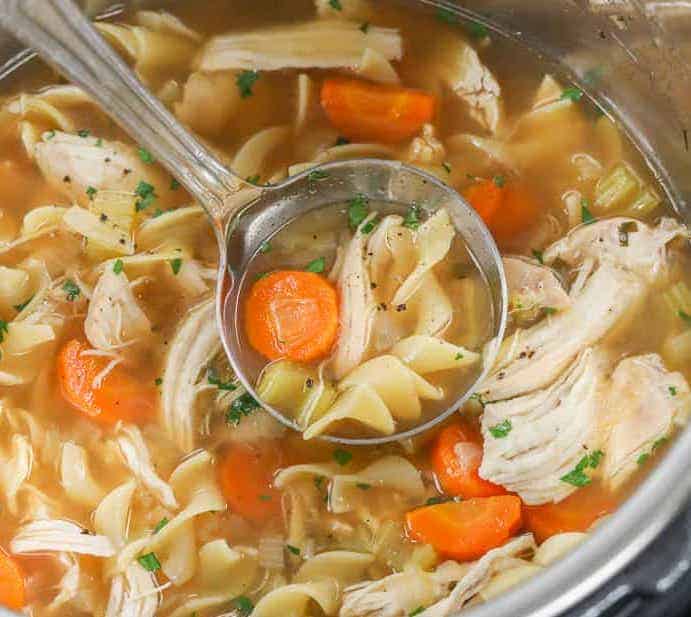 We all know that cold season calls for Chicken Noodle soup. I make a nice big batch of this soup and freeze it for when the first sign of sniffles come through the door.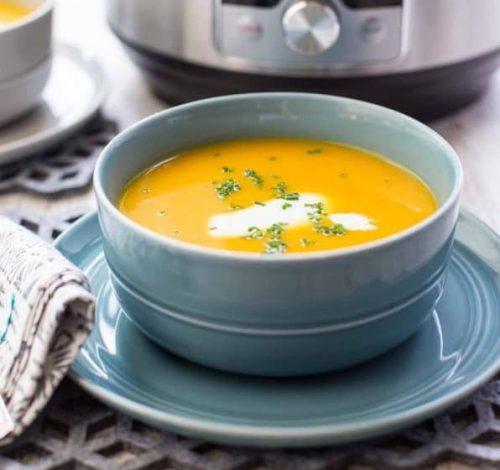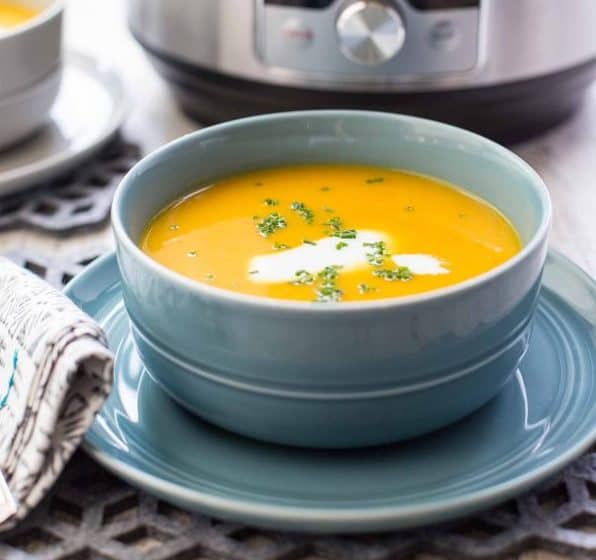 I have mastered this butternut squash bisque and it's delicious. It's a stand-alone meal for me with a big chunk of rustic bread. Enough said here.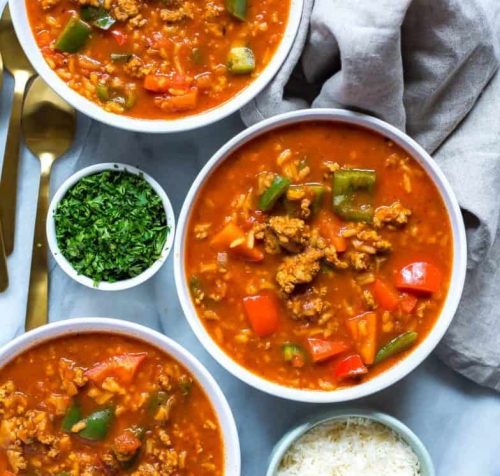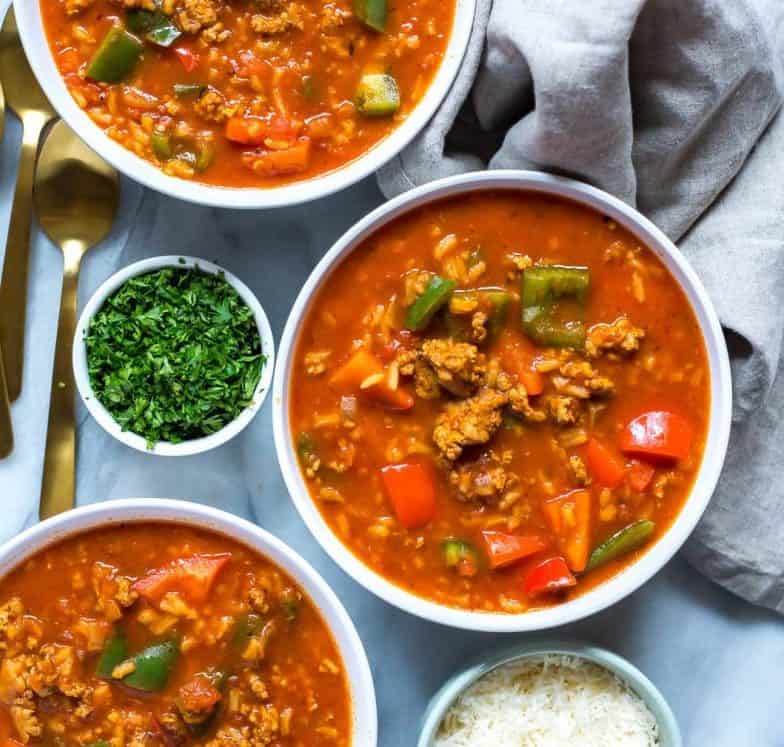 I'm not a fan of most cooked peppers. However, I love stuffed bell peppers. This meal is so good after a cold day out and about.
No Instant Pot?
If you don't own an Instant Pot (yet) don't fret. You can still fix these recipes in your slow cooker, it will just take a few extra steps. And you'll need to allow more time for the cooking process. Hence the reason we love the Instant Pot and think the investment is worth it.
Learning curve?
Once you get the hang of the Instant Pot, you'll be making a lot of your meals in it. Fast prep and cook times give you more time to yourself in between runs to soccer practice, swim meets, Girl Scouts, and all the other activities that fill up your week. There's a learning curve to the Instant Pot. So starting with something simple, like soup, will get you prepared for bigger meals.
Where to buy?
You can find good deals at Kohls and sometimes at Walmart. Although I purchased my Instant Pot on Amazon, where there are several makes and models to choose from. Can't beat the convenience of that fast Prime shipping.