Filling Lentil Soups You Need to Try
Lentils soups can be the perfect protein packed goodness for you that'll make you feel better instantly. Besides the great flavors, they also many health benefits that come along with it.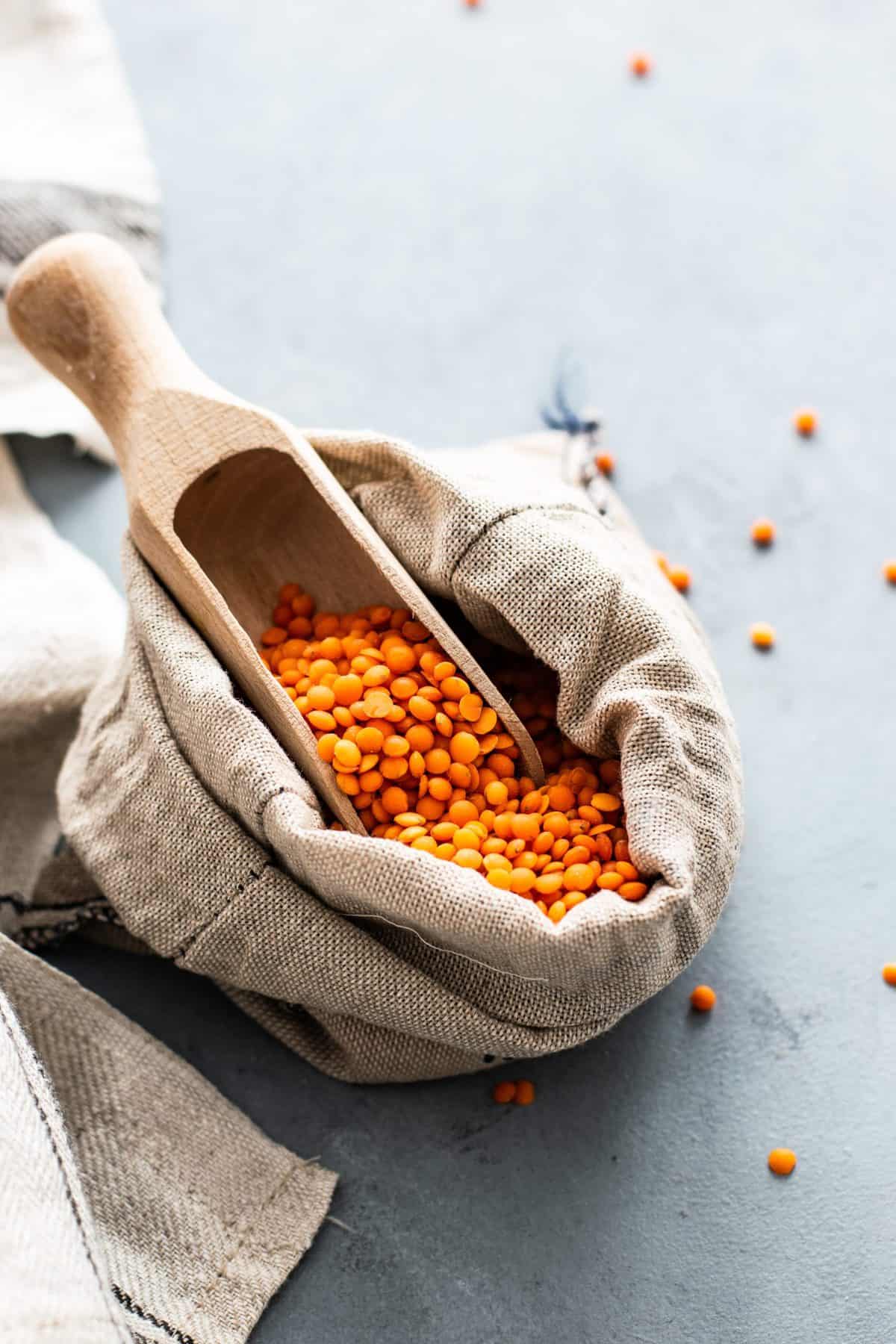 Whether you're a soup lover or not, you know they are the perfect comfort foods for when you're feeling low or just a bit under the weather. Or when you've decided that a plant based diet is what is going to keep you alive because of a recent health scare. But soups can turn out to be an excellent healthy meal as well (when done right), and can fill you up quickly.
Plus, when they pack in lentils, they can be the perfect protein packed goodness for you that'll make you feel a lot better almost instantly, while lending your body the many health benefits that come along with it. And guess what? Lentil soups are actually pretty easy to make. These soups are filling and soups you need to try.
Here are 5 of the best easy lentil soup recipes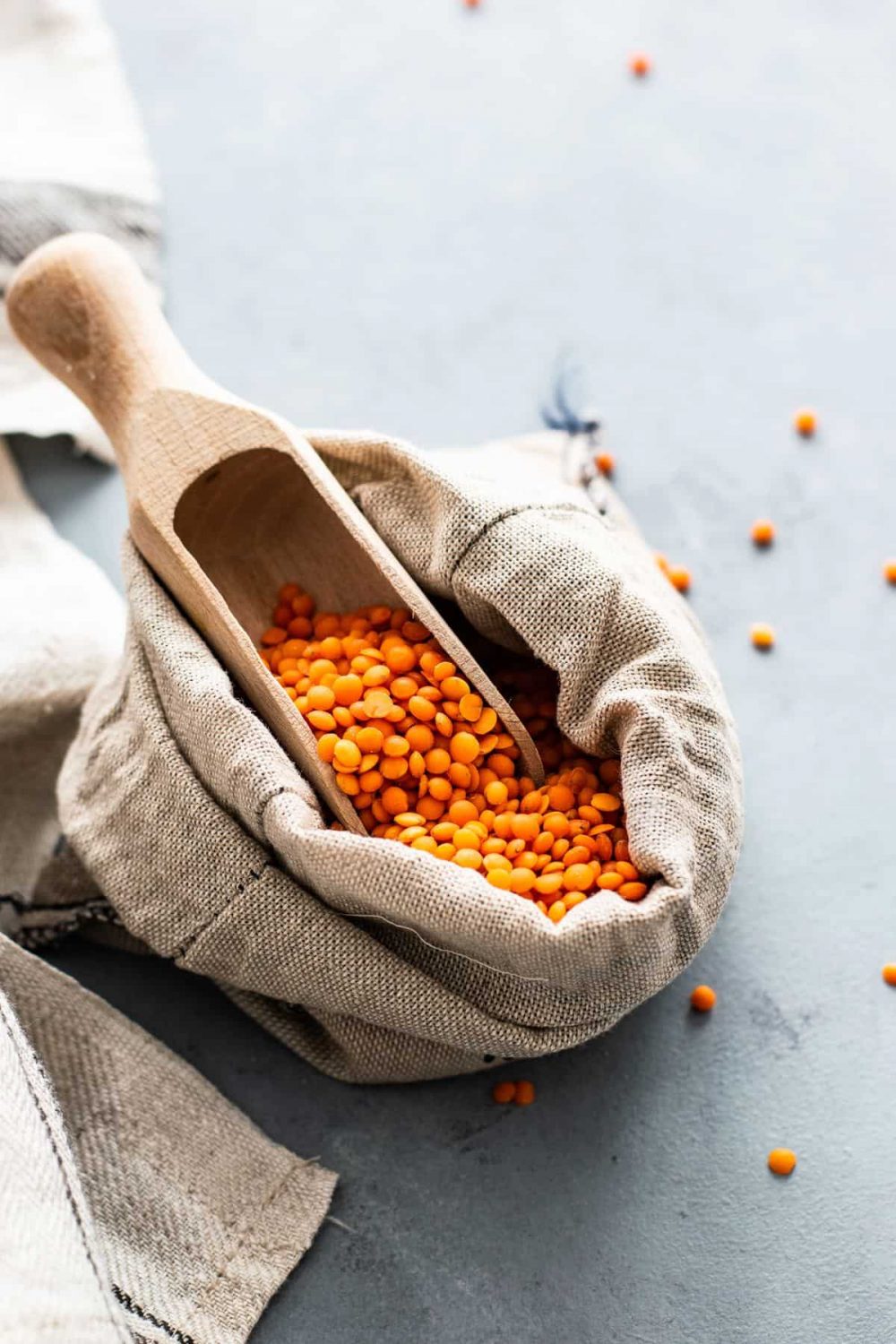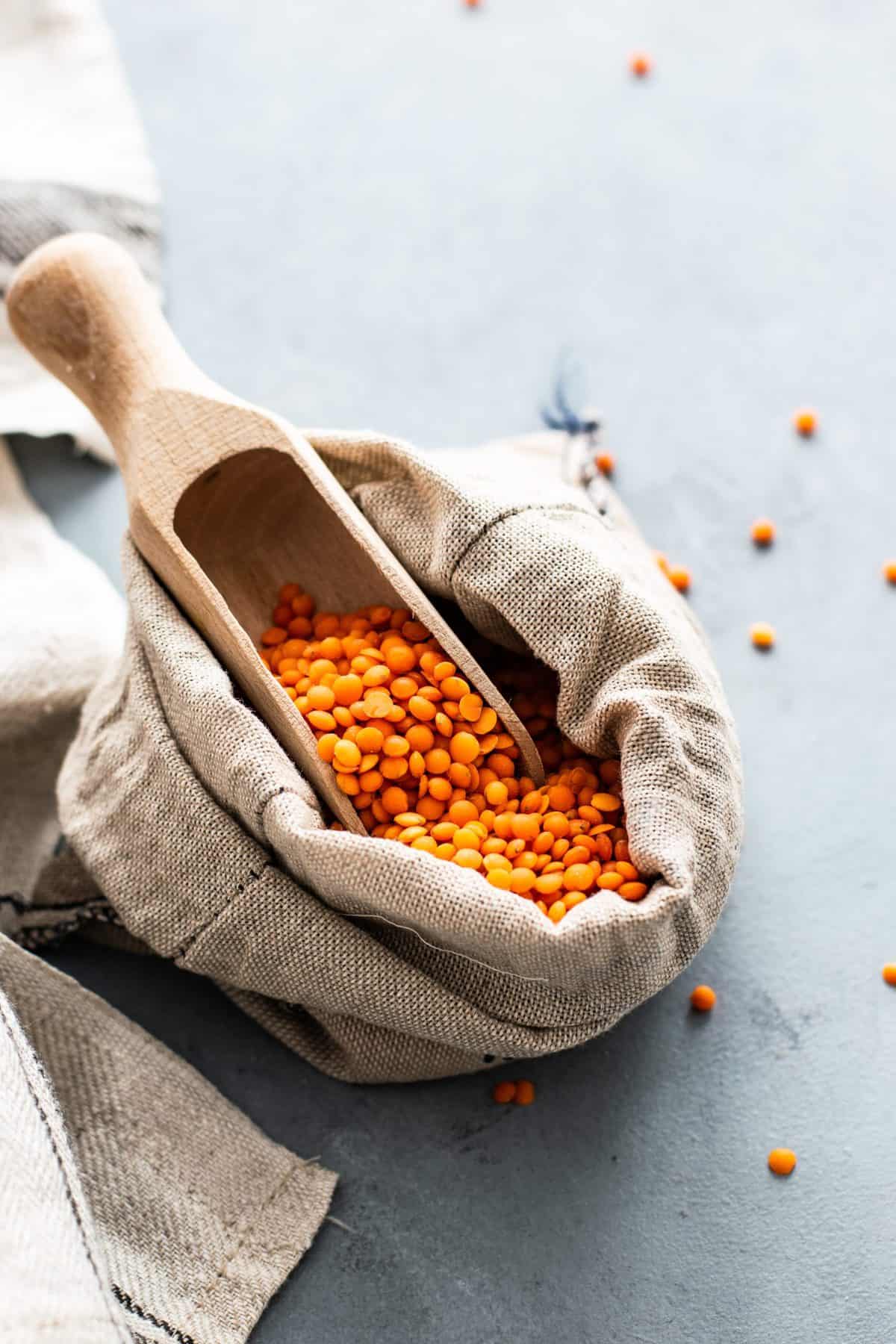 Spicy Lentil Soup
With a little kick of spice, this soup can be the best thing for those cold winter nights. Start by sauteing some chopped onions and pearl barley in olive oil and then add a generous amount of chopped garlic and green chillies. Cook for another minute before you add in some chicken broth, a boneless chicken breast and some dried lentils. Simmer for 15 minutes or until the lentils are done, shred the chicken and add some of it back into the soup, and follow it up with some salt, pepper and chopped cilantro. That's it!
Spinach & Sausage Lentil Soup
You can't go wrong with this kickass combination of spinach and sausage in your soup. Start by crumbling and cooking the sausage in a pot with some oil, and then stir in some cannellini beans and dried brown lentils along with chicken or veggie broth. Allow it to cook for a few minutes and then add some chopped, fire roasted tomatoes. Season with your favorite spices and finally add a couple of handfuls of chopped spinach right before you serve!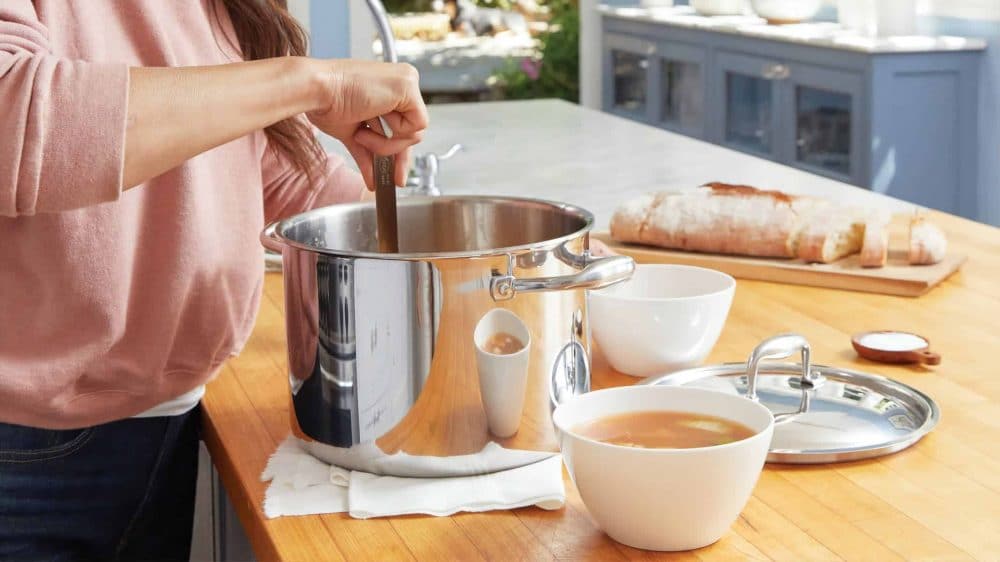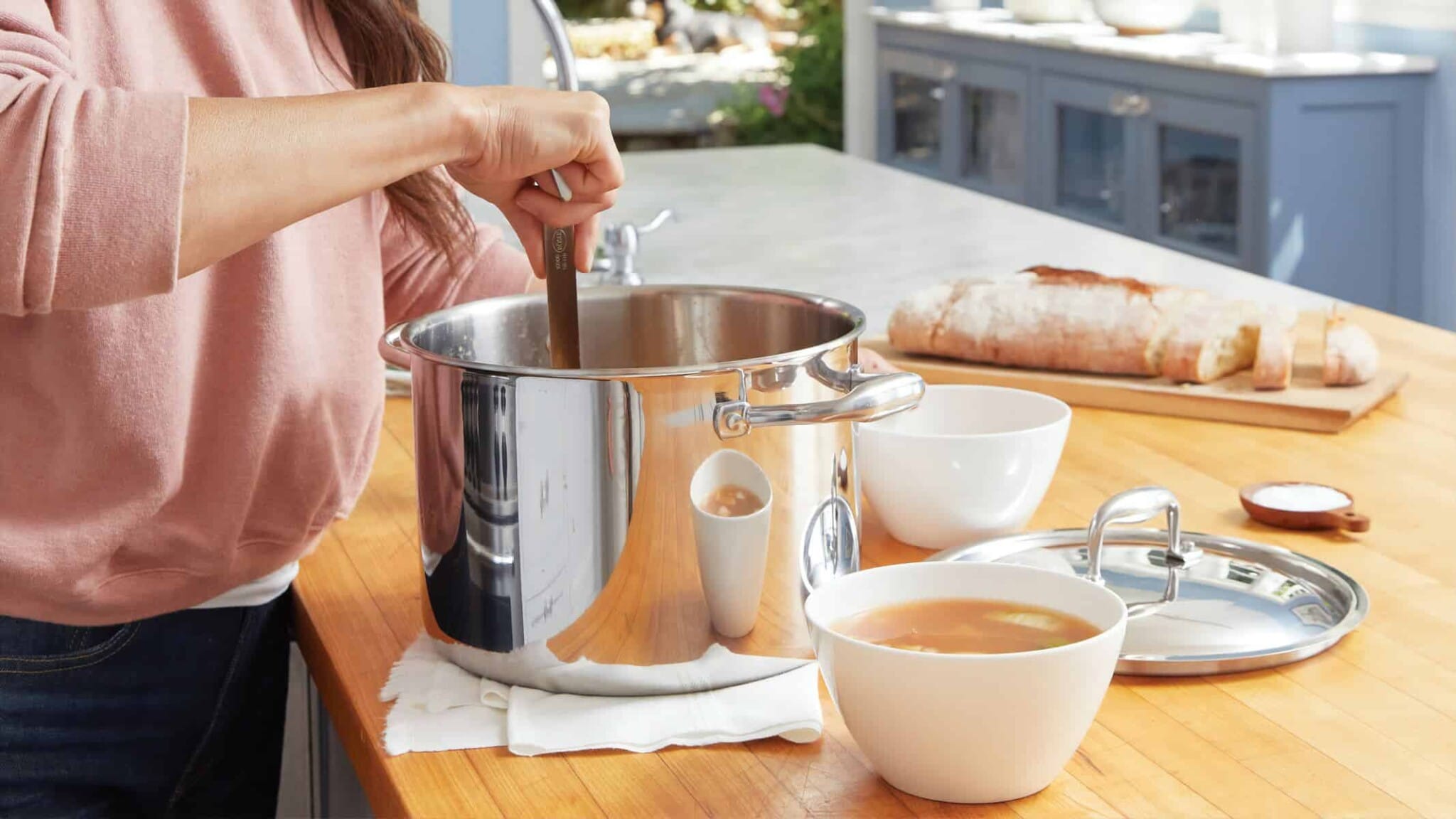 Glowing Lentil Soup
Packed with anti-inflammatory ingredients, this creamy soup is another must try. Start by sauteeing chopped onions and garlic in a pan, and add some turmeric powder, cumin, diced tomatoes, red lentils, broth and a can of coconut milk. Season with some salt and pepper and allow it to boil.
No-Fail Veggie Lentil Soup
Perfect for vegetarians, this soup needs minimal effort. All you need to do is add chopped carrots, onions, tomatoes, cubed butternut squash, cut green beans and a cup of lentils with some stock in a cooker and allow it to cook until done. Before serving, make sure you sprinkle in some oregano and a generous helping of black pepper powder. Before you serve, add in some chopped spinach and cook for another minute.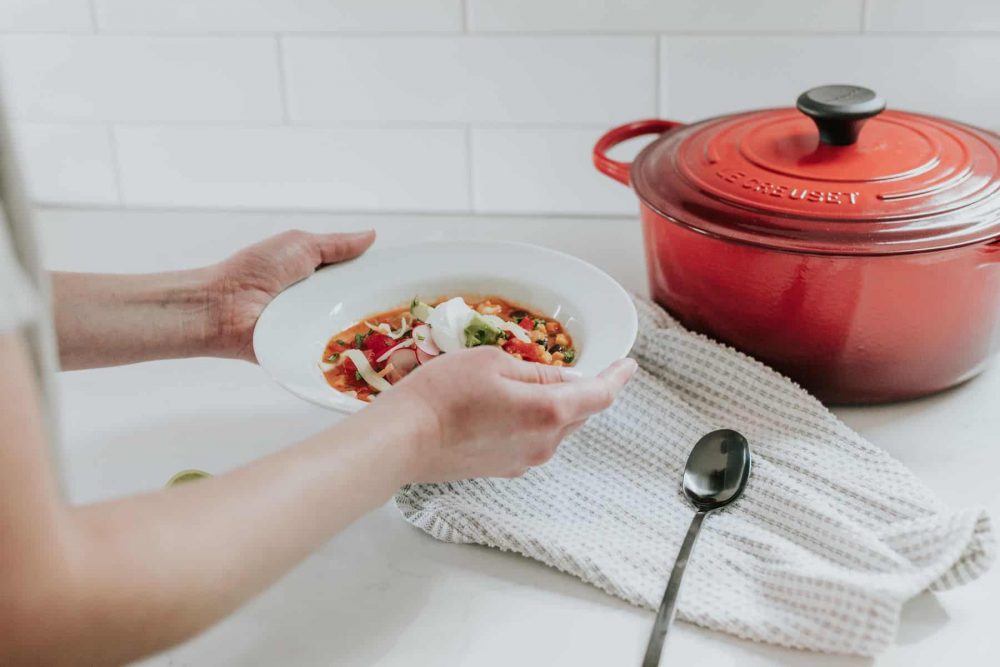 Italian Style Lentil Soup
Full of delicious flavors, make this one on a night when you need a little pick me up. Simply saute some onions, carrots, garlic and celery in pot with some oil and then add a cup of dried lentils, a bouillon and a few cups of water. Cook for 10 minutes and then add some tomato paste, vinegar, pepper powder and parsley and cook for another 5 minutes. Serve with a generous helping of grated cheese on the top!
So if you're looking for a comfort food that is filling and full of protein, lentil soup is the way to go. Since starting a more plant based diet, lentils have become a big part of our daily diets. And they're delish.
Also, if you have an Instant Pot, you can make these in even less time.