How to survive Girl Scout cookie season
For those new to cookies and those who are seasoned veterans, here are several ways to survive Girl Scout cookie season as a leader or cookie manager.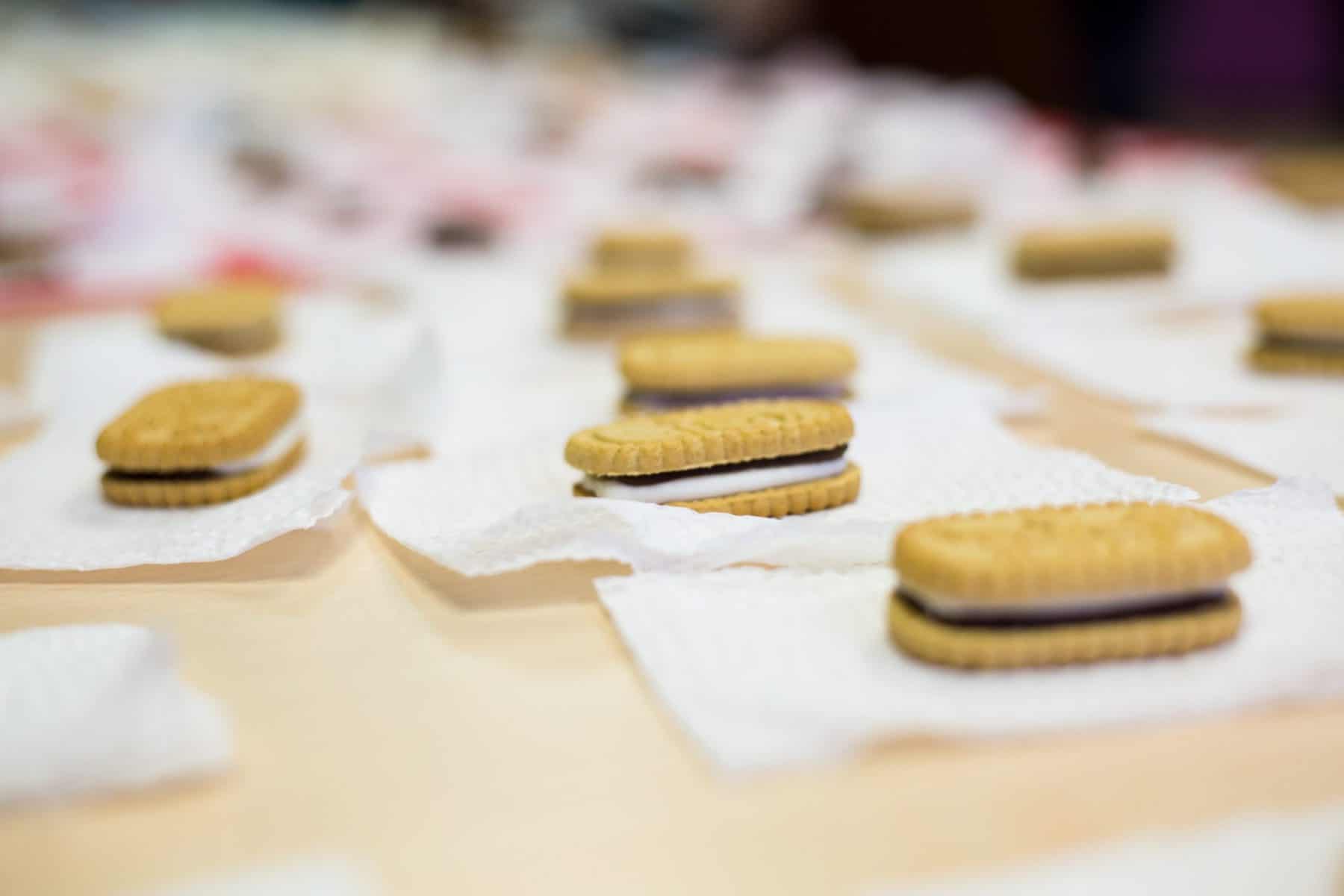 Long before we had two Girl Scouts at home, I remember looking for a Girl Scout selling cookies to get a box (or several boxes) of Thin Mints of my own. Little did I know, I'd be going into the 7th cookie season of my own this year. What I didn't know is how much work goes into cookie sales. Cookie season gives a whole new meaning to 9 1/2 weeks. For those new to cookies and those who are seasoned veterans, here are several ways to survive Girl Scout cookie season, as a leader or cookie manager. Plus, 100 things your Girl Scout troop leader wants you to know.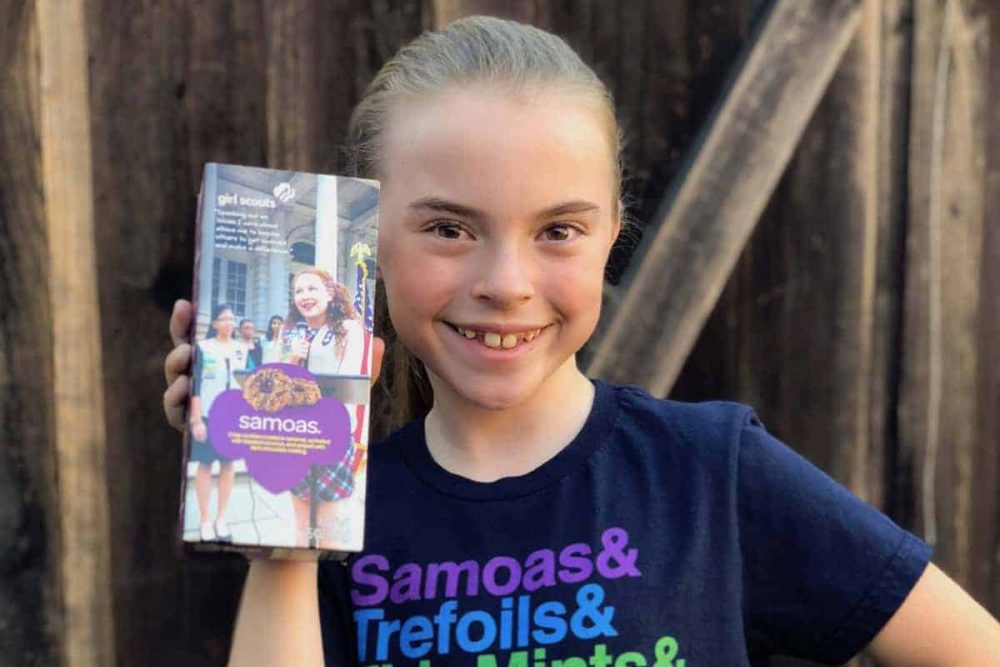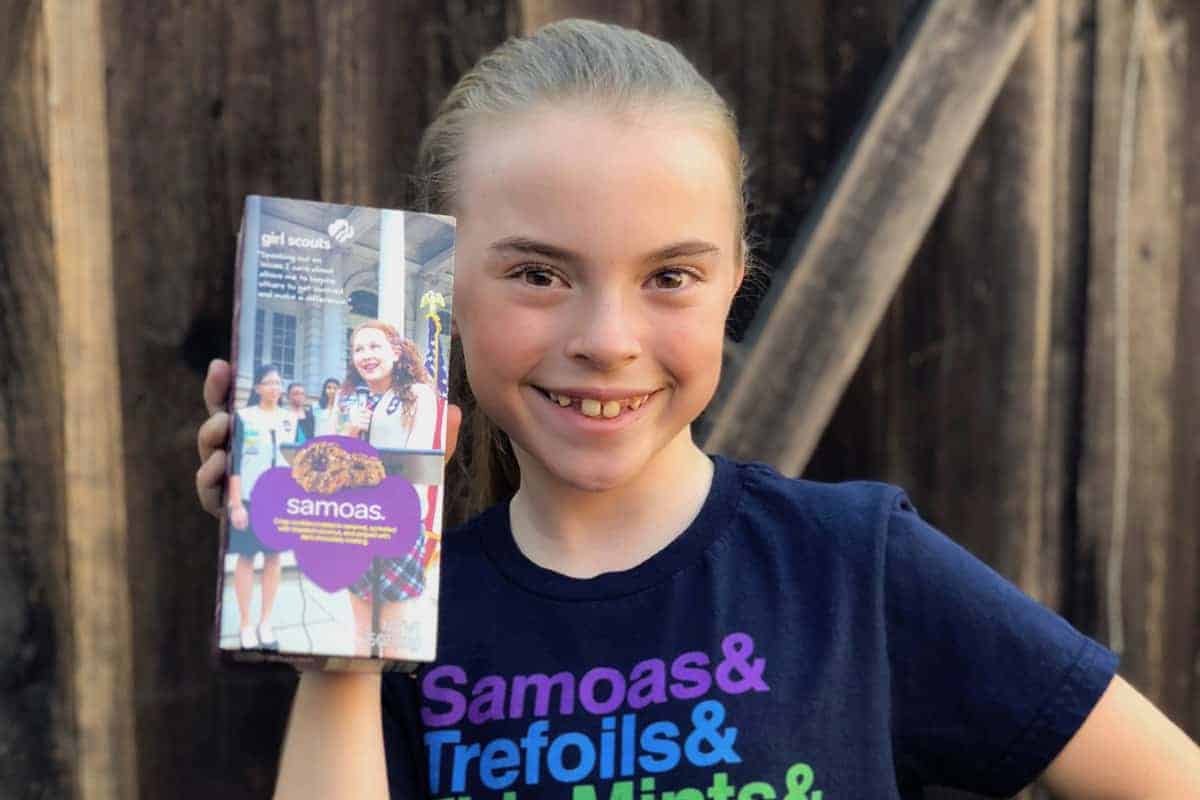 Your team (yes, you need a team)
First of all, make sure you have a dedicated, trustworthy, reliable parent as the troop "cookie manager." We have a team of 3 of us that are hands-on through the entire process. And lucky for us, one of those team members is the Service Unit Cookie Manager. The other? My mathematically-inclined, fearless of spreadsheets, designer husband. And then there's me. I dedicate those 9 1/2 weeks to cookie sales and little more. We have a well-oiled program, but it's still a lot of hard work.
If you're the troop leader and not part of the team, make sure you're taking care of your crew. Send meal cards, wine, and check in with the cookie team often. Make sure they are not overwhelmed or falling behind. It's still your troop, so make sure you're in touch and informed.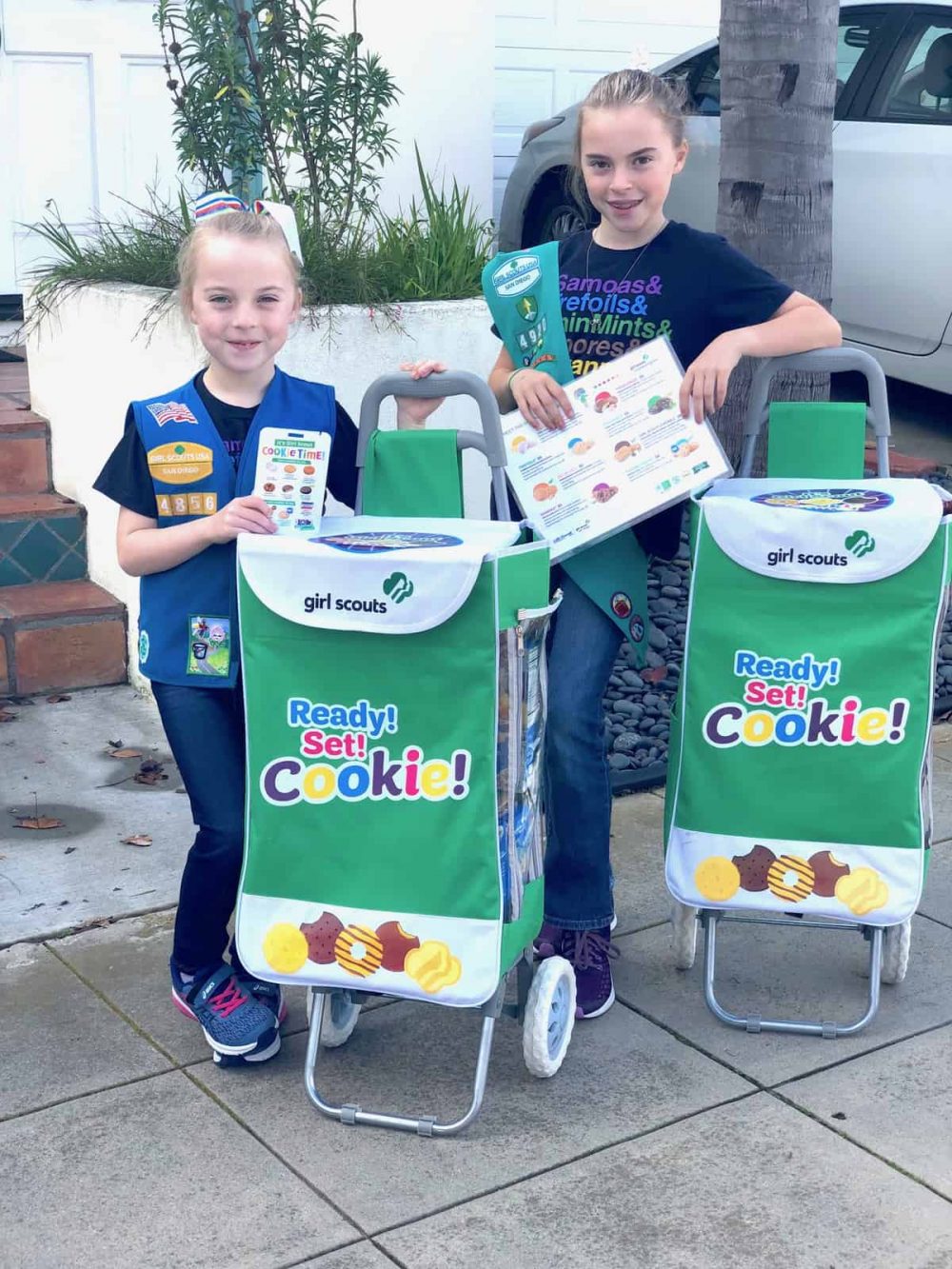 Focus on the girls
Remember why you're selling cookies. Some parents have no idea how expensive Girl Scouts can be. Sure, there are ways to keep costs down. But for those that are saving for trips, do a lot of badge activities, or want to go to summer camp… cookie season is all or nothing. Each girl should have an individual goal. The troop should have another goal.
Have the girls decide how they will spend their money. This will help determine a goal amount of your troop.
Remember that this is a job. They are learning life skills. They'll be dealing with some amazing people and some not so nice. Make sure the girls are ready for various people and interactions. Money management is the key to selling cookies. Make sure each girl is honest and responsible along the way.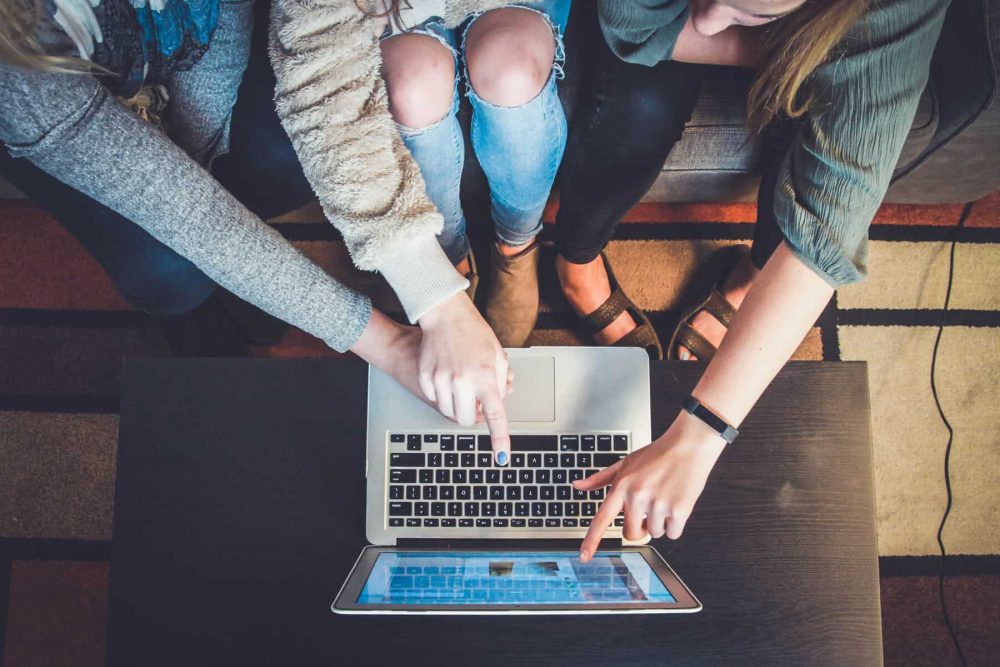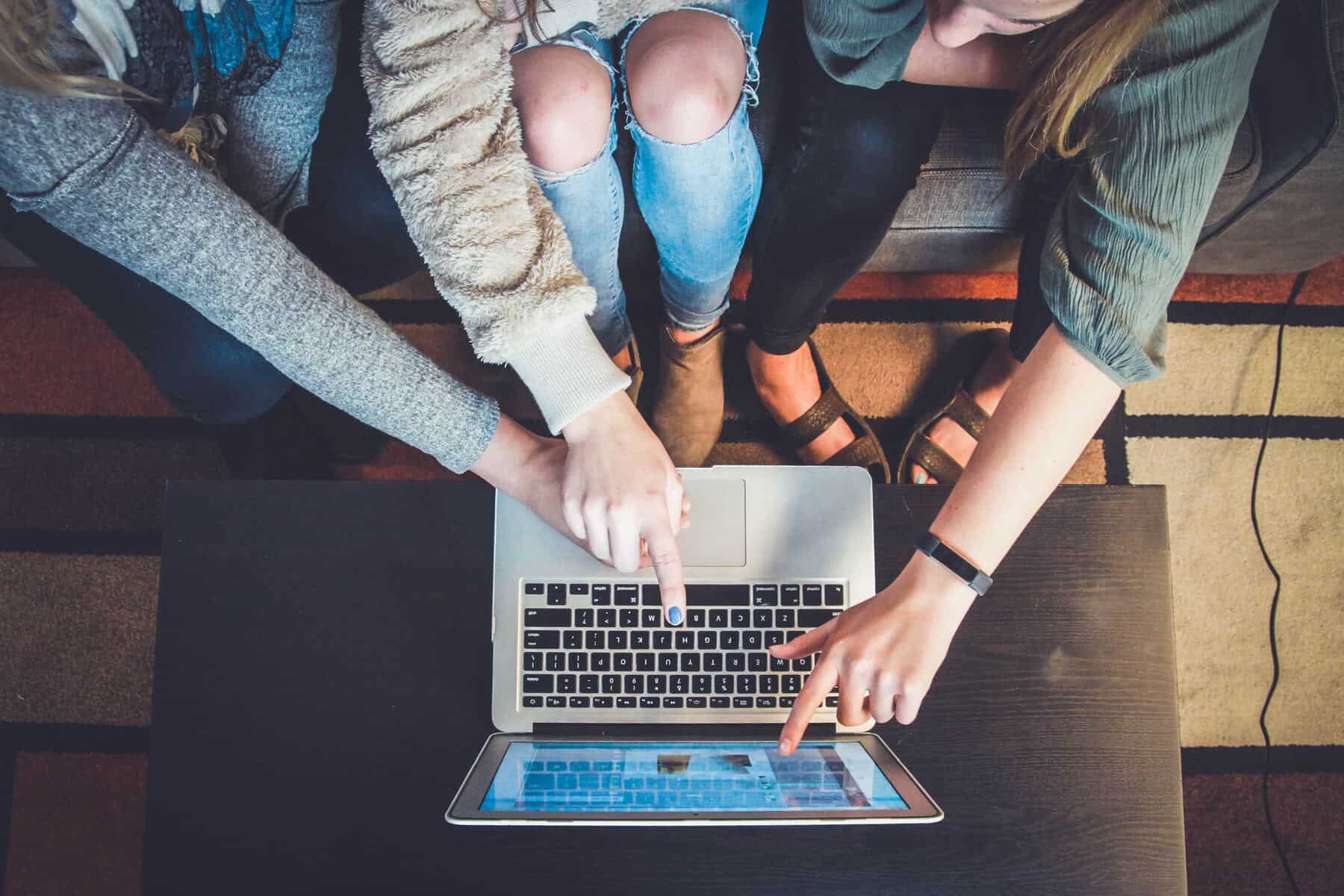 Is everyone on the same page?
Cookie sales are voluntary, not mandated. However, it's really hard when you have a top cookie seller (as we do) and some that are less enthusiastic. As your girls get older, have them lead your parent cookie meeting. This will help them know what it feels like to pull extra weight to meet troop goals.
Remind parents of troop standards, past sales, and what the troop is working on. Let them know what you hope to get out of the year.
Parent meeting
Host a mandatory parent meeting. This might be the only time you will have all your parents in one place. This is when you can have them sign their agreements, learn about new products, and hear from the girls about their goals. You really need to set expectations during this time. Some questions you should be prepared for…
When and where do they pick up cookies?
How do they re-order?
When is money due?
How do they pay?
Can you return cookies?
Staying organized
I can not stress this part enough. You must stay organized from the start. If you don't, you'll have a really hard time catching up. You'll need to track each girl's sales with eBudde and paper receipts for each transaction. You are responsible for these records so figure out a way to maintain order immediately. Once your system is in place, and it works for you, keep it. If it doesn't, try to adjust quickly.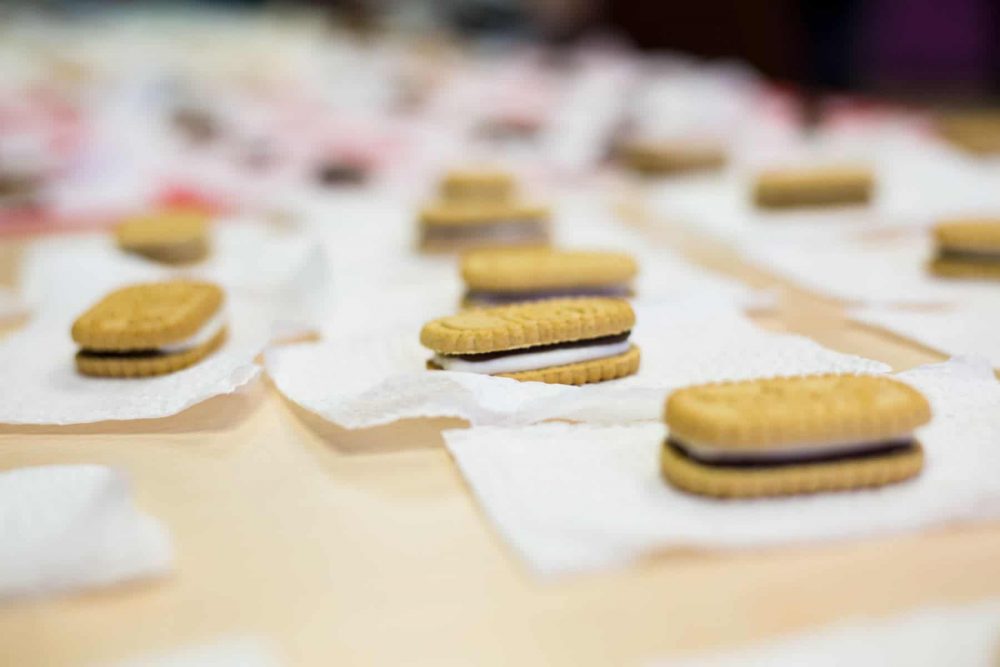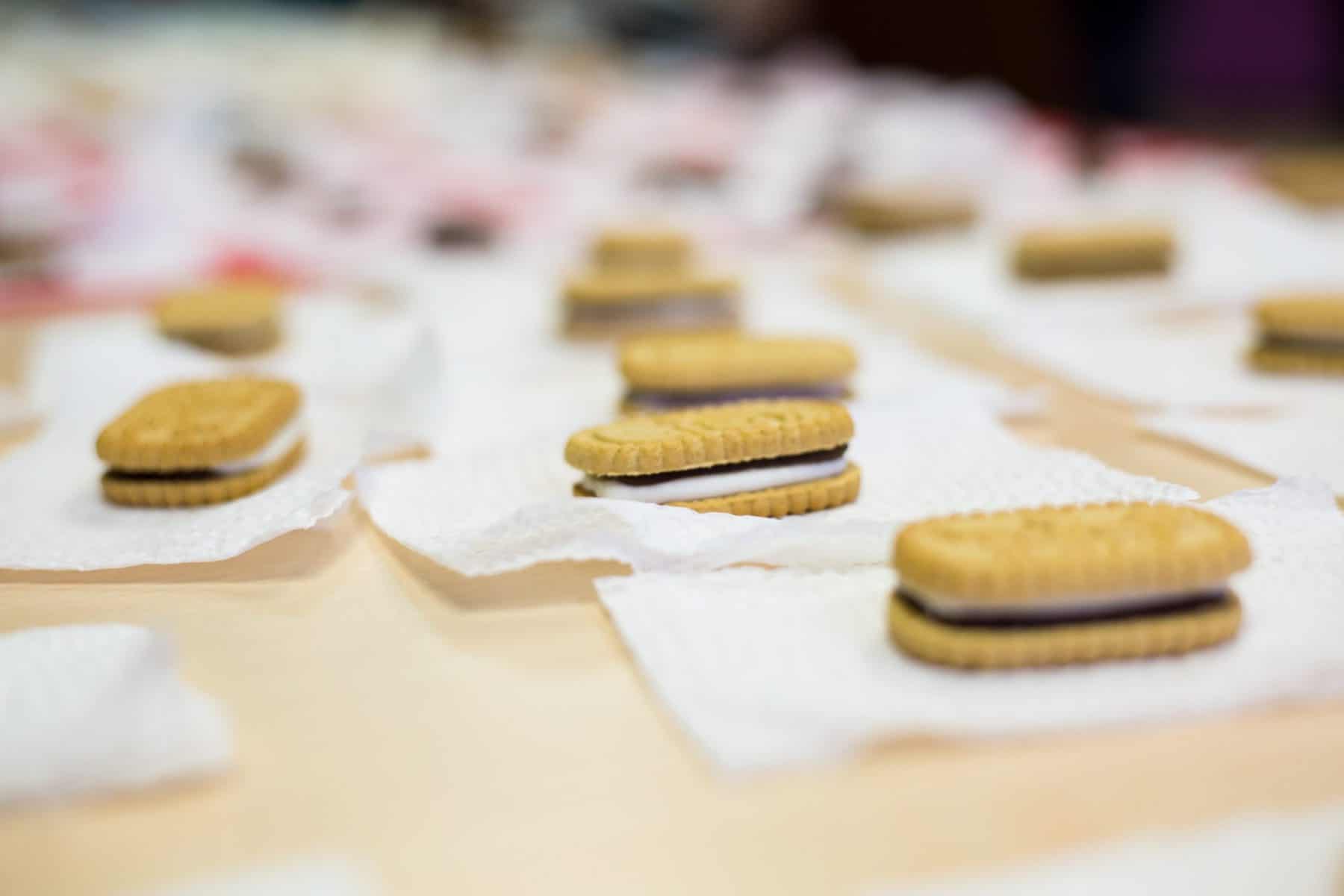 Setting boundaries and a schedule
This is the hardest one for me, since I'm a people pleaser and have a hard time saying no. But since I'm back to work full time, this is going to be a priority for me this year. I'm taking my own advice. Let parents know your availability. That means you will have a schedule of when and how they can get more cookies when needed. Last year alone our troop when back to our cookie cupboard 17 times. That is a lot, and we don't plan on doing that again. It's really a poor use of time. Pick specific days that you'll be going to the cupboard for extra cookies, making bank deposits, distributing cookies, and taking payments from parents.
Checklist and forms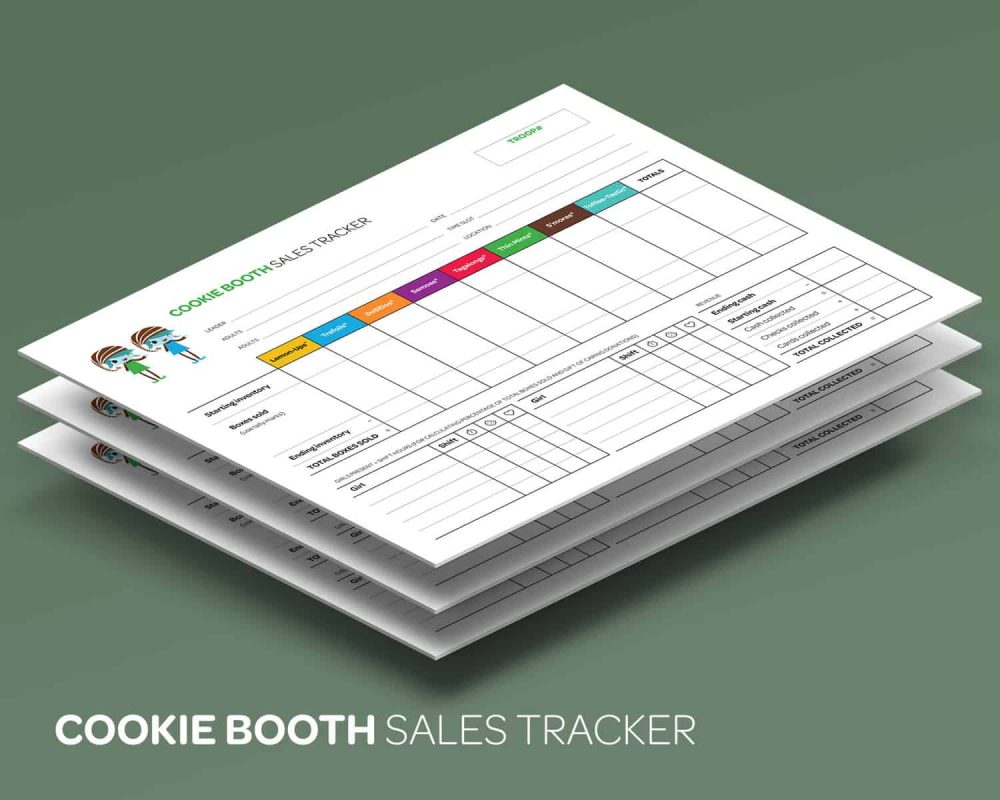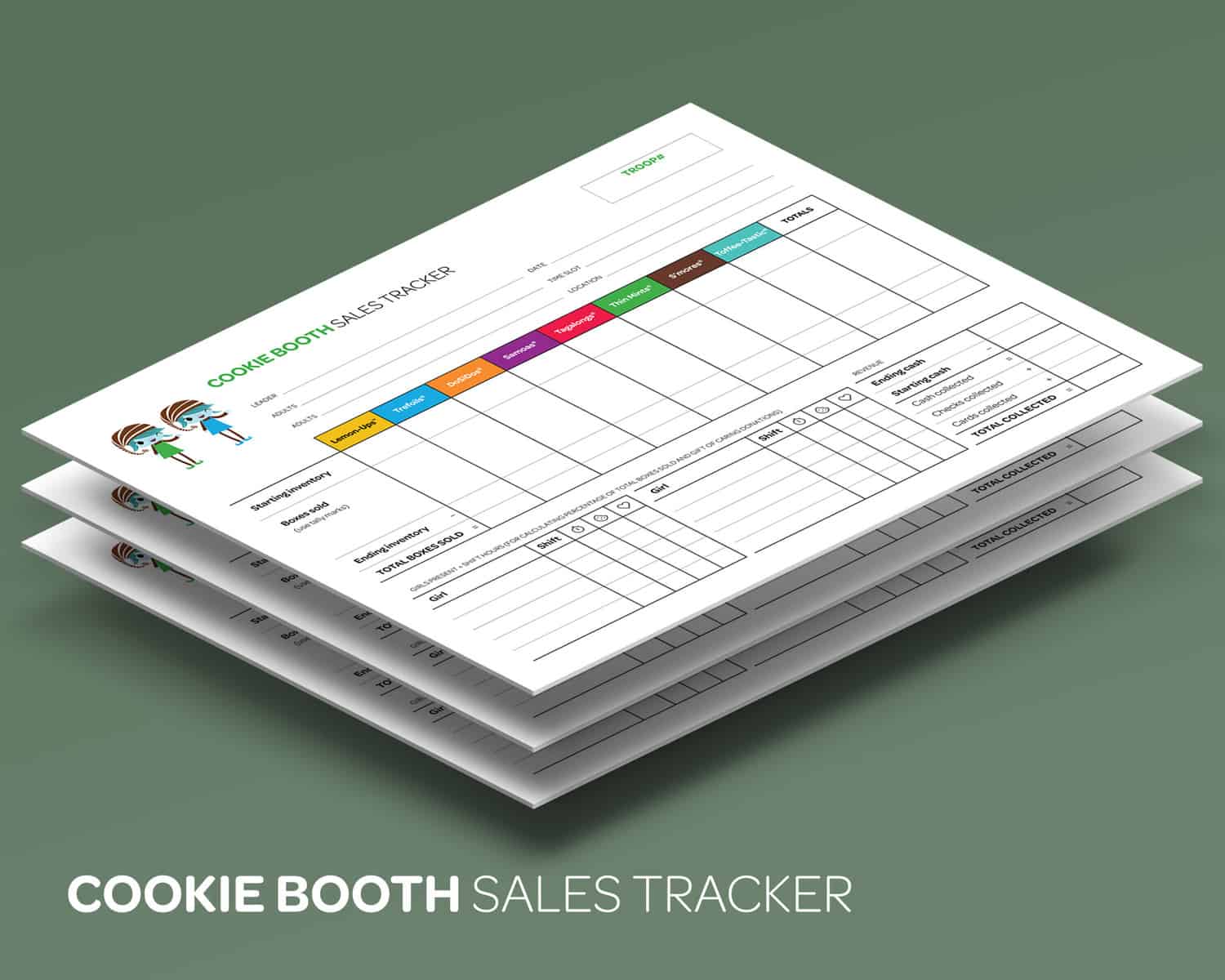 We created our own tally forms and tracker sheets to use each year. Our forms and sheets have been through numerous revisions. But we finally have a pretty good system that works really well for us. So we share it on Etsy. These forms have been a lifesaver for booths and inventory purposes. Figure out what works best for you, and create something that will be user friendly and easy for girls and parents to understand.
Self-care
A couple years ago. I was burned out and had strep throat during the last couple of weeks of cookie sales. Last year it rained almost the entire cookie season, and morale was really low. It wasn't fun for anyone. Make sure you're taking care of yourself and not overdoing it. Take breaks when working booths. Be a rule follower, but don't sweat the small stuff. Set your boundaries and stick to them. If you're feeling overwhelmed, tell someone immediately. You are a volunteer, and selling cookies shouldn't be that stressful.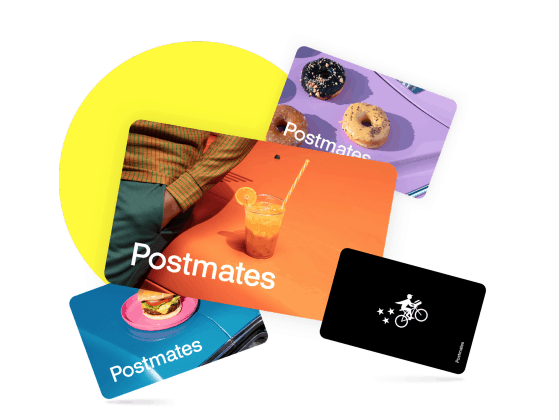 Not into cookies, but still want to help?
As a troop leader, I'm in a lot of groups and go to many roundtables postseason. I'm always surprised to hear how other troops support their cookie team and wanted to share it here for those parents who just don't want to be involved in the day-to-day…
If you know your cookie crew is going to be at booths every weekend, offer to set up a meal train for them.
Gift meal cards for Grub Hub, Postmates, Uber Eats, etc.
Drop off a bottle of wine (obviously, for the troop leader or parent volunteers) or chocolate.
If you're at a booth in front of a grocery store, ask your booth crew if they need anything.
Ask if you can take the troop leader's daughter so she's not at a booth all day unnecessarily.
Be kind. Remember, parents at booths are volunteers trying to help teach the girls amazing life skills.
Offer to do the initial pick-up. Often, two to three cars/trucks/vans are needed on the initial pickup day.
DON'T be the parent we have to chase down; that's the worst.
DO be the parent who brings hot chocolate to the booth on cold days, or anything else creative we don't think of.
Set up your digital cookie and go over the rewards with your girls.
These are just a few suggestions. Each year, I can probably add several more items to the list. But for now, remember we're all volunteers doing the best we can. Helping with cookie sales is often a thankless job. But at the end of the day, your girls (and most parents) will appreciate all the hard work that goes into the cookie season.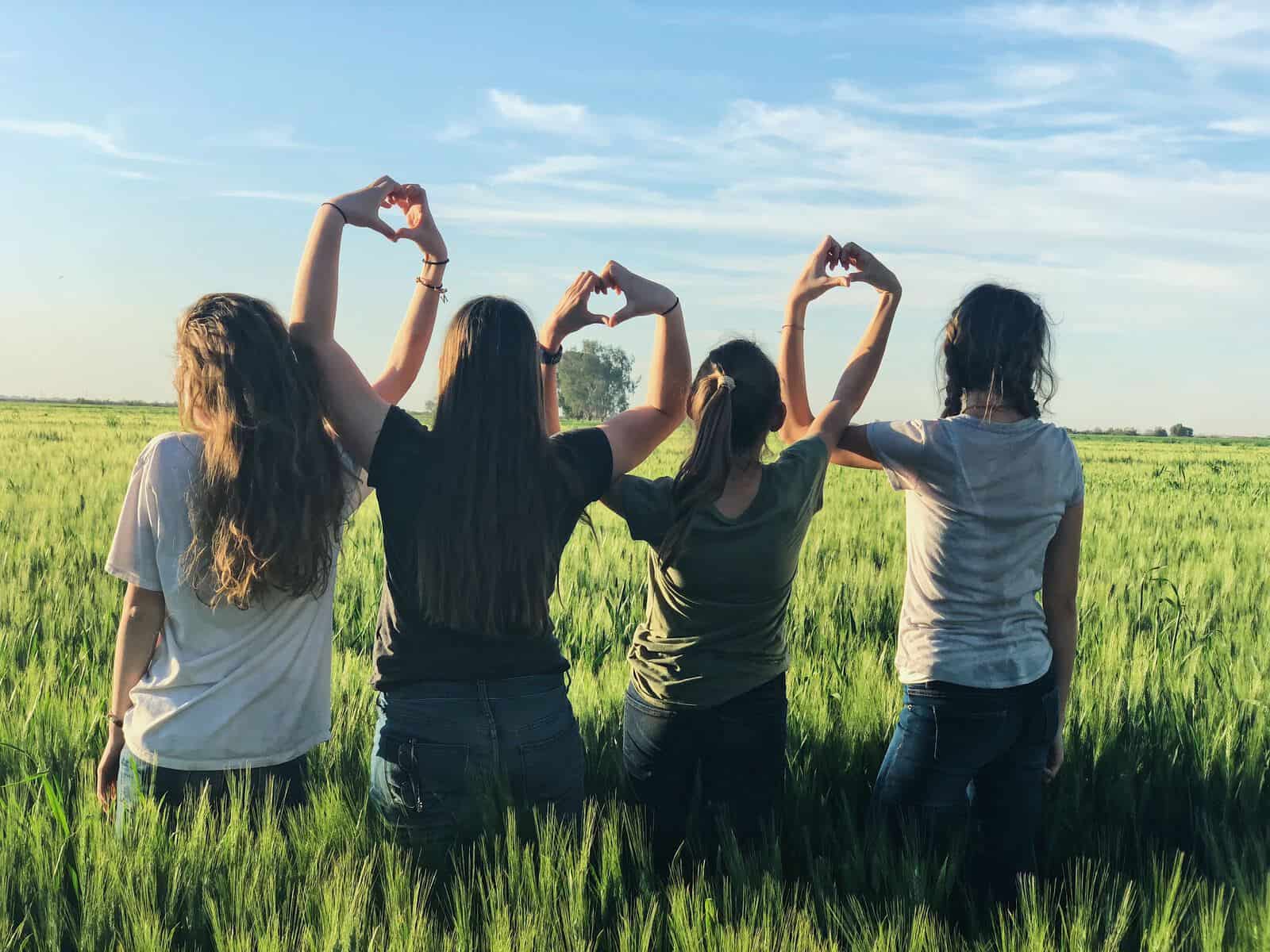 If you have anyone skeptical around, you can pass along this post… Ten reasons you should not sell cookies, or for the creepy person that can't help themselves, 5 things to not to say to a Girl Scout during the cookie season.
If you like this post, you might find a few of these interesting as well…