Is an Instant Pot worth it?
Have you been wondering if you should get an Instant Pot and if it's really worth the hype? You'll love your Instant Pot after making these 5 easy recipes.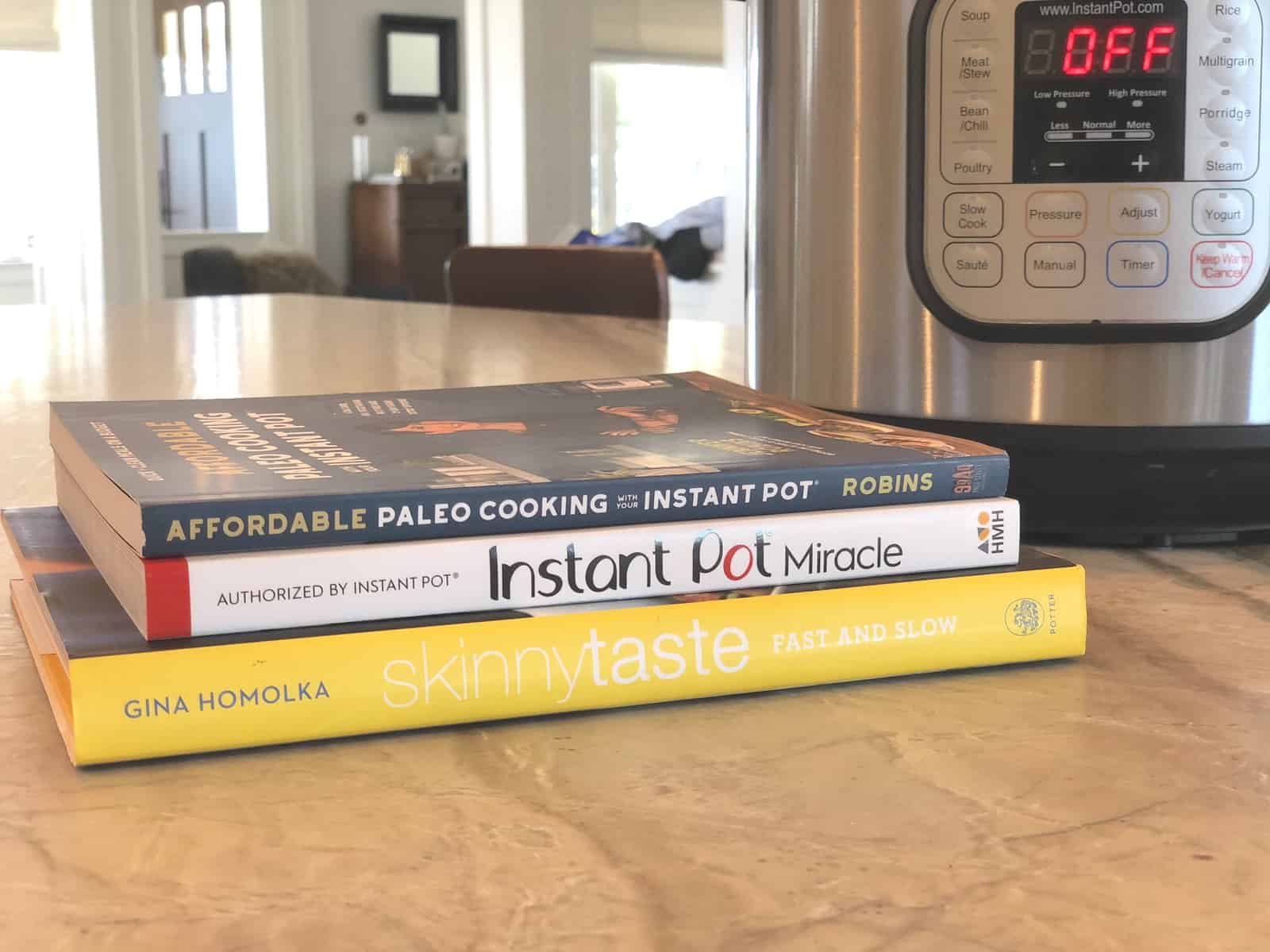 Is buying an Instant Pot worth it? The short answer is yes. Now, it's only worth the price and hype if you actually USE your instant pot and not leave it in the box because you are afraid it will blow up. Which it won't  But, there is a learning curve to pressure cooking. The way I've learned to use my Instant Pot is by finding the best recipes that our family enjoys.
The best way to love your Instant Pot is by using it. Again, I've learned to love my Instant Pot for more things than just hard boiling eggs and steaming artichokes.  Find recipes that you love and I guarantee you won't regret buying your Instant Pot and it will find a permanent spot on your kitchen counter than in the box.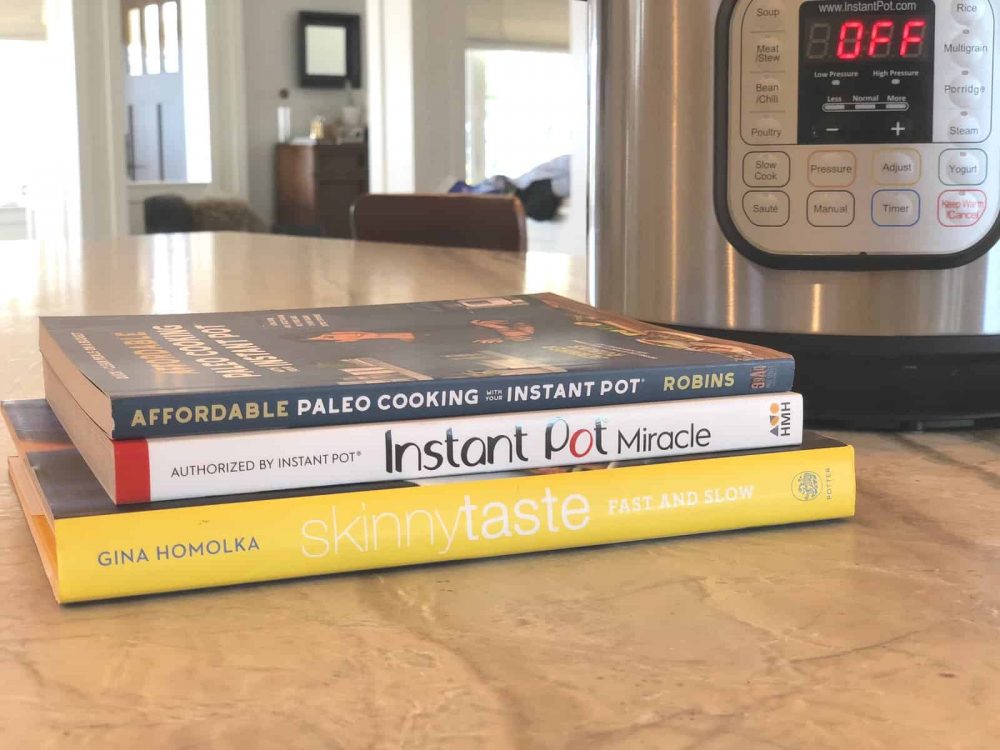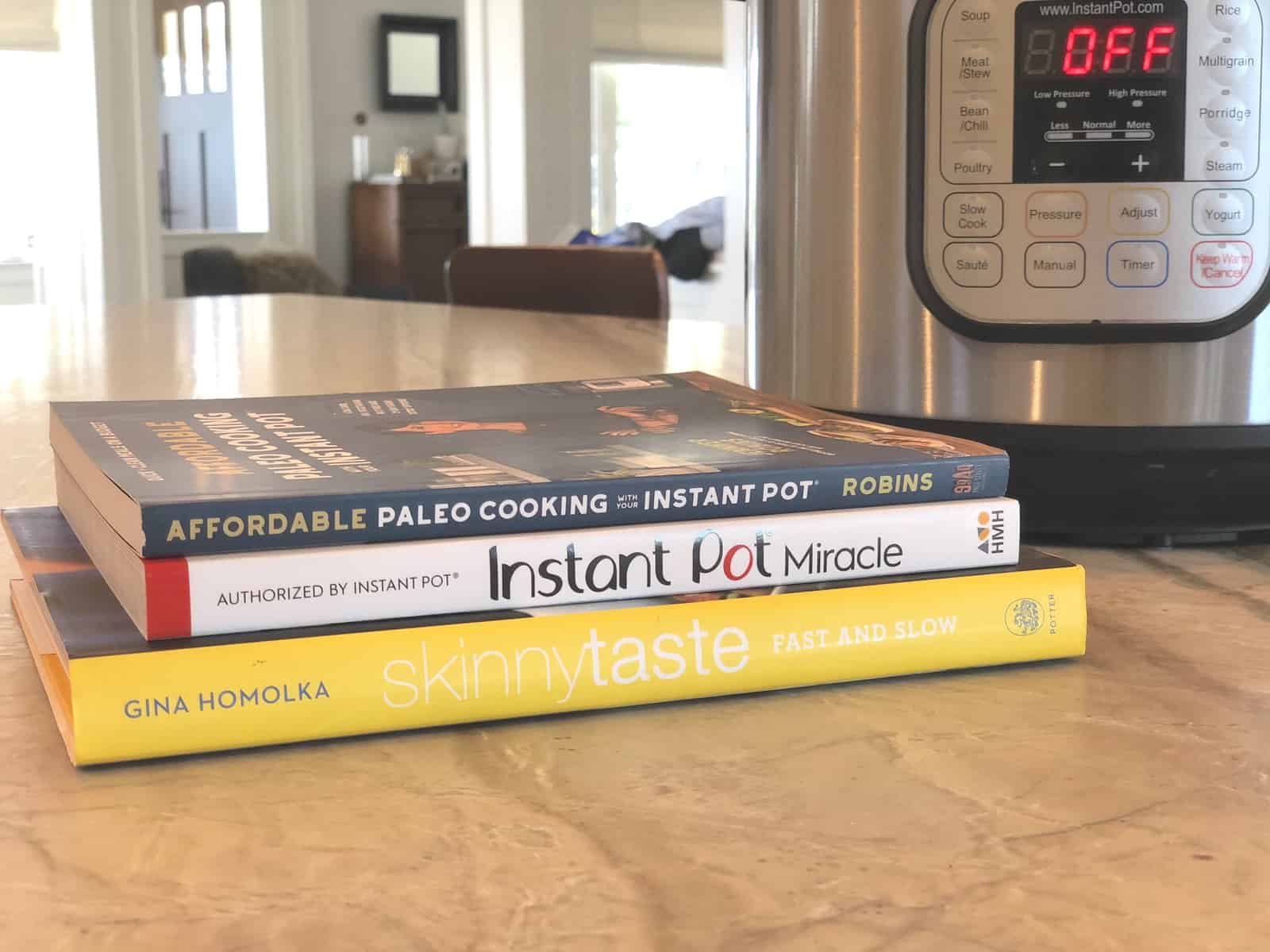 I have Jennifer Robins book Affordable Paleo Cooking with your Instant Pot. Her recipes are quick, easy, and clean. Two of my favorite recipes come from her website and several from her book. I also love Gina Homoka from SkinnyTaste. Her Fast and Slow book has a lot of our favorites as well.  And lastly, I also use the Instant Pot Miracle with has 175 recipes. This is not my go-to, but it's been really helpful on converting my own recipes and getting familiar with my Instant Pot.
Five recipes that will make you love your Instant Pot
Something to consider… If you're getting an Instant Pot for someone as a gift, you should get them a cookbook to go along with it. There are so many affordable options on Amazon. I know if I would have had one with my IP, I might have used it a lot sooner. I also like Becca Ludlum on Pinterest. She has some fabulous recipes to get you started too.
Again, is an Instant Pot worth it? Yes, for sure. But only if you take it out of the box and start using it!