Ten easy meals your Girl Scout can make
Dust off your crockpot, get your instant pot out of the box, and warm up the oven. Our Girl Scouts are ready to get cooking.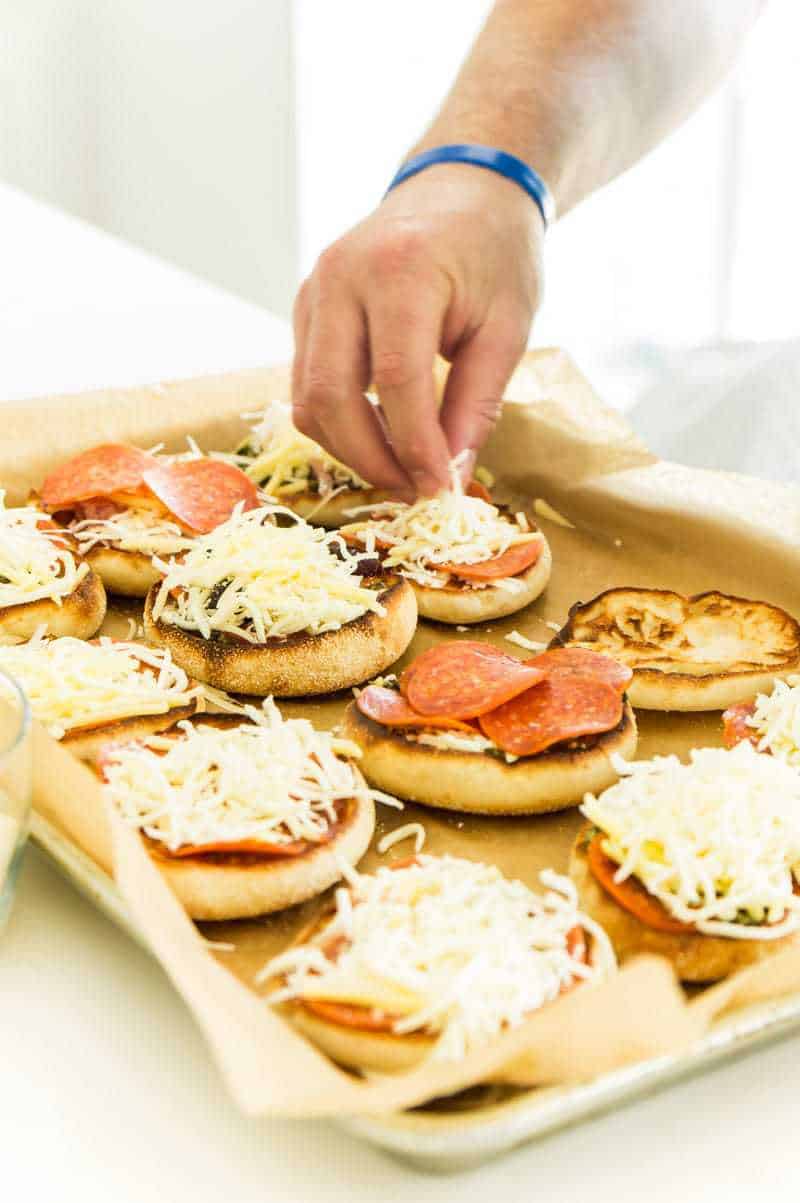 If your family is as busy as mine, I know how you're feeling each night when it's time to fix something for dinner. I've complained about this before and the only real solution is to finally take advantage of my Junior Girl Scout who's been begging to get more time in the kitchen. She's perfected desserts, but we are hoping to kick dinner up a notch. Here are 10 easy meals your Girl Scout can make.
Dust off your crockpot, get your instant pot out of the box, and warm up the oven. She's ready to start leaning how to navigate the kitchen and get cooking.
10 Easy weeknight meals your Girl Scout can make
Instant Pot tomato soup and grilled cheese
Our friend Half Crazy Mama got this book, Instant Pot for Kids for my daughter. She's been making this Nordstrom Bisque inspired soup ever since. Use an electric griddle for the grilled cheese and you have the perfect combo.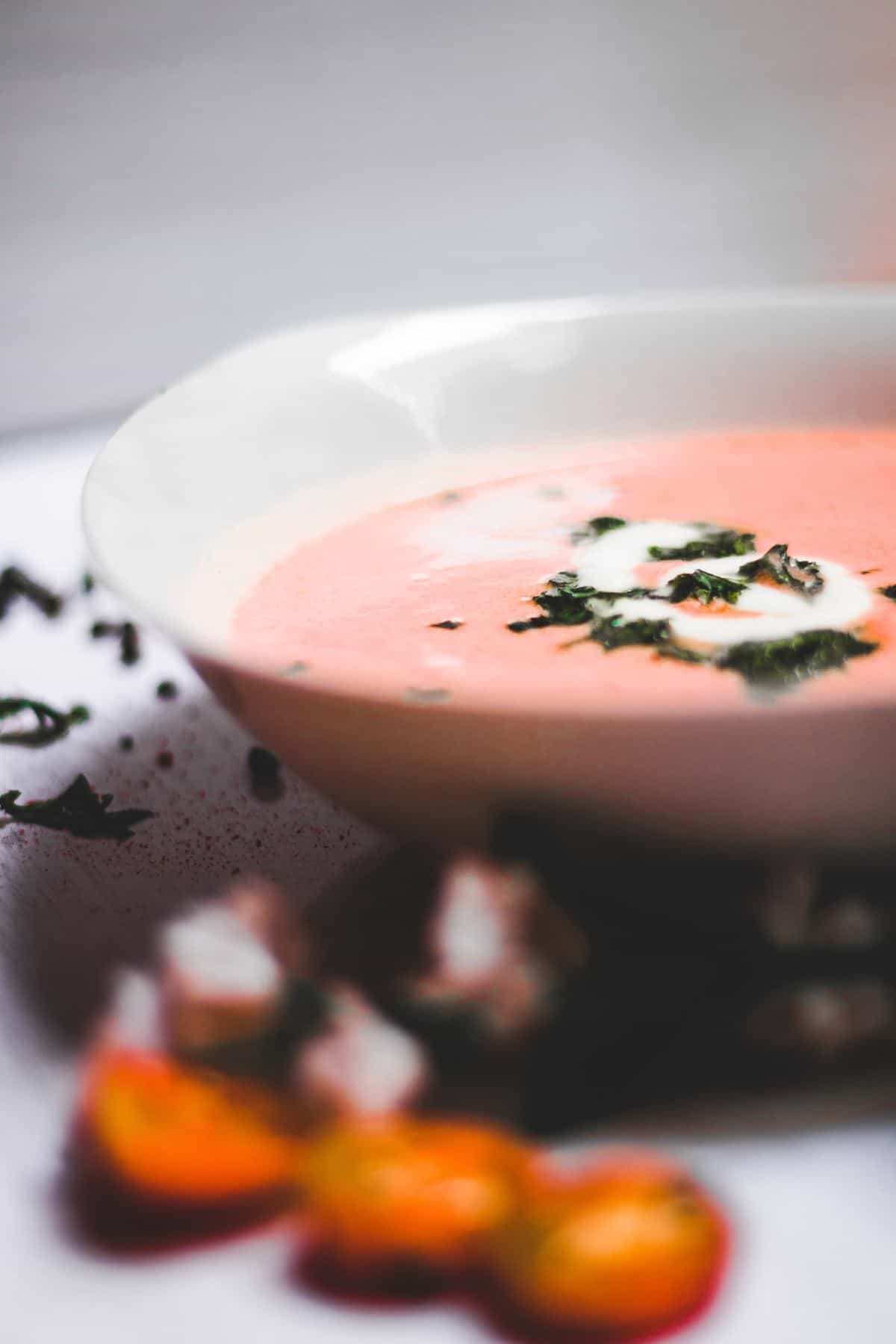 Cheeseburger pasta skillet
One skillet cooking is the way to go. Ask any camper out there. But this dish is one that my girls eat regularly and is easy to make. This cheeseburger pasta skillet dinner has a few extra steps and is great for those who want to dig a little deeper into the recipe books.
Baked macaroni and cheese
We are all about the old school Kraft mac and cheese around here. But kicking it up a notch doesn't have to take too much time. This baked macaroni and cheese recipe calls for a whole lotta butter and Ritz crackers. How can you go wrong. Plus? Your kids will love crushing up the crackers.
English muffin pizza recipes
This easy English muffin pizza recipe by Britni at Play, Party, Plan is the perfect lunch, snack, or dinner for a busy family! Start with an English muffins then let everyone choose their own toppings. This is sure make everyone happy, especially the kids!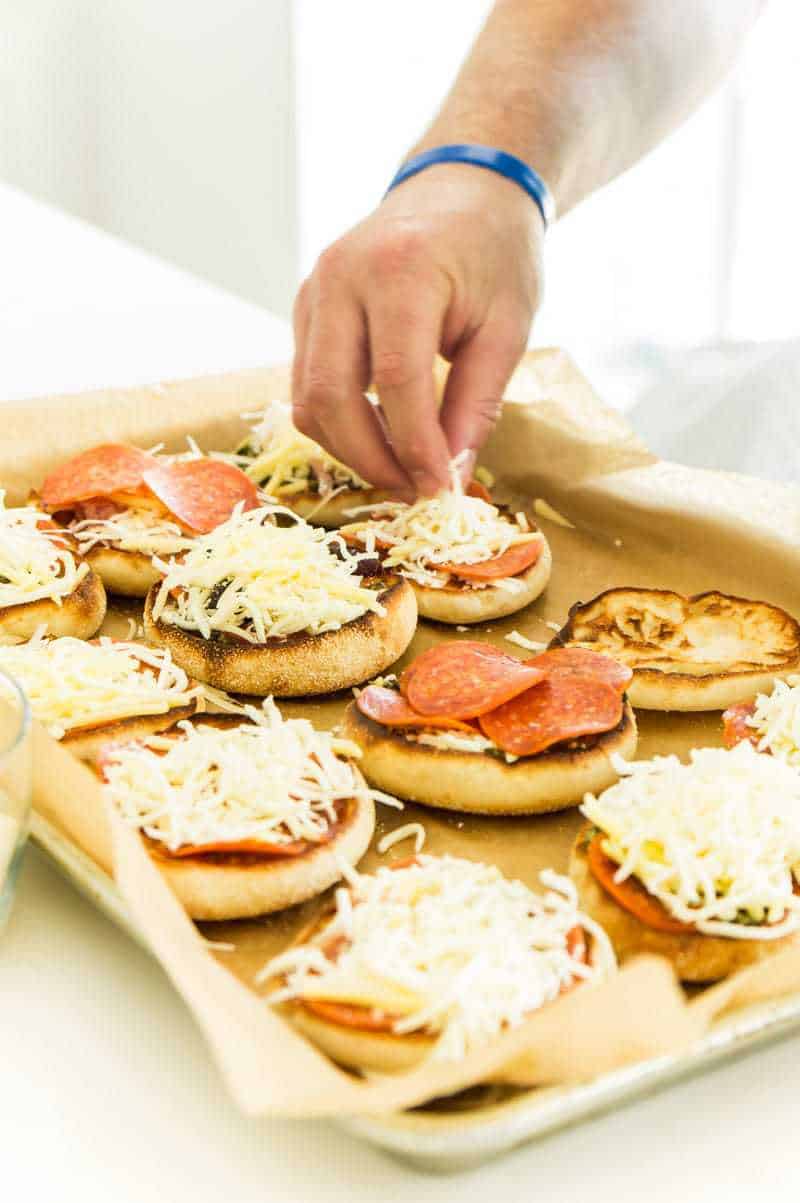 Garden lasagna pots
My friend Tiffany has not one, but two kids cook books and this is one of our favorite recipes. These are no mess, fully contained, easy muffin pan lasagna bites. Add a salad to the mix and you have a full meal.
Easy turkey meatloaf
When we make meatloaf we actually make them into little balls. This is so my kids can dip them into ketchup which seems to be the vessel for the meatballs. However, this meatloaf recipe can be made anyway since according to Gina, it's the best around.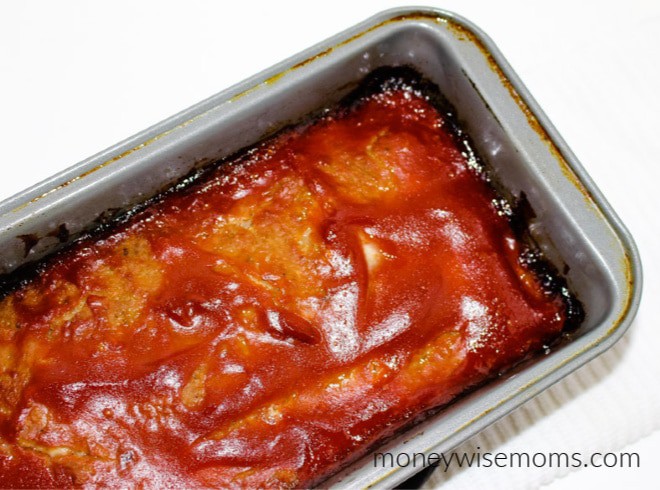 Slow cooker Mexican soup
Anything in the crockpot wins extra points in my book. But Mexican food? Double points for sure. This Mexican soup by Amiyrah at 4 Hats and Frugal is perfect for those cold winter months and easy enough our girls can make it in a snap.
Four ingredient chili
When the kids are just starting out, I go with less is more. This four ingredient chili recipe is great for kids want int to start out in the kitchen. Pair it with cornbread and you're set.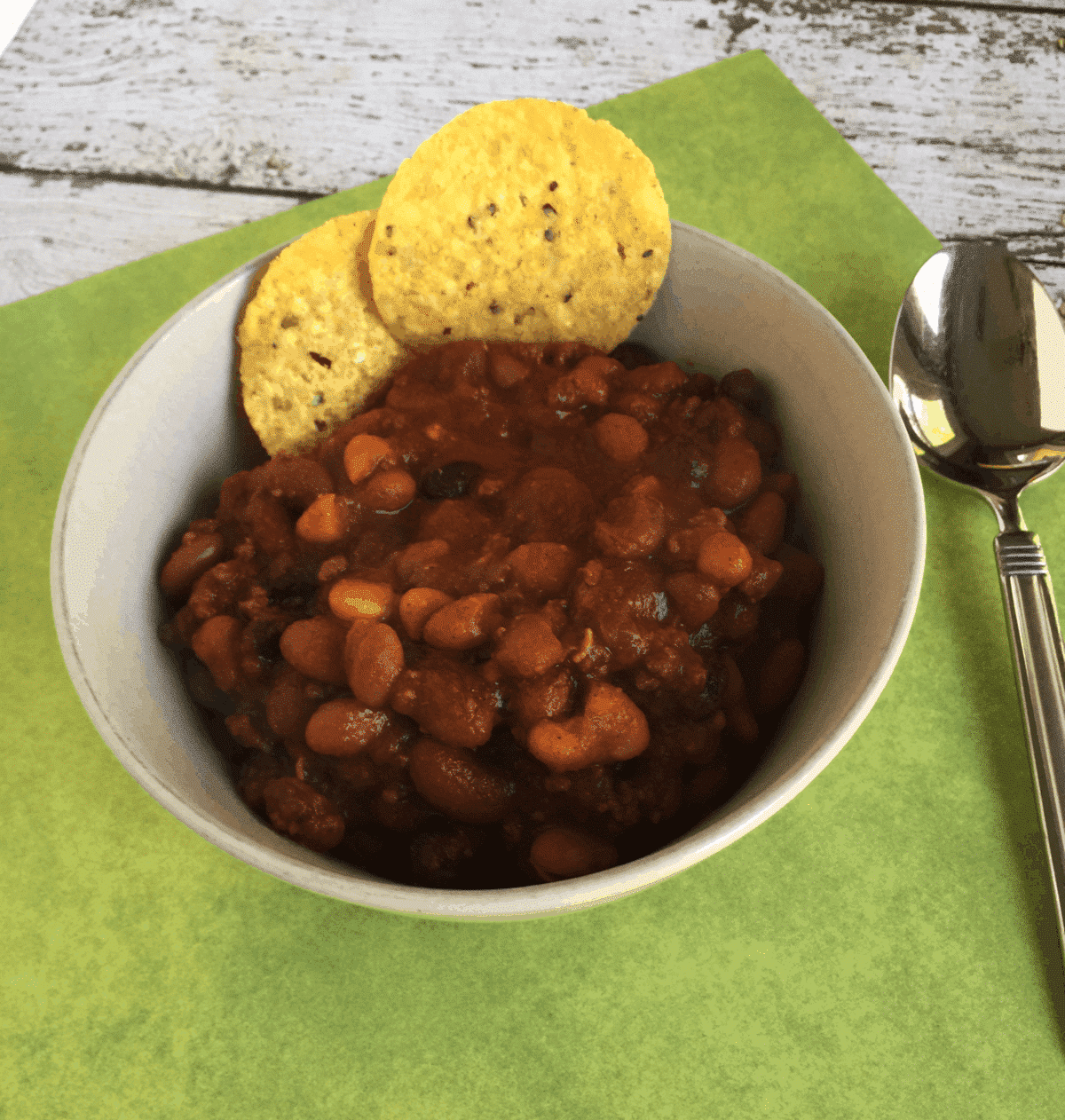 Turkey meatballs with hidden veggies
I guess the veggies are hard to hid when the girls are making these meatballs. But ever since we got this meatball recipe from Half Crazy Mama, they have been making them without working about the veggies. Because there's a lot of chopping, I even got my girls their own knife set.
Quick taco soup
Again, we do live in San Diego so the thought of anything that has to do with Mexican food is right up our weeknight alley. This quick taco soup recipe is a great starter recipe for kids. Adults can add a bit more too it once it's on the table.