Girl Scout campfire songs
Here are 15 of our favorite Girl Scout campfire songs you can teach your troop of all ages.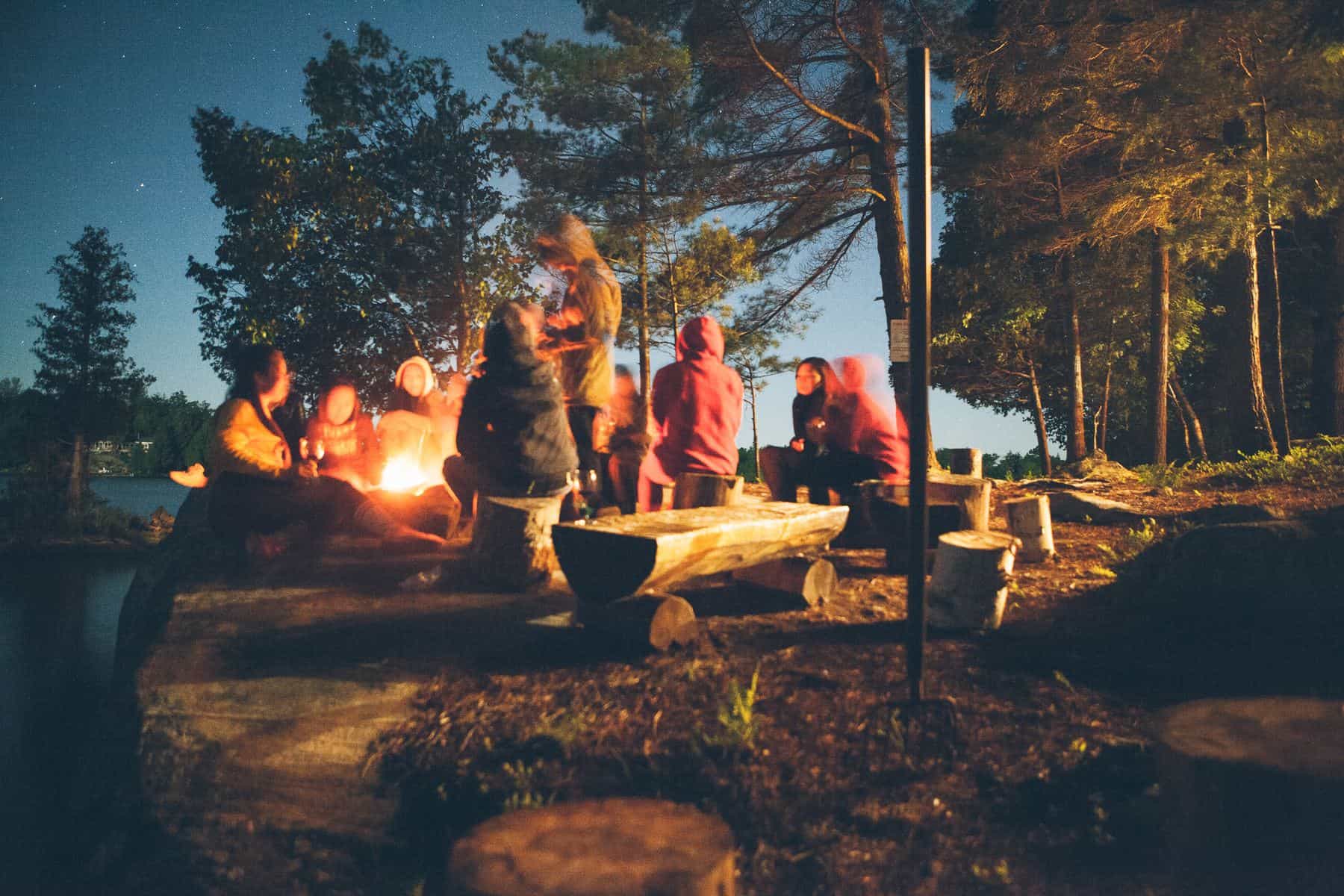 We have a large multi-level Girl Scout troop. We have new Daisy girls through second year Junior girls. One of the best ways to end each meeting is to come together and learn a new song. Most of the older girls have learned these at summer camp and really enjoy teaching them to the younger girls. Here are 15 of our favorite Girl Scout campfire songs you can teach your troop.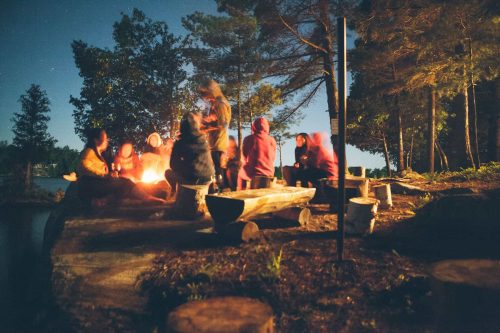 Traditional
These songs are a Girl Scout tradition and you'll hear most of them at any camp your daughter attends over those summer months.
1. The Unicorn Song
2. Taps
3. Mmm, I Want to Linger
4. Where Have All The Daisies Gone
5. Brownie Stomp
Repeating Songs
These songs are great when teaching girls new songs, they'll catch on quickly and be signing these repeating songs in no time.
6. The Princess Pat
7. Boom Chicka Boom
8. Hole In My Bucket
9. Everywhere We Go
10. There Was A Great Big Moose
Fun Songs
As a troop leader and overall human being, I get a good laugh out of these songs. The girls LOVE to sing them. So get these songs on your list ASAP.
11. Bazooka Bubblegum
12. Once I Met a Martian
13. Three Blind Jellyfish
14. 12 Days of Camp
15. Rock the Boat
You can find most of these songs on YouTube so you can see the hand gestures that go along with them. As always, please use supervision when watching these videos with your girls.
And if you have a moment with your girls here are two fun viral troop videos out there that my girls loved to watch.
All About that Bass PARODY – Girl Scouts "All About That Badge"
Havana Parody – "Savannah" Girl Scouts
I write a lot about Girl Scouts around here since it's such a huge part of our family. We'd love to know what your girls like to sing. Leave a comment below and share what they love too.