Homemade chili: 35 recipes for you to pick from
You'll please even the most discriminating palates when you choose one of these 35 homemade chili recipes in this roundup.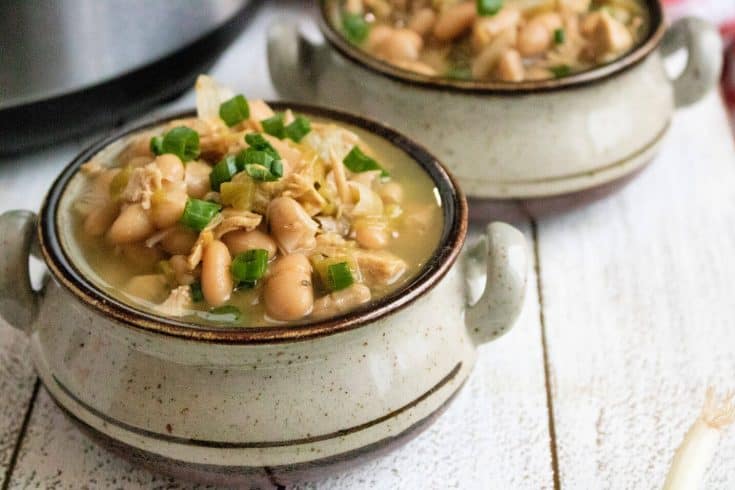 I've partnered with a few of my favorite bloggers to come up with a list of great homemade chili recipes. I'm running out of ways to make old recipes new. And I don't feel like being creative to come up with something new on my own. Which is ironic considering how much time I have right now. My girls are antsy. They want to be in the kitchen helping. Last week we baked a lot. But this week, instead of baking, we're making homemade chili. Here are 35 recipes to pick from and fun ways to try cooking this hearty meal-in-a-bowl with your kids.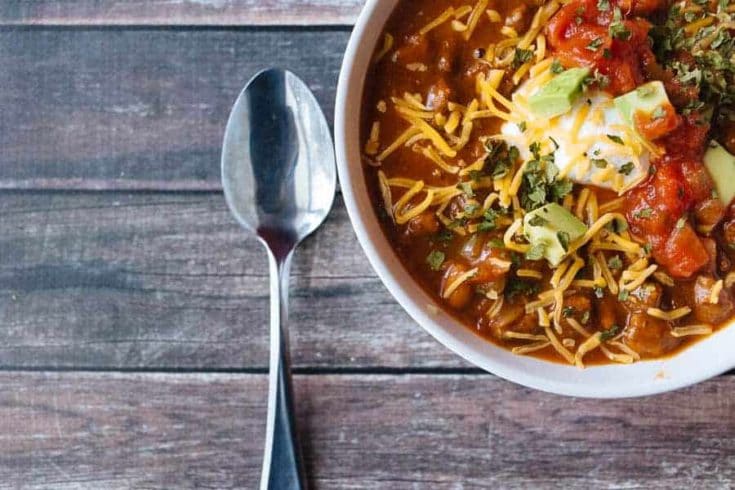 If you're a Girl Scout mom like me, this is the time to pick your favorite recipe and get cooking in the kitchen. Plus, earning a cooking badge makes this both rewarding and fun.
Chili: the ultimate comfort food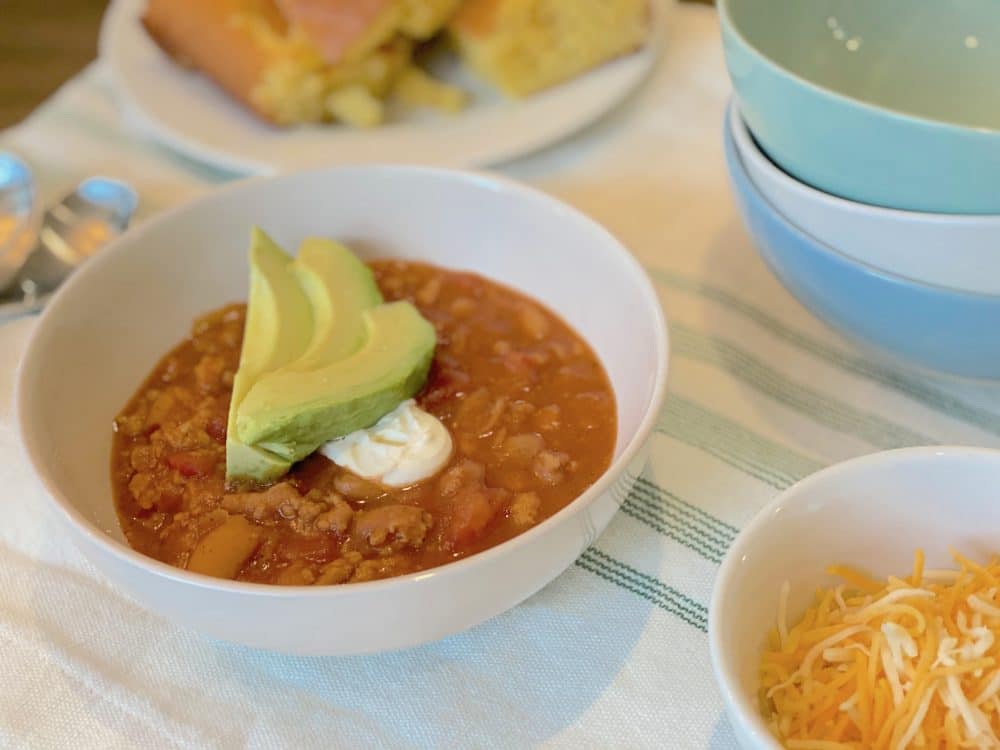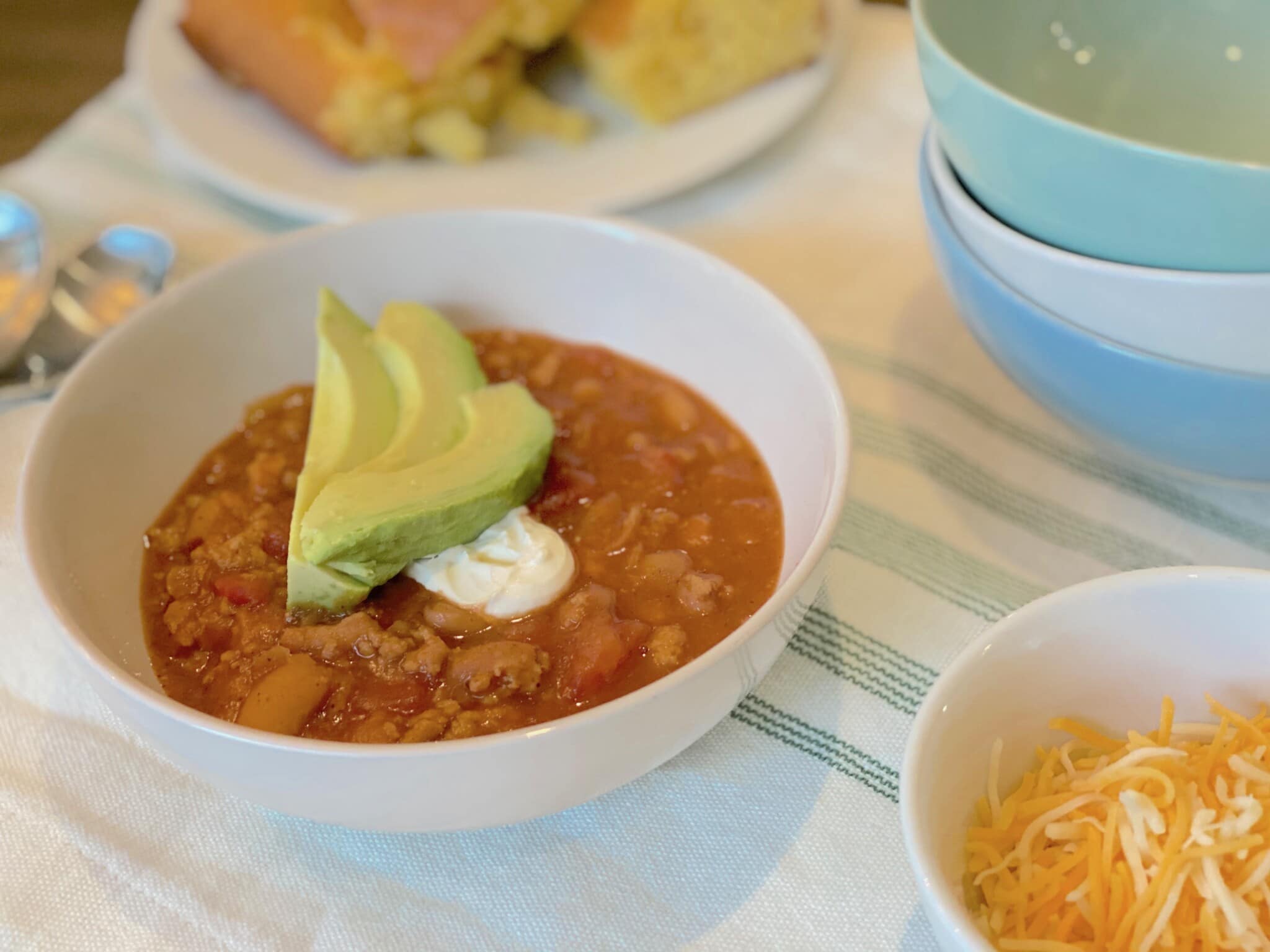 Chili Classics
Chili is the ultimate comfort food. Growing up, I would sit with a package of Saltine crackers and dip them into my chili on a cold winter day. Today, I've upgraded a bit to cornbread. Either way, chili is one of my favorite ways to fill an empty bowl.
White Bean Chili Recipe – Big Crazy Life
Easy Chili Recipe – Everyday Eyecandy
Bush's White Bean Chili – Tammilee Tips
Cincinnati Chili – Day by Day in Our World
Mr. Houseful's Homemade Chili – Houseful Of Nicholes
Easy 4 ingredient chili – Really, Are You Serious?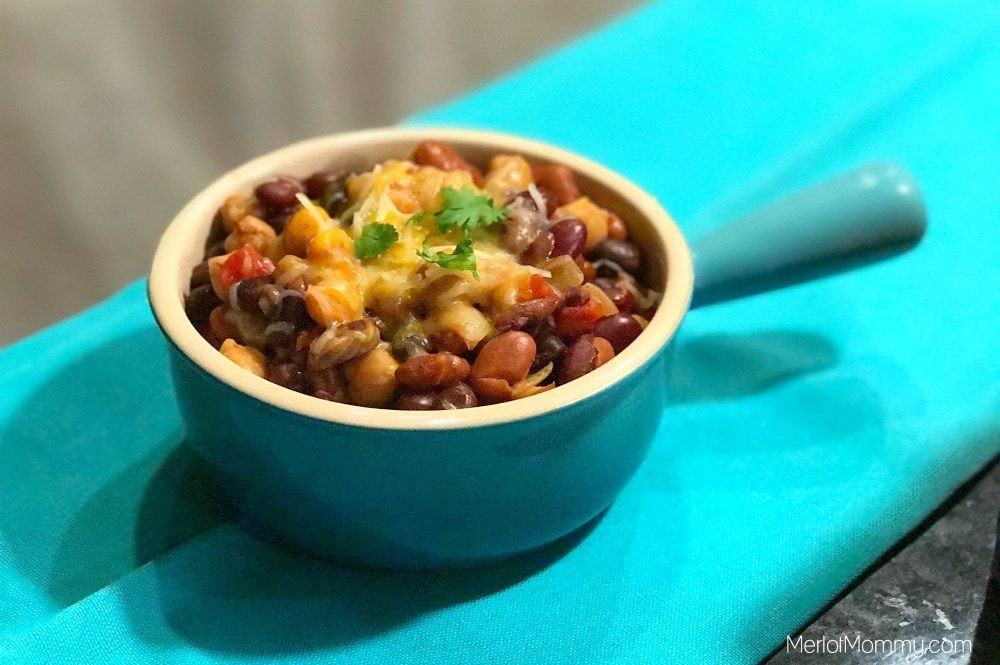 Instant Pot Recipes
For the love of the Instant Pot. What did we do without it? What would normally have taken an entire day, you can now make in just 30 minutes! With its fast cooking time, the Instant Pot really saves the day.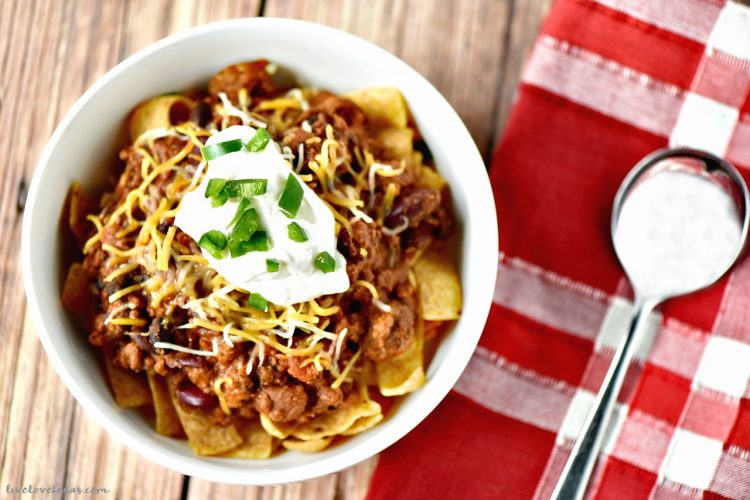 Crock-Pot Recipes
My lifeline on busy weeknights is the crockpot. I like nothing more than to dump ingredients into a pot and let it cook on its own. Plus, I love walking in from a long day to the smell of a cooked dinner, knowing I didn't have to work in a kitchen all day long.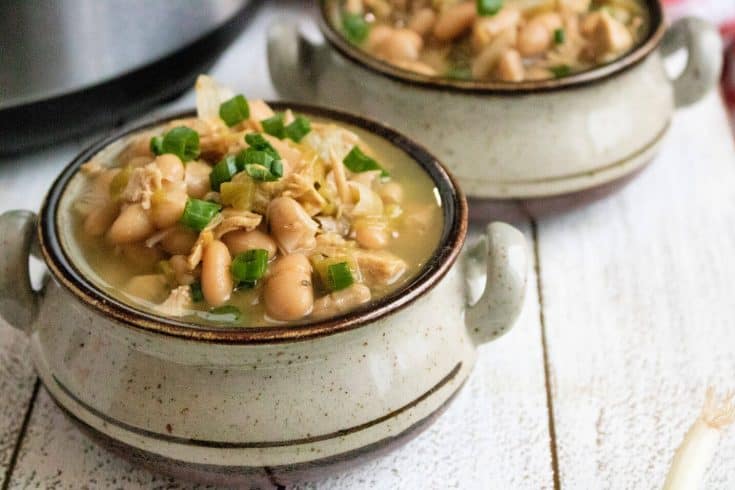 Turkey Chili
Turkey is the other white meat, and many people (myself included) have turned to turkey as a healthy substitute for beef. These recipes are not only delicious, but are a great way to stay on the heart-healthy track.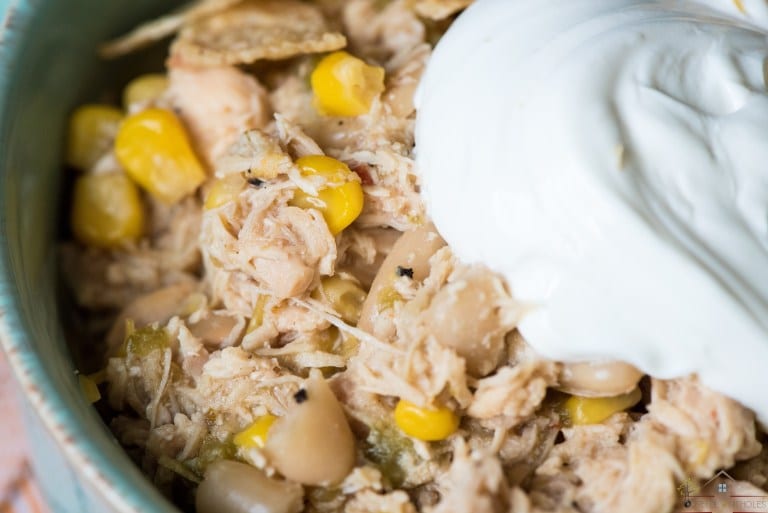 Chicken Chili
A few years ago, I had the best white bean chicken chili. I haven't had it since, and I think about recreating it often. Now I don't have to. Here are a few chicken chili recipes that you'll enjoy.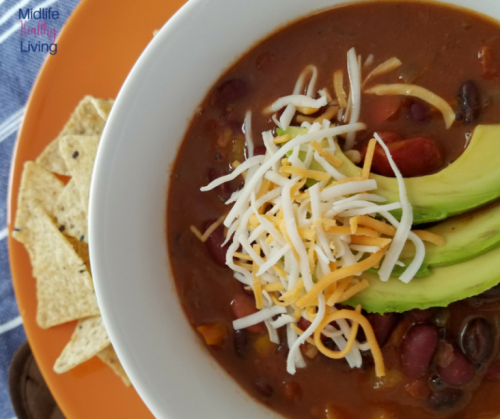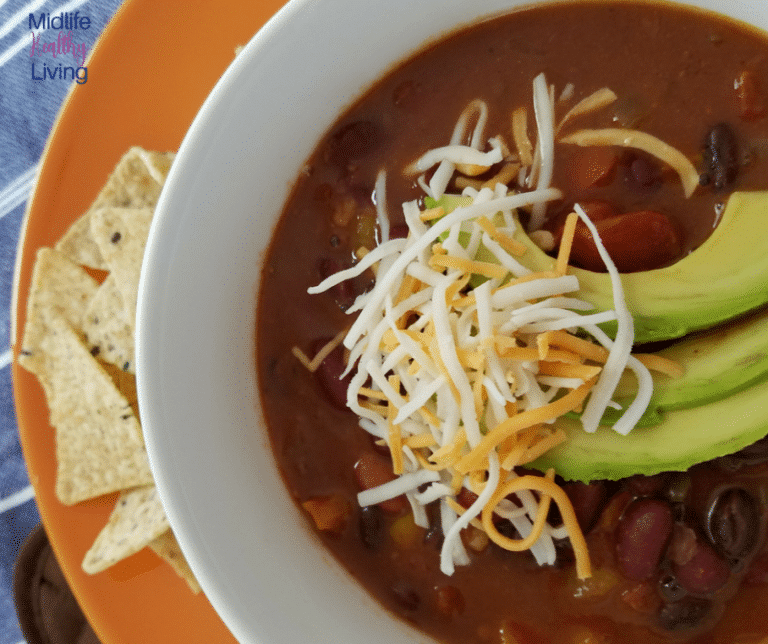 Vegetarian
I'm great at coming up with a quick meal in a pinch. That's why I love vegetarian chili recipes. I know I always have ingredients on hand to make a good pot of vegetarian chili. If that's not you, it can be.
Instant Pot Vegetarian Chili – Midlife Healthy Living
Crock-Pot Vegetarian Chili – Little House Big Alaska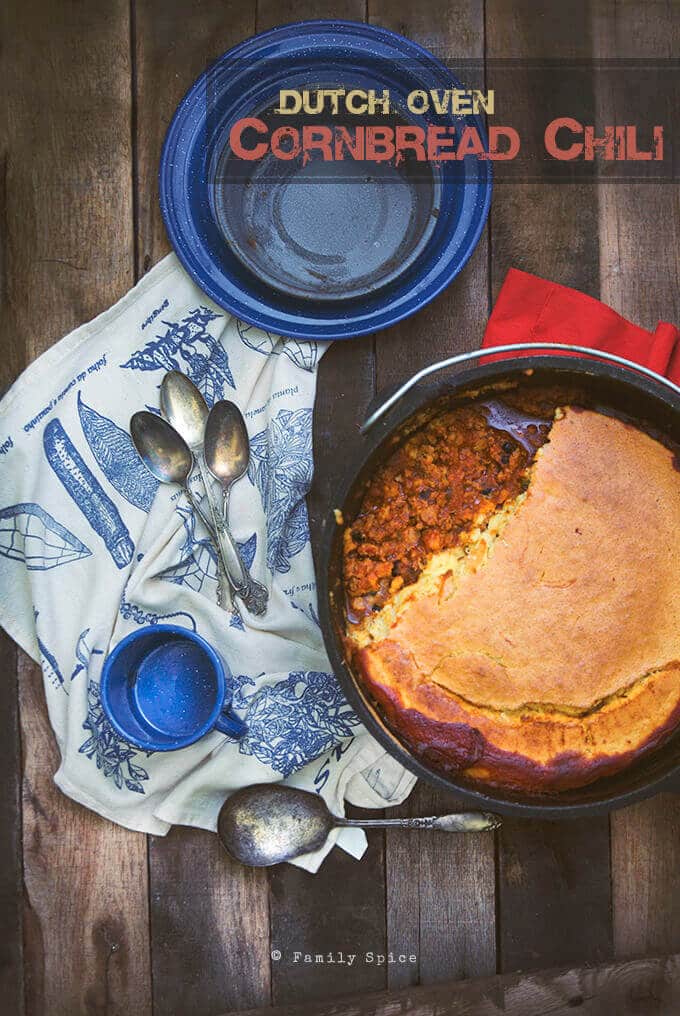 A style of their own
I have to admit, I love these last four recipes. And I felt like they needed a spot of their own. I can't say I have had pumpkin chili before, so that will be one we'll try soon. But the dutch oven chili with cornbread? Well, enough said. Full disclosure, I have Laura's book, The Camp and Cabin Cookbook, and it's a keeper.
Who's hungry now? If you're here for the Girl Scout cooking challenge, welcome! We hope you are able to find a fun recipe from this list and recreate it.  Once you do, just fill out the form linked from the Girl Scout Leader group, let us know all the details, and we'll send you a patch for participating.*
*We will only be awarding up to 350 patches. Once those are claimed, the challenge is over. But by all means, continue cooking!