Ten of the best advent calendars for kids
Looking for a fun advent calendar for your kids? From Disney to Star Wars, to those squishy little Mochi toys, I have found several advent calendars perfect for this holiday season.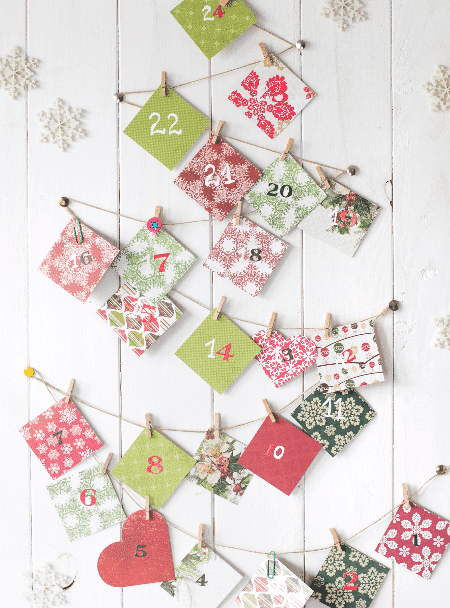 Disclosure: This post contains affiliate links, from which we will make a small commission if you click thru and complete a purchase.
It finally happened. I fell victim to one of the Facebook ads. You know, you're scrolling along and then it's like Facebook read your mind. I know they hear us, but I didn't say a word. But there it was, the perfect gift for my 11-year-old daughter who loves to knit. It was a Yarn Advent Calendar. Overpriced mind you, but I searched for a coupon and gulp, managed to get it for a little less. But then I fell down a rabbit hole because I had to get my OTHER daughter something too right? So now I'm an expert on the best advent calendars for kids.
10 Advent Calendars for Kids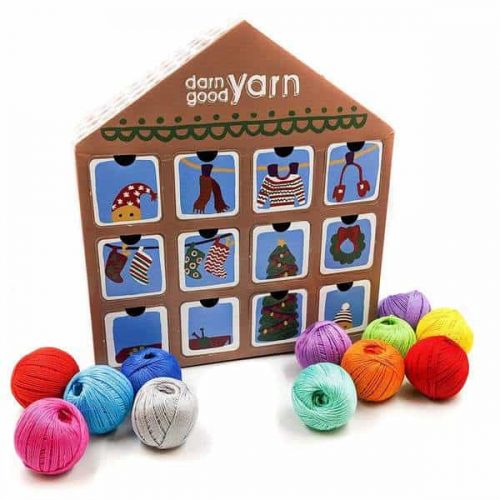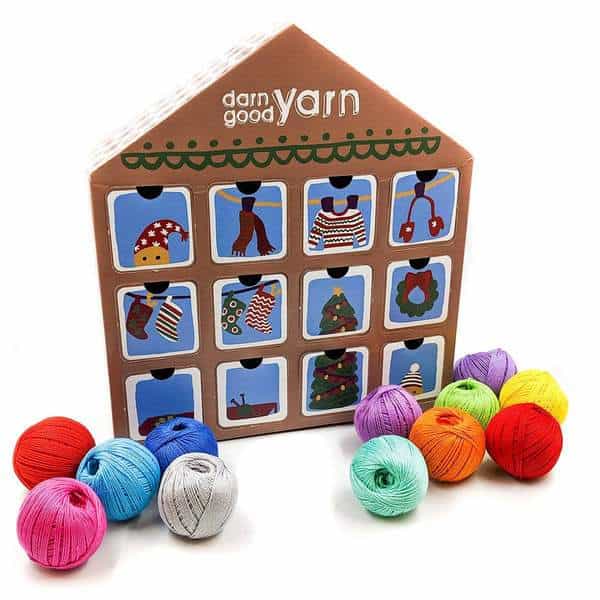 This is it. This is the "darn good" yarn advent calendar that sent me down the long dark hole. But you know what? My daughter has been knitting for years. I saw this and knew she'd love it and get the most out of it than anything else out there.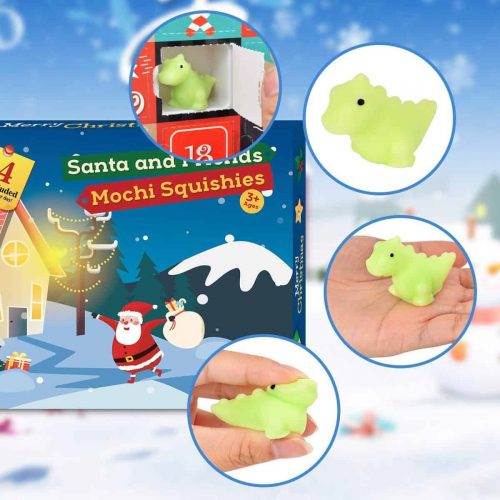 And this is the one I cringed at when I put it in my Amazon cart. I'm going to be the first to tell you that I hate these squishy toys. For some reason our youngest loves them. She buys them with her own money, has names for all of them, and plays with them for hours. Who am I to complain? Plus? When you step on one of these you don't have to go to the ER.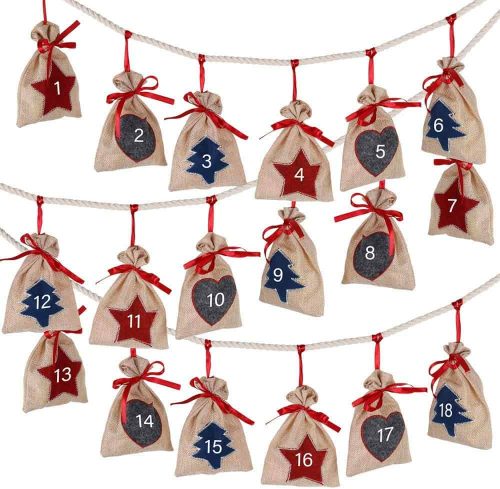 These are great and would be so cute hanging from a mantel. You do have to fill them and put them together on your own. If you have kids past the age of chocolates and small toys, you can easily do small amount gift cards for older kids.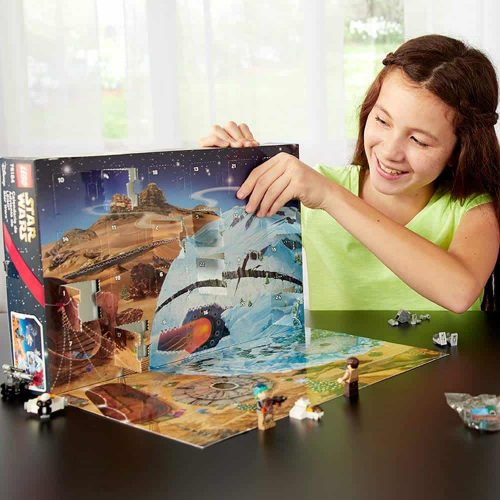 We go through stages with LEGO around here. Some days they want them, others they are willing to donate them. We do have several sets that we've got for Doug over the year that sit on shelves in his office. Maybe we should get this one for him!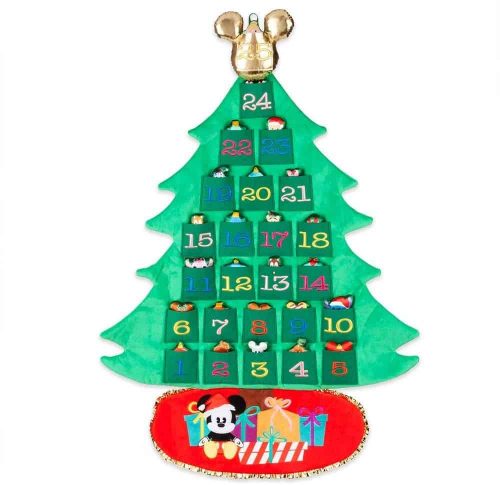 This wall hanging calendar is also pricey but it's reusable and you can have this around year after year. Click over to see how cute it really is because the picture doesn't do it justice. But if you have Disney fans at home, this is a great one to have.
Keep in mind, we do have a traditional advent calendar that I made many years ago and love so much. It's nothing fancy but my daughters still love it because I made it. But sometimes there's not enough time in the day to do things like that. And that's ok. So if buying your kids an advent calendar is going to bring peace and joy during this busy holiday season, I'm all about it.