20 flamingo DIY craft projects
Flamingos are making a comback. These 70s iconic lawn tropies are now fun pink birds that make a statement. Here are 20 easy and fun DIY flamingo projects.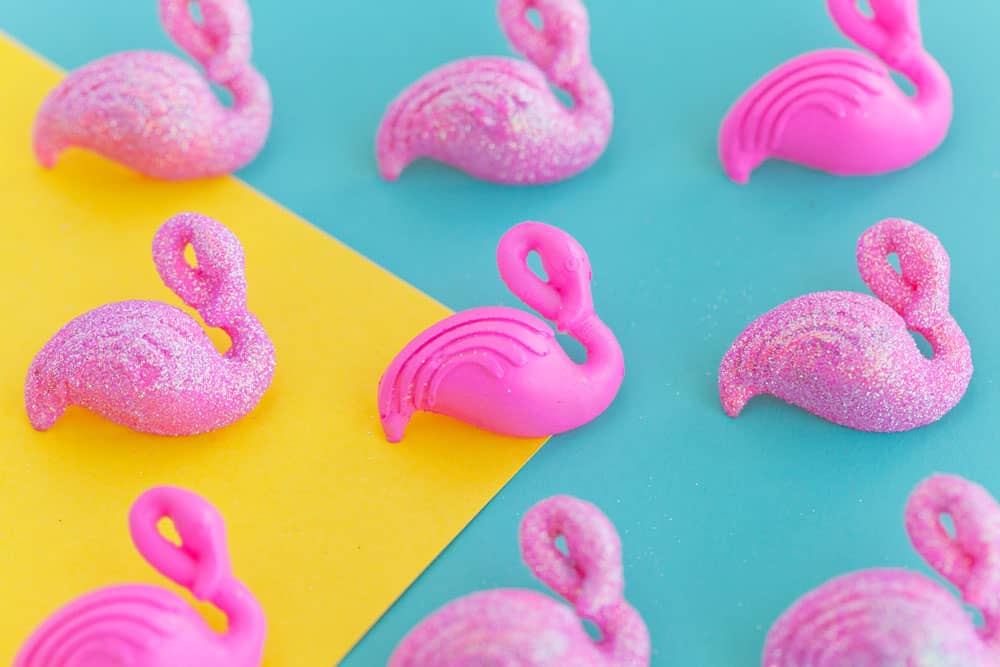 Flamingos have pretty much taken over my life. Between my personal business FLOCK Presents and my "Flocking" for Girl Scouts, this seems to be an ongoing thing around here. And honestly, these fun crazy pink birds are really starting to grow on me. Here are 20 fun DIY craft projects for those of you who love flamingos.
My girls have become obsessed with the flamingo for some reason. Recently we visited Las Vegas and walked through the Flamingo Hotel. It was full of so many fun (and pricey) souvenirs. It only made sense to seek out those DIY crafts that we can do at home.
Flamingo DIY Projects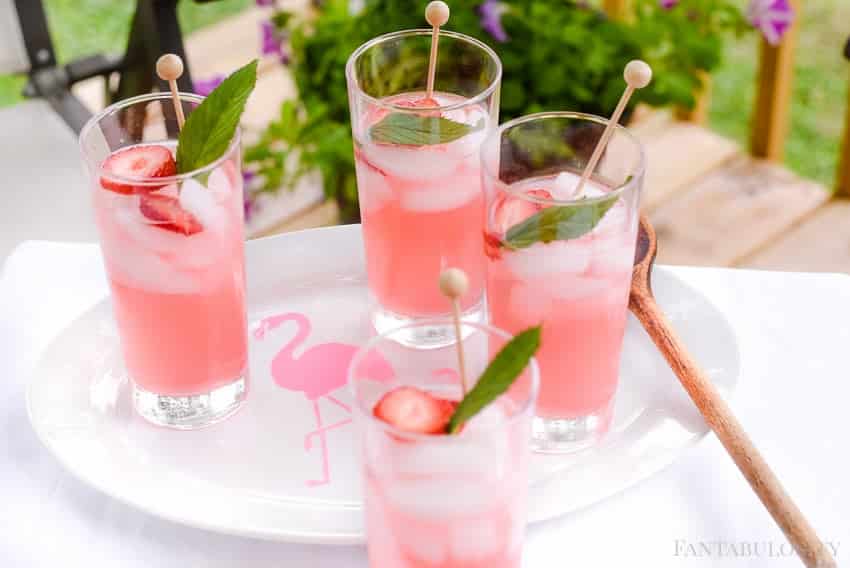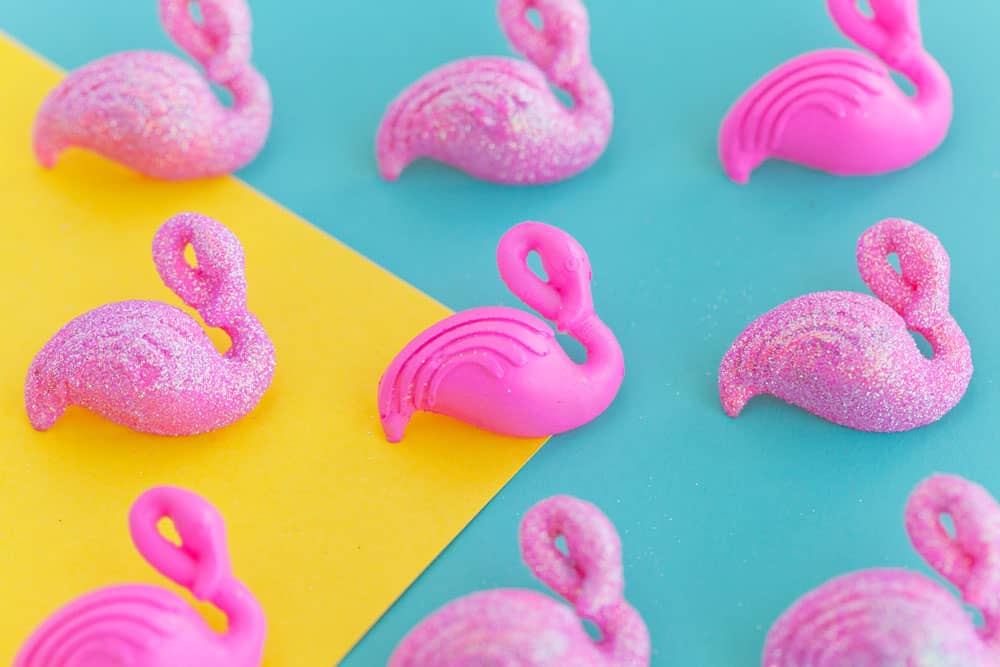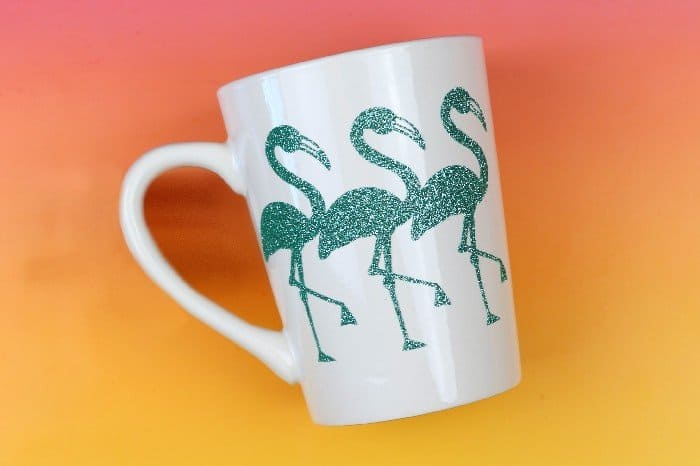 The Flamingo is no longer the weird lawn ornament bird of the '70s. It's now the fun hip pink bird that we can't wait to lounge in at the pool. With summer just a few weeks away, this is the perfect time to take advantage of these fun projects. With twenty different ideas, your summer months will be full of flamingo fun.