DIY Valentine's Day gifts kids can make
Looking for different and creative DIY Valentine's Day gifts kids can make? Here are ten easy crafts that will bring joy to your Valentine.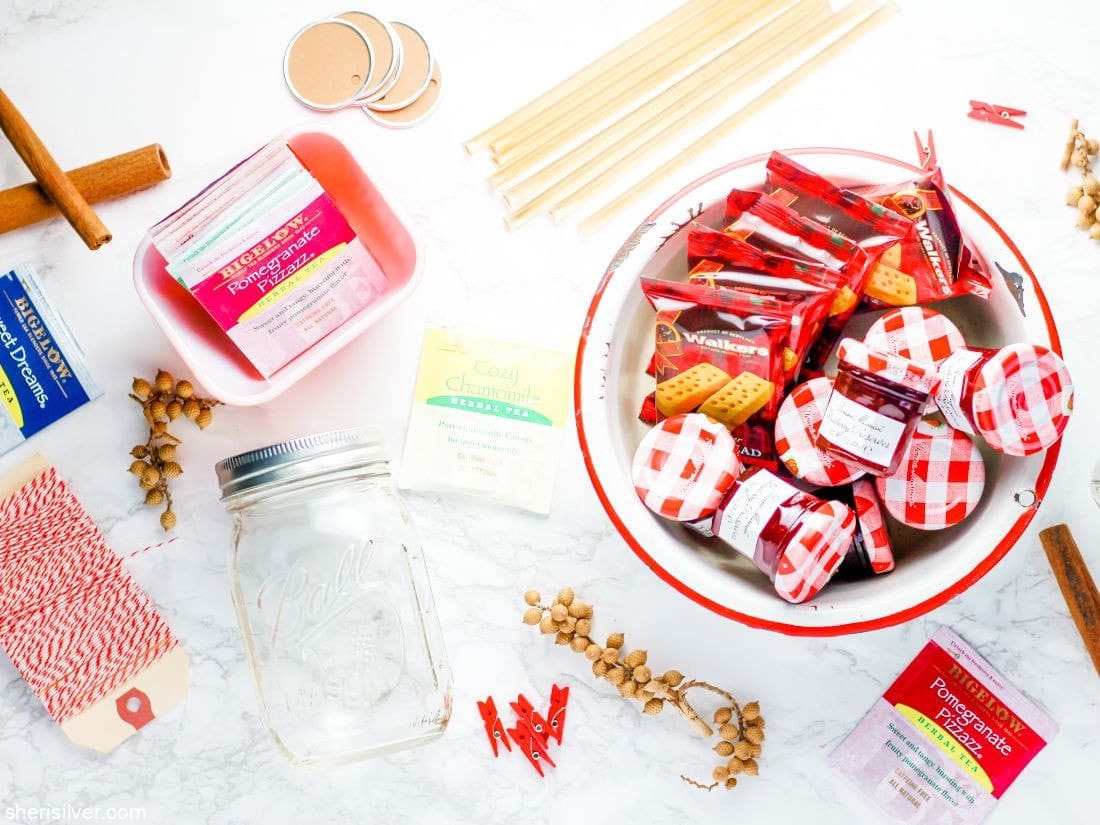 We are now into January, and my kids start to get antsy about what they can make us for Valentine's Day. My mother (Mimi) gets the most amazing gifts each year. Luckily, there are so many different and creative DIY Valentine's Day craft ideas. These ten DIY Valentine's Day gifts kids can make will bring joy to their favorite Valentine.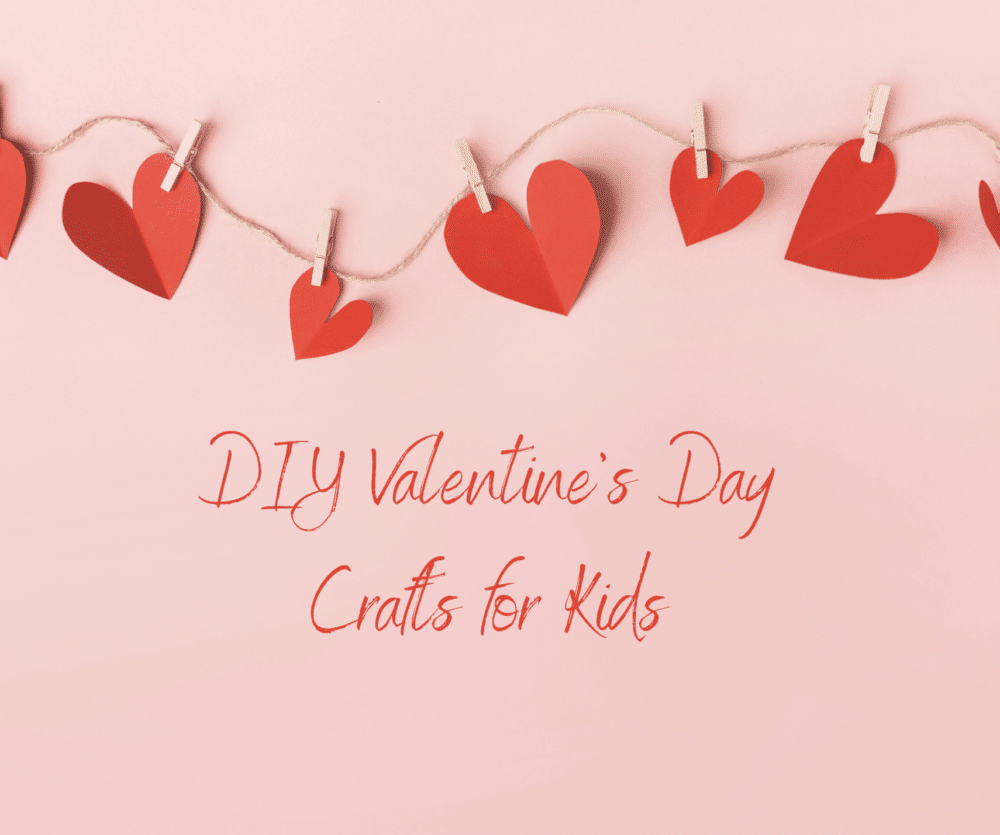 Ten DIY Valentine's Day Crafts
These are some of the best DIY Valentine's Day gifts kids can give to their favorite person. These gifts are easy to make and whoever receives them will appreciate the thoughtfulness behind them. We all like to get something special on Valentine's day. As a Girl Scout troop leader, I'll be making a couple of these projects with my girls to give to others.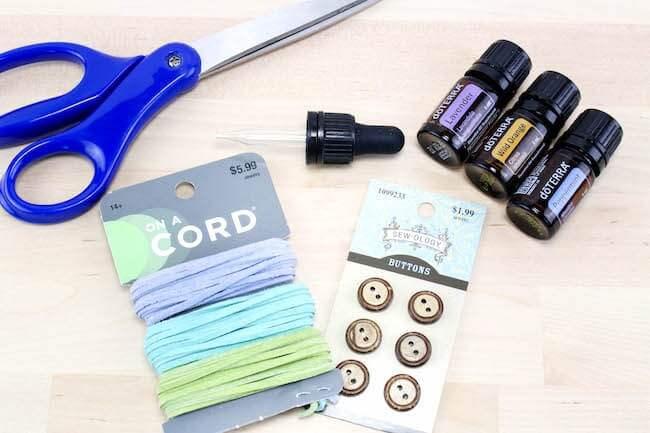 These essential oil bracelets are easy to put together and don't require many supplies. Kids will love creating these braided bracelets because they're so easy to do. You can also put essential oils on the bracelets to give someone an extra boost and make the bracelet in their favorite color.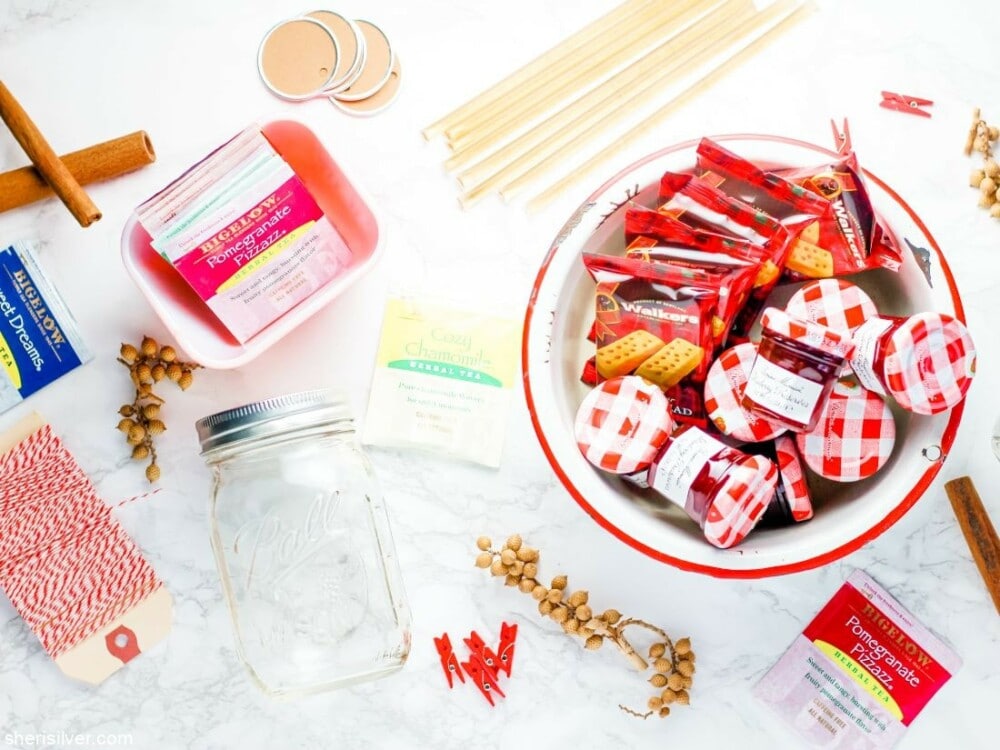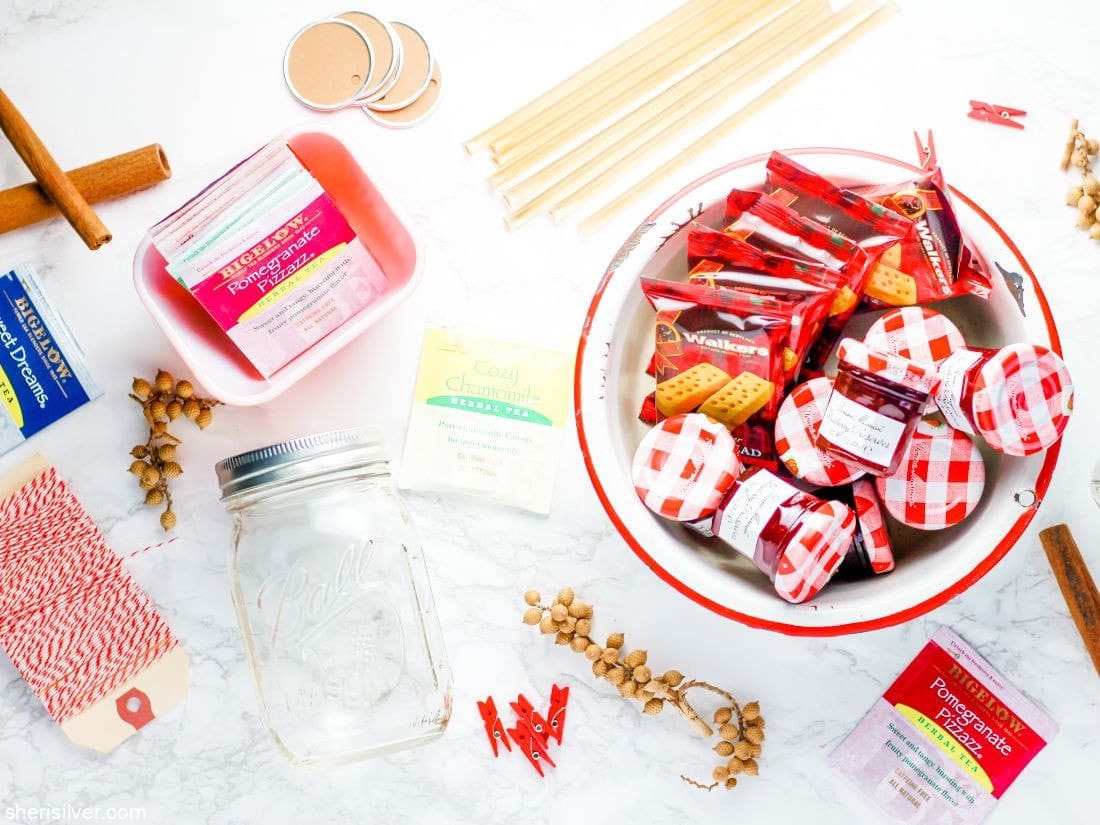 This is a great gift for any holiday or any celebration. You can include a favorite tea, hot cocoa, candy, or anything else they may love inside of the mason jars. Mason Jars are not expensive and when you buy these items in bulk, you can make several of them at a time.
White Chocolate Cranberry Cookie Mix Gift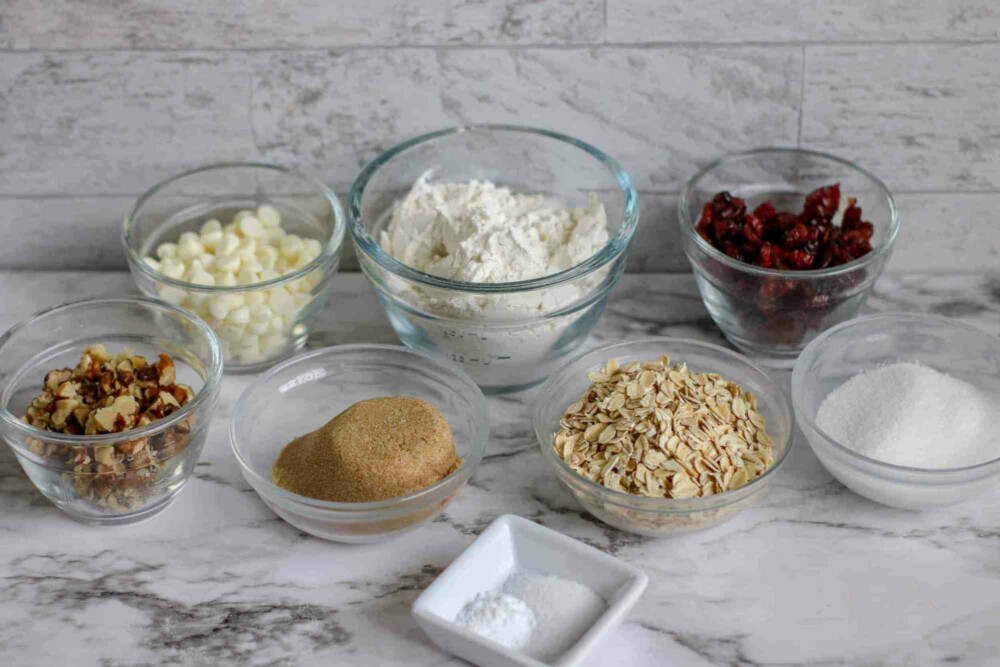 This may sound more like a holiday gift, but it also works for Valentine's Day! We all love getting these homemade cookie mixes. Dress up your finished jar with all the pink and red ribbon you can find.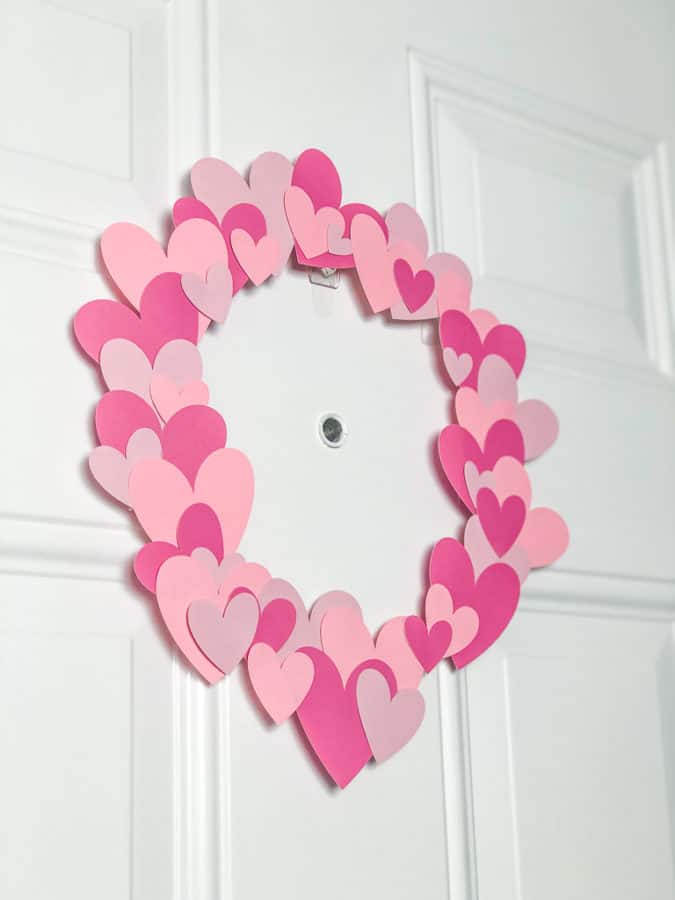 This post has several different Valentine's Day wreaths that will be really fun to make. You can hang these Valentine's Day wreaths just about anywhere. They're easy to make and kids will love giving a wreath as a gift. This would be fun to gift to each neighbor and get everyone in the Valentine spirit.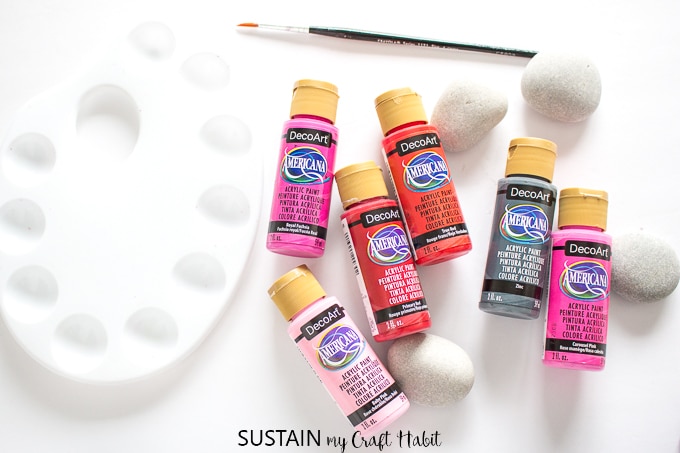 For those who love art or want a crafty gift to give their loved ones, you can use something like these painted rocks. Kids can get creative and design their rocks however they want or even put special words and phrases on the rocks. Another fun way to utilize these rocks is by putting them in a potted plant to build the gift up even further.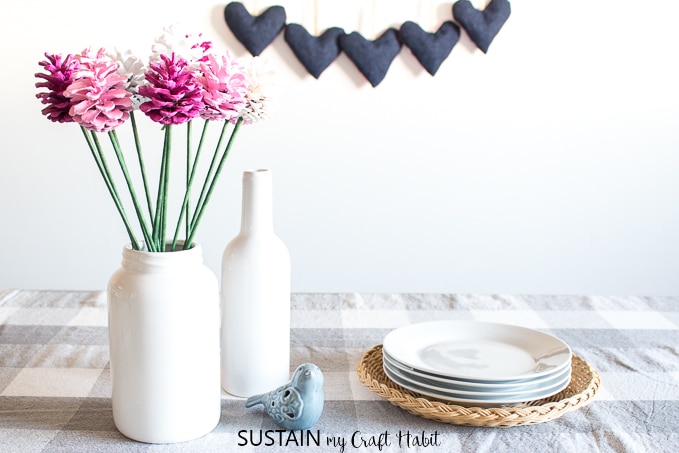 These pinecone roses are so pretty! They'll look even prettier on a desk, which is why these would make a great DIY gift for someone special. These pinecones are done in pink, but any color will work.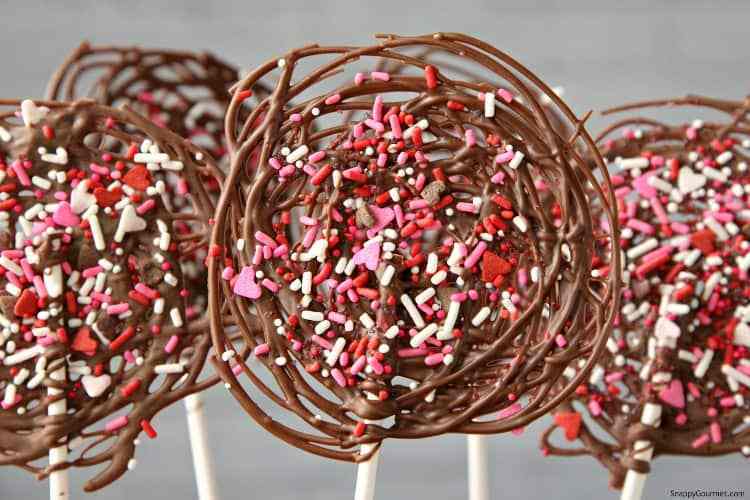 With a few chocolate candy melts and some fun Valentine's Day sprinkles, these chocolate pops turn into a tasty treat for anyone who loves chocolate. Do yourself a favor and buy the good melting chocolates to make these really come out tasting their best.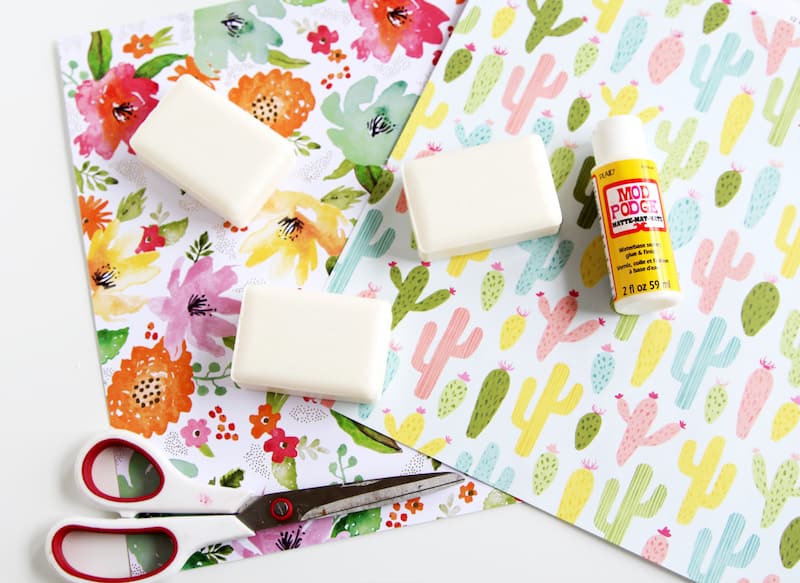 Soap gifts are always fun to make, and these fun decoupage soaps are creative and cool. Wrapped in a nice Valentine's Day gift box, anyone will love to receive these soaps. I have never done this before, but it's something I'm going to give a try this year.
Creative Mason Jar Kleenex Holders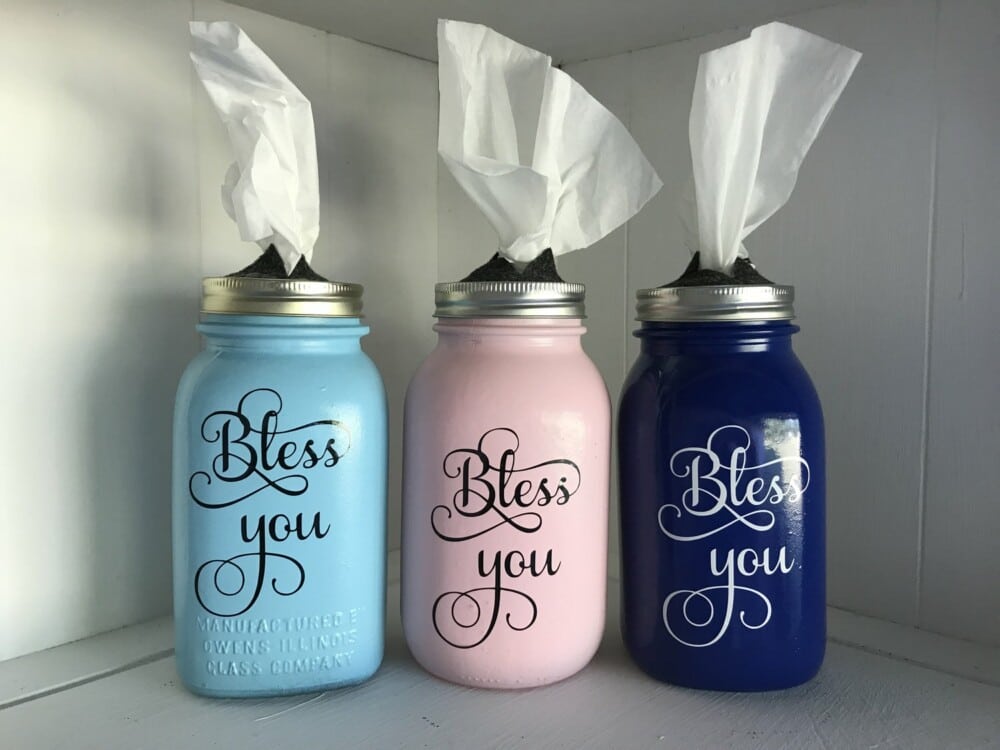 This is such a creative idea when it comes to Kleenex holders. These are perfect for just about any location. Mimi will love these crafty holders and they'll look much better than those bland boxes they normally come in.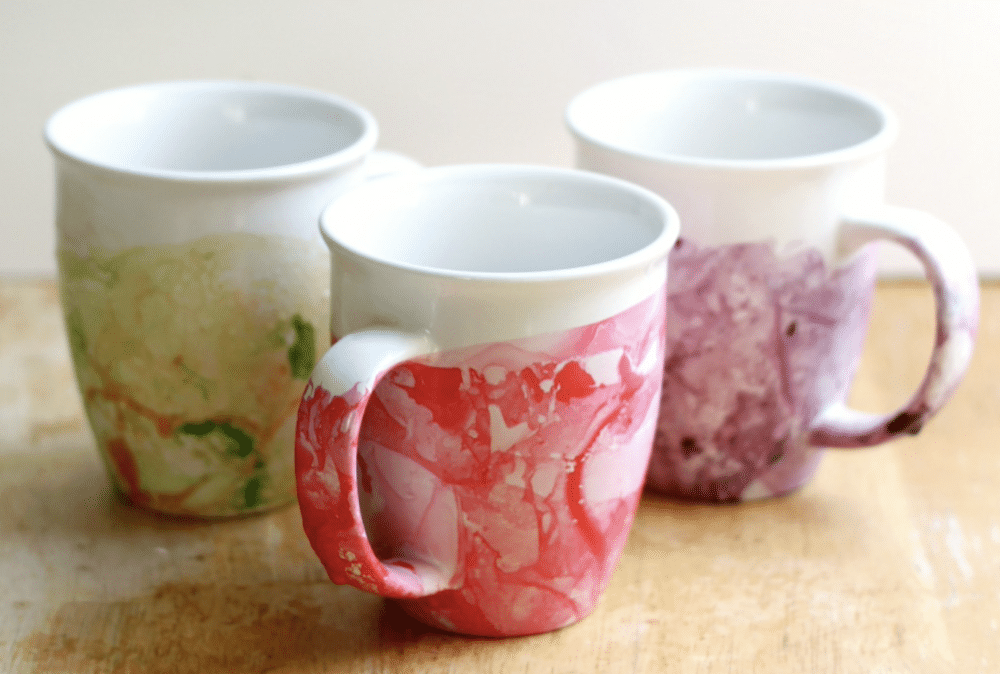 Kids will love creating these mugs, and grandma will love using them as they drink their morning pick-me-up coffee. Kids can use nail polish to create any design they want or to personalize the mugs.
We typically don't do big Valentine's Day celebrations around here but after the year we've had, we'll be going all out. So these little DIY projects are perfect to let the kids feel like they are doing something special for the ones they love. And parents, if you plan on giving your teacher a fun DIY gift this year, make sure you attach a gift card along with it. I can only imagine all the "special" gifts they get each year. We get one or two. I can't imagine 30+ of those special items.