Perfect fit sports bra for tweens
Have an active tween at home looking for the perfect fit bra? Apricotton has the perfect fit sports bra for tweens. Plus a few other age appropriate options for girls.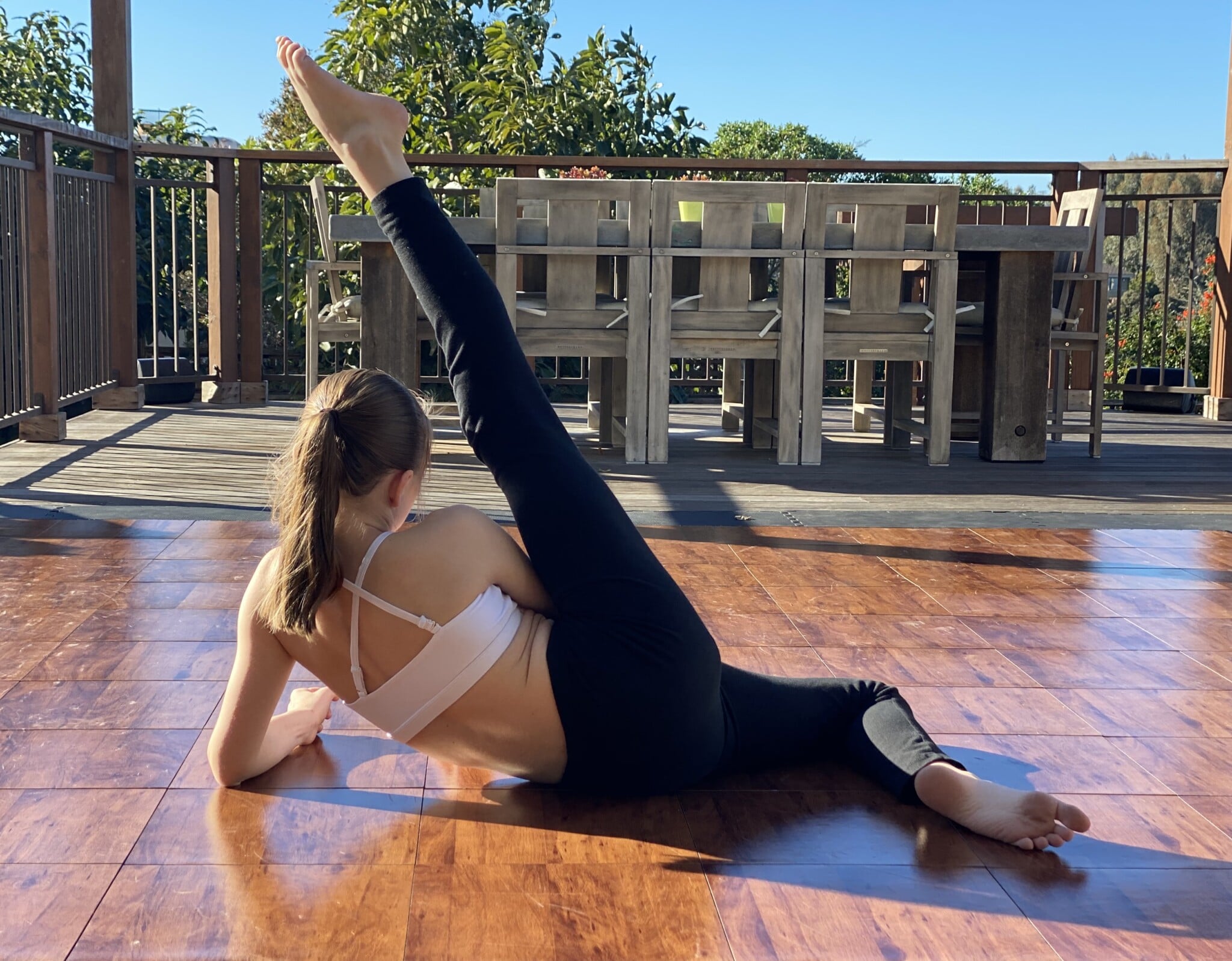 Last year was our first year entering the dance world. It also happens to be the same time my oldest daughter is entering her "tween" years. If any of you have already gone through this stage, please send help. Our daughter is coming into her own, and we're navigating that awkward stage of physical changes. One of the biggest challenges has been finding the right sports bra that can work for daily life and dance. Through a lot of trial and error, we finally found the great fitting sports bra for our tween.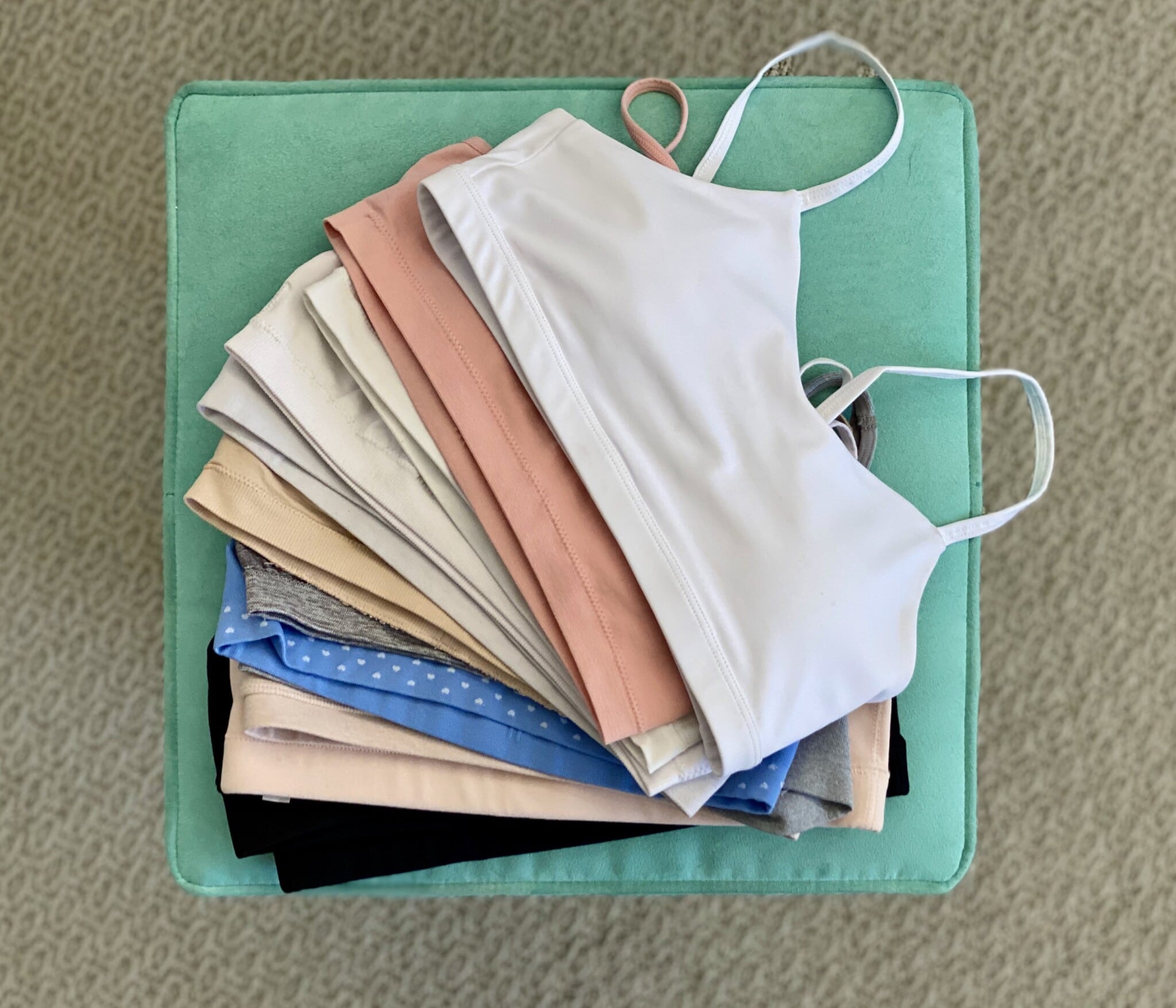 We've tried so many sports bras by now, I think we're up to 15 different styles and 6 different brands. Now, when I say we found a great fit, what I should be saying is a great fit for *our* daughter. However, there are so many great things about the Apricotton bra that work really well for us, I think it's really important to share with you. Their Perfect Sports Bra is made to provide maximum support so you can have the needed support when you're active.
Why the sports bra?
With dance, Emma is moving in all directions (including upside-down) and needs a bra that is flexible and supportive. These bras also have moisture-wicking material and provides sweat control, which she also desperately need these days. The stretchable elastic band along the bottom also provides maximum comfort for everyday use.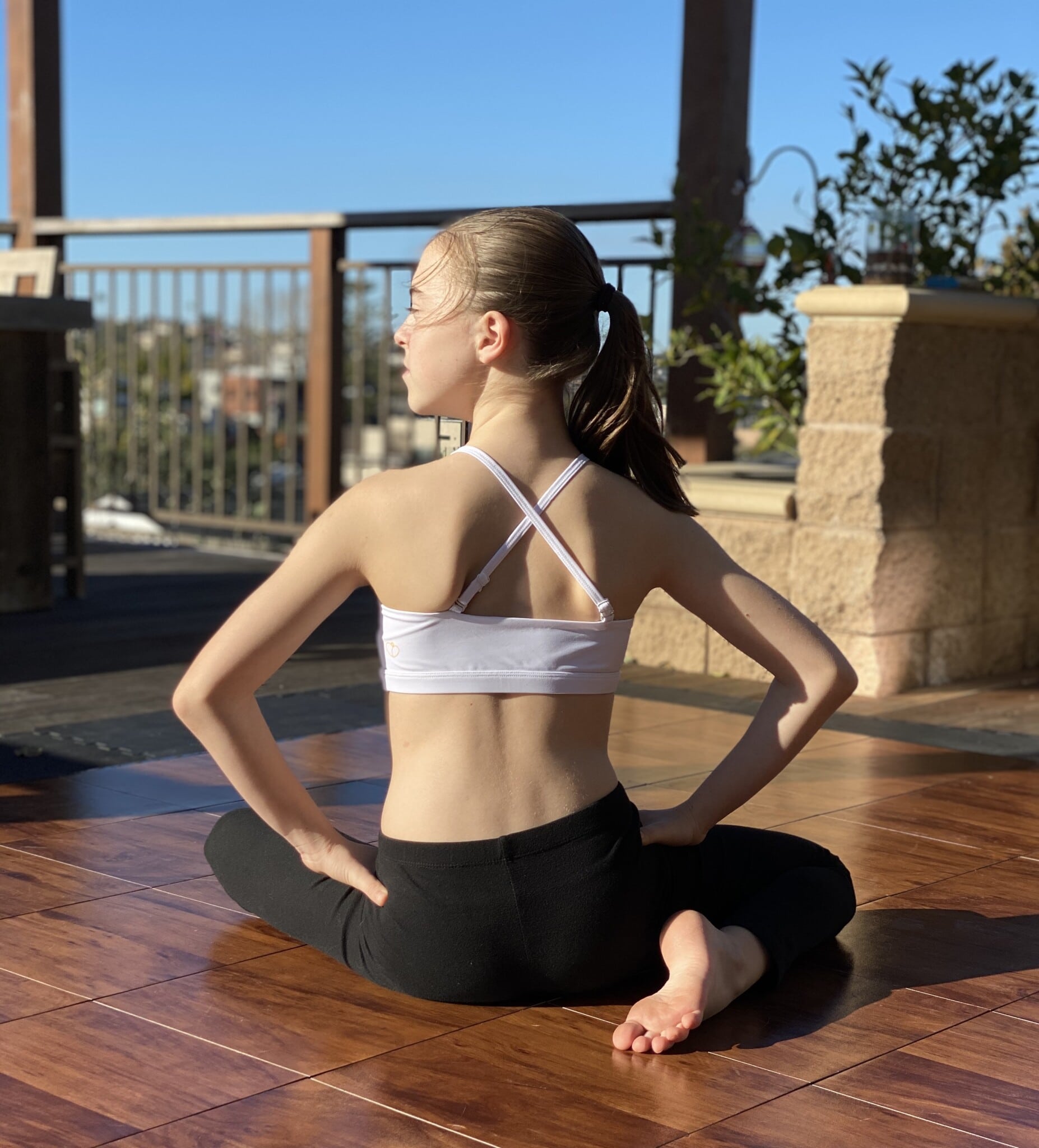 It's taken a lot of time and effort to finally find something our daughter really likes. We are still in the "sports bra" phase. But I know that once we move onto a more defined bra, that we'll be trying all three styles of Apricotton bras.
Made by girls, for girls…
These bras are made by girls with girls in mind. As a parent, I don't have to worry about whether the bra is age appropriate or not. Their sports bras also have adjustable straps so she can go from wearing it during the day, straight to dance class.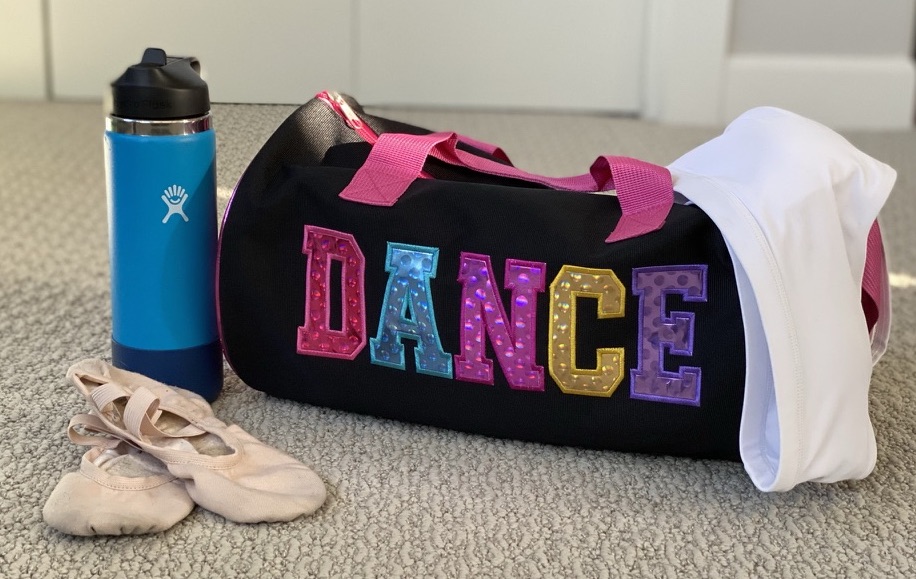 Emma dances about ten hours a week right now, and she's also on a competitive dance team. She's really active and even when she's not at dance, she's still stretching and building strength as she moves around the house. If you have an active daughter that's just starting to need a little more durability when it comes to bras, I recommend looking into Apricotton. I think it says a lot about the bra when my almost 13-year-old allows me to share all the details with my readers.