Best used book store on the internet
Second Sale is one of the best-used books stores on the internet!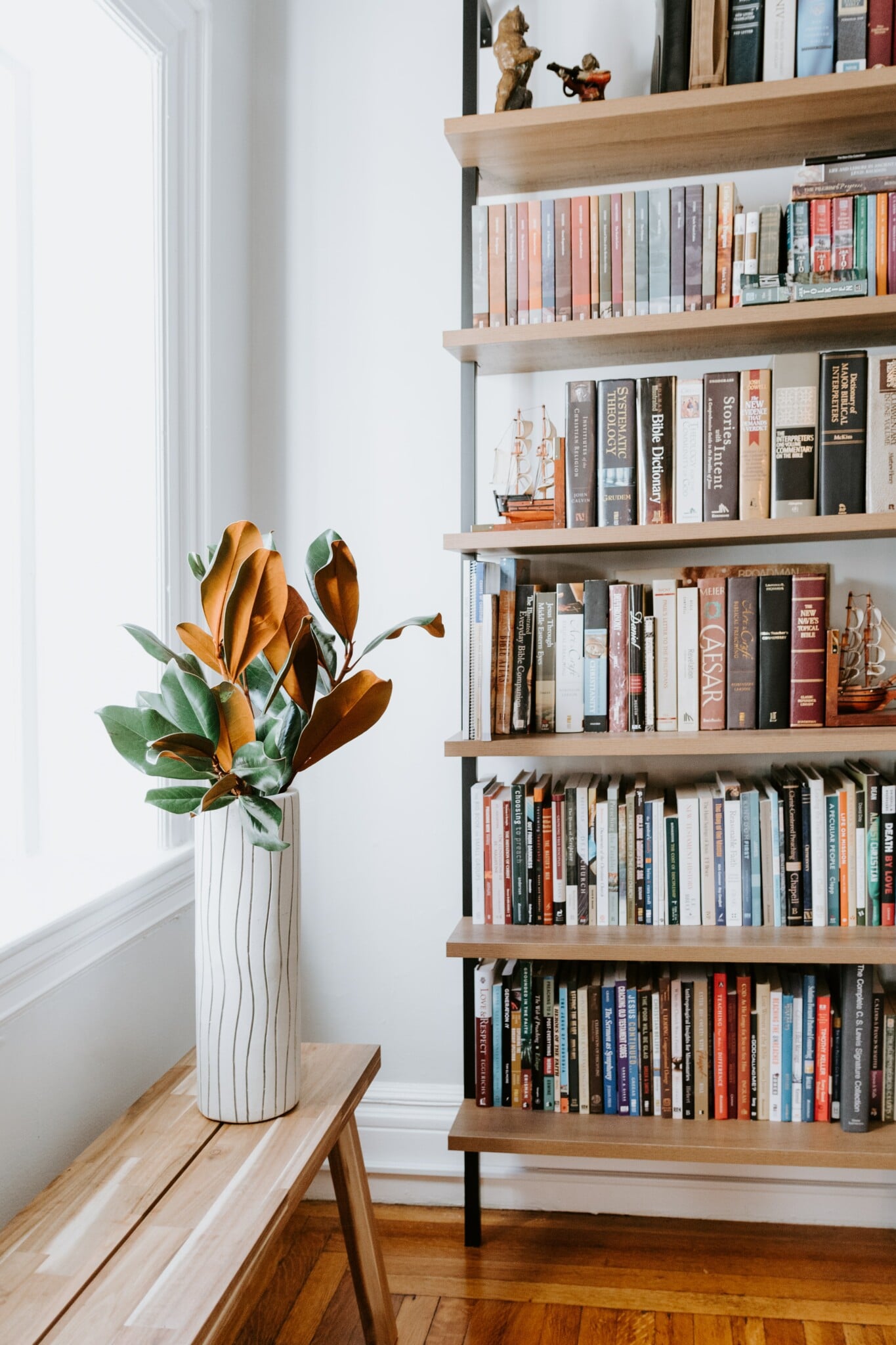 Disclosure: This post contains affiliate links, from which we will make a small commission if you click thru and complete a purchase.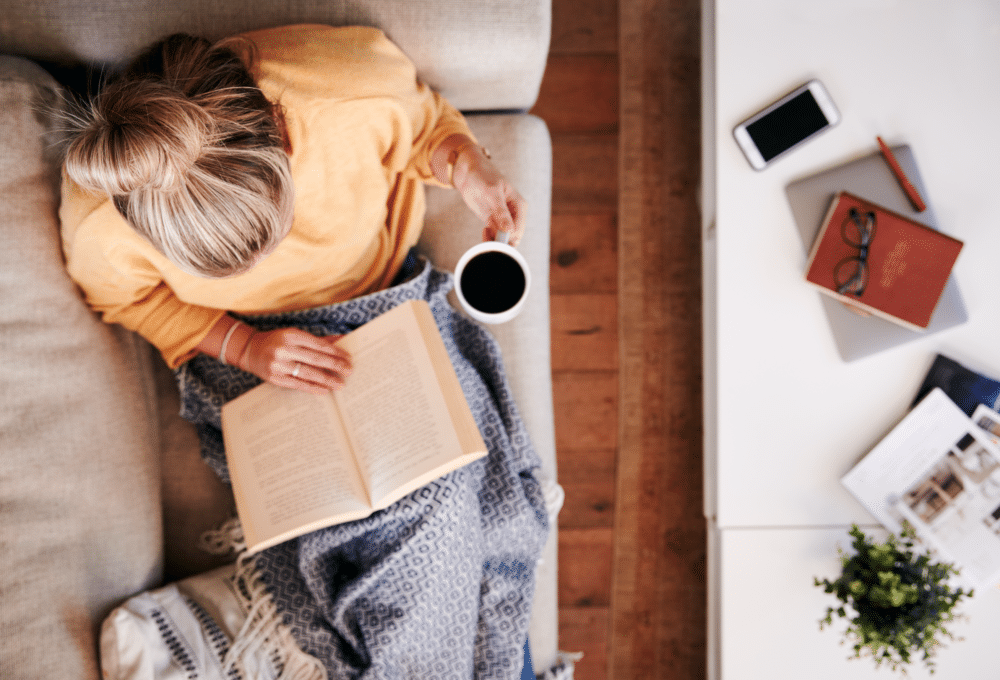 If you're anything like me, you've buried your head in a book or two during the pandemic, joined Goodreads, and have (almost) daily book deliveries. You've also joined many online book clubs and even have a once-a-month ZOOM with your IRL people. I have so many books now, I could probably open a used book store. Between my buying books, a gifted book of the month club, a coffee and book subscription box, and my best friend's collection, it's not only expensive but excessive. Since the libraries have been closed, and I can't get behind the eReader yet, I've been buying all of my books. It wasn't until today that I stumbled upon the best-used book store on the internet, Second Sale.
But how much is shipping?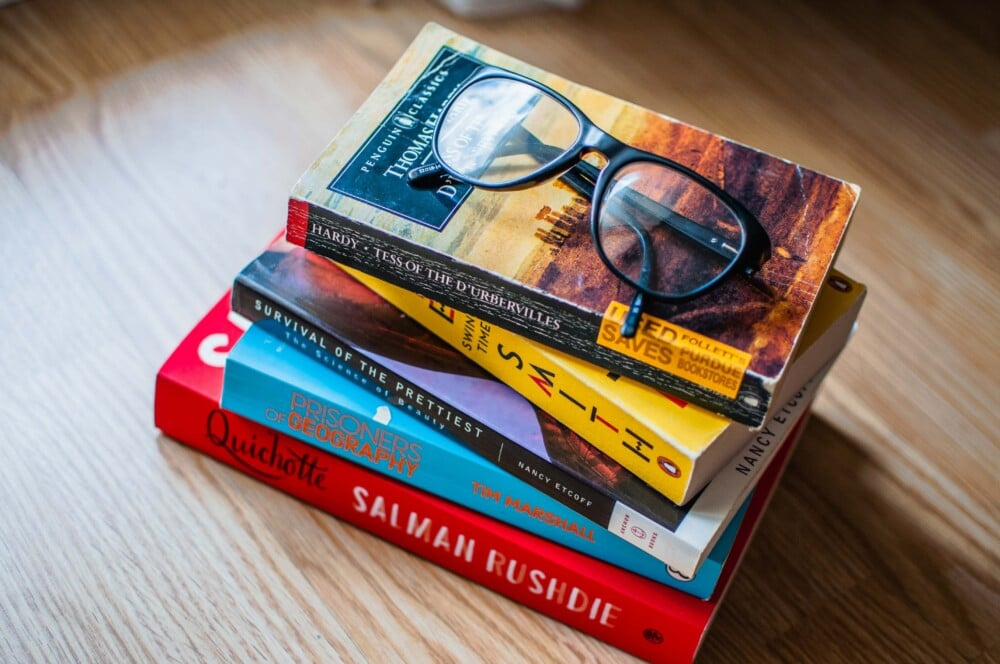 Second Sale offers a huge selection of books. This year I discovered Kristin Hannah (yes, I know, I'm late to the game) but they have all of her books listed. I got Home Front delivered to my door for only $5.17. I also started taking an Italian class this year and the teacher recommended a few books to pick up along the way. Many of them were listed and I got them delivered much faster than the 14-day estimate. You also get free shipping on orders over $10.
Book Re-Sale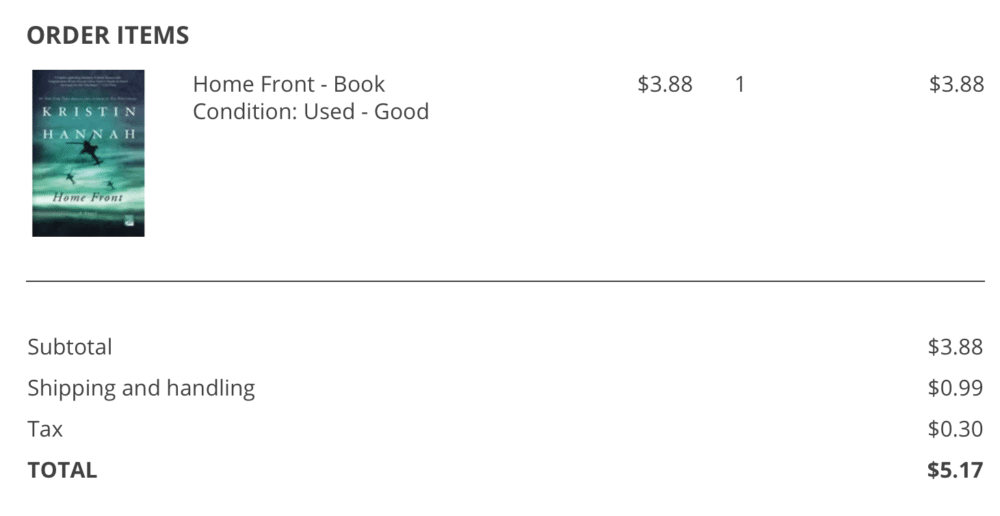 The other really great thing about Second Sale? I can actually sell my books back to them if I want to. Even if I didn't purchase the books from them. They even offer free shipping. So if your neighborhood's Little Free Libraries are full, or you'd just like to recoup the covid-cost of new books, this is a really great option. Plus, they pay within three days of receiving your books, instead of waiting until they sell.
So whether you're in the market for a new (to you) book check out Second Sale. The books I've received have all been in perfect condition. I know they buy back books (for pennies), but I haven't personally sold books back to them yet, because I'm a book hoarder. I can only speak to the reviews on that one.