Book Review: The Love Hypothesis by Ali Hazelwood
Looking for a non-traditional rom-com book? This quick read will take you into a science lab where love becomes the hypothesis. It's a fun read that will make you appreciate the author's pursuit of strong, intelligent female leading ladies.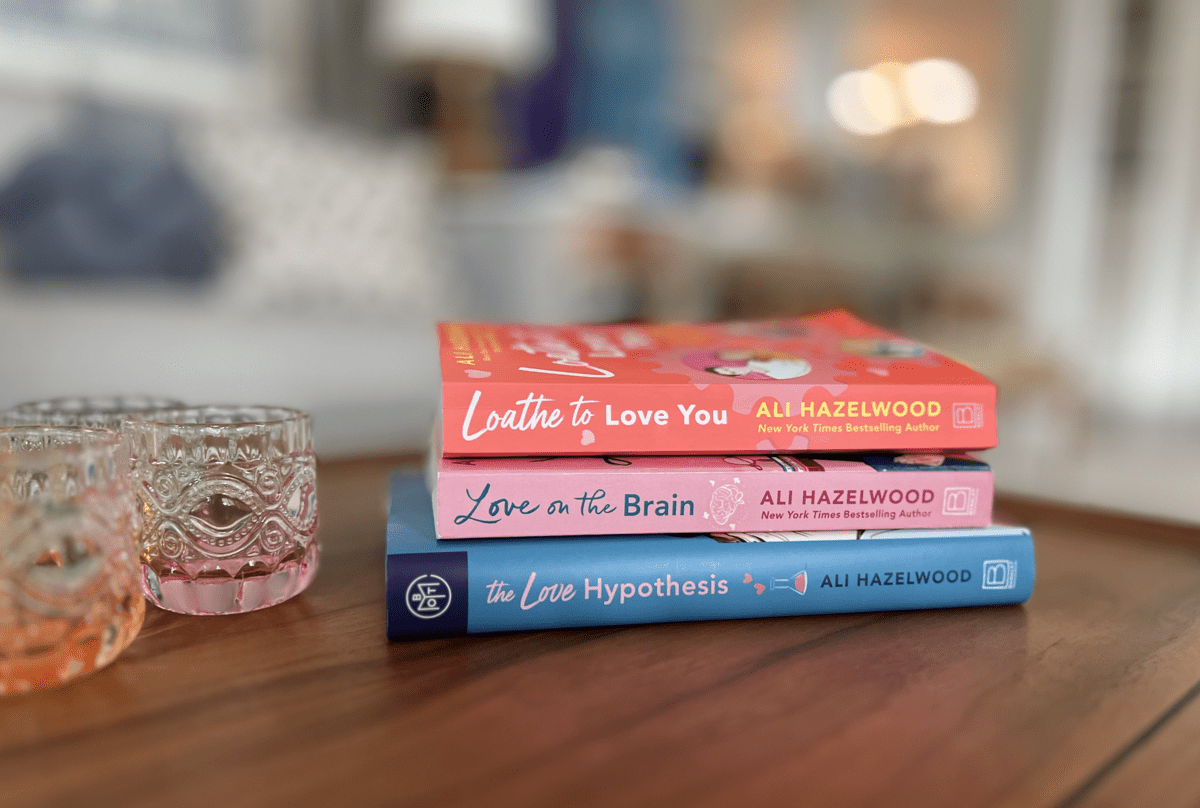 Disclosure: This post contains affiliate links, from which we will make a small commission if you click thru and complete a purchase.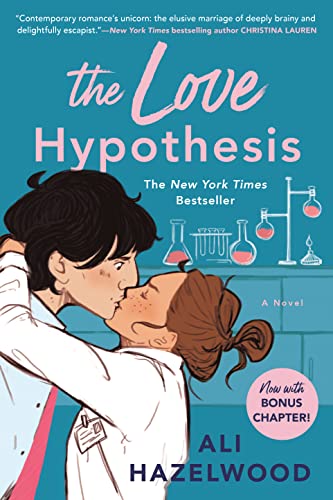 Each year I make a goal of reading at least 54 books. Some years are easier than others; however, I try to have a book in my hand as much as possible. Having a child with dyslexia, I think it's important to share my love of reading with her so she has an interest too. I use GoodReads to keep track of the books I have read and those I want to add to my "to be read" list. I also find some of my favorite books via the Book of the Month club (BOTM). I got the BOTM subscription as a gift. It's so fun to pick a new book each month or skip it if I know I will be busy. I wanted to share this book review because I really enjoy this author.
Who is Ali Hazelwood?
I recently discovered Ali Hazelwood, thanks to BOTM. Ali writes fun rom-com, heavily emphasizing STEM and awesomely intelligent women. Ali has a Ph.D. in Neuroscience and takes traditional romance writing into the academic world. One of my favorite books from her is the Love Hypothesis.
As a third-year Ph.D. candidate, Olive Smith doesn't believe in lasting romantic relationships–but her best friend does, and that's what got her into this situation. Convincing Anh that Olive is dating and well on her way to a happily ever after was always going to take more than hand-wavy Jedi mind tricks: Scientists require proof. So, like any self-respecting biologist, Olive panics and kisses the first man she sees.
The Love Hypothesis
Finding an author that depicts young women as strong, intelligent characters is tough. The book, The Love Hypothesis checks all of my boxes: great characters, a little spice, and a happy ending. This is a perfect choice if you want a quick, easy read that doesn't leave you guessing. I may have had to look up a word or two, but that didn't deter me from picking up the rest of the books she's written.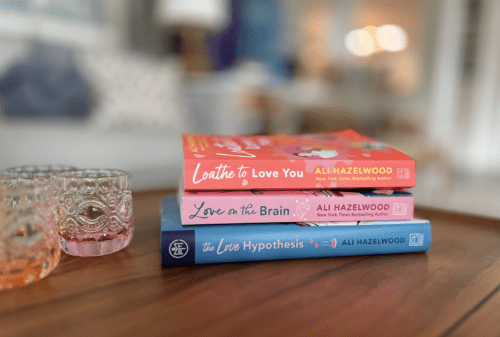 The Love Hypothesis was nominated for Best Romantic Comedy book by Goodreads in 2021 and is still available on BOTM for $9.99. Over on Amazon, many of Ali Hazelwood's books are listed as Editor's Picks. If you haven't read her books yet, I recommend starting with The Love Hypothesis and then looking into the rest. I am eagerly awaiting her next book that I pre-ordered months ago.