How to start a book club
Remember my post a couple weeks ago about finding your tribe? Well, I talked a lot about how making new friends is kinda like dating and you really need to find commonality within a group in order to fit in. After thinking about it a bit, one thing that hit me is my love of […]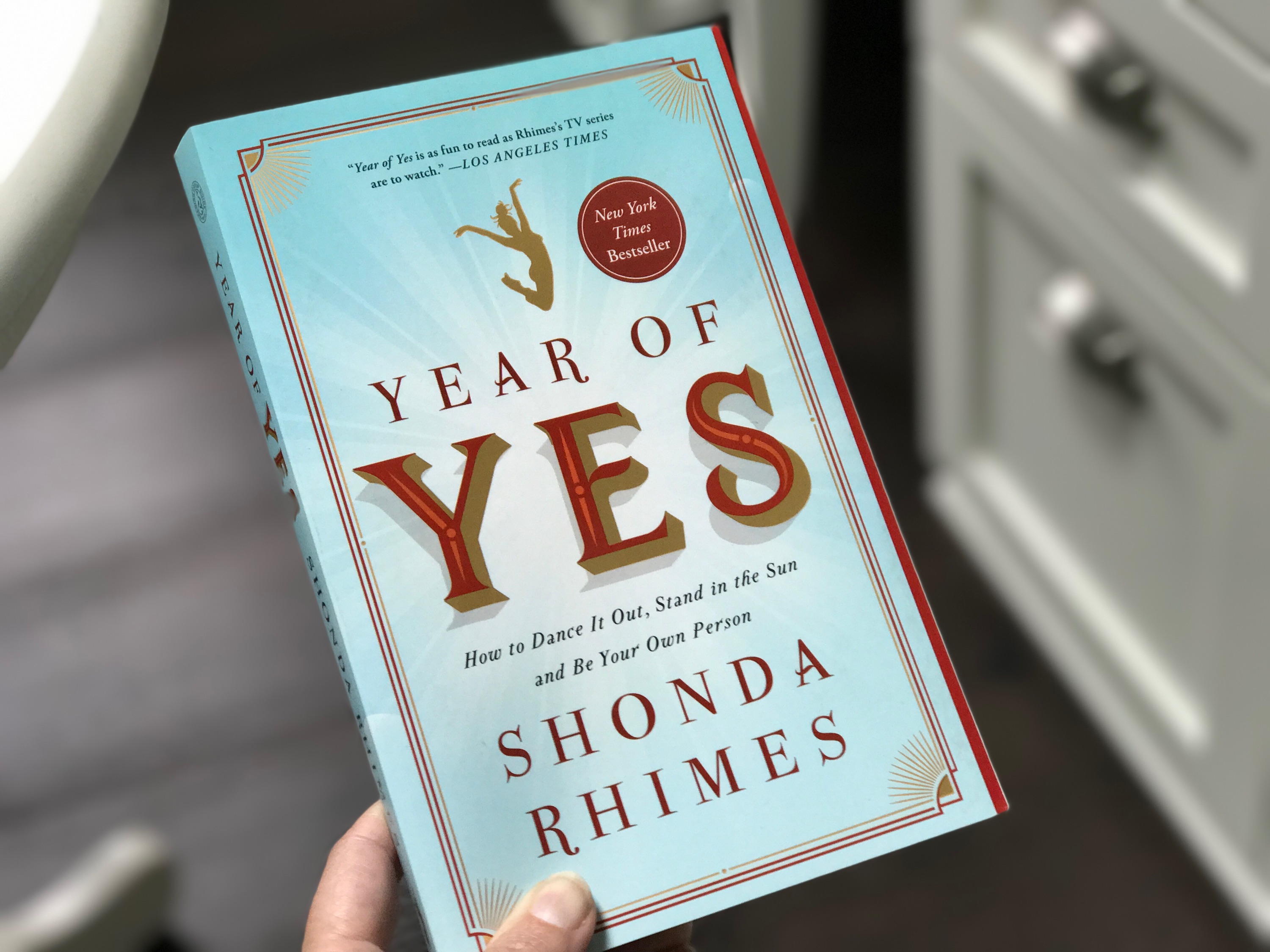 Disclosure: This post contains affiliate links, from which we will make a small commission if you click thru and complete a purchase.
Remember my post a couple weeks ago about finding your tribe? Well, I talked a lot about how making new friends is kinda like dating and you really need to find commonality within a group in order to fit in. After thinking about it a bit, one thing that hit me is my love of reading. I was sure I would find other like minds and start a book club.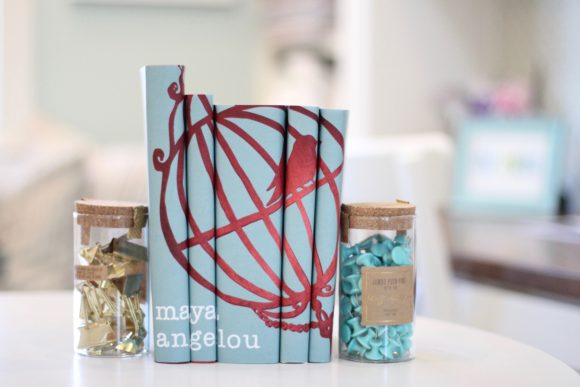 Wait, a book club? How do you even start a book club. Well, you can google it for one. But I recently got an email from Goodreads (one of my favorite apps) letting me know the top book club choices. I already had several of these selection on my "want to read" list so that part was pretty simple.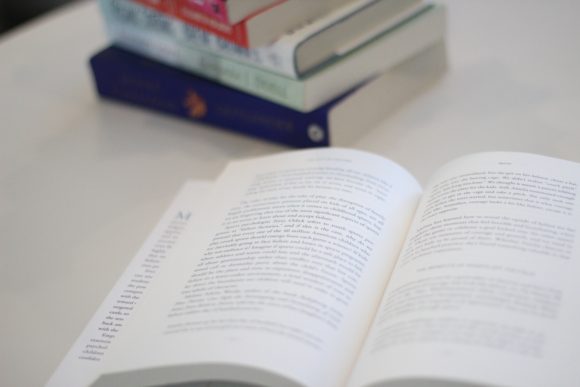 Next I put it out there to my network of friends, and even friends of friends. After getting an interested group together, I (being the host) set up the time, date, location, and the book. I also opened up a conversation to move to different locations. This way we have a new host, dates, and times that will work for everyone. I created a Facebook group where people can come and go to get the latest updates. I also created a Goodreads group so people can add books that they may want to read. This helps the next host choose a book for the next month.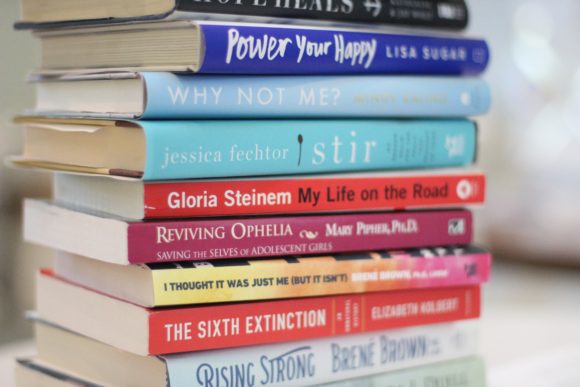 As the host, I like to offer heavy appetizers and desserts for evening meetings. That way if people are coming straight from work they won't have to worry about stopping for something to eat. Getting out of the house can be challenging, it's also fun just have a nice night out. Keep in mind, you don't have to re-invent the wheel, I found a lot of great resources on Pinterest too.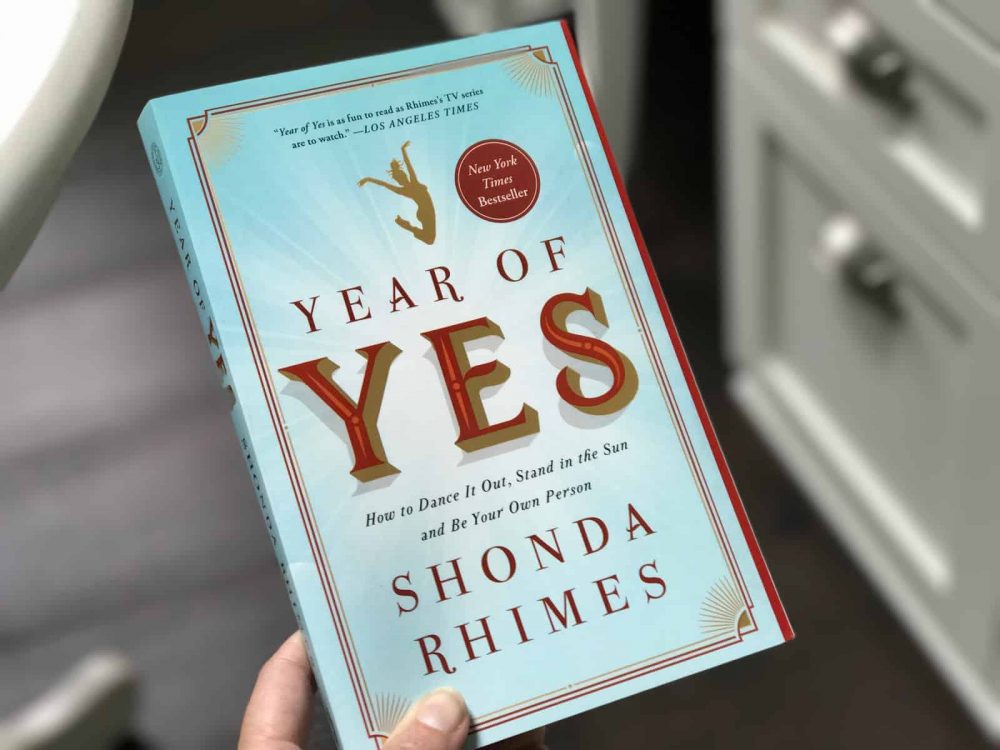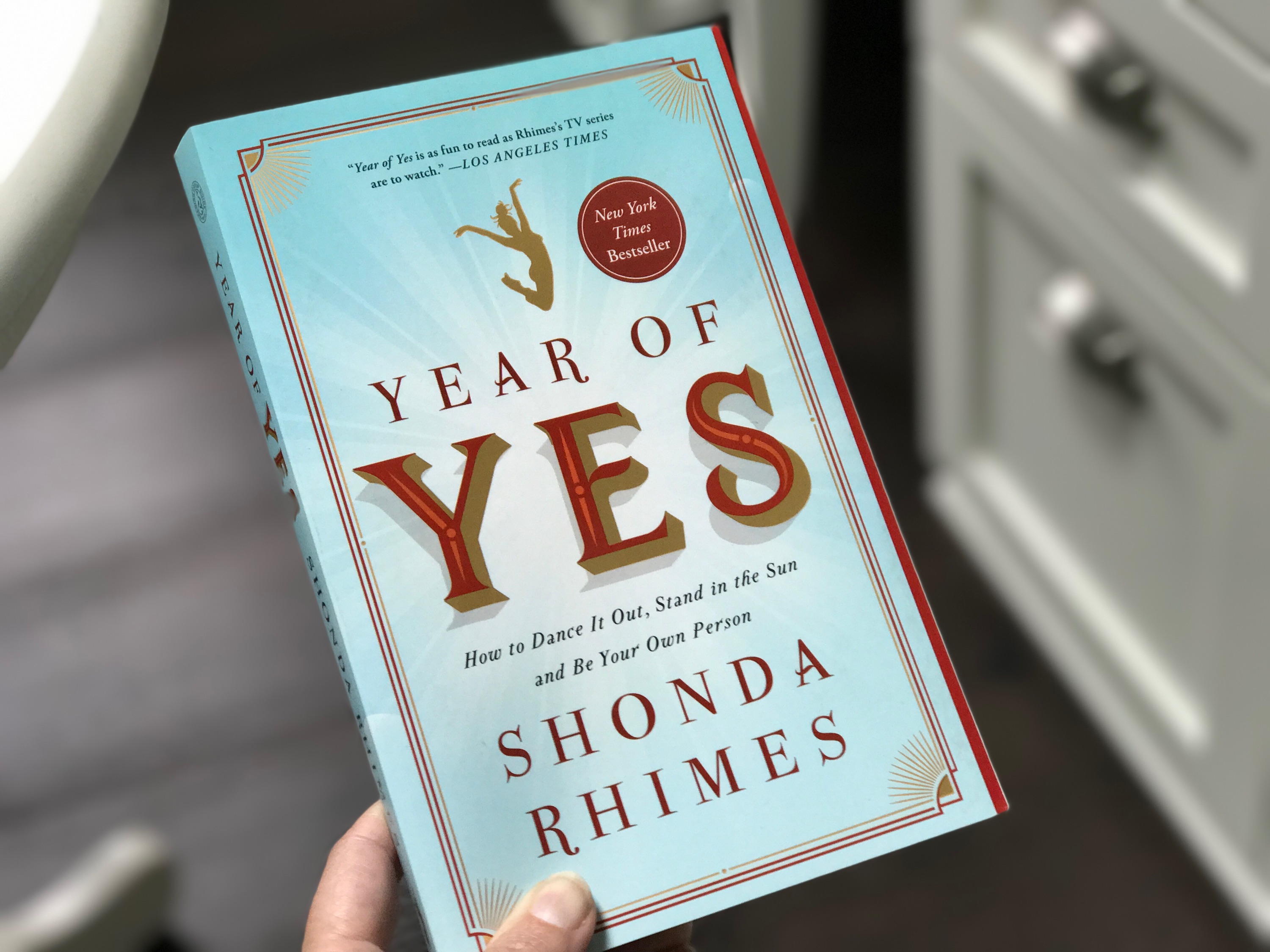 We're kicking off our first book club meeting with Shona Rhimes, Year of Yes. I've been wanting to read it for a long time and I've hear it's an easy read. Try to find something that you think your group will enjoy, this will keep them coming back each month and your book club will continue to be a hit.