Brightlings Book Camp for Girls
A Brightlings Book Camp will give girls 8-12 years old their start on a journey of writing and publishing their own chapter book.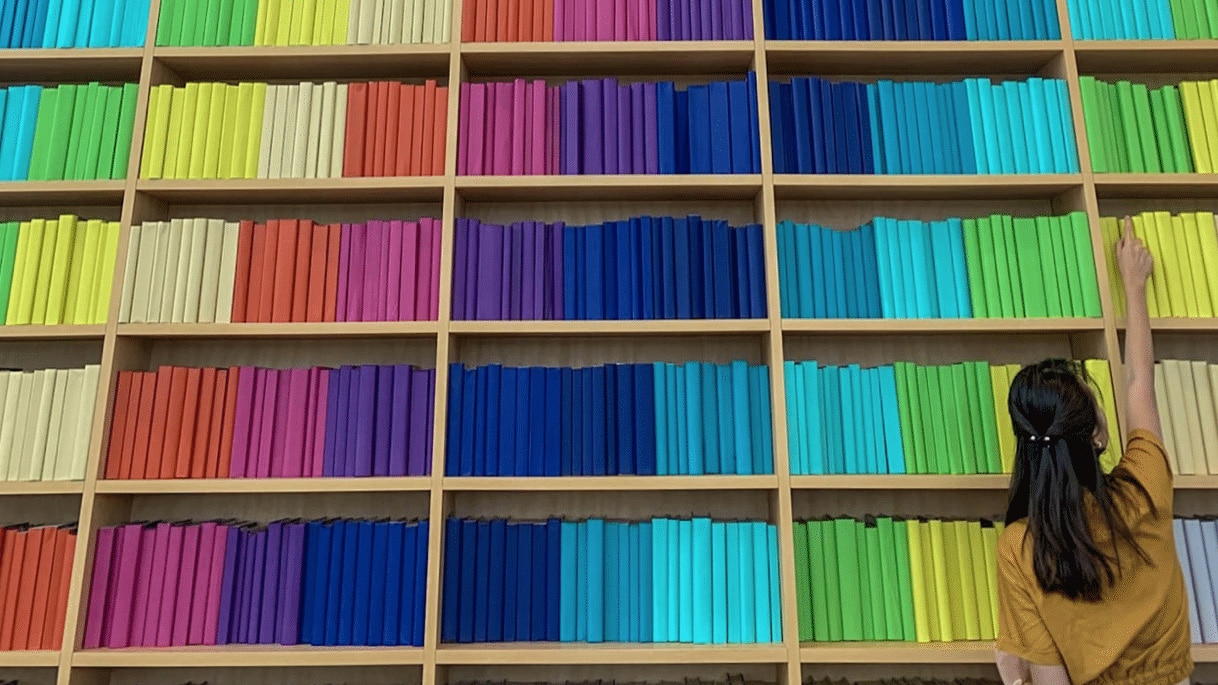 Disclosure: We were provided a complimentary (or discounted) product or service and/or given compensation in exchange for our thoughts about it.
Last week, Addie decided she wanted to write a book. If we're being real here, she was bored and wanted to get her hands on all the fun stationery, supplies, and stickers that are in her father's coveted office. Being a designer, Doug has good notebooks, pens, and stickers. It was only a matter of time before the girls realized that my stuff is not as exciting, and they'd go to him to try to pull one over instead of me.
On this particular day, Addie had something specific in mind that was hard to follow. We have always encourage her to write a book, but neither of us had the patience to help her go through the right process, even an abbreviated one. It was perfect timing to find an email for Brightlings in my inbox, asking us if we'd like to participate in their Brightlings BookCamp for Girls.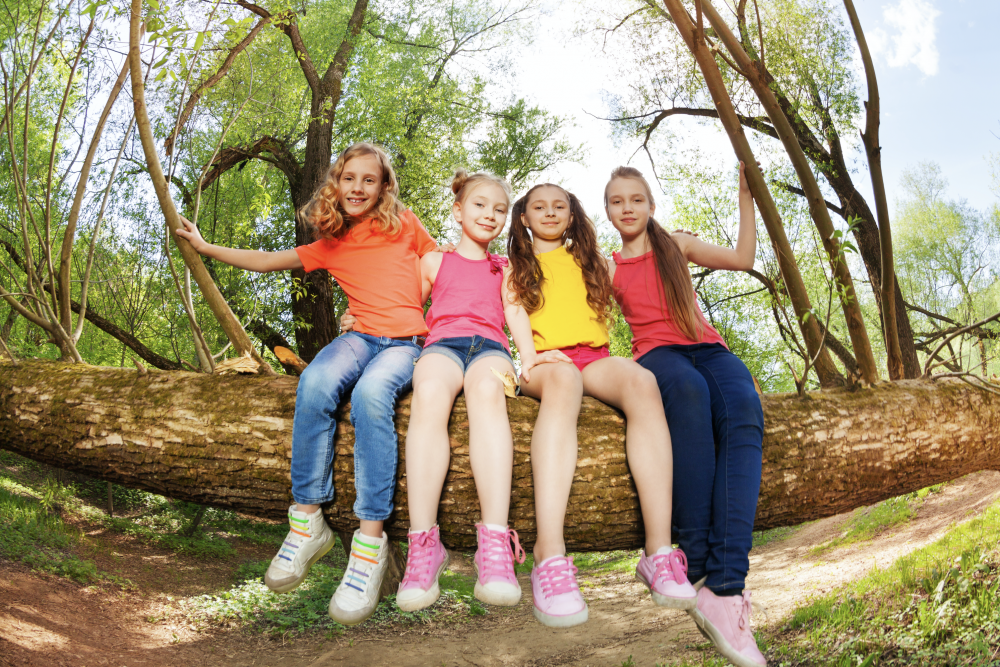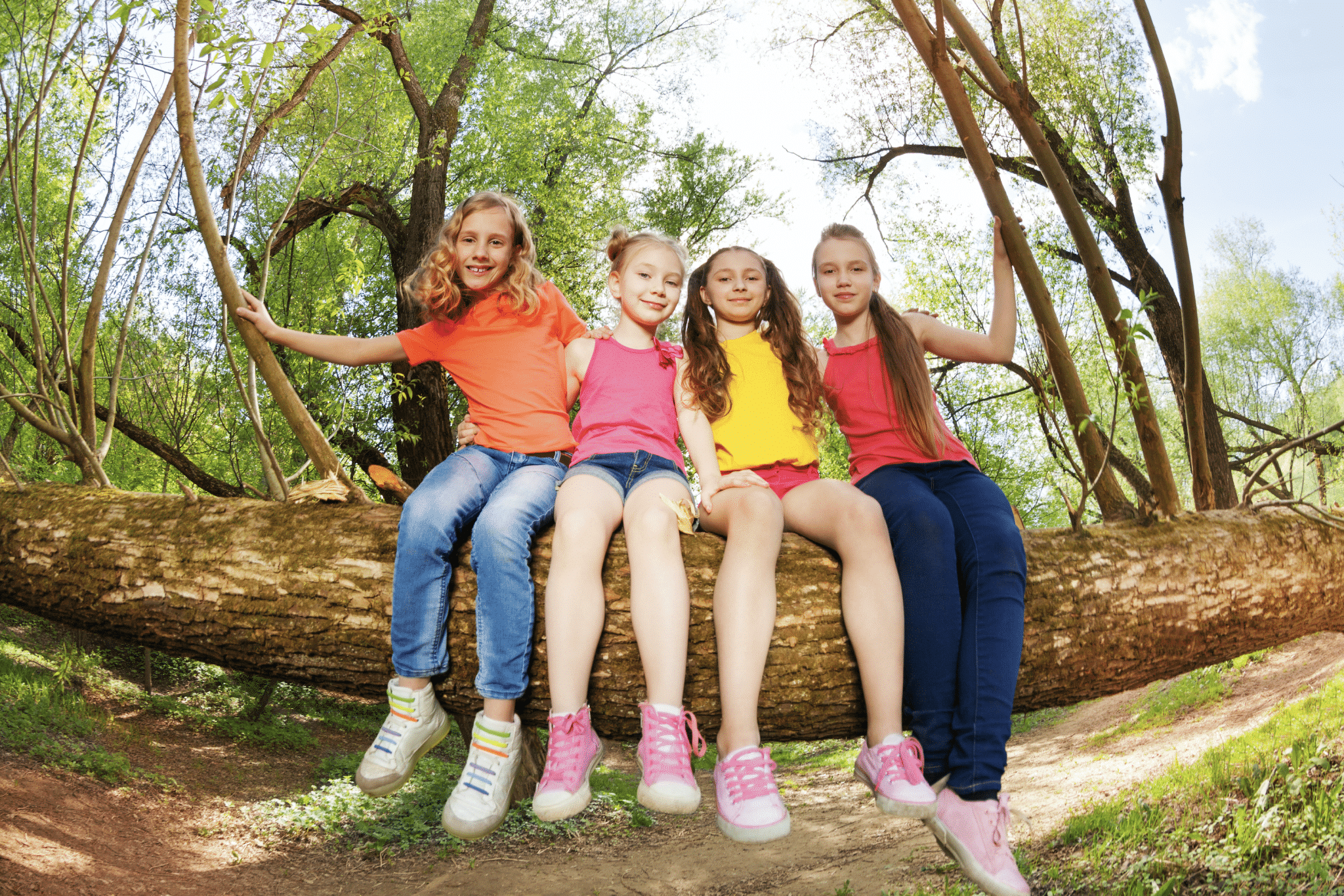 I thought about this for a full week before responding. I went through their entire site, learning about camps, book clubs, and researching their team. It was when I read their mission statement that I knew this was a perfect fit for both of my girls.
Brightlings' mission is to harness the power of storytelling to equip girls with the confidence and self-belief to be the heroes of their own stories.
Our younger daughter, Addie, has a vivid imagination and loves to tell a good story. I knew instantly she would be excited to start a project like this. I'm always a little apprehensive when it comes to something like this for Emma, because of her dyslexia. But after reading the reviews, I was sure it'll be a positive experience for her as well.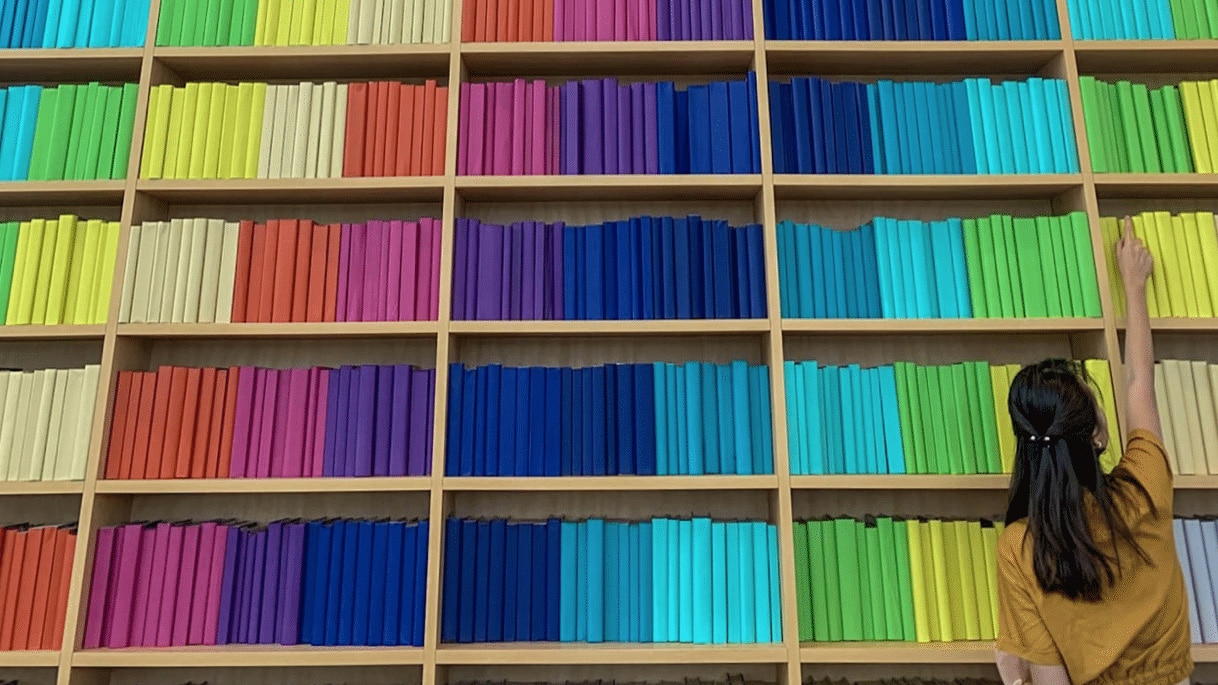 Take a few minutes, sit down with your daughters, and see if this is something they'd like to do. The Book Camp is a six-week course designed for girls ages 8-12 that guides them through the process of writing and actually publishing a book. Not too many girls this age can say they're a published author. These girls will be able to.
What the girls will receive?
Not only will the girls receive personalized direction from the Brightlings Team. They'll also get feedback from a community of girls around the world who will help bring the stories inside each of their hearts to life. They'll also get the following help to make this experience a success…
A printed copy of their very own book
Weekly videos with authors and instructors
Weekly small groups
A comprehensive workbook
Step-by-step writing guidance
If you'd like to learn more, visit Brightlings BookCamp site on Teachable. If you'd like to join us starting on January 11th on this next crazy adventure, use code: BCL20 to get 20% off the camp enrollment fee.