Greater Ink: creating the change we want to see
I've written so many post-election pieces that haven't been published here. We felt this past election year was hard on a lot of people, our family included. As parents of two young girls, we were constantly faced with questions about the integrity of each candidate. It was during that time we felt a shift in society […]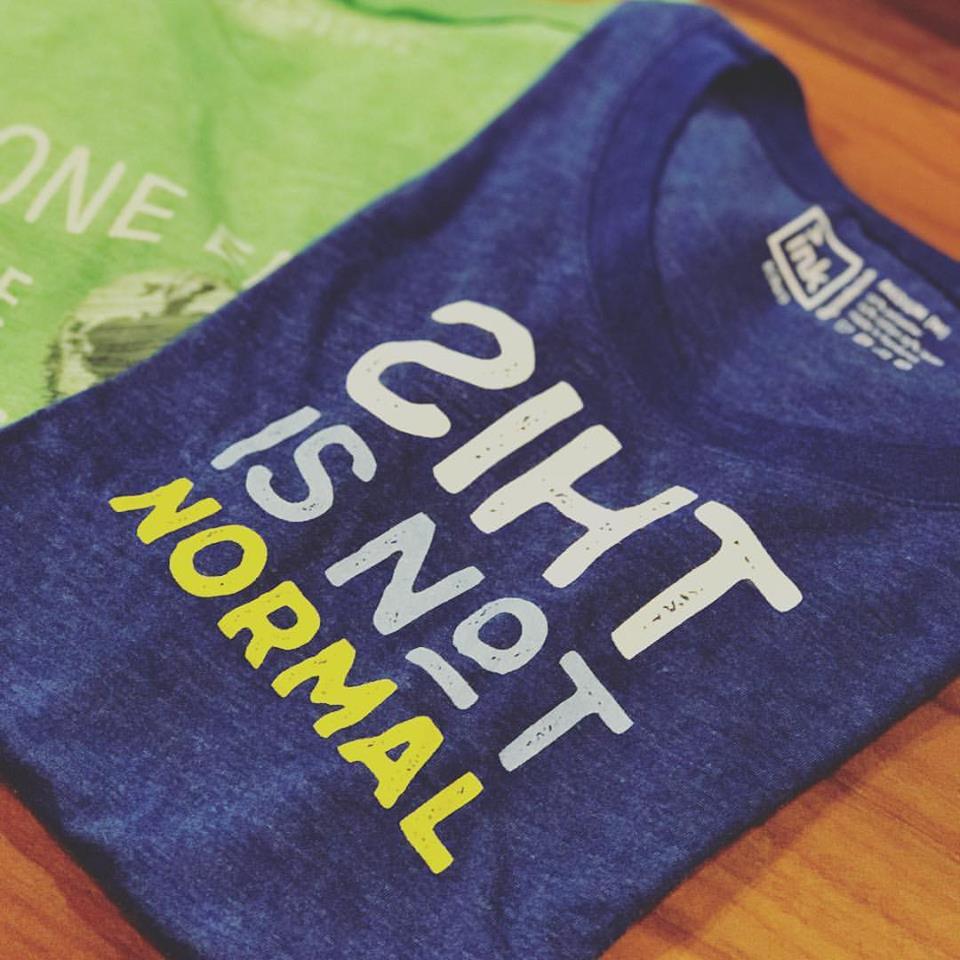 I've written so many post-election pieces that haven't been published here. We felt this past election year was hard on a lot of people, our family included. As parents of two young girls, we were constantly faced with questions about the integrity of each candidate. It was during that time we felt a shift in society and a need to do something. This is how we came up with Greater Ink. We are working to create the change we want to see.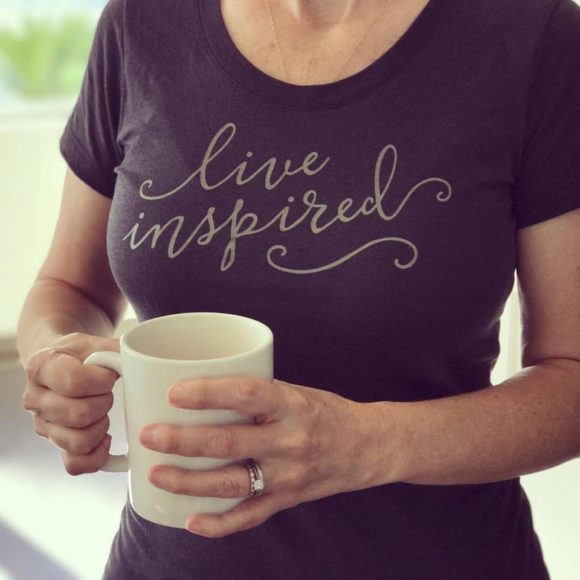 We wanted to create something that would encourage conversations and make a difference. We decided to use our skills and the means we have to create something and offer it for sale. With experience in design, marketing, and social media, the obvious first move to us seemed like apparel with messaging applied to it. We came up with an online store (for now) that would be able to get our ideas out there. We've come up with several designs that tackle hard conversations we've had in our home and have heard other families are facing as well.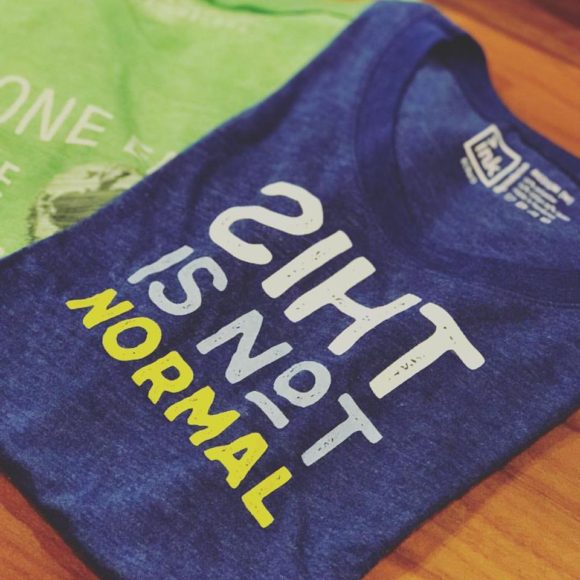 Taking it a step further, we wanted to make a difference. We didn't want to just get a message out there, we really wanted to make an impact. Donating 25% of all our profits to various organizations making a difference was the answer. Sometimes our designs cater to the message or mission of an organization, and sometimes we choose the organizations after creating a design. Realizing the purpose served by the company (and the products we create through it) will be somewhat fluid as we react to changing times, current events, and causes that need support or attention. We believe our products will always carry a message. The message and benefit of each product should be greater than the result of applying ink to a surface. Something bigger than us and larger than the sum of its parts.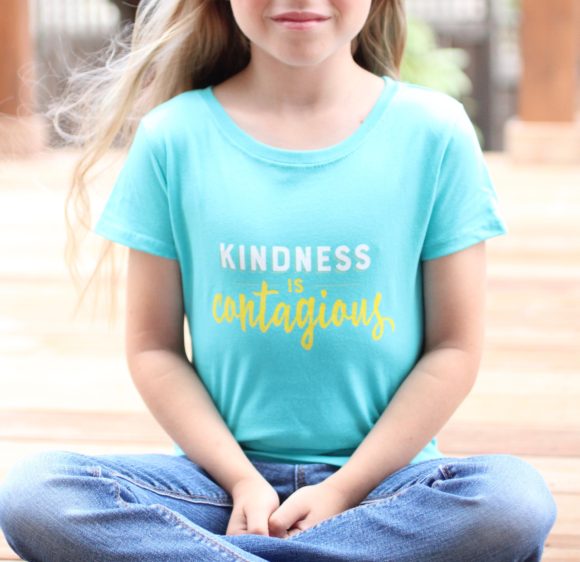 We're extremely proud to introduce you to our newest project. If you will… ink with a greater purpose. Thus the name, Greater Ink. We know we're not for everyone. In fact, we know we'll most likely only be talking to like-minded individuals, and that's ok. We have a lot to come, we're just getting started. We hope you'll follow along on our new venture.