Halloween Time at the Disneyland Resort
Every year, we get so excited for Halloween time at the Disneyland resort. This year things are going to be even spookier, and we can't wait. Tickets go on sale today for Mickey's Halloween Party. Pass holders, DVC members, and Disney Visa Card holders can get their tickets starting today. Then they go on sale next […]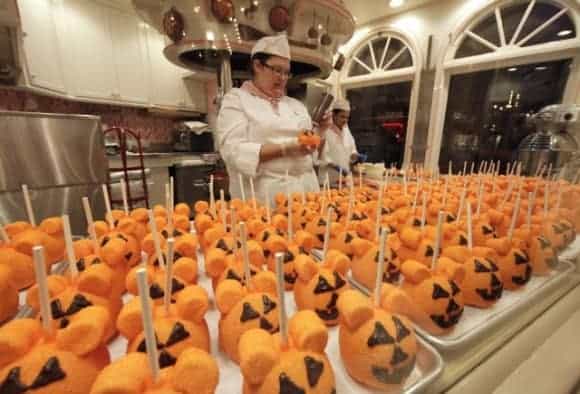 Every year, we get so excited for Halloween time at the Disneyland resort. This year things are going to be even spookier, and we can't wait. Tickets go on sale today for Mickey's Halloween Party. Pass holders, DVC members, and Disney Visa Card holders can get their tickets starting today. Then they go on sale next week for the general public. You'll want to act fast with all the new features Disneyland has added to make Halloween spectacular in true Disney form. Halloween time at Disney will sell out. So don't wait to get your tickets. We've been going for years, it's a really great event.
Not only will there be festivities at Disneyland, but this year they will expand the fun into Disney California Adventure park too. Cars Land will be transformed. And you'll get to see a lot of the Radiator Springs residents dressed up for the first time.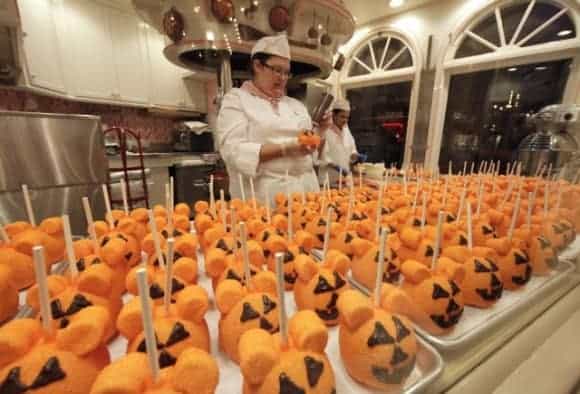 Disney California Adventure also will be featured for the first time as part of the pre-party mix-in for Mickey's Halloween Party. You'll need a separate-ticket for Micky's Halloween Party. But this year, a ticket to Mickey's Halloween Party has even greater value as guests will be able to visit Disney California Adventure as well as Disneyland during the three hours prior to the beginning of the party in Disneyland.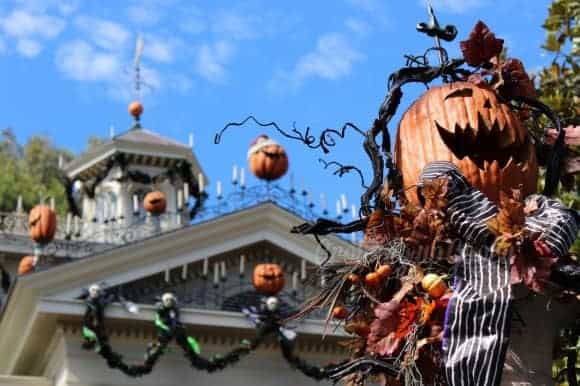 Disneyland will have their usual excitement. You'll be able to ride Space Mountain Ghost Galaxy, a reimagining of the popular thrill ride in Tomorrowland. And our favorite, the Haunted Mansion Holiday celebrates the collision between Halloween and Christmas. featuring Jack Skellington, from the classic, "Tim Burton's The Nightmare Before Christmas."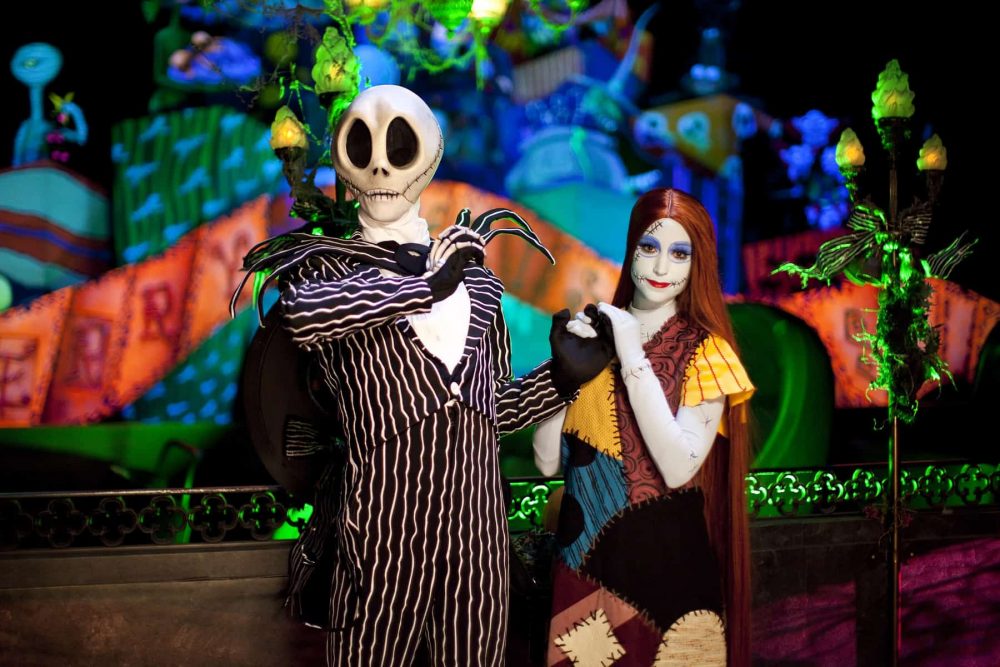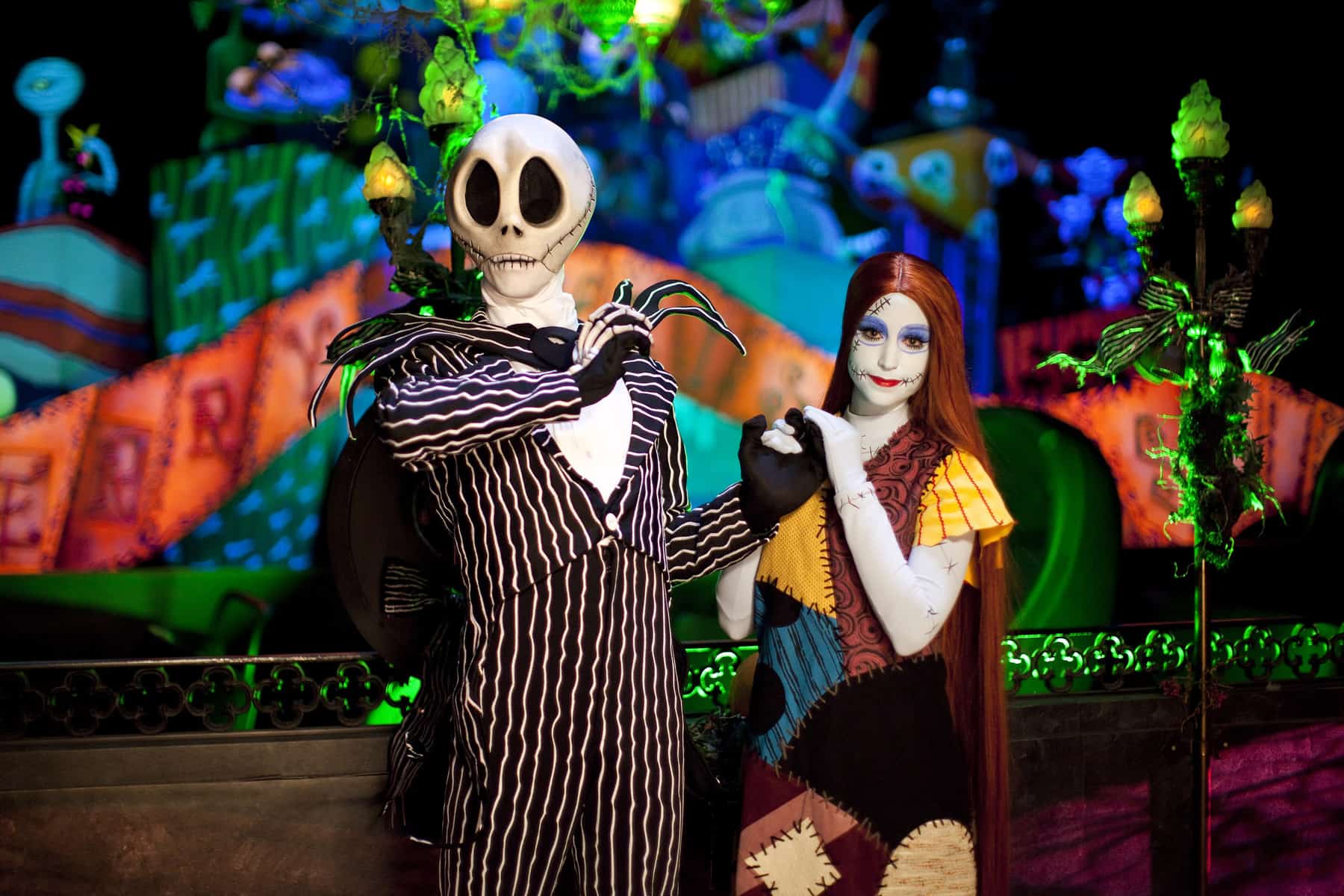 Our favorite part of Halloween time at Disneyland is Mickey's Halloween Party. You need to buy a ticket for it in addition to a normal park ticket. We've been going for many years, and I can tell you it's fun. We love dressing up as a family and trick-or-treating throughout the park. Come prepared. Disneyland spares no expense when it comes to the amount of candy your kids will come home with. Everyone should be at this party at least once.
Will this be your year? Tickets start at $89 for kids three and up. I can tell you from going many years, it's worth the price.
For more information on how to get your tickets, visit the Disneyland website. Or use the mobile app to purchase tickets.
SaveSave
SaveSave
SaveSave