Influential Disneyland bloggers
I've been writing about Disneyland for a long time. I think Emma was just 15 months old when we when to Disneyland for the first time. Over the years we've managed to spend a lot of time at Disneyland, a couple trips to Walt Disney World, and Aulani seems to be our home away from home. […]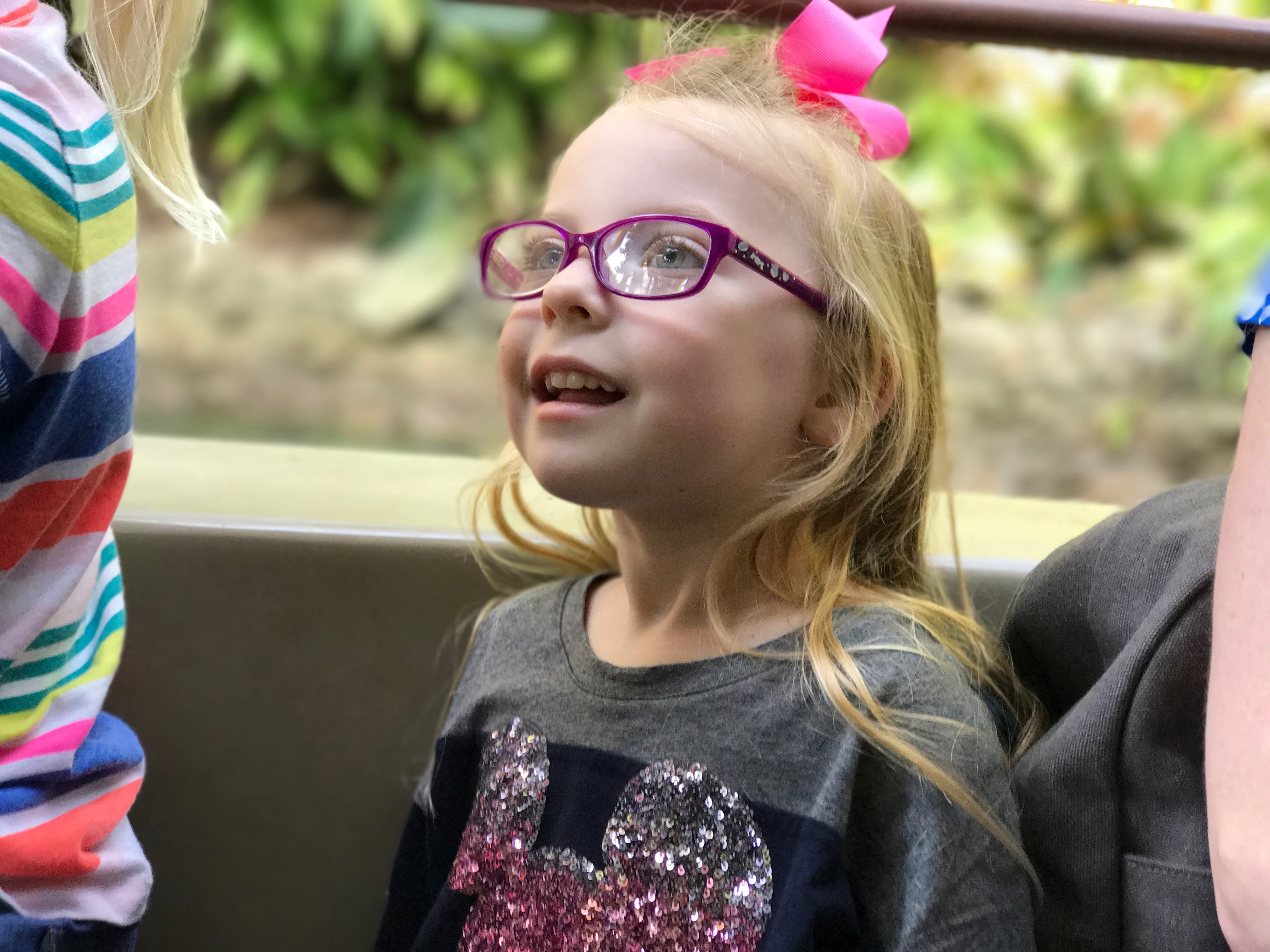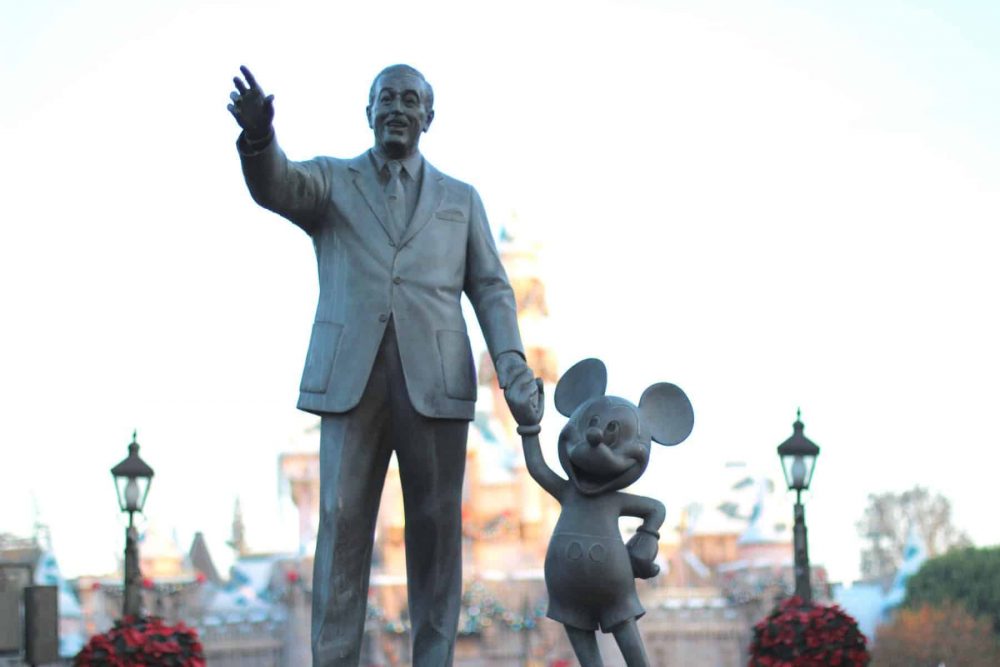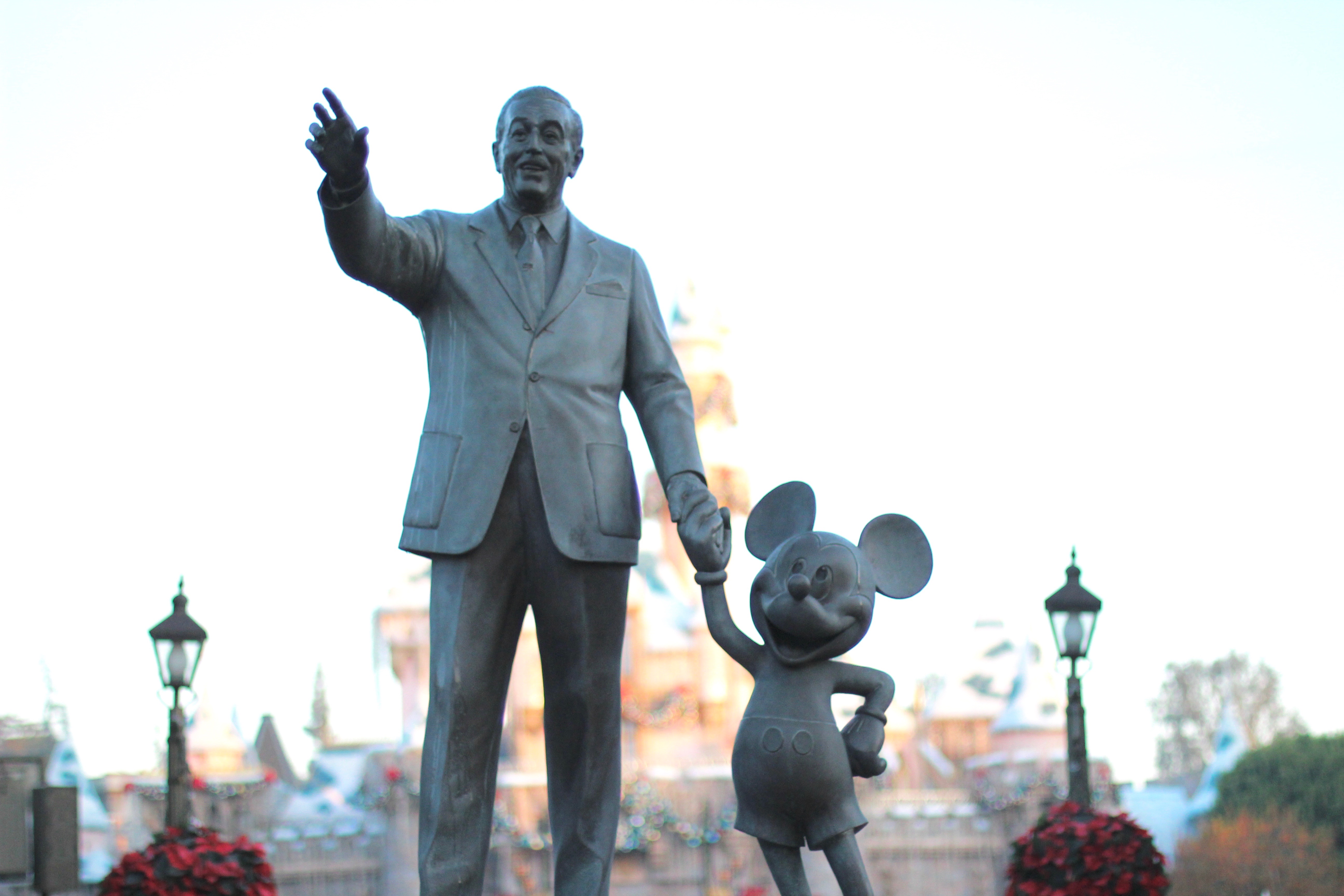 I've been writing about Disneyland for a long time. I think Emma was just 15 months old when we when to Disneyland for the first time. Over the years we've managed to spend a lot of time at Disneyland, a couple trips to Walt Disney World, and Aulani seems to be our home away from home. This summer, we'll add Disneyland Paris to our Disney dream list. Writing about Disney has been a passion of mine; something that I've loved doing over the years and will keep doing as long as we keep going.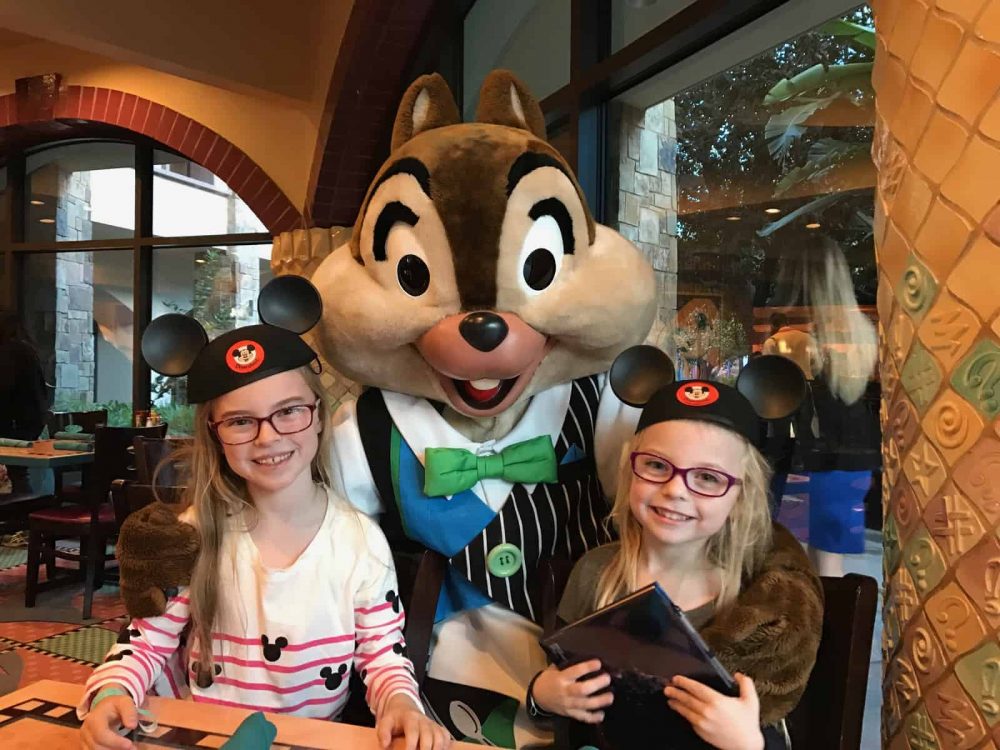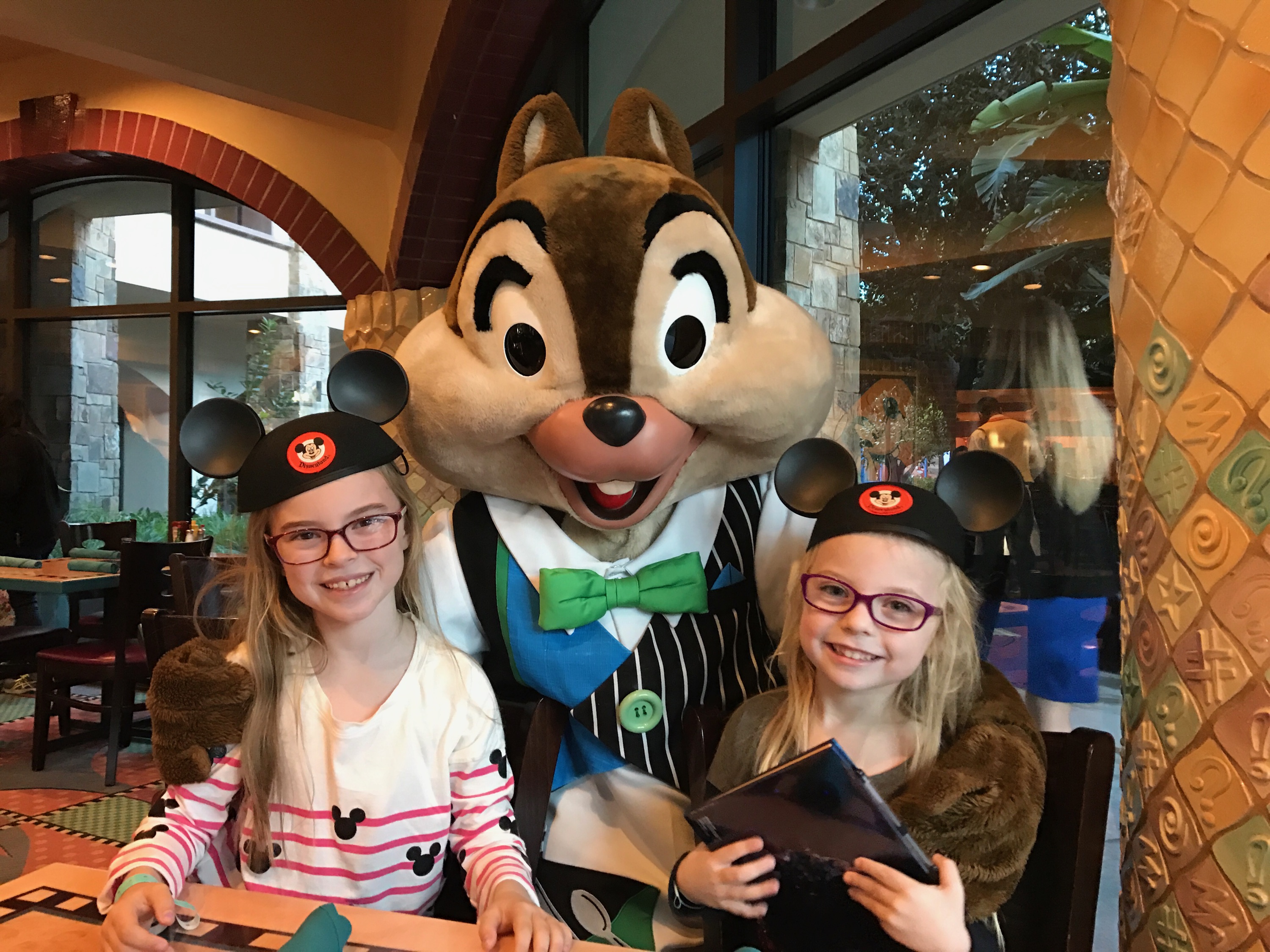 As our lives get busier and our girls get older, our trips are more planned and spaced out. We're not visiting any less, but we're doing our trips differently now. Before, we were able to go on a whim and not put so much planning into it. Now things are more organized, as time has become a factor. We're also at that age with Addie that the parks are still new and exciting. You still can't keep us away. So don't get me wrong about our intentions. Disneyland with an older child is so much fun. But with a toddler, it's even more amazing. We can't wait to go on our next adventure with Addie, and keep the magic alive for Emma.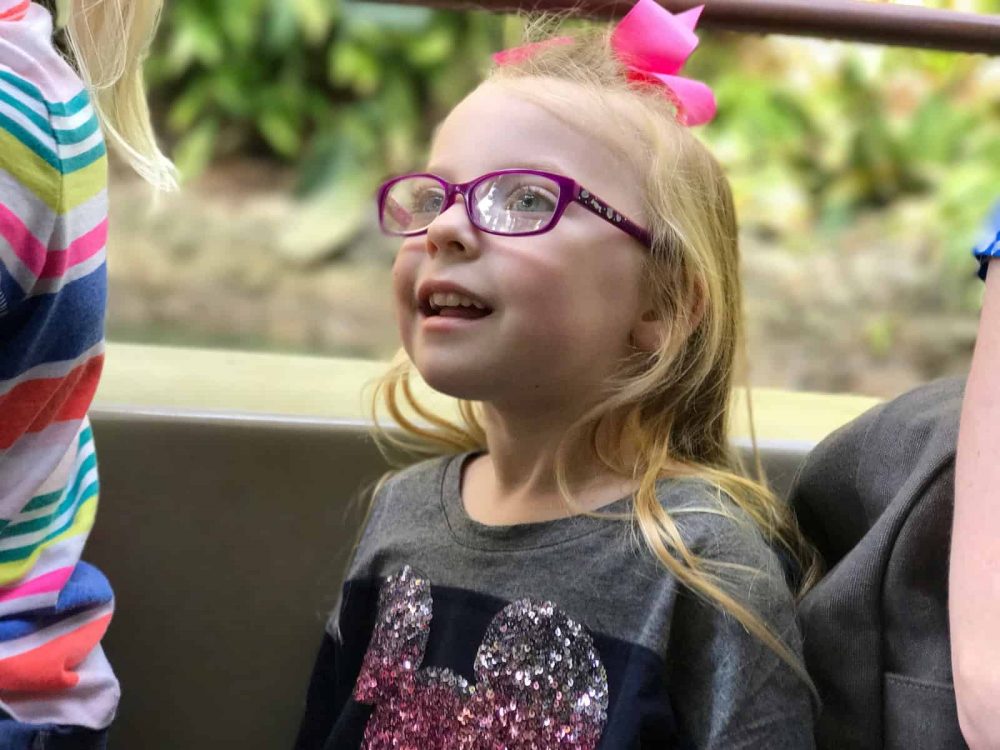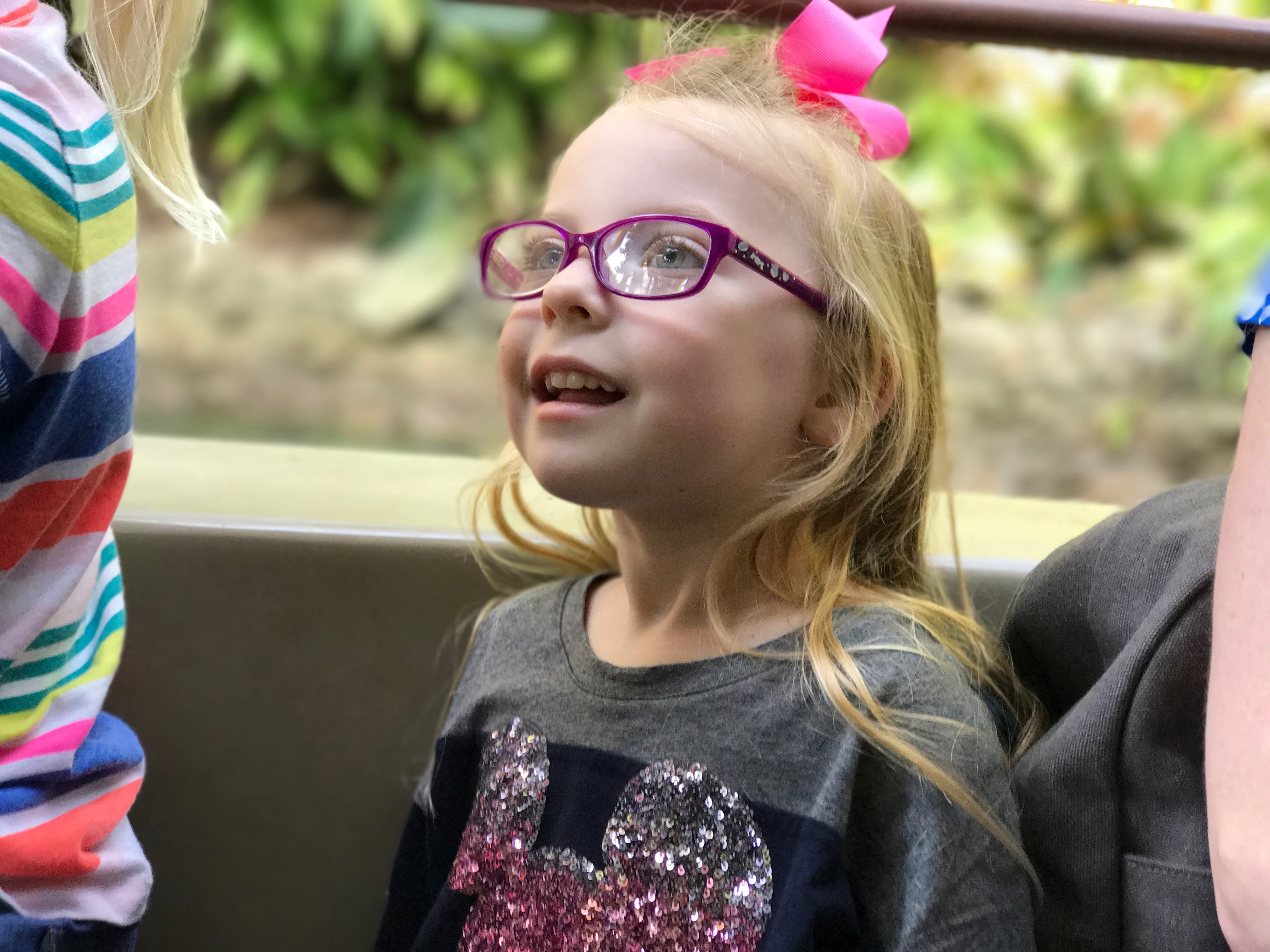 As our lives evolve it gets harder and harder to keep up with the latest Disneyland news, even with as often as we visit. I wanted to compose a list of the most influential Disneyland bloggers I've found so far. I have met and know some of these women personally. Others I've never met, but their tips and advice have been really helpful. I've even looked to them a time or two when I haven't had all the answers.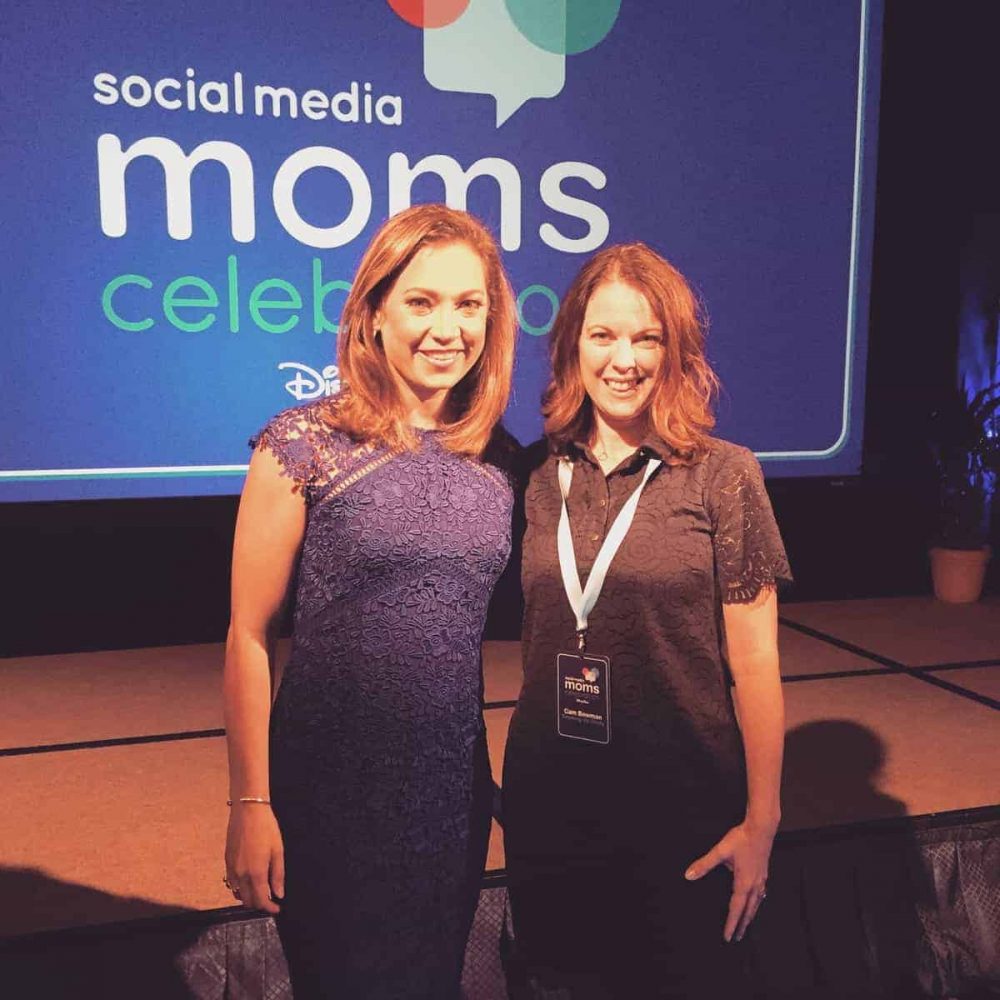 With this list comes a weath of knowledge that you just might need for your next trip. At the top of your list should be Growing Up Goofy and 101 Disneyland Tips (my blog and Disneyland book of course). But here is a list of really great Disneyland bloggers that have spent hours at Disneyland. They meet up together at conferences and events. And they freely share their experiences and advice. I hope you will get to know them as well as I do.
Are you a Disneyland blogger who loves to share your stories? Add your blog link in the comments below to share it with my readers.