Traveling to Europe: how to pack for a long vacation
We are just under thirty days away from our big trip to Europe. I've talked about how 2017 was going to be an adventure, and we're actually following through with it. Europe, here we come. My mom will be taking care of our dog, house guest coming to visit (even though we won't be here) […]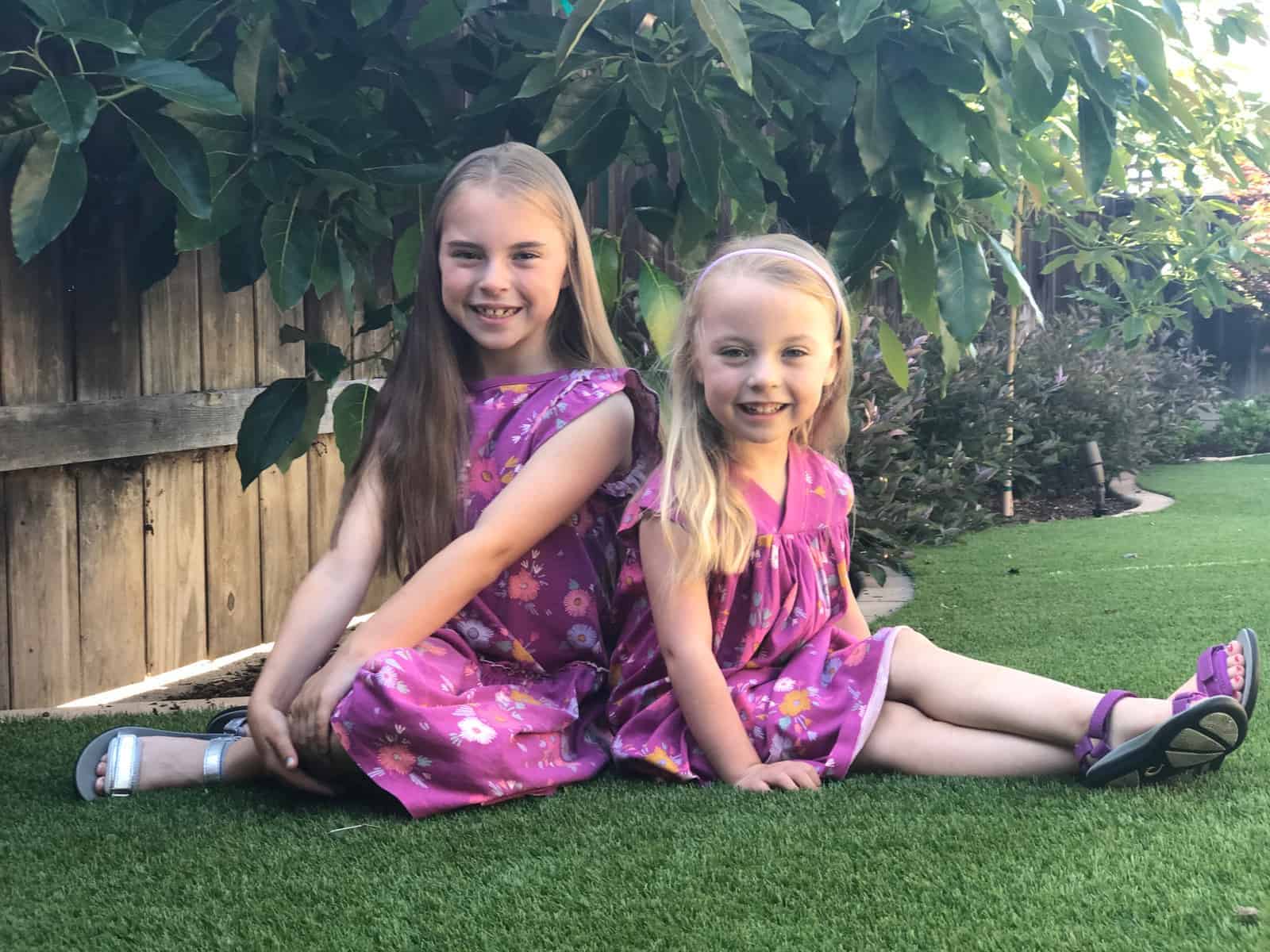 Disclosure: This post contains affiliate links, from which we will make a small commission if you click thru and complete a purchase.
We are just under thirty days away from our big trip to Europe. I've talked about how 2017 was going to be an adventure, and we're actually following through with it. Europe, here we come. My mom will be taking care of our dog, house guest coming to visit (even though we won't be here) and a new alarm that I'm sure will go off several times because my mother can't remember the code. All that being said, people keep asking me how we are going to pack for a long vacation when traveling to Europe this summer.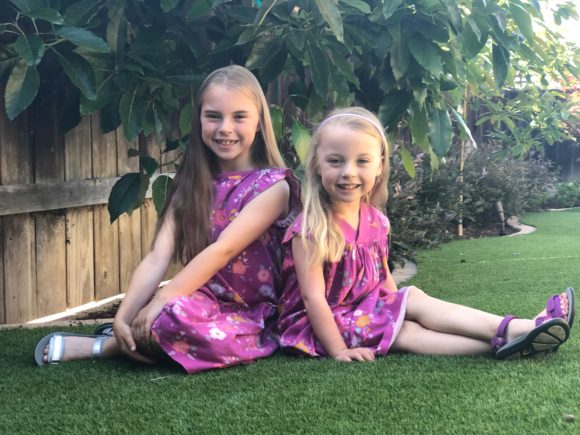 First of all, we're traveling to Europe and not a third world country. That helps. Chances are, we'll have access to laundry at some point during the trip. Over the last year, we've been traveling a lot. We actually booked this trip a while ago so we used these trips as a way to test how much we could take with us, and how long we could wear the same clothes over and over again. We might have only tried this on our kids. But hey, we learned they really don't care what they're wearing when we are away from home and we should't either.
For starters, I went through my kids clothes. My oldest daughter wears a school uniform so she doesn't have a ton of options like her little sister. So I made a list of the things I thought we really needed. I didn't want to buy things that I knew they'd never use again. I was able to get a lot of fun, easy to fold and not wrinkle dress from Tea Collection. I like Tea because they make different style clothing in the same fabrics. I like to dress my kids alike so I can keep track of them easier. And I'll do this forever as long as they'll let me.
We'll be traveling for just over three weeks. I plan on bringing ten outfits for each girl. I am also doing a lot of mix and matching, leggings with dresses, and two pairs of shoes. All of this will fit in the eBags that I purchased a while ago. These bags have been amazing and they hold a lot more than you think they will. Doug even managed to pack his clothes in them. I got each of us a different color so I could easily keep everyone separate. It worked really well on our New York/DC trip over spring break. That was a nine day trip and we did do laundry at least once.
Since we're traveling mostly by train, we really need to be aware of how many items we're going to be hauling around. Our plan is two roller backpacks and one smaller one. Our oldest daughter can handle the smaller one like a pro. She was actually really excited to be toting her own bag for a change. I could fit all three pieces of the eBags, for each girl, in the smaller suitcase too. In addition to these few tips we've picked up over the last year, here are some tips that I've found really helpful.
Five tips for better packing…
Check the weather, then check it again. The weather can change on a dime and if you're not prepared, you can be miserable. It's a lot easier to layer clothes than it to be left out in the cold. Literally.
A week in advance, pull out what you plan on taking. Once you do that, look to see if you're bringing items that you can mix and match. If something is jumping out of you and looks out of place, pull it. One off items are not helpful and take up space.
I love linen pants in the summer, but they are a nightmare! If you have to iron something or have something that will wrinkle while your traveling, leave it at home. You can enjoy it there. If you can get away with packing 10-15 mix and match pieces, you are doing great. Like those one off patterns, leave the linen at home.
Pack two pairs of shoes. This one is hard. Really, really, really… hard. But find a pair of really comfortable shoes that you can dress up and down. I love the Olukai Upena sandal. It's amazingly comfortable, cute, and packs well. I also love Tieks. Tieks are NOT cheap. But, I wear mine almost every day and call walk all day at Disneyland in these shoes. If you're a half size, go up.
Underwear is something I don't skimp on. I pack two weeks worth of underwear for every person in the family. This way, you won't run out and can put off laundry as long as necessary. Underwear takes up very little space too and it's necessary unless you go commando.