Self care: taking care of me first
I tend to be on the uptight side. I like things a certain way and I am rarely patient. If I ask for something, I like it immediately. Apparently not the entire universe works this way. Moving to Southern California has given me a pass to let things go and not worry so much. After […]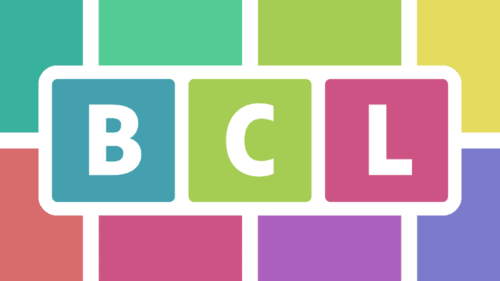 I tend to be on the uptight side. I like things a certain way and I am rarely patient. If I ask for something, I like it immediately. Apparently not the entire universe works this way. Moving to Southern California has given me a pass to let things go and not worry so much. After almost two year, it's finally working. I'm finally understanding self care and taking care of me first.
This last year couple of years have had many highs and several lows. But my family is in a really good place and for the first time in a really long time I am finding the air around me thinner and easier to breath. I can write these things now because it took those "lows" to make me realize how many changes I needed to make to find the highs again.
Love yourself first and everything else falls into line. You really have to love yourself to get anything done in this world.

– Lucille Ball
With so many new and exciting opportunities coming up I am finally in a place where I just roll with the punches. There isn't an elephant sitting on my chest, I can breath without a lump in my throat, and I love the sound of my kids tearing apart their room. By taking care of me, not without sacrifice, I have finally found the joy I so desperately needed to find again. I finally have my anxiety under control and am making a conscious effort to get fit. And by doing these things, I am much healthier and my family is much happier.
After almost two years, I finally joined a friend at boot camp. I had about 300 reasons ready for her on why I couldn't make it and why I'd have to cancel. Then it hit me, I need to take care of me first. Without a healthy, happy mom, my family suffers.
Moms out there, give yourself a break. Take at least 30 minutes a day for yourself. I know it's hard and we've perfected the excuses over the years as to why we can't do things for ourselves. But trust me when I say that everything will be waiting for you in the end. Take the 30 minutes. You'll be in a much better place than if you didn't.