Got Milk? Milk for a brighter future
I have very picky eaters. They go through phases. One of my girls will eat everything in sight, then nothing the next day, or an entire week. I try not to worry; but as a parent, it's hard. I'm always a little relieved when we start our bedtime routine. I know the girls will both […]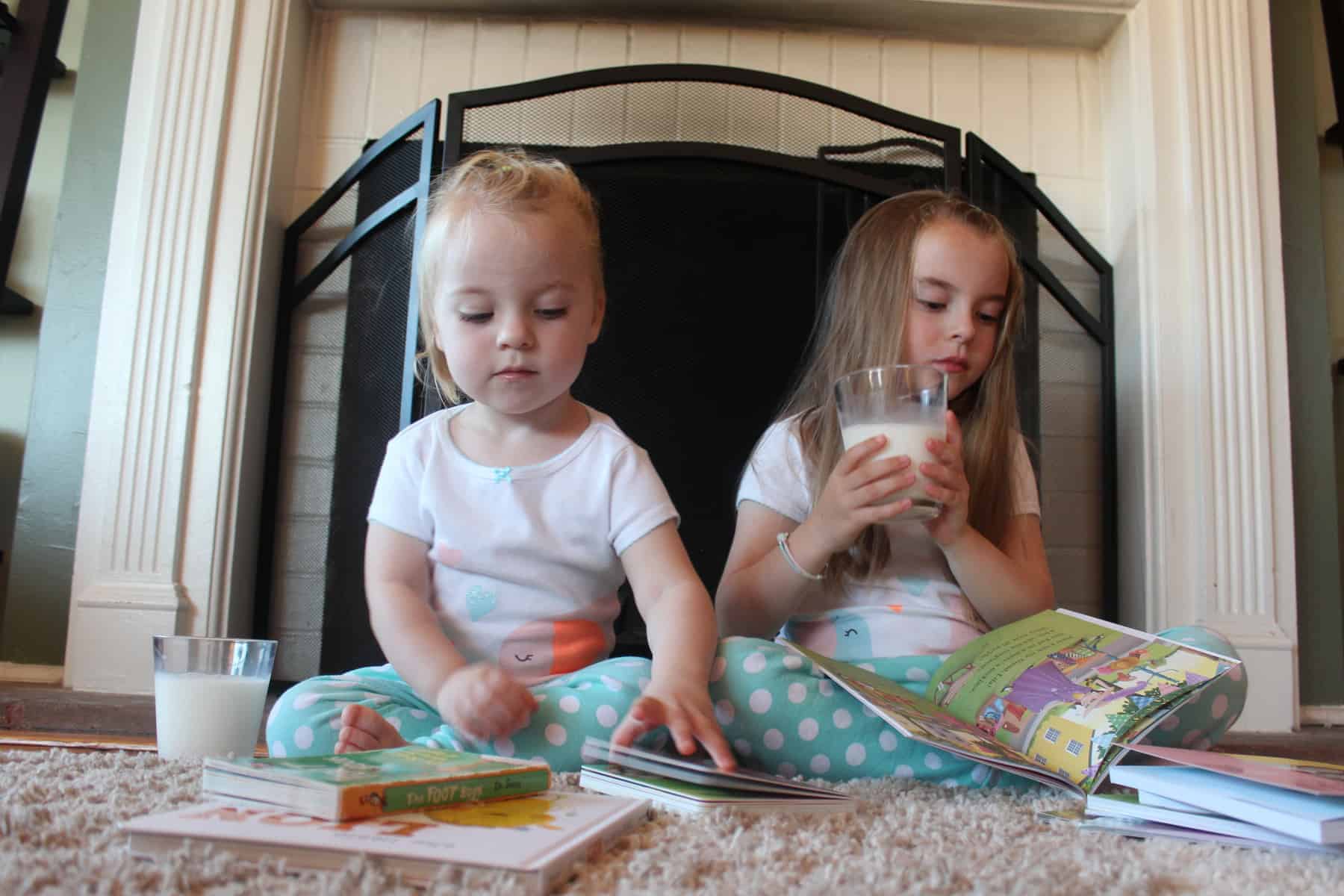 Disclosure: We were provided a complimentary (or discounted) product or service and/or given compensation in exchange for our thoughts about it.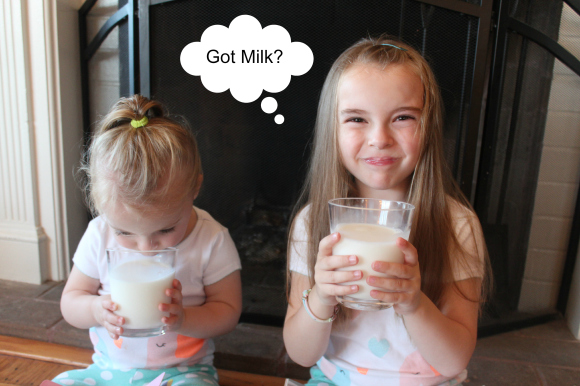 I have very picky eaters. They go through phases. One of my girls will eat everything in sight, then nothing the next day, or an entire week. I try not to worry; but as a parent, it's hard. I'm always a little relieved when we start our bedtime routine. I know the girls will both get a full glass of milk during story time, and are getting some important vitamins and nutrients to make up for what they didn't eat.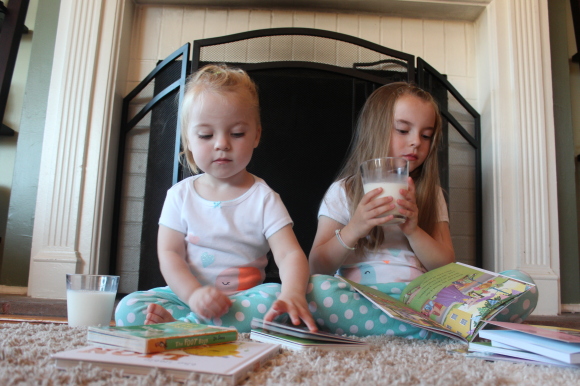 Every night we get the girls in their jammies, and they each get to pick out several books. Mom and Dad choose their favorite book too. Depending on our mood, we'll either start out in the living room, or snuggle up with our books in their bedroom. Regardless, one part of the routine is always the same. They each want a glass of milk before bed.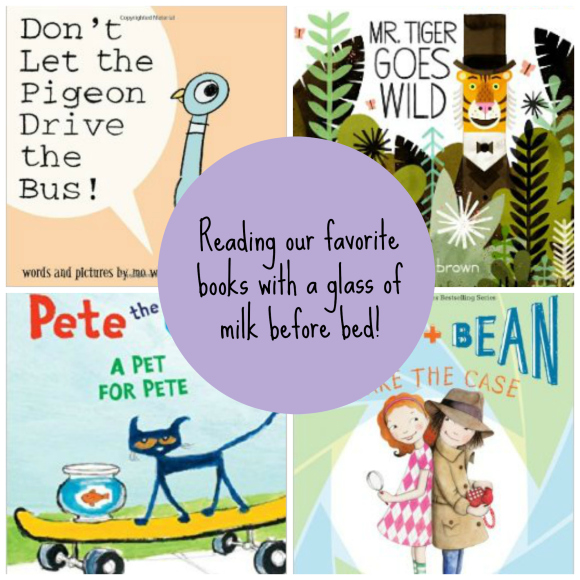 I've always loved the Got Milk? branding. When I was contacted to write a post about how "Milk Fuels a Better Future" I was excited. Not only do I have picky eaters, but we also live in San Francisco. We have very little sun exposure, and all of us are typically low on Vitamin D. This is critical to development for young kids. Milk is an easy way to make sure our girls are getting enough nutrients without taking a supplement. I think every parent wants the best for their kids. Having my kids drink milk on a daily basis eases my mind, and gives them what they need to stay strong and healthy. It's also easy.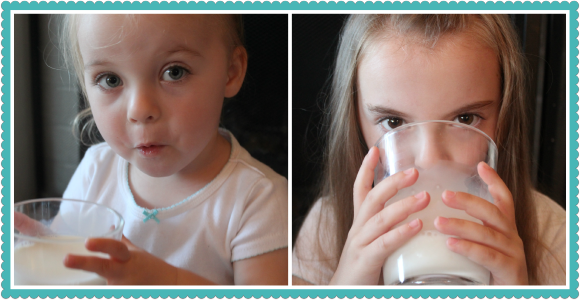 I'm glad my girls enjoy milk at bedtime. There's still a part of me that will forever hold on to the notion that my big girls are still babies. It's for these small moments that I'll be forever grateful.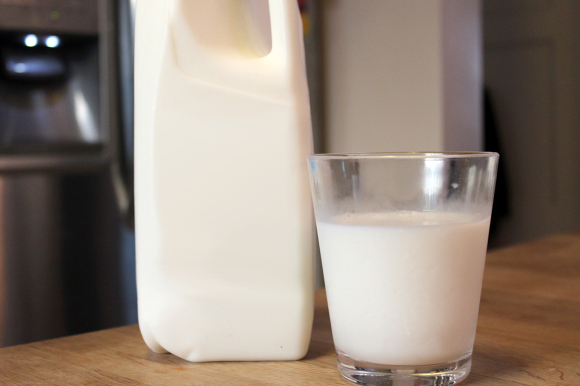 There will be a day when I won't be sitting by their bed, reading them books, and giving them a glass of milk. But until then, we're doing everything we can to ensure these girls have the brightest possible future.