Face painting at Disneyland
Ever since my daughter started pre-school, she's come home with her face painted several times a month. Emma loves to have her face painted. Loves it. She would rather use her spending money on face painting than chocolate. I should be proud, but there are always a few tears when the paint starts to wear […]
Ever since my daughter started pre-school, she's come home with her face painted several times a month. Emma loves to have her face painted. Loves it. She would rather use her spending money on face painting than chocolate. I should be proud, but there are always a few tears when the paint starts to wear off after a really long day.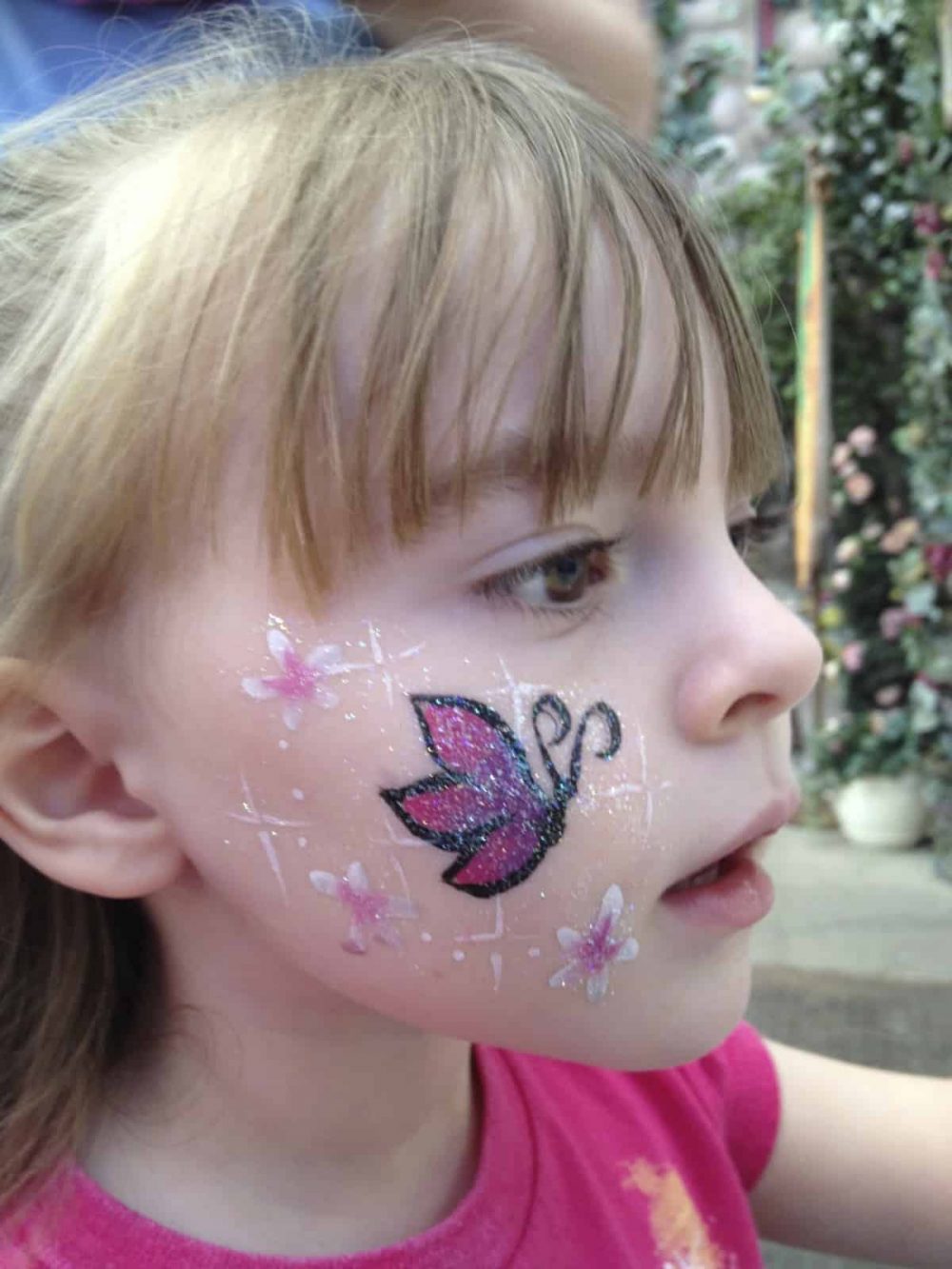 The great thing about the Disney face painters is that they'll paint whatever you ask for. Starting around $10, you can get anything from a small butterfly to your entire face painted. I'm happy Emma chooses smaller objects, so we can still see her smiling face.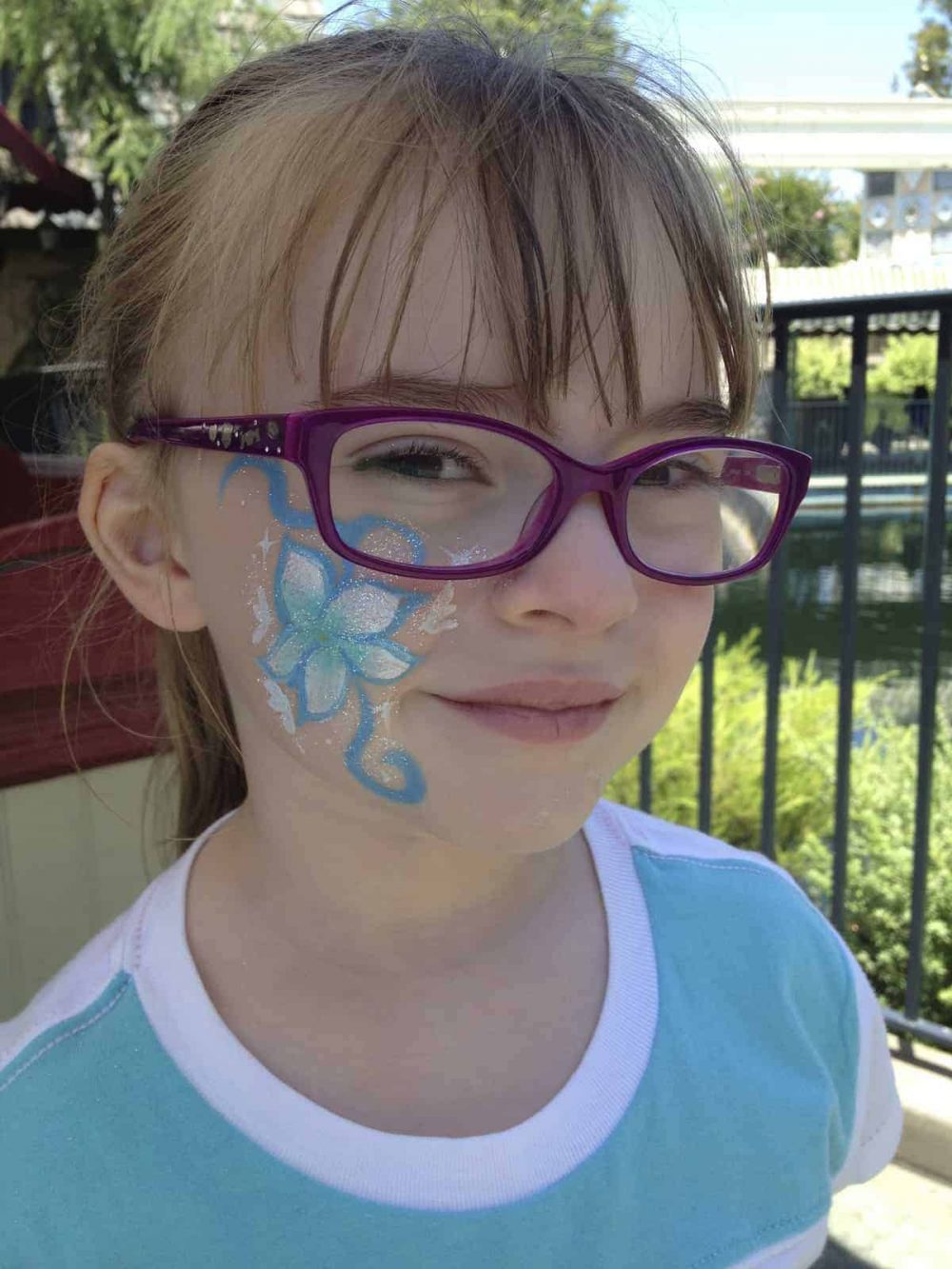 I know one day soon she's going to want her face painted like Jake from Jake and the Neverland Pirates! Until then, I'm going to enjoy the flowers.