runDisney marathons
Are you a runner? I'm certainly not, but I'm a huge Disney fan and I'm willing to try anything once. When I saw several people talking about runDisney, I had no idea what they were talking about. It wasn't long after I heard about these events, I found myself signed up for my first Disneyland […]
Are you a runner? I'm certainly not, but I'm a huge Disney fan and I'm willing to try anything once. When I saw several people talking about runDisney, I had no idea what they were talking about. It wasn't long after I heard about these events, I found myself signed up for my first Disneyland 1/2 Marathon Weekend. We'll be running the 5k just over 49 days from now. Gulp.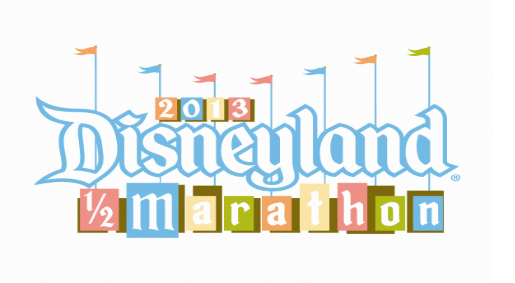 Disney has an entire running franchise called runDisney. They host full marathons to family fun runs several weekends each year at both Walt Disney World and Disneyland Parks. If you're a runner, this is certainly the place where your running dreams will come true.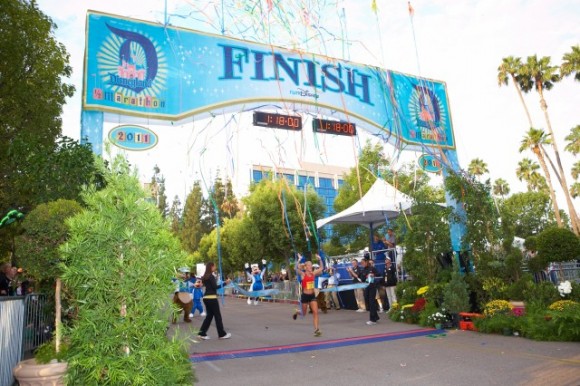 A few days ago, Disney announced they'll be having an additional run take place at Disneyland, The Tinker Bell 10k. This run will take place in January during the Tinker Bell Half Marathon Weekend. So for those of us who have, or will, conquer the 5k…this is the one for you!
These events have limited availability and sell out quickly. I recommend signing up for their email alerts so you're ready to register. These events are so much fun, I don't want you to miss out!