Goodbye preschool
I blinked and this year was over. Just like that, preschool is over. I have so many emotions over my daughter starting Kinder this year. When my husband said, "we will no longer be her number one influencers anymore," things really hit home. It's hard for me to let go, I'm just not ready. I […]
I blinked and this year was over. Just like that, preschool is over. I have so many emotions over my daughter starting Kinder this year. When my husband said, "we will no longer be her number one influencers anymore," things really hit home. It's hard for me to let go, I'm just not ready. I keep thinking, just one more year of preschool. She's so tiny, she needs more time. But, that's not going to happen.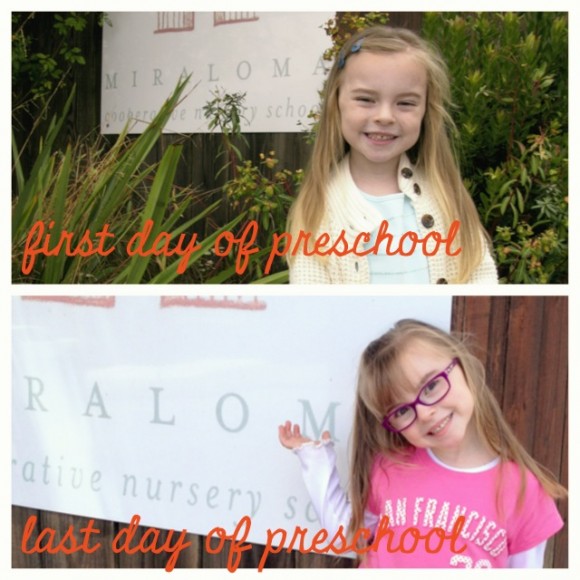 My sweet girl is moving on. She's ready. I guess it's time for me to get ready too. Goodbye, preschool. We had a lovely time.
Hello, Kindergarten!