Summertime with Camp Galileo
This summer, Emma spent two weeks at Camp Galileo. This was the first year we explored our options for a summer activity. With Emma starting Kindergarten this year, we wanted her to have a new experience that might help with the transition. I don't think we could have had a better fit. Galileo was the […]
This summer, Emma spent two weeks at Camp Galileo. This was the first year we explored our options for a summer activity. With Emma starting Kindergarten this year, we wanted her to have a new experience that might help with the transition. I don't think we could have had a better fit. Galileo was the perfect mix of education, play, and structure. She had a blast in the Space and Amusement Park camps.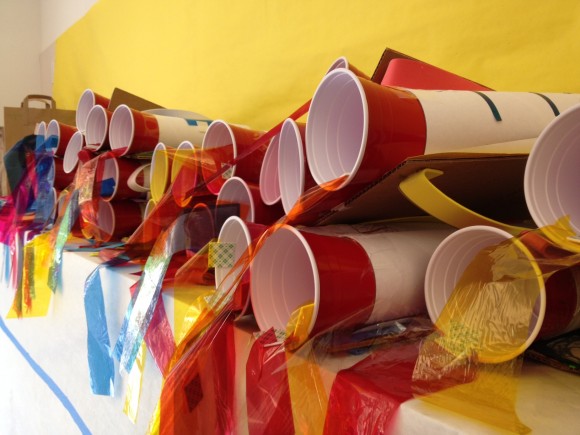 Camp Galileo is all about innovation and exploration. They give kids everything they need to turn their ideas into realities. They encourage kids to explore their ideas, find ways to embrace their challenges, and reflect on why their ideas are – or are not – working. For the Pre-K and Kindergarten campers, art, science, and outdoor activities was integrated into their days. It was nice to have Emma tell me about each activity from any given day. I could tell she was engaged and eager to return each day.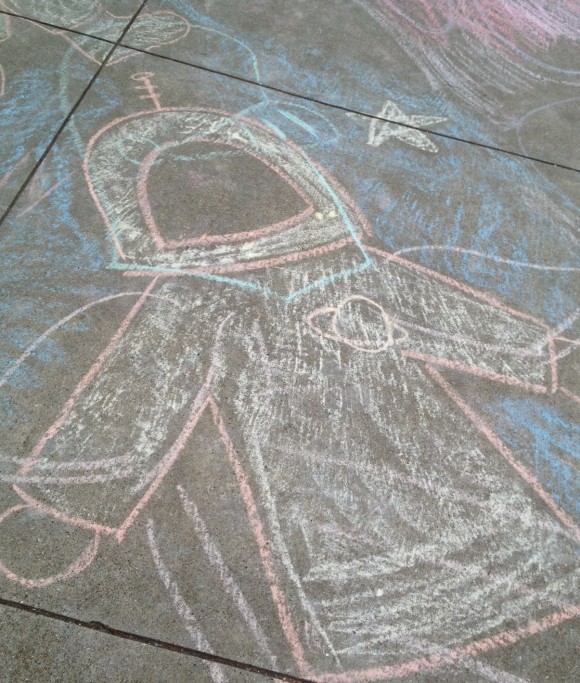 During Space Camp, Emma came home with a space helmet, jetpack, and arm reflectors. She came home on her last day and demonstrated how each element of her spacesuit worked. Her helmet was equipped with a special tool to make eating "treats" easier. And the nose scratcher, let's not forget that. It's really hard to scratch your nose when you're in your spacesuit.  I could tell that she made them. Without help, only instruction, they were awesome.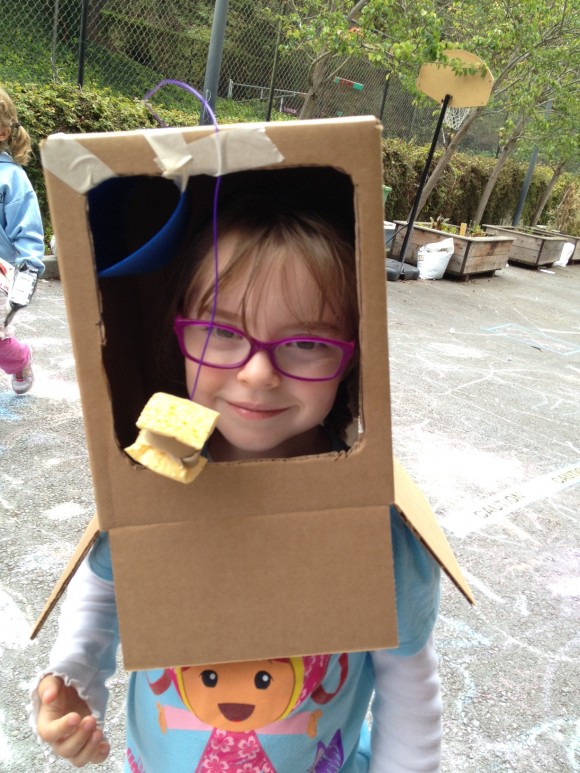 Camp Galileo left a lasting impression on all of us. We could see a huge improvement with Emma in just a short time. She came home with a new way to think and explore. I never once questioned leaving Emma at camp. I knew she was in good hands, as the teachers there were beyond incredible with the kids.  Emma is already talking about going back next summer. I see a new tradition in our future.
This post is part of a sponsored campaign with Camp Galileo. I received one free week, and one discounted week, of camp for Emma to experience Galileo. All opinions are my own.