Edventure More Summer Camps
Last year was the first year our oldest daughter went to summer camp. I wanted her to have a new experience making friends as she transitioned into Kindergarten. We found a camp that was a perfect fit, and opened the door for the next year. Adventure More Summer Camps reached out to us to see […]
Last year was the first year our oldest daughter went to summer camp. I wanted her to have a new experience making friends as she transitioned into Kindergarten. We found a camp that was a perfect fit, and opened the door for the next year. Adventure More Summer Camps reached out to us to see if we would be interested in a fun summer camp for our oldest daughter, we're so glad they did.
Living in the Bay Area, we have so many options for summer camps. One option is Edventure More, they host both Camp Edmo and Camp EdTech. Camp Edmo was on our list of "must-do" camp experiences this year. This camp is geared for K-4th and has a focus on arts, science, animation, nature and recreation activities. We picked "Incredible Edibles" and our daughter is thrilled at the idea of making her own ice cream.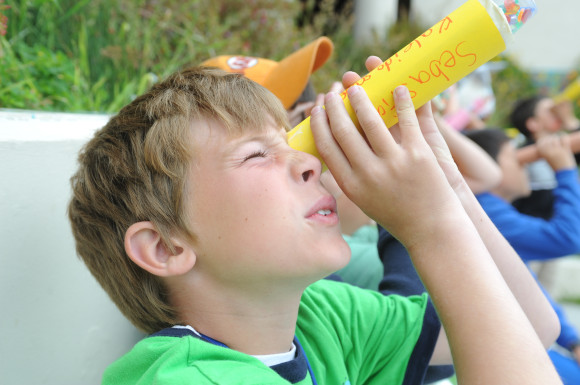 For older kids entering 5th-8th Camp EdTech is the perfect Technology Camp. Kids will get to use hardware and software to control lights and buzzers. They'll get to edit films, learn how to use digital photography, and they are taught by professionals from the Children's Creativity Museum. I'm thinking I could even learn a thing or two about this program.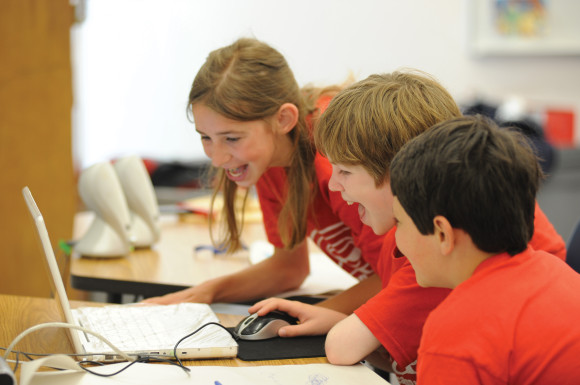 Adventure More Camps offer so many different programs for kids. Your child will easily find their next adventure waiting for them. Our daughter can't wait to go again next year.
There are several locations in San Francisco, Marin, Contra Costa, Alameda, Santa Clara and San Mateo counties. Camp runs M-F 9AM-3PM, the weeks of June 9 – August 22, Dates vary by location. Extended day & lunch options are available as well.
Visit campedmo.org or campedtech.org or call 415.282.MORE (6673) for more details.
This post is part of a sponsored campaign for review purposes. All opinions are my own.