Preschool graduation: our first of many milestones
I need a tissue. Our little girl just graduated from pre-school this past weekend. For some, this isn't a big deal. For me, it's a turning point. I'm seeing her grow up so fast, and I don't know how to slow it down. Because seeing her grow-up is bittersweet. Instead of fighting it, I embraced […]
I need a tissue. Our little girl just graduated from pre-school this past weekend. For some, this isn't a big deal. For me, it's a turning point. I'm seeing her grow up so fast, and I don't know how to slow it down. Because seeing her grow-up is bittersweet.
Instead of fighting it, I embraced it.
We made a cake…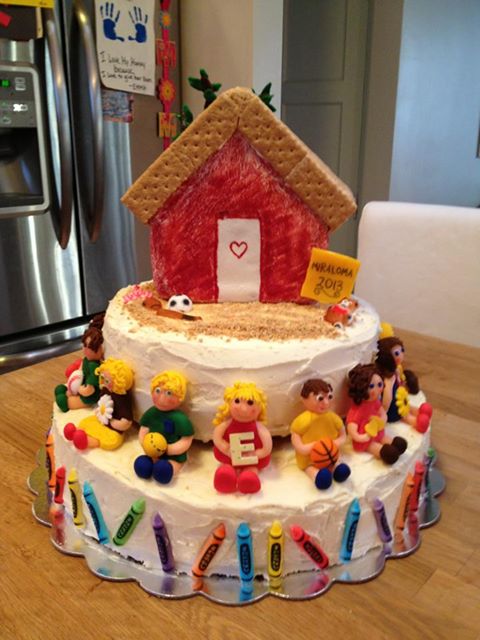 There were decorations…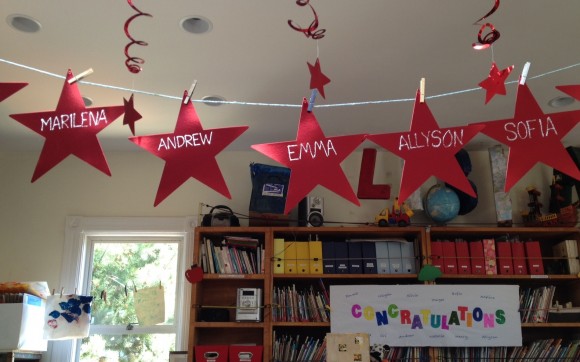 And I sat with tears streaming down my face, trying to be a happy parent as she graduated.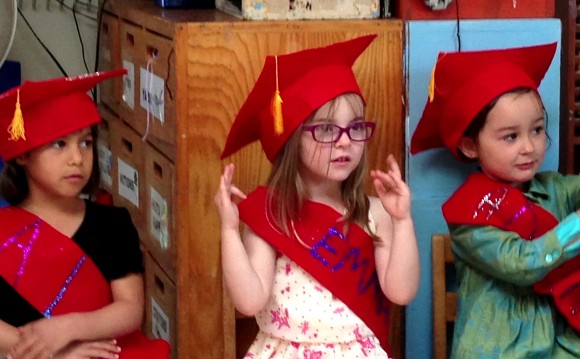 Congratulations Emma Maxine! Happy trails, sweet girl.