When Disneyland reaches capacity
A couple years ago, we made a rookie move. We visited Disneyland during New Year's weekend. It was cold and wet and very crowded. Not only was it crowded, but the park reached capacity each day rather quickly. When we checked into the hotel, the front desk Cast Member informed us that the park would […]
A couple years ago, we made a rookie move. We visited Disneyland during New Year's weekend. It was cold and wet and very crowded. Not only was it crowded, but the park reached capacity each day rather quickly.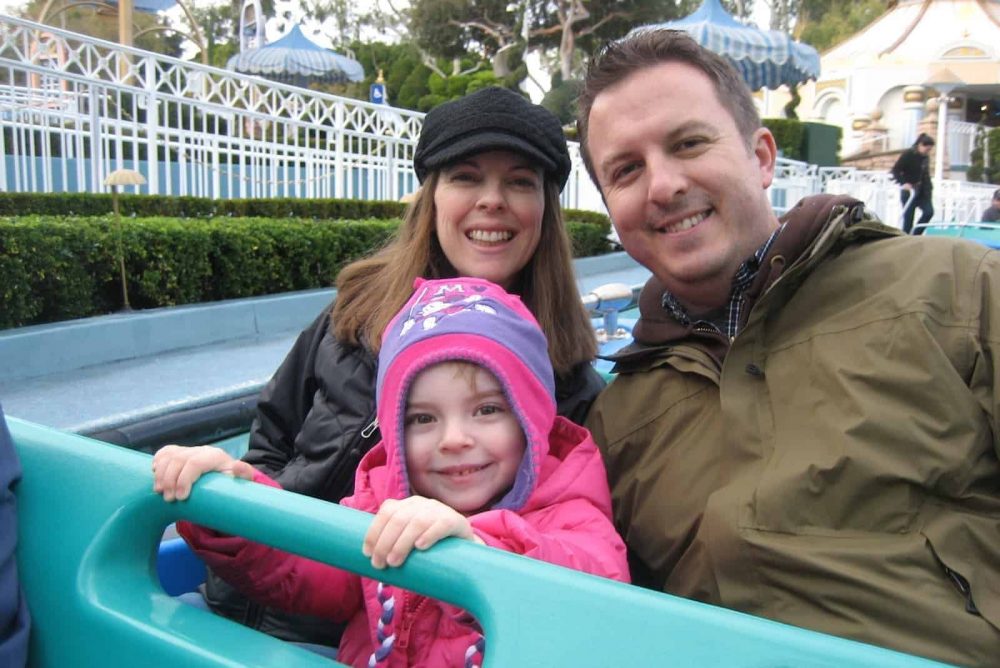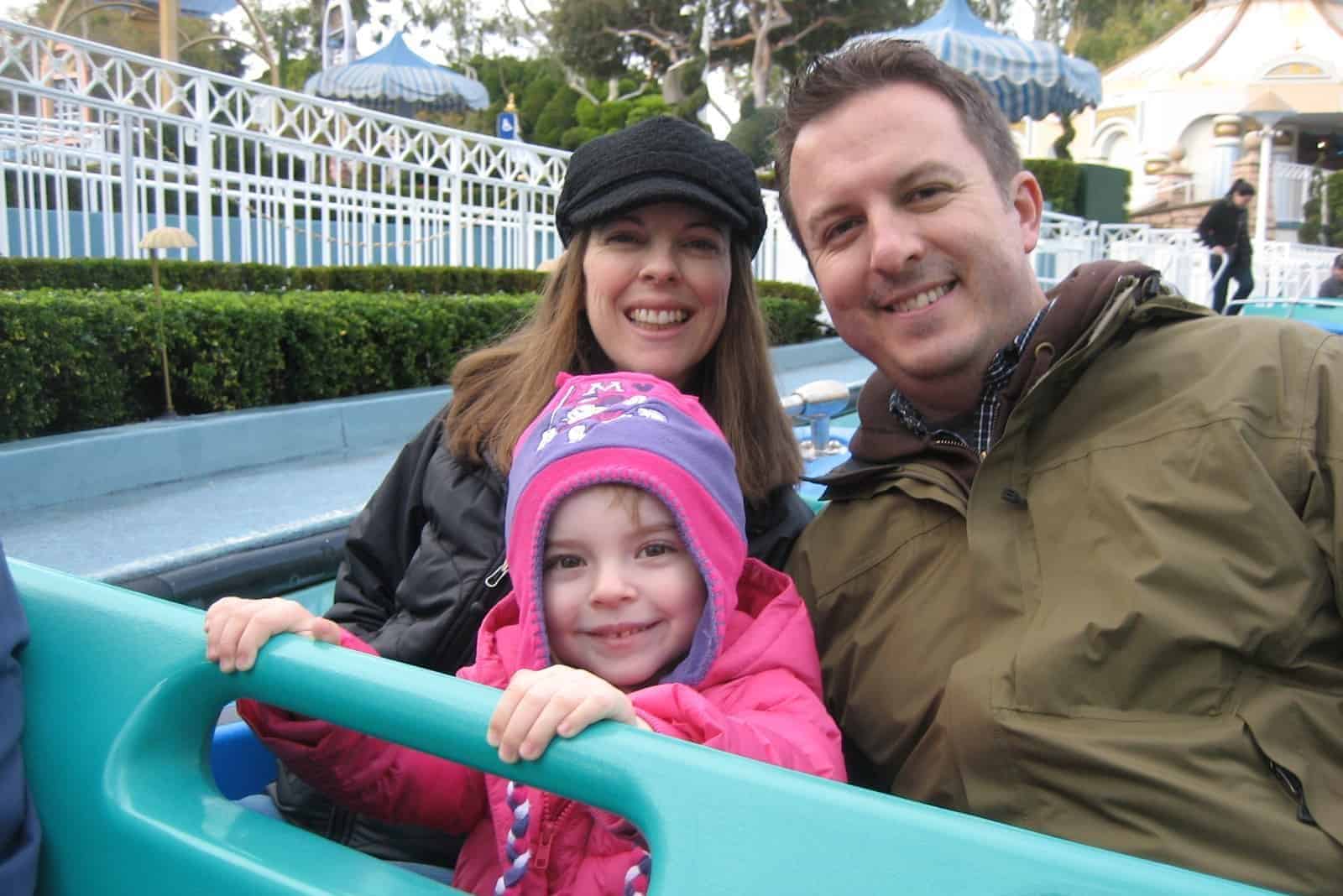 When we checked into the hotel, the front desk Cast Member informed us that the park would be full. Disneyland has a maximum amount of people it can let in each day. Even though we already had our park tickets in hand, we couldn't get into the park.
Several things can happen once the park starts to reach its operating capacity. Early on, the park will stop selling tickets. If you are a season pass holder, you may still be able to get into the park. Sometimes, pass holders need to wait until after 4:00pm to get in, depending on the crowd level already inside. Regardless, on high-traffic days, you'll want to get there early. Be at the park when it opens each day. And note that once you leave, if the park has been declared at capacity, you may not get back in.
If you're there during busy days, make sure to use your time wisely. It's going to be crowded and lines are going to be very long. Bring lots of patience with you and find things that are off the beaten path. Grab a show, take the boat to Tom Sawyer's Island, or enjoy a sit-down meal and watch the crowds go by.
If you're denied at the gate, spend some time in Downtown Disney, see a movie, tour the hotels, or try your bet at Disney's California Adventure park.
You'll still have a great time. You'll just need to be creative in how you do it. I recommend following Disneyland Today on Twitter for the most up-to-date park information.