Is your child a spender or a saver?
Identifying your child's spending or saving habits early on will help them make better financial decisions in the future.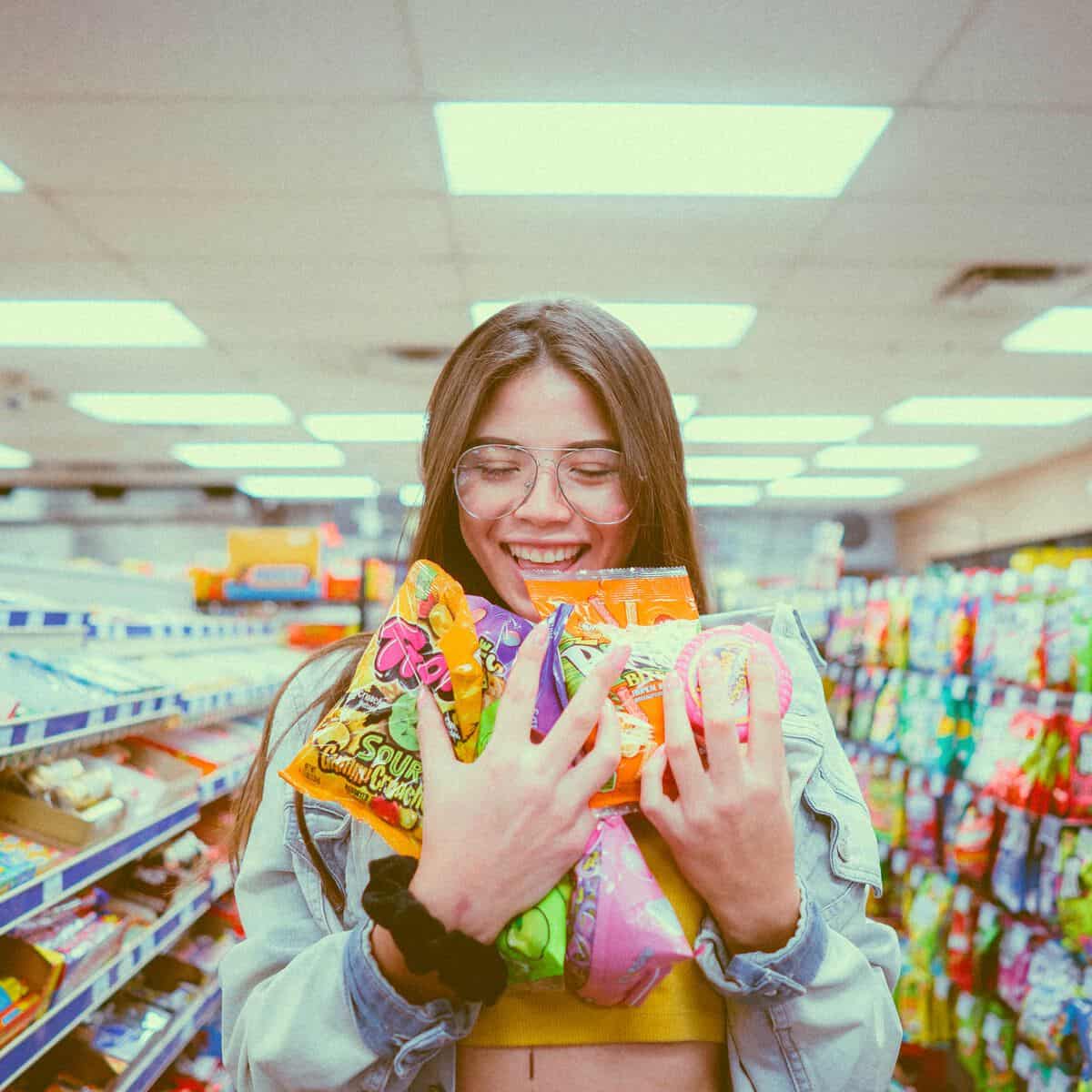 If your child gets money for Christmas or a birthday, do they save it or spend it? With either choice, it's important that you help them manage their money successfully. So ask yourself, is your child a spender or a saver? And how are you helping them manage their money? After losing $30 in a birthday card a few months ago, we knew having a cash system wasn't really a wise idea and started learning how we can help manage our children's money. We've been using RoosterMoney for some time now to help our girls get in the habit of how to save, give back, and spend their money wisely. Here's why you should know if your child is a spender or a saver.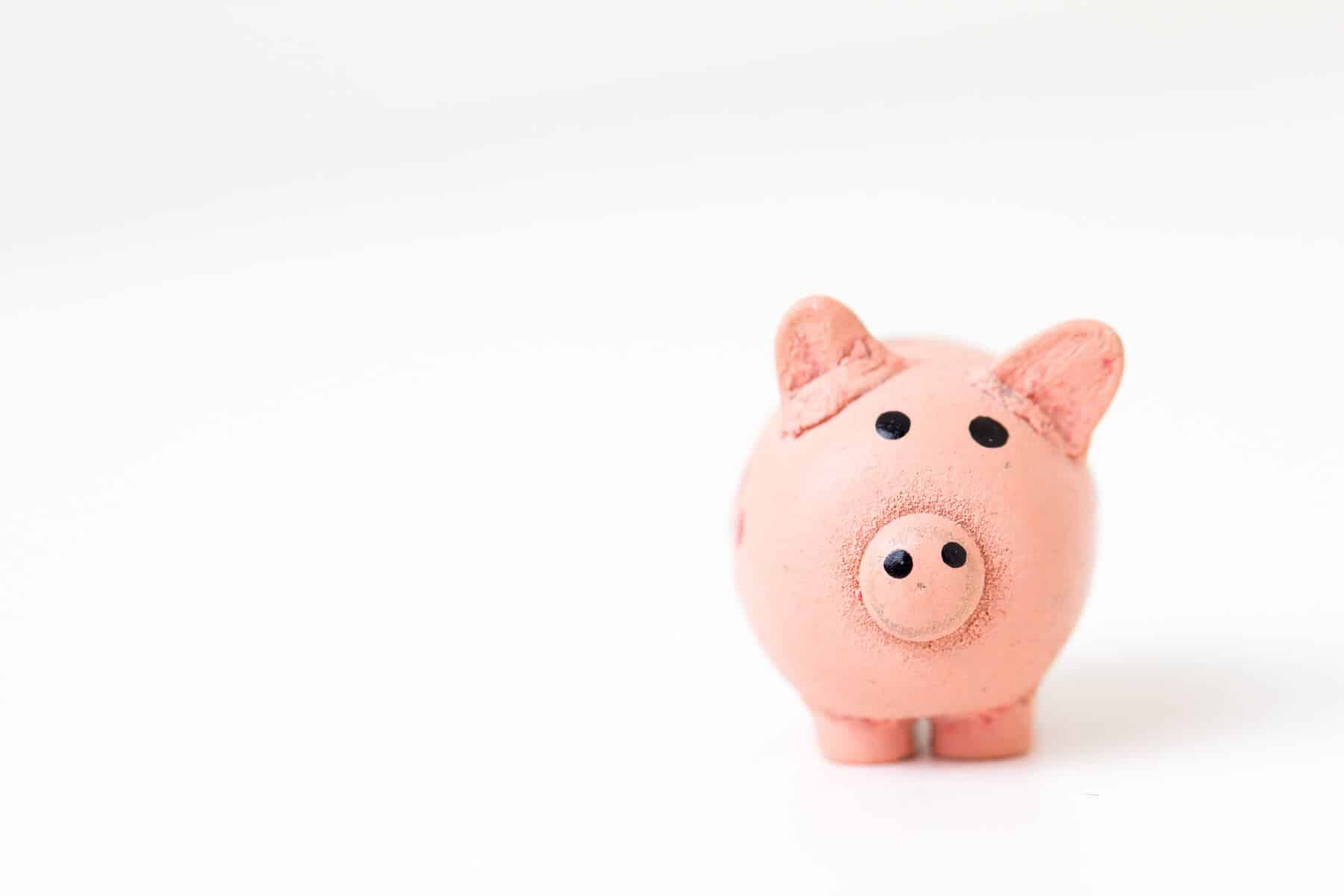 A child who's a "saver" sounds like a dream come true! After all, that's a child who is always putting money into their piggy bank or checking account. But it's important to understand why they're doing it. Are they saving up for a big goal that costs a lot, is there nothing they really want to spend their money on right now, or is there a bit of fear about spending any money at all?
What should concern you is the child who has fear about spending money. Sadly, most children today are more news-savvy than any other generation before them. They have seen America's economic crisis. So, while you do want your child to be a "saver", you don't want them to be terrified! Let them feel it's safe to go to the movies sometimes, or if they want, to go have pizza with friends using their birthday money. Or have a larger goal they set their sights on.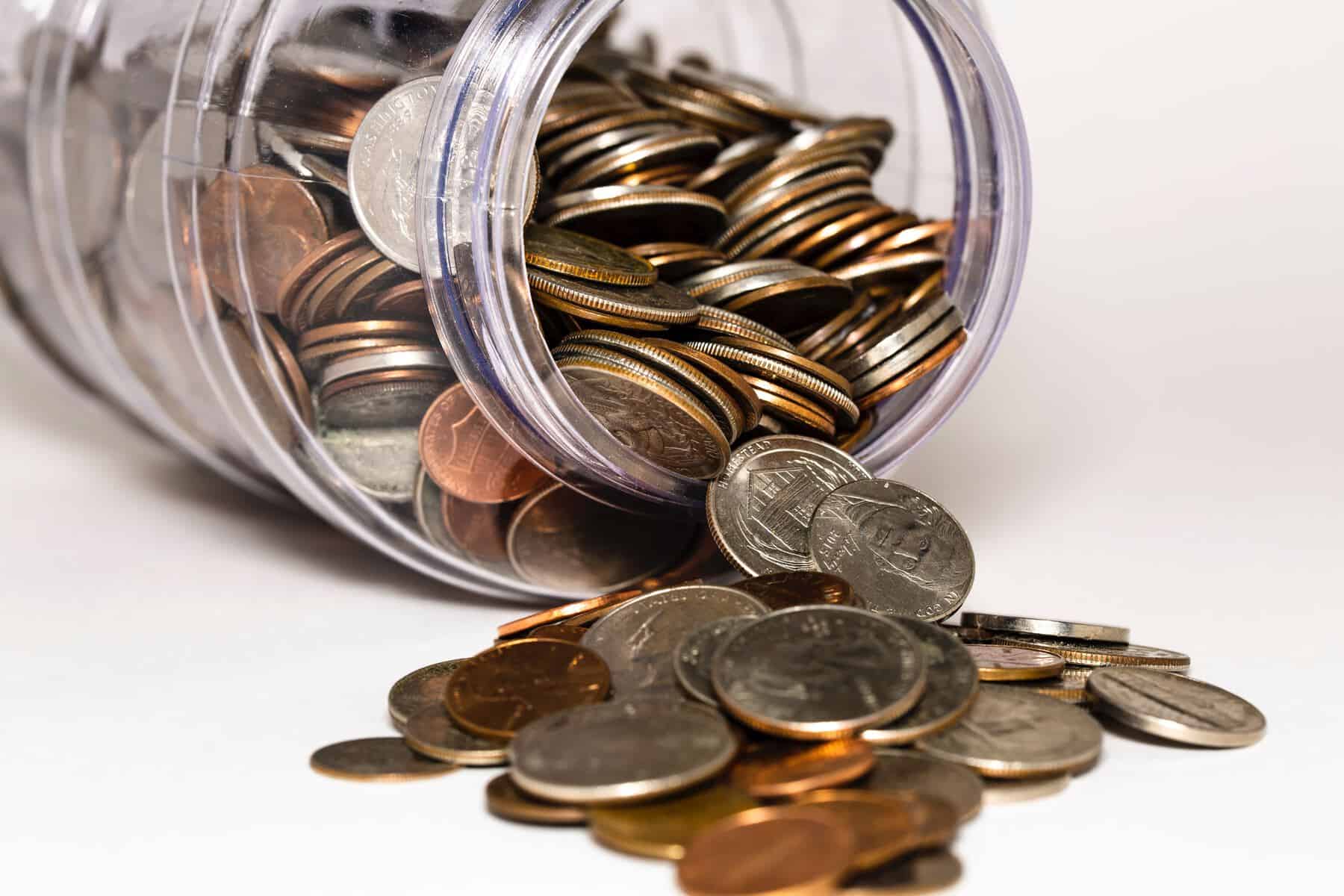 When your child is a "spender" it's easy to worry. But what your child needs the most is to understand budgeting and how to save for short and long term goals. Remember, this is not something that most of us (children or adults) learn in one sitting. Try to meet with your child weekly to go over their budget and spending to help them make improvements. With your help, you can feel confident that yes, they will learn and begin to understand saving and spending!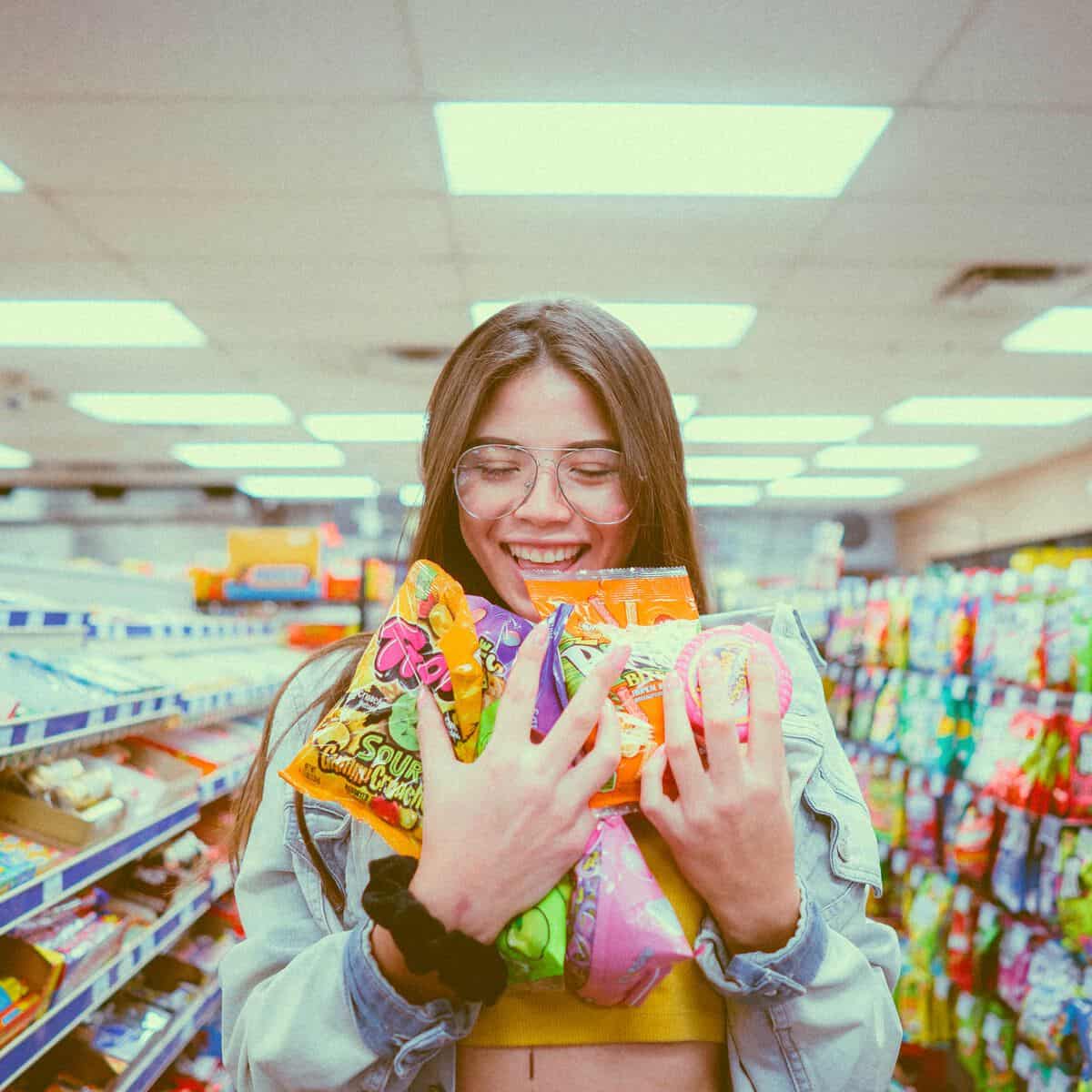 Any child can learn simple money managing tips such as budgeting and save for a goal. By doing this, you are helping them to plan for a stable and secure future. We found the RoosterMoney app to be a huge help to them (and us) in learning to manage their money. RoosterMoney is basically an allowance tracker that helps parents teach their kids how to manage money in a digital age. Read our detailed review of RoosterMoney's features and benefits. It might be the perfect tool you've been looking for.
An app like RoosterMoney (or similar money management apps for parents and kids to use together) encourages kids to save, makes it fun to watch balances grow and shrink, and helps set mini-financial goals and reward kids for meeting those goals early on. I was never taught how to save. But apps like RoosterMoney can incentivize saving, and show them (with some of your age-appropriate help and guidance) where, when, and how much they can spend. Good money habits are imperative these days. And cash is dwindling in its usage and popularity. Kids need a chance to learn the value of money, even as digital currency that is mostly invisible these days, and how it can work for them if they learn to save and spend it wisely.