American Girl stores, a fun Summer destination
When I was a little girl, I loved playing with dolls. I would spend the summer with my grandparents. My grandmother spent hours making doll clothes for many of my friends. American Girl had just started, and several catalogs had made their way around the school yard. I couldn't wait to order my very own […]
When I was a little girl, I loved playing with dolls. I would spend the summer with my grandparents. My grandmother spent hours making doll clothes for many of my friends. American Girl had just started, and several catalogs had made their way around the school yard. I couldn't wait to order my very own doll.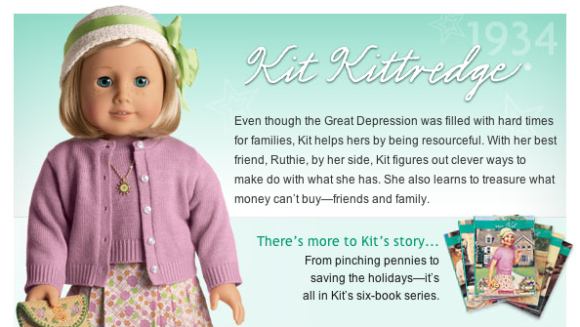 That never happened. Before I knew it, I was going into high school and playing with dolls was no longer a priority. As a mother of two young girls, I have secretly hoped that they too would love American Girl. When our oldest daughter asked Santa for "Kit" I was so happy. Now my girls play with their dolls together, and have been asking for a trip to the American Girl store.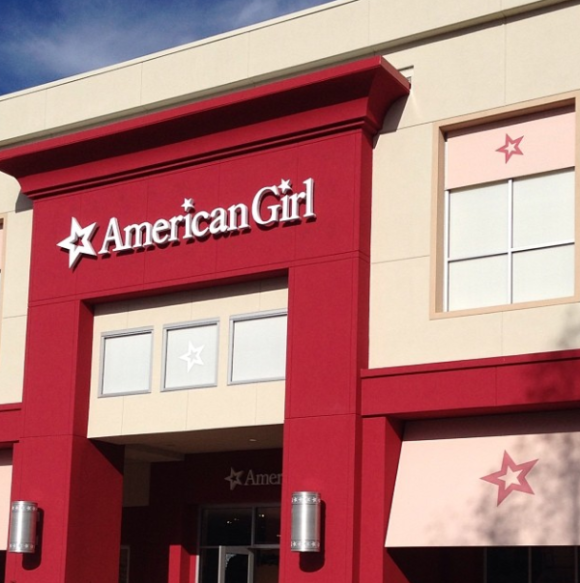 Summers in San Francisco can be bitter cold. We spend several weekends a month chasing the sun. The beautiful Stanford Shopping Center is one of our favorite destinations, and home to an American Girl store.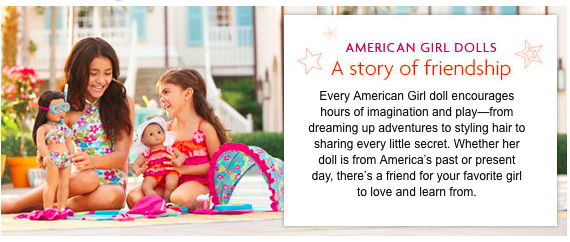 If you have yet to visit an American Girl store, there are several reasons to make this a fun summer destination spot.
Parties and Special Packages: If you're celebrating a special event, consider this spot. They offer a variety of options that include meals, desserts, goody bags, crafts, games, and even tiaras for their dolls.
Exclusive Events: American Girl offers unique events and workshops to learn about the characters your child loves. They can also take a cooking class and meet the author.
Dining: This might be my favorite reason to visit the store. Make an online reservation and enjoy a meal with your favorite friends. The menu is catered with a lot of our favorites and you can have brunch, lunch, or dinner. Don't forget their favorite dessert!
The Hair Salon: Did you know you can have any doll's hair styled? Or get her ears pierced? We had no idea until we stopped by the doll salon and watched the specialist work their magic.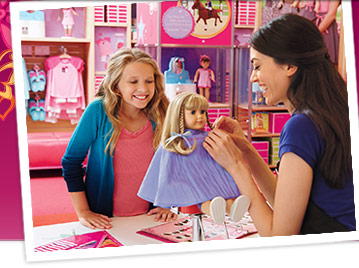 These are just a few reasons to visit the store. My girls have so much fun and we look forward to spending a few more summer days with American Girl. If you're looking for something to do this summer, take them to a store near you and start creating memories they'll cherish.
This post is part of the American Girl ENfluencer campaign. I have been asked to share my thoughts about American Girl, everything I have shared is my own opinion. Follow along this summer at #AmericanGirlSummer for event updates.