The Amazing Zhus
The holidays are almost here. I know this because I find myself saying to our daughters, "put it on your list" every time we leave the house. We have a pretty firm rule in our household for Christmas. The girls get two gifts each. One from "Santa" and one from Mom and Dad. But, that […]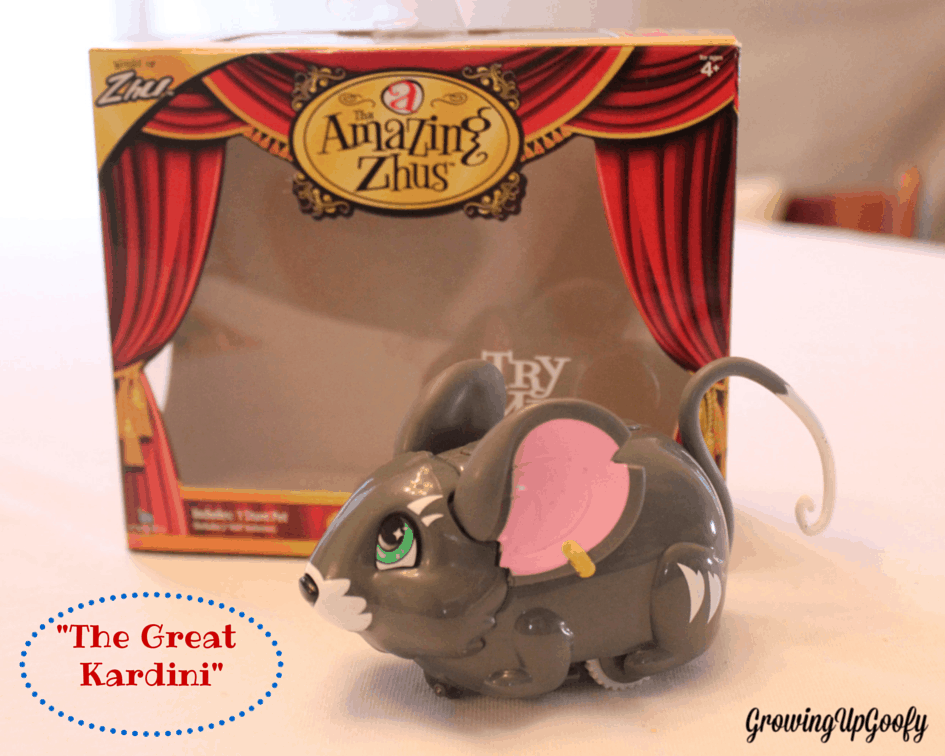 Disclosure: We were provided a complimentary (or discounted) product or service and/or given compensation in exchange for our thoughts about it.
The holidays are almost here. I know this because I find myself saying to our daughters, "put it on your list" every time we leave the house. We have a pretty firm rule in our household for Christmas. The girls get two gifts each. One from "Santa" and one from Mom and Dad. But, that doesn't stop the rest of the family from sending a gift or two.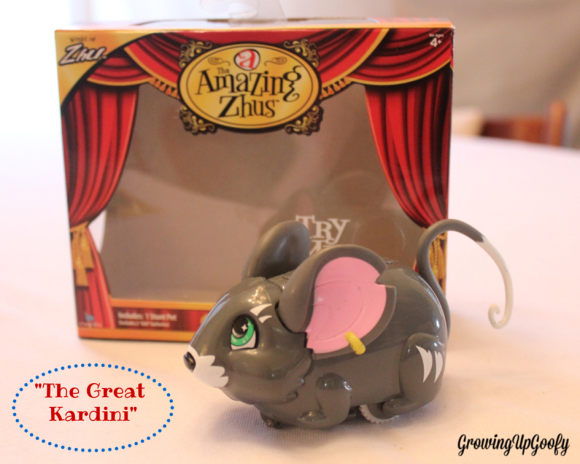 Recently we received The Amazing Zhus Magician Pets to add to our holiday gift guide. Our girls were eager to open their new pet, "The Great Kardini." Kardini is one of four different Stunt Pet characters. Kardini is the stunt pet that can perform tricks and even vanish before your eyes.
There are several accessories you can purchase to go along with you pets. We were sent the "Amazing Zhus Disappearing Box Trick" to try. My kids are two and six, and they were captivated from the start. This trick hasn't grown old yet, we do this trick several times a week now.
The mouse itself is a fun toy. Both girls had a great time watching it zip around the room in various directions. The mouse is quick, makes fun noises, and is easy to activate. If this was something I was going to buy, I might select a different accessory for our pet. Something like the Magician Shell Game might be a better fit, and easier to use for kids on the younger side.
The Amazing Zhus is a Walmart exclusive. You can see the buzz on Twitter using the hashtag #TheAmazingZhus. The pets and accessories range from $7.99–$24.99, and are recommended for kids ages four and older.