What I learned from kindergarten
It seems like yesterday that we were walking our daughter to her first day of school. She was just starting out as a kindergartener. Yet, when we walked her to school yesterday, it was her last day of kindergarten. Looking back over this school year, I think I might have learned more than she did. As a […]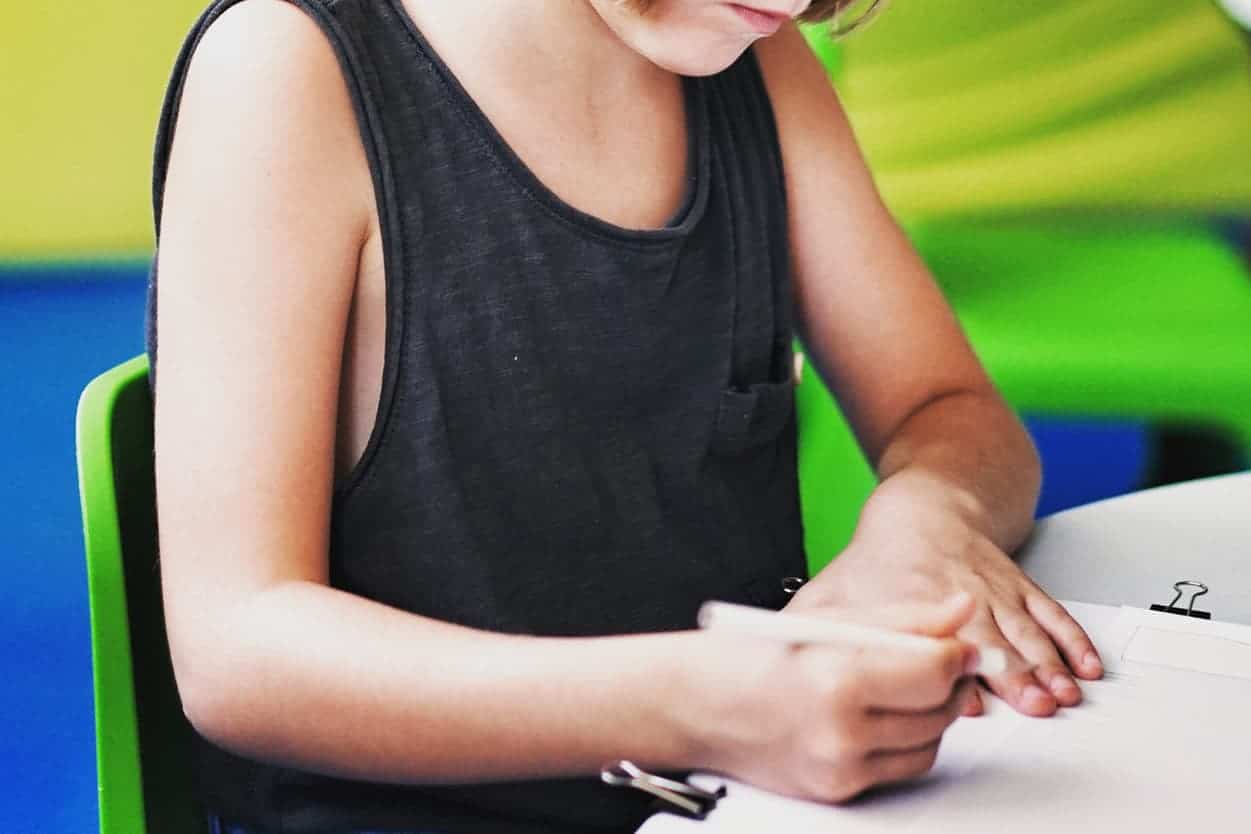 It seems like yesterday that we were walking our daughter to her first day of school. She was just starting out as a kindergartener. Yet, when we walked her to school yesterday, it was her last day of kindergarten. Looking back over this school year, I think I might have learned more than she did.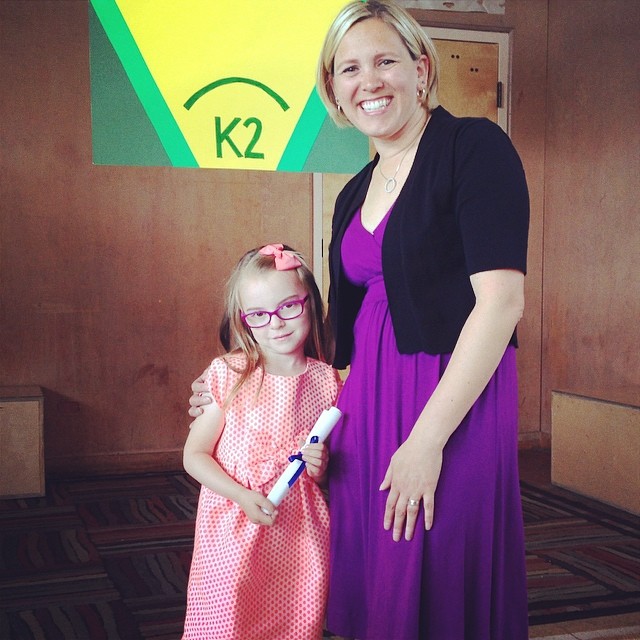 As a parent, I was blindsided by kindergarten. I had no idea I would experience a variety of emotions. I'm not sure what I expected, I'm still trying to figure it out.
Here are six things I learned:
Kindergarten is no longer about cut, paste, and coloring. Sure, you get to do those things. But kindergarteners are now learning to read and write. This is not the kindergarten of the 1970's where we all sat around eating paste. There is homework. Homework for which I had to read directions more than once. Our daughter is a lot smarter than I was at this age. I am proud, frightened, and sad all at once.
Your child will continue to surprise you. There were so many nights where my husband and I looked at each other in amazement. She learned more about Martin Luther King, Jr. in kindergarten than I did in high school. She can tell you why you can't pick a California poppy. She thought up and wrote out and illustrated a complete story. And she read it out loud to a classroom of other parents! Yes she did.
As parents, you might still be the most important people in your child's life. But a teacher will give you a run for your money. And rightfully so. I learned I have very little patience when giving instructions, or trying to help my daughter "sound-out" words. Treat their teacher with the respect they deserve because they are spending more time with your child than you are. Most importantly, don't forget to thank them. Teachers are a gift, and deserve every penny they earn, and more.
Don't miss a thing. As hard as it was at times, I'm so glad I spent time going on field trips, volunteering in class, and helping out whenever the PTA needed it. Emma loved seeing me in her classroom, and around the school. I loved seeing her in a totally different environment. There were things I would have missed out on had I not been there. Who knew my daughter loved to pick up bugs. Not, me.
There will be tears. A lot of them. Especially on the last day when you realize your child is growing up way too fast. And as they get older, you have to let go more and more. Your heart will hurt and you will cry.
Regardless of how you feel about "school" lunch, always let your kid have it on hot dog day. Or whatever they really like to eat. It's important that they get to indulge in what they really like with their friends every now and then.
Congratulations to our baby girl, we are so proud of you. Thank you to her wonderful teacher, Mrs. S. You really helped shape who she is today. We are forever grateful.