What teachers really want for back to school supplies
It's that time of year again when our kids head back to school. Parents settle into a normal routine, and forget to pack lunches for the first day. Oh wait, is that just me? One of the things I stress out about is meeting our new teachers. It can be challenging to get to know a […]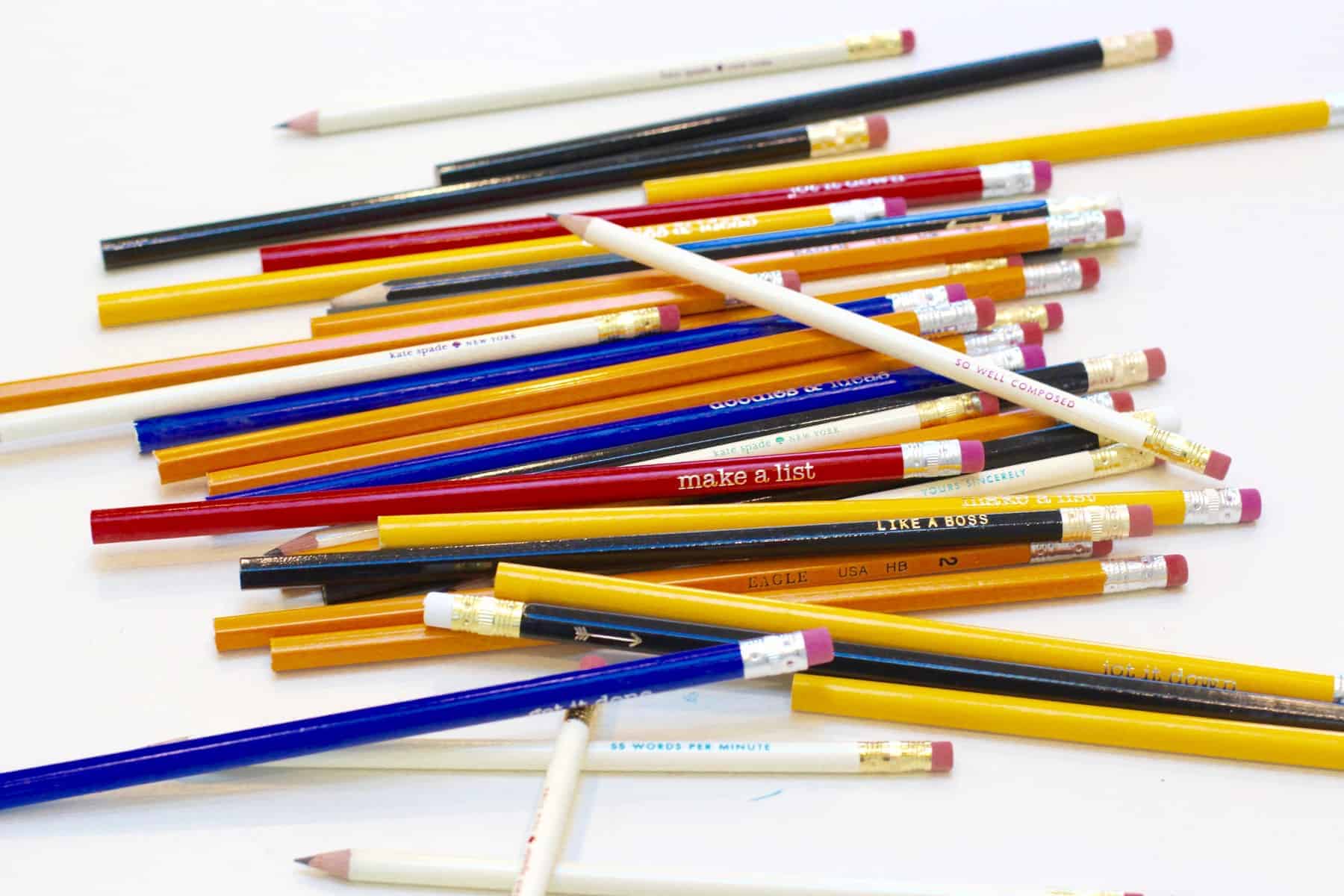 Disclosure: This post contains affiliate links, from which we will make a small commission if you click thru and complete a purchase.
It's that time of year again when our kids head back to school. Parents settle into a normal routine, and forget to pack lunches for the first day. Oh wait, is that just me? One of the things I stress out about is meeting our new teachers. It can be challenging to get to know a teacher in the few minutes or seconds you might see them each day, if you even get to see them each day.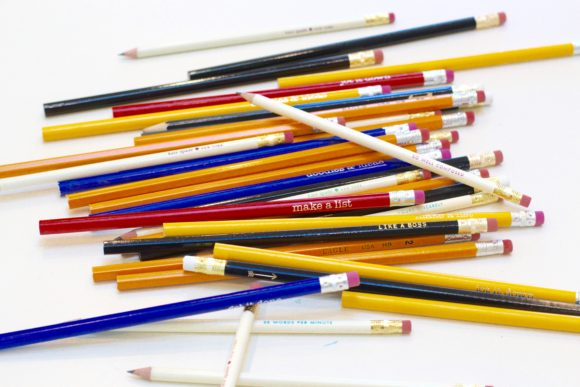 As a parent, I want to know what will help our teacher have the best school year. I don't want them worrying about spending their own money on things that we can help provide. But what do you get for them? I'll happily bring in Kleenex and Clorox Wipes. But what do they really need?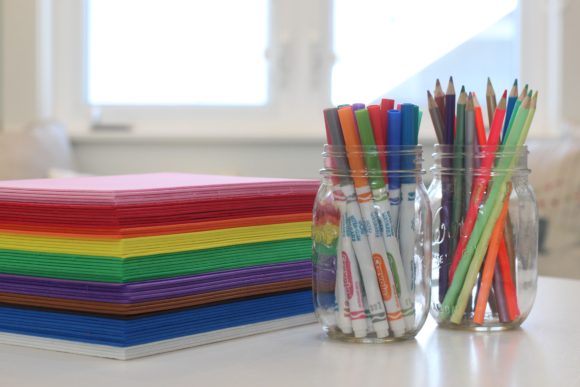 After talking candidly to several teacher friends, here's a list of back-to-school items they'd really like to put on a list, but won't. These are items they'd love to have but won't ask for. Yes, they want name brand items. Non-name brand items often lack quality. They don't last. I won't buy cheap pencils, so I don't expect teachers to use them either.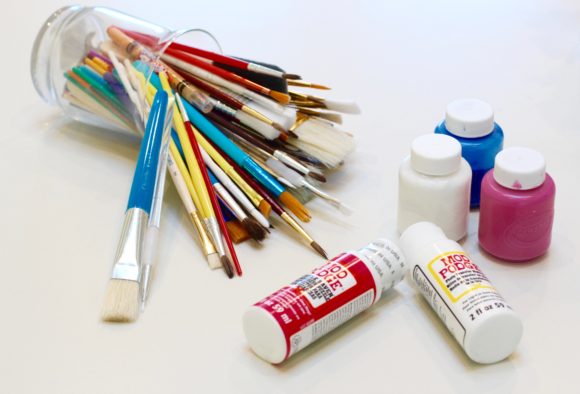 The greatest thing about this list? I can order directly from Amazon and help those teachers out too. I included their affiliate links in hopes that they can earn a few extra dollars this year for supplies they're holding out for.
Here are ten things that would make Back-to-School a little easier for most elementary teachers!
Keep in mind, many teachers are still buying Crayola Crayons, Poly Folders, Kleenex, and wipes out of their own pockets. By us getting things they really need, teachers can focus their efforts on our kids and not supplies.
Happy back-to-school! Here's to all those teachers out there who patiently work with our kids! I honestly don't know how you do it every day. We are grateful.