Quick and easy zucchini bread recipe
My grandmother's zucchini bread recipe is quick and easy. My family devours it straight from the oven. So I'm betting your whole family will love it too.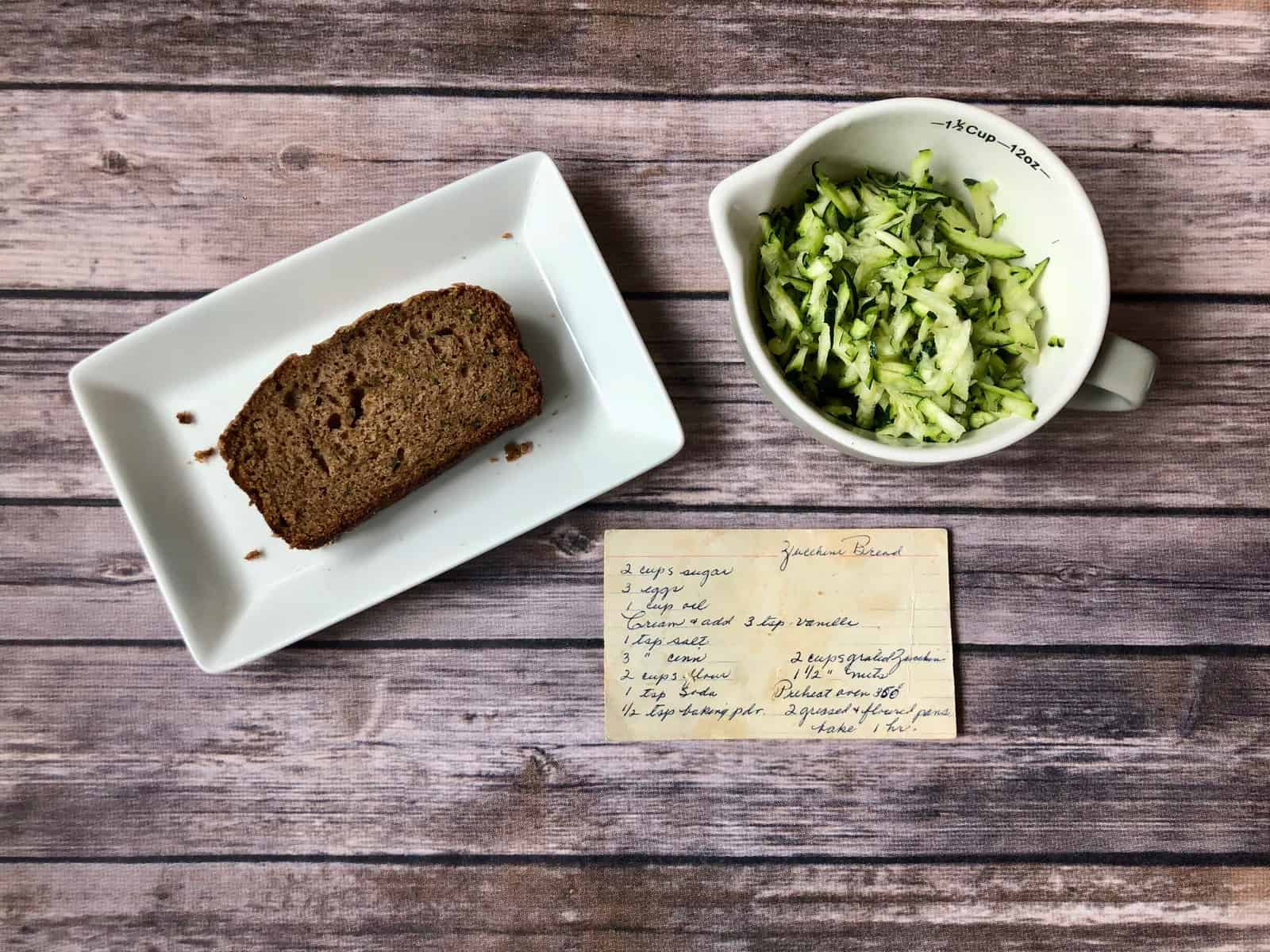 Growing up, we had access to an abundant amount of zucchini. My grandparents lived on ten acres and had a massive garden every summer, full of fresh vegetables. But it was the zucchini I was most interested in. My grandmother made the best zucchini bread each week during the summer. It never got old. I have a smallish garden and of course, I'm caring on the tradition for my girls. Here's an easy zucchini bread recipe your whole family will love.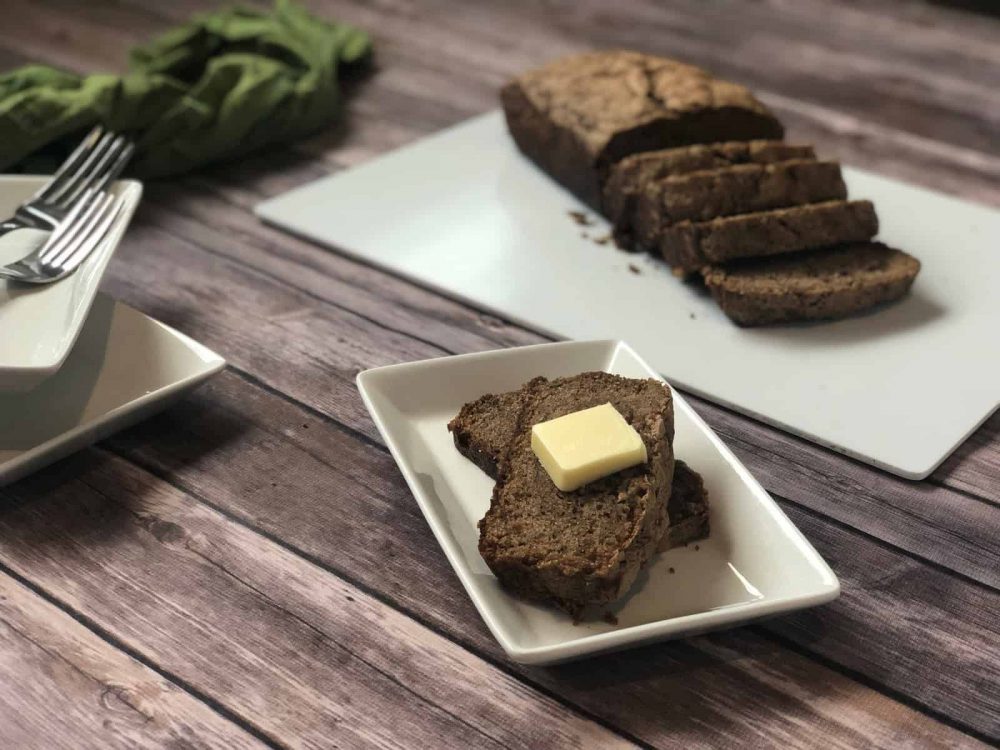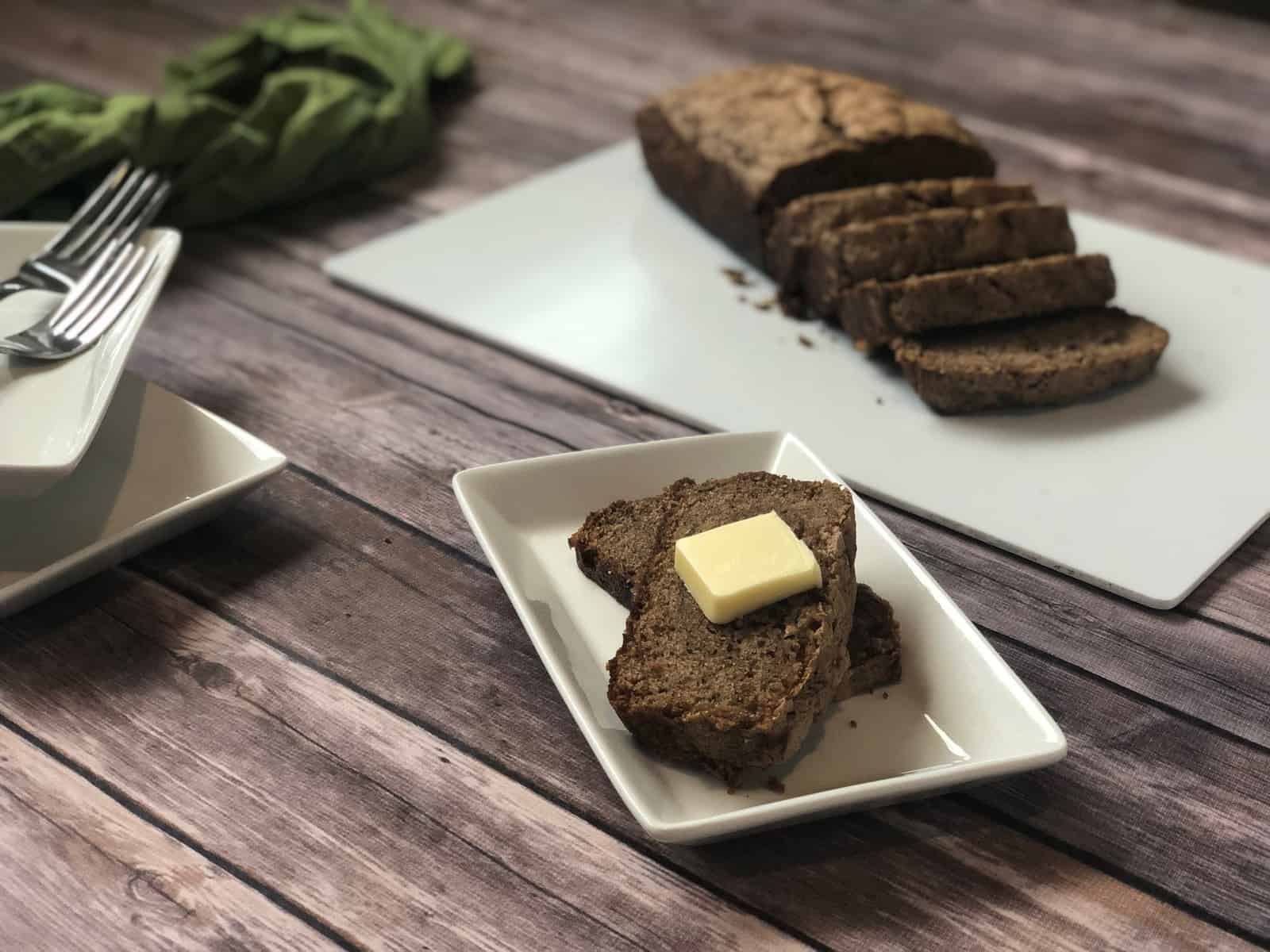 My family devours this bread quickly, so thankfully it makes two loaves. What I love most about this easy recipe is I always have the ingredients on hand to make it, I'm not making special trips to the store just for one recipe. I've been making this bread for so many years, I can even eyeball most of the ingredients by now. It's that easy.
Easy Zucchini Bread Recipe
Preheat your oven to 350 degrees. Actually, do this so the heat in the oven is equally distributed and won't cook faster on one side than the other.
2 cups of sugar
3 eggs
1 cup of vegetable oil
Cream these three ingredients together first with a hand mixer then add and mix…
2 cups of flour
3 tsp vanilla
1 tsp salt
3 tsp cinnamon
1 tsp baking soda
1/2 tsp baking powder
2 cups grated zucchini
This is where you can also add 1 1/2 cups of nuts, but I do not do that because then my children wouldn't eat it.
Divide batter equally between two greased and floured loaf pans. I actually line my pans with parchment paper so I can avoid this step. Bake for one hour. My oven runs a bit warm, so I actually start checking doneness around 50 minutes. Once your bread is fresh from the over, I suggest cutting off the end piece quickly before anyone else can take it, slather in butter, enjoy!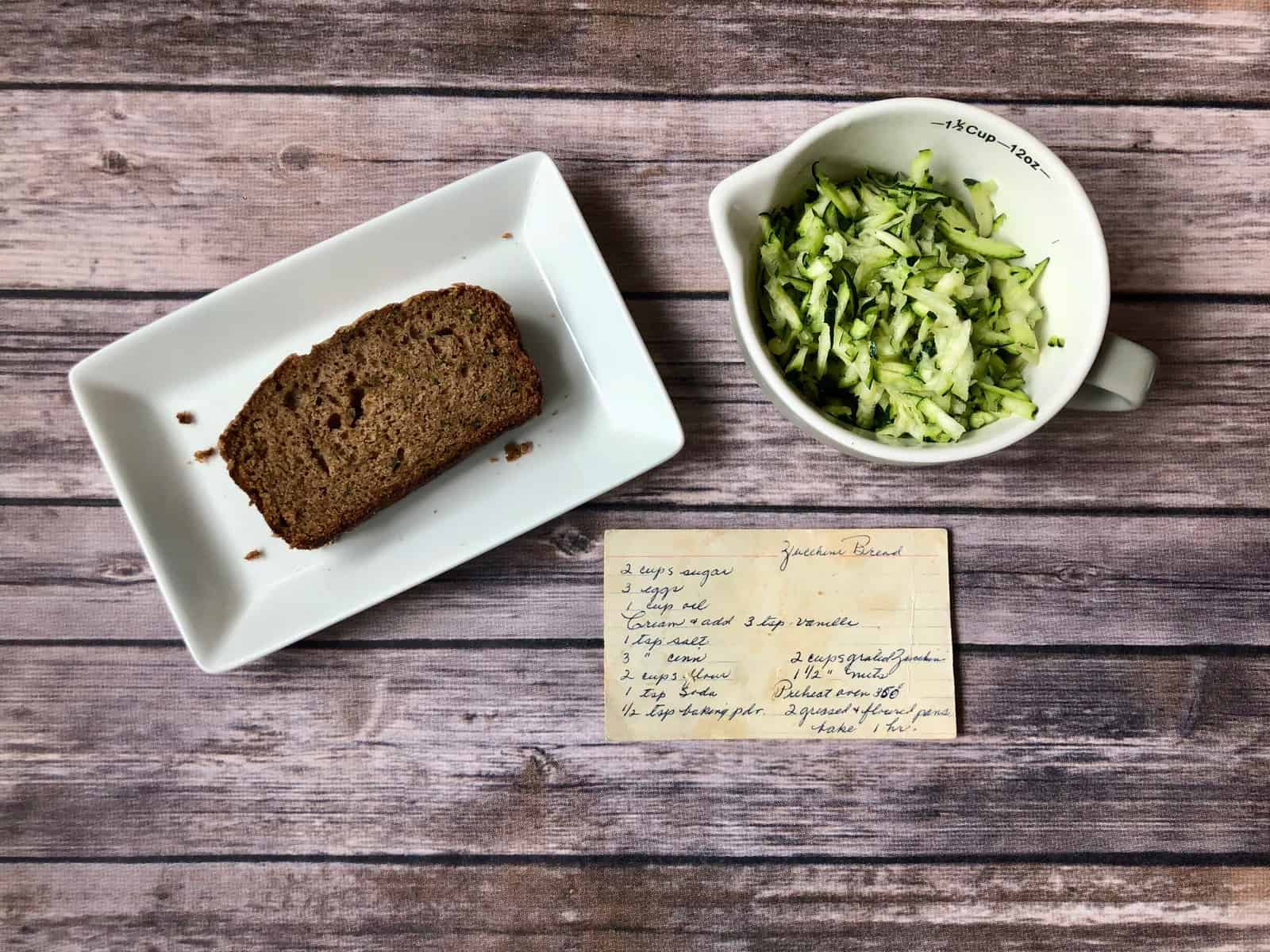 This is by far the best quick and easy zucchini bread out there. I have no idea where my grandmother got the recipe, but as you can see by the recipe card, it's been well loved over the years. Sharing this with my girls not only gets them eating zucchini, but it also gives them a little slice into my childhood.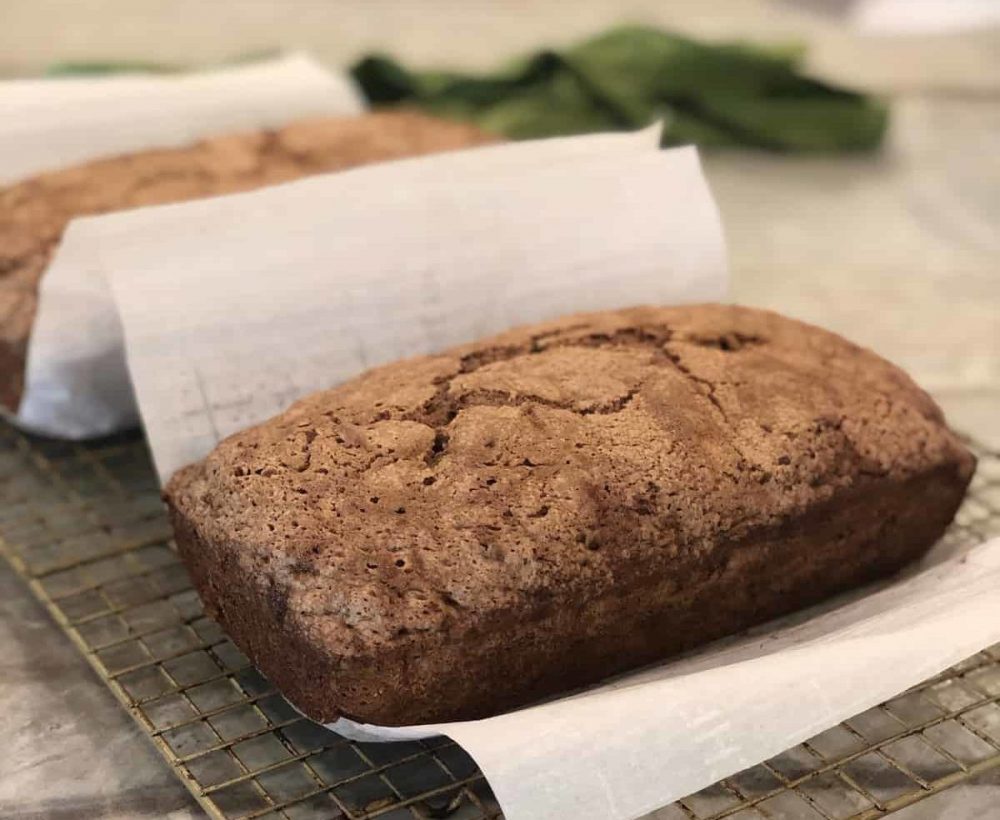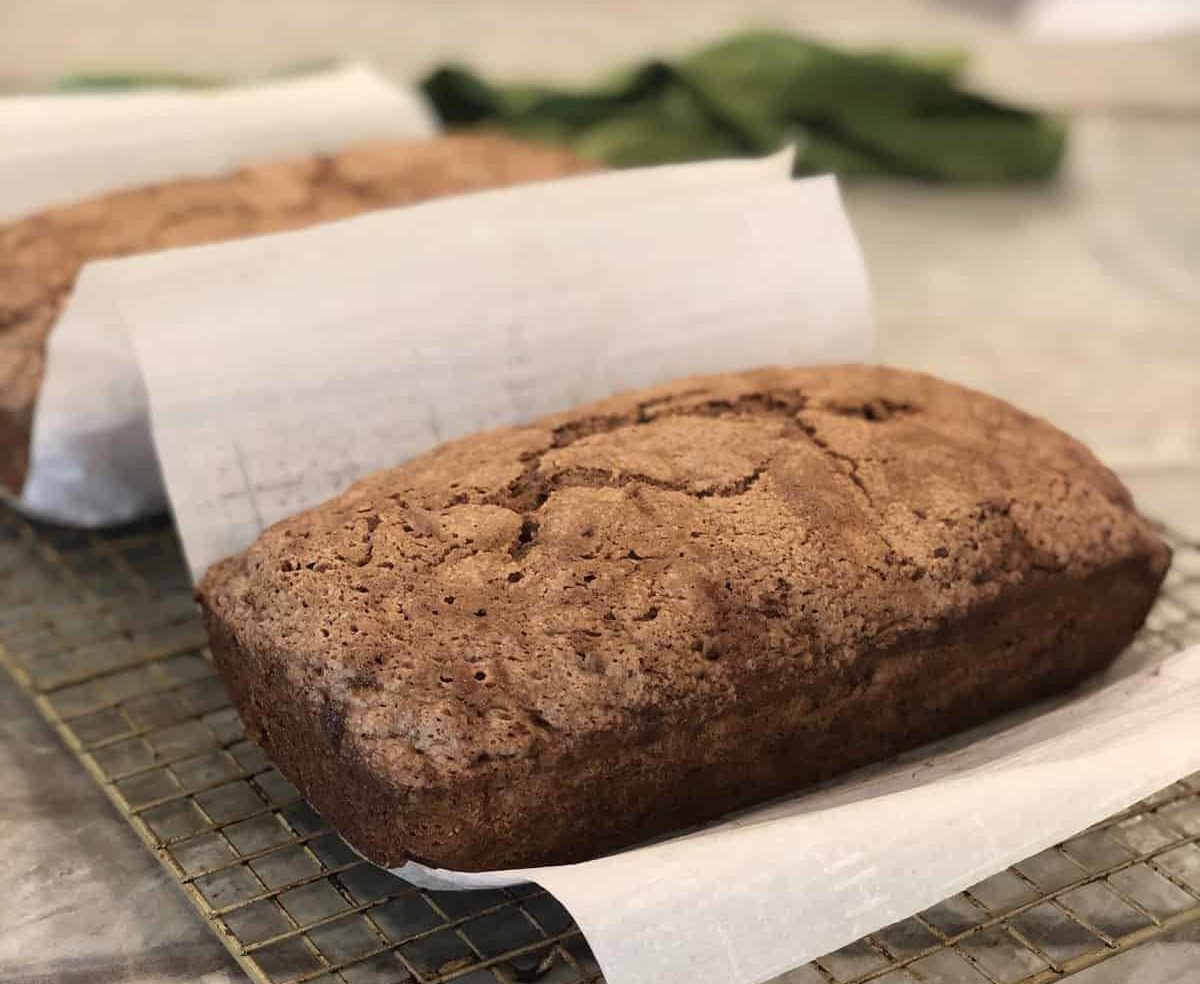 So if you're like me and have a gazillion zucchini squash this summer, start shredding it and freezing it so you can make this easy bread all year long. If you do freeze it, add a bit more zucchini and drain off the water after you thaw it to make your next loaf. Whether it's fresh from the garden or coming from the freezer, your bread will be fantastic.