15 brunch ideas just in time for Easter
Whether you make one or all of them, here are 15 easy Easter brunch ideas. From sweet to savory, vegan to Keto, this list has something for everyone.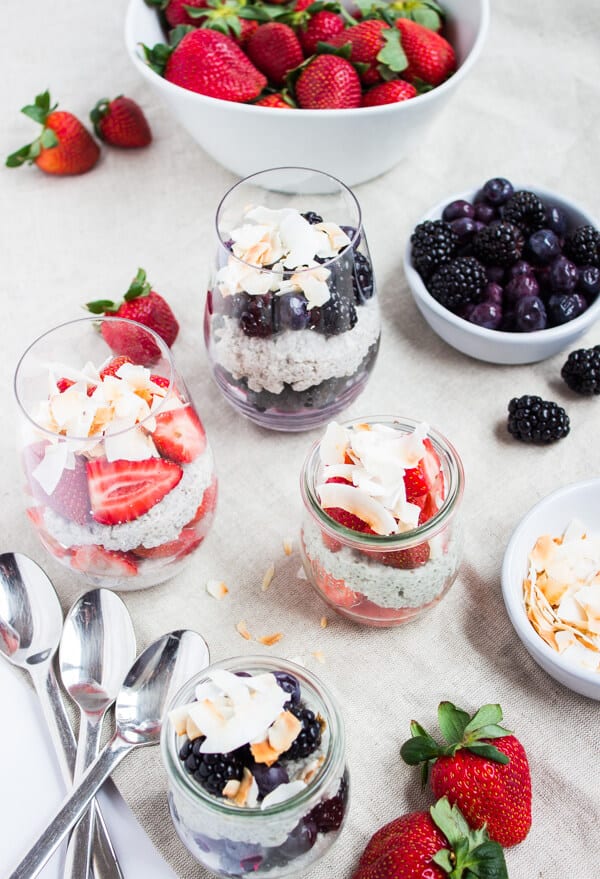 Easter is less than a month away. And I wanted to start gathering some easy brunch ideas before I'm scrambling the day before, like I normally do. The real question is… will I make one or all of these delish recipes? Here are 15 Easter brunch ideas for those of us who love breakfast more than any other meal.
15 Easter brunch Ideas
Looking for easy?
One of my favorites on the list above is the Full Sheet Pan Breakfast. How can you not love anything that is one dish and easy cleanup? Our kids also tend to think they are in charge when the have free reign on a big sheet pan of food before them. Seriously though, we have one child who will only eat sausage, and the other only eats bacon, this is the perfect solution.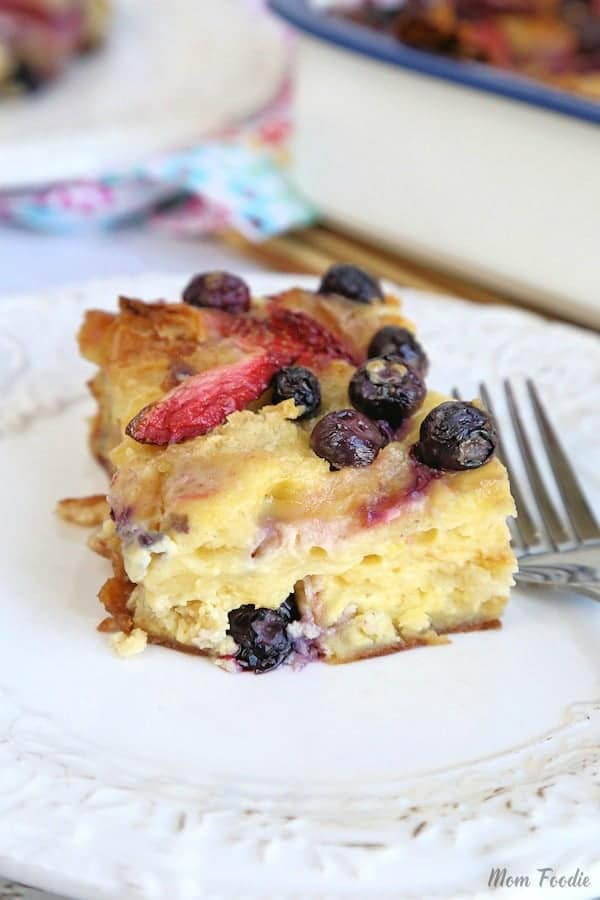 New twists to the lists!
I'm all about lists, and this one, in particular, has me excited to wake up early and not just hide eggs, but make them. I've been "doing" brunch for a very long time, you'd think I'd have this down by now. But times have changed as well as our diets. That's why this year the Keto egg muffins and the vegan pancakes are making a debut.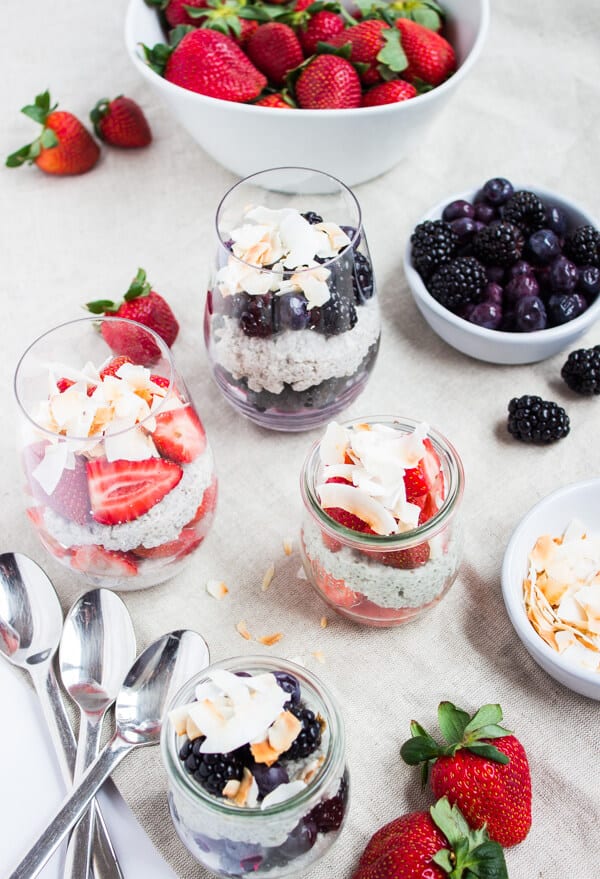 Shake it up…
Another favorite is the Banana Cream Cheese Stuffed French toast. Our take on this is to add a heaping spoon full of Nutella to make it even better. Not a Nutella fan? The make it peanut butter and everyone, including Elvis, will be happy.
Whatever you decide to make for brunch, I hope these ideas are helpful and will give you more time to enjoy your day with family and friends. That's always my goal!